What is Sturdy Lifestyle?
Founded on 2nd March 2020, Sturdy Lifestyle is a health, lifestyle & fitness venture by Orcapex Media. We at Sturdy Lifestyle are hellbent on providing curated content for people who want a better lifestyle, excellent health, and fitness goals. We have partnered with top fitness and lifestyle coaches to help you stay healthy and fit right from home!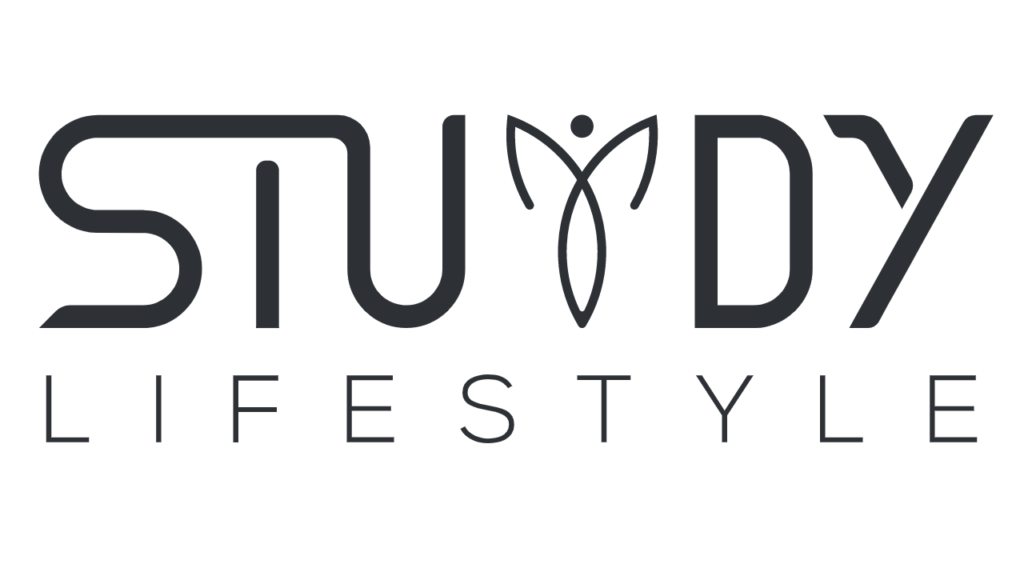 How Can I Join the Community?
We're an open community. Anyone from anywhere around the globe is welcome to join. You can register on the community using our mobile application (available for Android and iOS) or by visiting https://app.sturdylifestyle.com/join in the browser.
The content is curated specially for the community of people who wants to improve their lifestyle and stay healthy and fit. We're both a platform & a community for fitness enthusiasts, health freaks, and lifestyle lovers. We share fitness ideas, nutrition diets, and more.
In our community, you'll not only find articles about health, fitness, and lifestyle, but you'll also be able to meet new people who are just like you, working every day for a better lifestyle. You can exchange your own ideas and thoughts with each other. You'll also find healthy recipes, live sessions, podcasts, and much more.
Social Media Links
Here is the list of our social media links. In no way are there any other social media accounts of ours if not mentioned here. If you find any account claiming to do so, please report them on the contact us page.