Don't worry, there aren't any dumb questions.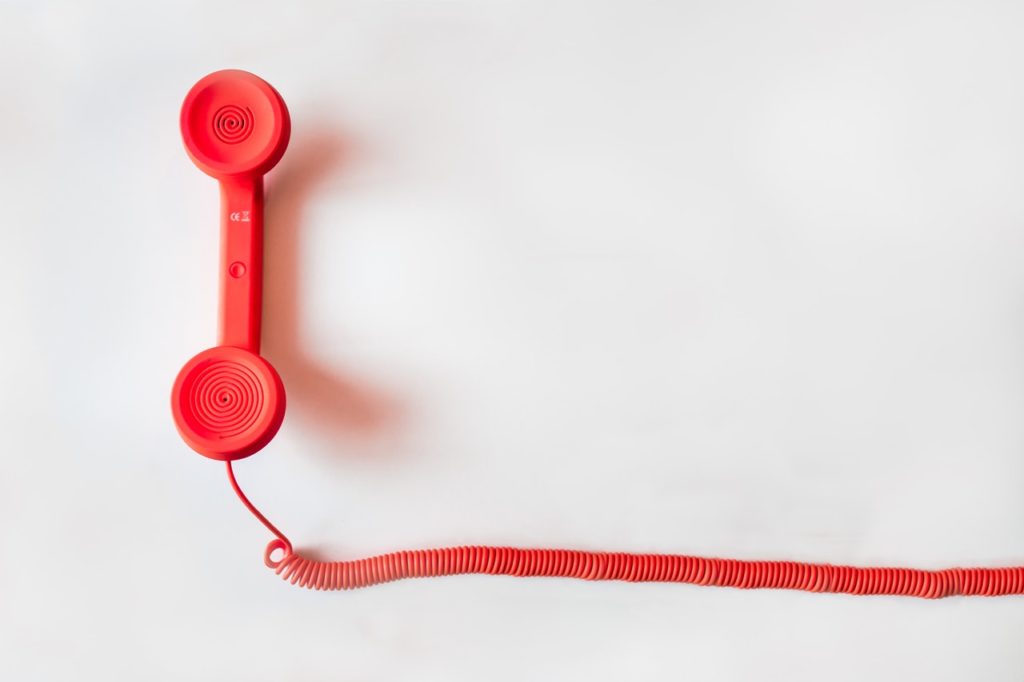 Feedbacks and Questions
We at Sturdy Lifestyle welcome all kind of feedback and questions you have in mind, any suggestions or ideas you want us to hear, feel free to send them out using the contact us form below!
Guest Posts or Sponsored Articles
We're currently open to accept a post that matches the niche and criteria of our website and community. We welcome all our avid readers and users who feel to contribute to the community to join and write for us.
We're also open for people who're looking for a backlink from our domain to help increase their ranking on search engines. We're constantly improving our domain authority and page authority. You can always check via SEO tools on that and then contact us if you need sponsored articles.
Advertising Opportunities
Sturdy Lifestyle is a huge community of health and fitness enthusiasts with a high reach of audience across the globe. We have the most loyal readers from all around the globe especially from USA, Canada, Australia, and India.
We have a reach of over 5 million users on our community. If you are interested in promoting your content on our website or looking for an advertising opportunity with us, please fill out the form below.
Content Removals/DMCA
If you think there is content on our community that doesn't belong here our that violates any of our privacy or against our community guidelines, DMCA, feel free to contact us and report it out to us and we'll check it for you within less than 24 hours.
We usually get back to you within one business day. We request you not to overuse this form, doing so may release into email and phone blacklist.