Do you want your lifestyle and kick your unhealthy routine by starting a running routine? But trying to figure out how to get started? Don't worry. We have some tips to get started, motivational tips, and safety measures to start sprinting. Let's discuss 
It is a simple physical activity and an easy workout. But you need good pair of shoes, a towel, and comfortable clothes to start sprinting. Essential items make your activity more comfortable. Good pairs help you to run for a long smoothly. While sweating towel helps you to get clean yourself, and comfortable clothes don't irritate you while running. So, these items are necessary before starting sprinting. Let's discuss other things we need to make our sprinting routine more comfortable.
Also Read: Walking or Running? The Best Exercises for Losing Belly Fat Quickly.
Invest in Good Pair of Running Shoes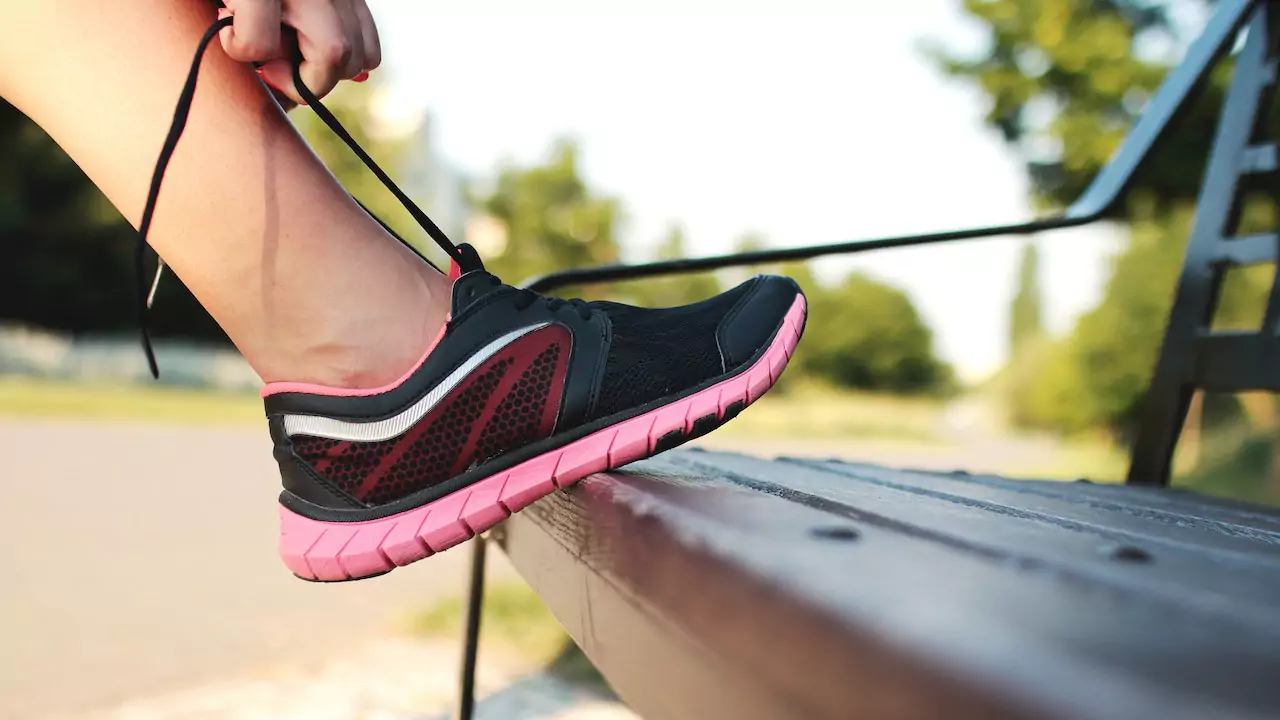 To start sprinting, we need Vans or Converse pairs. A study says that running shoes prevent you from injuries and make your running more comfortable, So always it is recommended while sprinting, always wear running shoes. Go to the store and select the article you love to wear and which is more comfortable for you. Getting Shoes is the first step to starting a sprinting routine.
Get Comfortable Clothes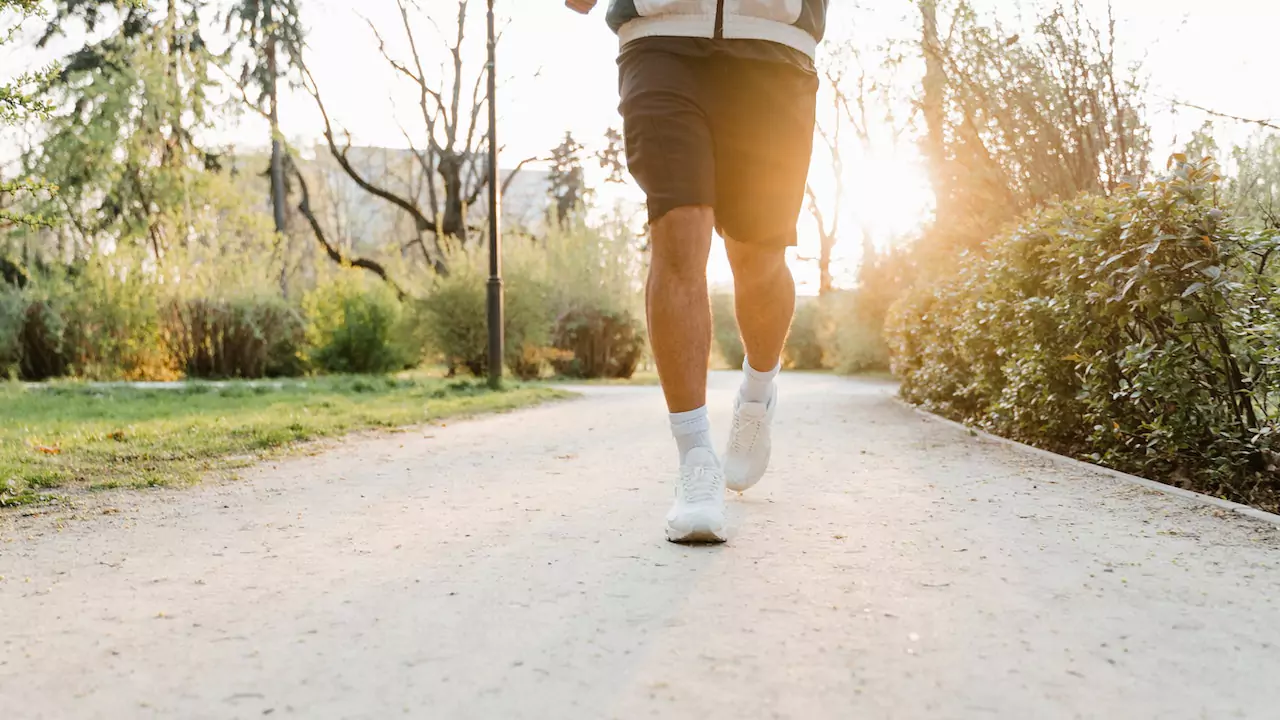 The second step to getting comfortable clothes is to start a running routine because when discussing clothes, comfort is vital. Get clothes which are designed for physical or fitness activities. Always get lightweight shirts and lower with extra size for your comfort. But take care of the weather before buying clothes for yourself, if you run in winter get warm clothes. You can always wear extra clothes in winter, which you can take off while warming up. Cushioned socks are also necessary for you, and consider wool running socks in winter. A supportive Sports Bra is necessary before starting sprinting.
Activity Tracking Using Technology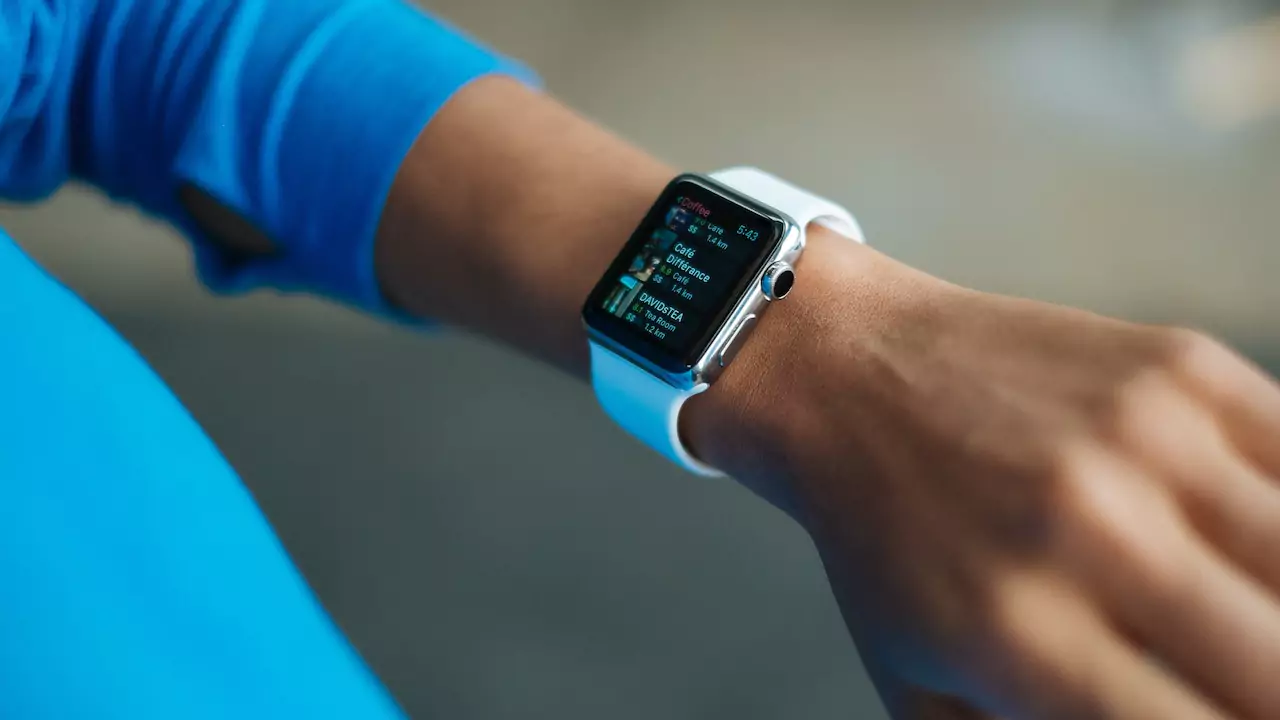 Nowadays, people can start wearing a fitness band or watch that can track their activity progress and tell them which miles they ran today. That is useful for tracking while running, and even you can check your messages, respond to calls, check the time, or change your track from the fitness watches without a pause. In addition, some fitness bands tell you your heart rate, how many steps you take, and how many calories you burn today. That gives you inner motivation when you see you have burned 50 calories while running. When we start an activity, small milestones can work like magic when we start seeing the results of our actions. It encourages us to do more. 
Playlist is Important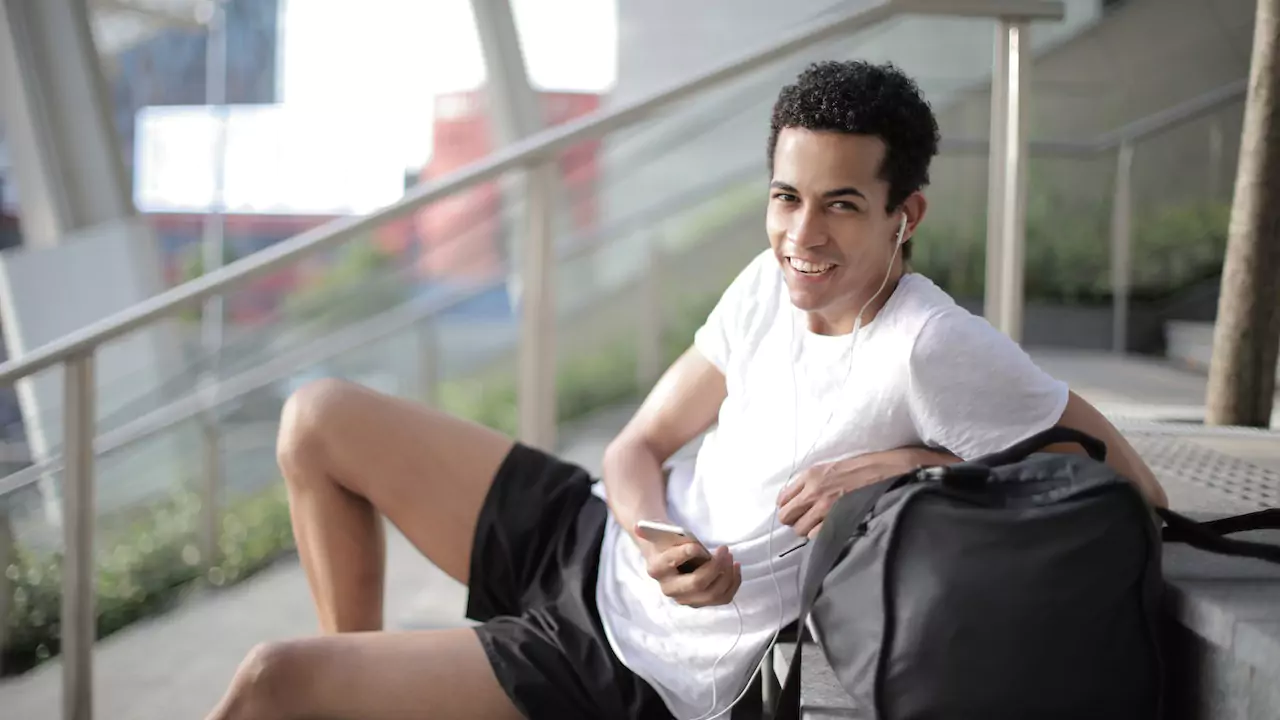 The essential playlist doesn't matter if it's your workout, trip, or a riding cycle. A playlist gives you a push and makes your mood better. So you lean in your playlist and complete your workout with more motivation. Listening to music from our favorite playlist distracts our minds from negative thoughts, and we can focus on the current activity and give our best. 
Safety Measures
It is essential to stay hydrated before or after running. Take your meals and liquid enough as per your body.
Always use 1 Earphone or keep your volume lower so that you can listen if anyone horns you or calls you to avoid hitting the cars.
Always start with less speed and fewer miles. Don't push your body more from your initial days.
Running is a partial exercise for your body. So adding one more exercise to your routine, like gym, cycling, or swimming for two days a week apart, is essential.
Warm up your body before the after your running. It helps to activate your muscles and works better.
Rest is Important for recovery, so make sure you are doing rest enough for your body's recovery.