Almonds is the most loved Tree nut which people have eaten for the last thousand years. It is highly riched in nutrients, fats, vitamins, minerals, and antioxidants, which help our health in various ways. For example, it helps to achieve weight loss. Almond is a nut used in various things we eat, such as Almond Milk, Toppings in Ice creams, Crushed Almonds in Dry Cakes, and sweets. A small amount of this nut can impact a more giant in your health more. People who use almonds in daily meals are healthier than those who eat less. You can find this nut in various kinds of milk and flavors worldwide.
Health Benefits of Almond
Almonds Maintain Levels of Cholesterol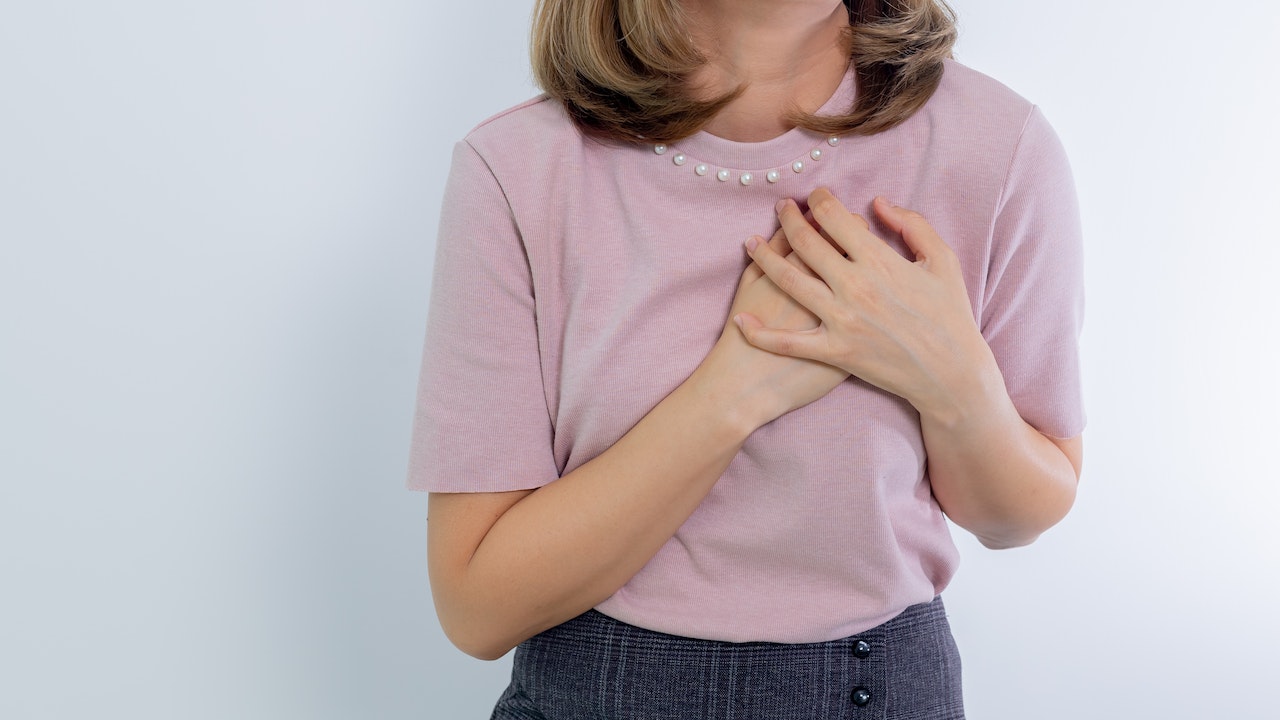 Also Read: 5 Ways to Maintain Your Cholesterol
It helps to reduce the level of Bad Cholesterol or LDL and increase the levels of Good Cholesterol or HDL. In addition, Almond helps to increase the level of Vitamin E in our blood cells, which helps maintain cholesterol levels. It has anti-inflammatory and antioxidant properties that help our hearts from diseases.
Control Blood Sugar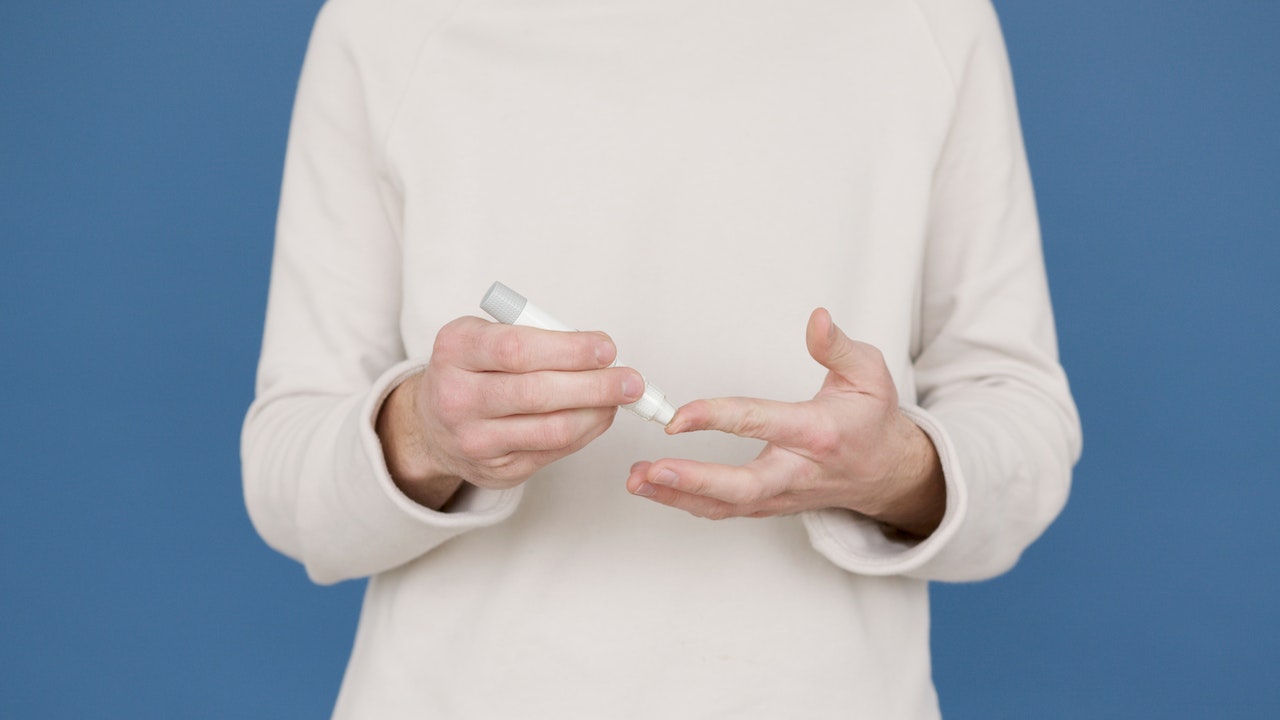 Almond is a source of magnesium, and the doctor advised them to take the nuts regularly that help maintains Blood Sugar levels. Magnesium helps develop insulin in the body, which is very beneficial for patients who have diabetes. You can take almonds in various ways to bring benefits to control sugar levels. Here are some ways to take almonds.
Soaked Nuts.
Almond Milk.
Almond Shake.
Almond Topping on Oats and Custard.
Improve Skin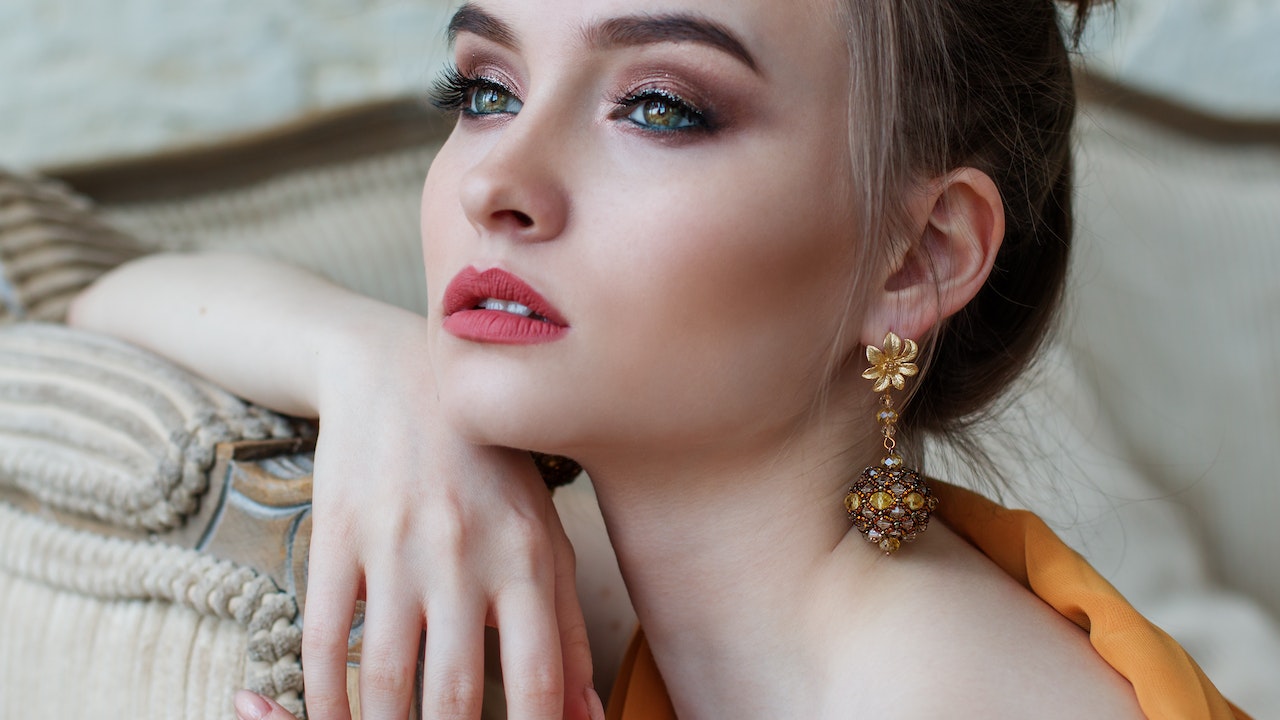 Almond helps to Nourish your skin. Most Skin Products have the extracts of almonds because this nut has a lot of benefits for your skin. In addition, these nuts are high in fiber, which helps to reduce the risk of colon cancer. Almond has vitamin E and flavonoids which helps in Breast cancer. Almond has a lot of nutrients that help to detox your body which helps to clear your skin from various skin issues like Acne and blackheads.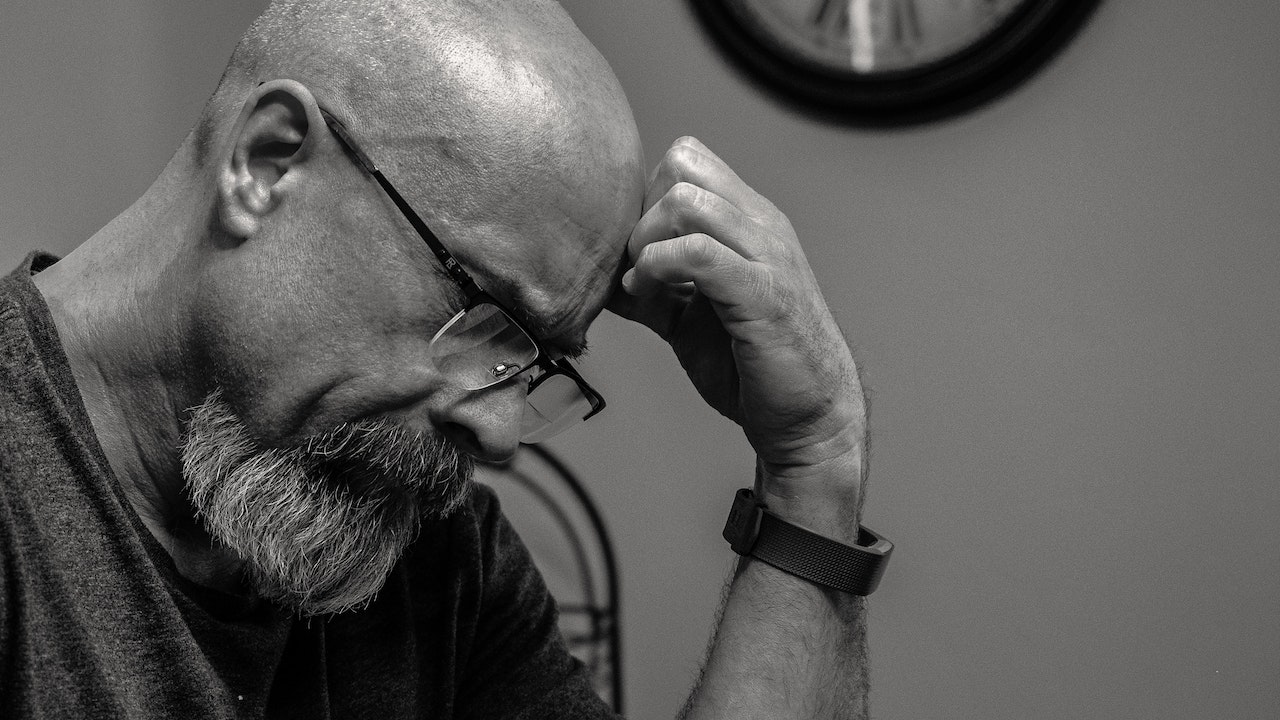 It contains L-carnitine and riboflavin, which helps the growth of brain cells. It helps increase the brain's cognitive function, mainly from almonds. According to the doctors, five almonds in a day help to boost brain power. 
Good for Gut Health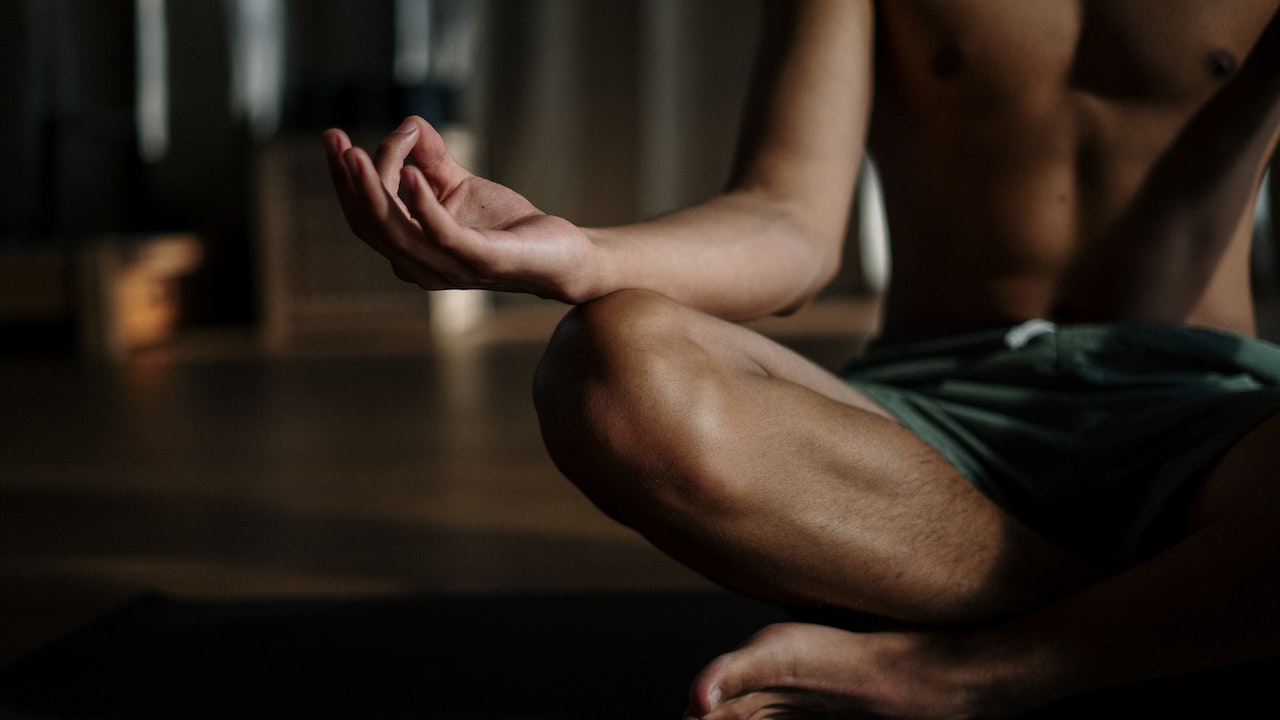 Almond is known for their Gut health. Eating almond every day for just four weeks can improve your gut health. It helps to produce fatty acids directly linked to improved gut health. Good gut health is the source of energy for the cells in the colon, and they will function as the maximum they can and create an ideal environment for healthy gut microbes to flourish. 
The Gut Microbiome is a group of microorganisms that work together and are responsible for the various aspects of health, which include digestion, skin health, heart health, and brain health.
In Conclusion, Almonds are the oldest and lovest nut of the various nuts, which help your body's health in different ways. It has so many nutrients and antioxidants used for multiple body parts. Almond is beneficial for every age group. Doctors recommend 4-5 almonds daily to protect you from weaknesses and diseases. We can eat almonds in various ways, from direct nut to the grind in the milk. If you are not eating almonds every day, Start eating today. You will experience an improvement in your health in just 20 days. It completes the nutrients which are low in your body, and that way, the weakness in your body goes out. Nuts are essential for children's growth, and it helps them in the cognitive functions of their brains. Take a step toward good health by eating almonds daily.