We all know how deadly cancer is, whether it is of any type. But sometimes, there are silent cancers that don't show their symptoms. So how can one deal with them? It has been said that if one discovers cancer at an early stage, then with proper medication, one can cure it. But what if there are no symptoms at an early stage or not at all, or a few signs are misunderstood with some other disease? Then these silent cancers can become deadly because didn't cure at the time.
So we have gotten in touch with some experts and made up a list of 5 Silent Cancers and their symptoms, so our readers can fight this deadly disease and cure it early.
Pancreatic cancer
Read Also: Leukemia in Children: Spotting the Early Warning Signs
As the name states, Pancreatic cancer is a cancer of Pancreatic mainly found in people aged 65 or above. In this situation, the cells in the pancreas grow uncontrollably and form a mass, also known as a tumor. Various factors can cause these deadly silent cancers, such as:
smoking,
family history of pancreatic cancer, and
Chronic pancreatitis.
There is only one way to deal with this cancer: treatment at an early stage. So if you find any of the following symptoms for more than two weeks, you should consult your doctor for a diagnosis to treat and cure it quickly. Here are some signs of Pancreatic cancer
feeling or being sick
abdominal pain
unexplained weight loss
a build-up of fluid in your abdomen
ascites
yellowing of eyes and skin (jaundice)
Dark-colored urine or
Fatigue
Liver cancer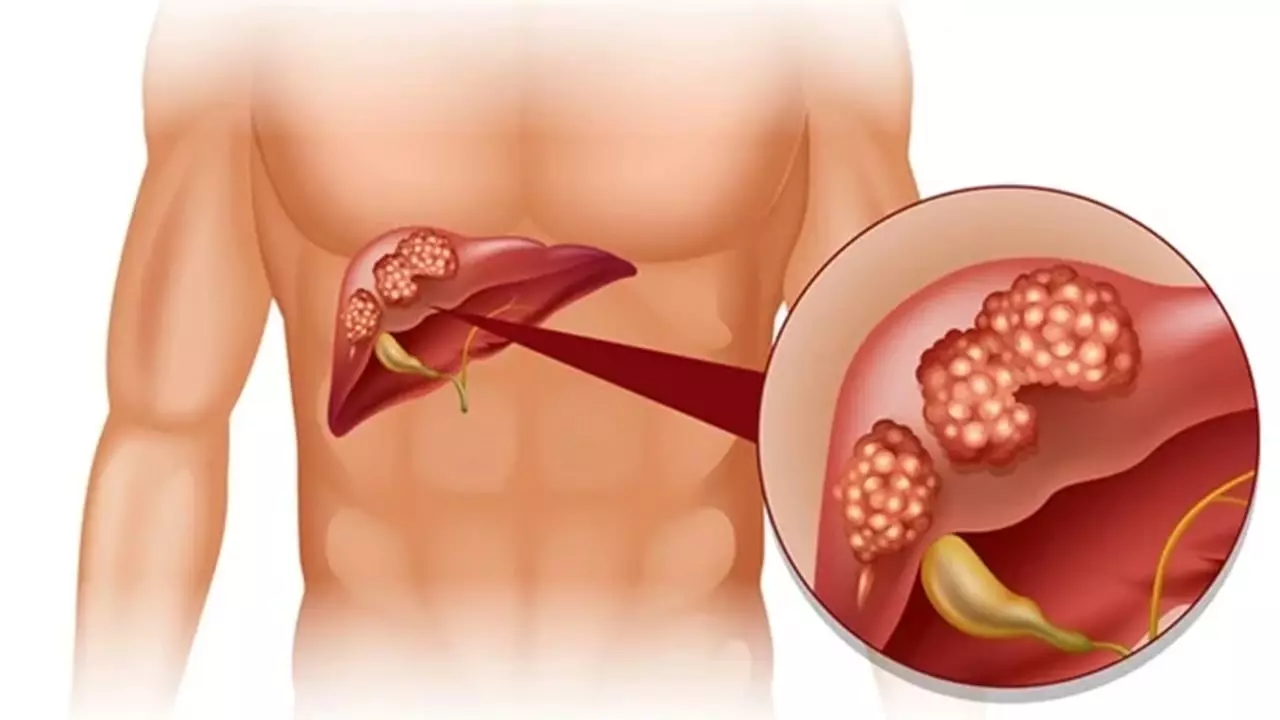 There can be various types of cancers in one's liver, but the most common variety of liver cancer is hepatocellular carcinoma. This cancer mainly forms in the primary liver cells – hepatocytes. And here are the most common symptoms of liver cancer, which, if found, should be diagnosed immediately to fight these deadly silent cancers at an early stage.
Symptoms of Liver Cancer
Losing weight without trying
Upper abdominal pain
General weakness and fatigue
Loss of appetite
Abdominal swelling
Nausea and vomiting
White, chalky stools
Yellow discoloration of your skin and
the whites of your eyes (jaundice)
Cervical cancer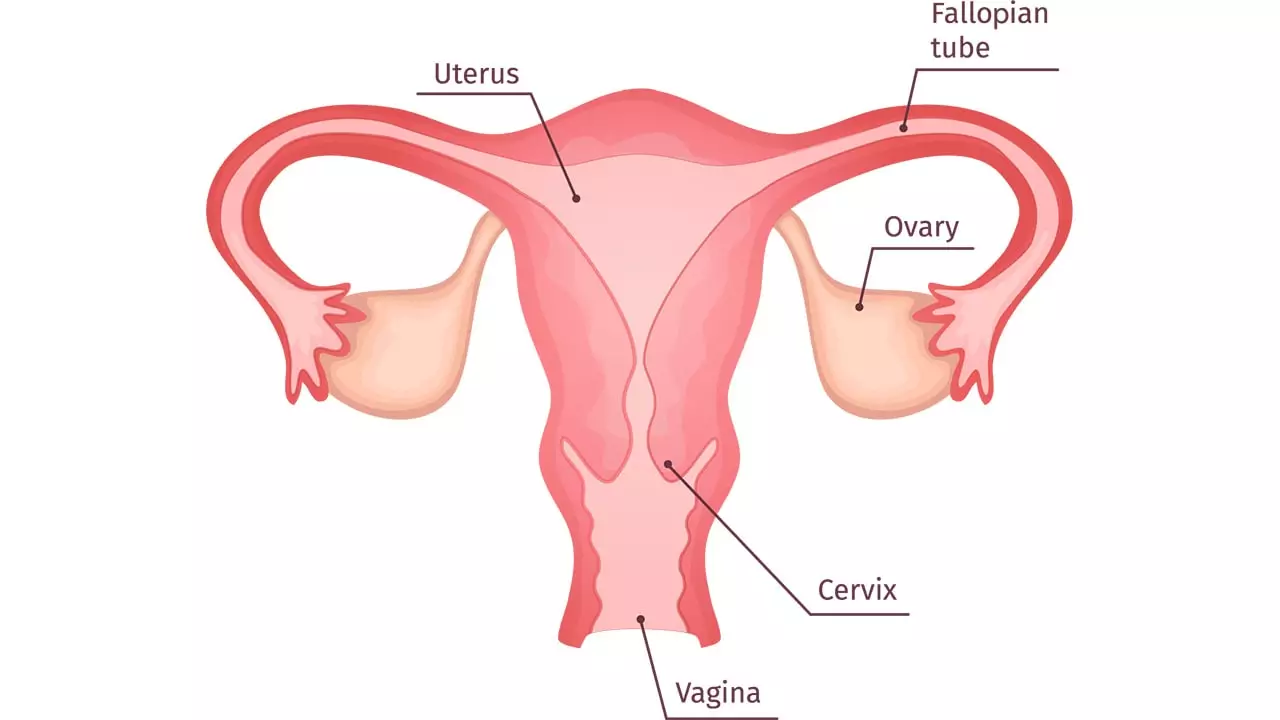 As per the WHO – World Health Organisation, Cervical Cancers mostly happen due to the infection of HPV – high-risk human papillomavirus found in cervix cells. It has been further studied that there are no early signs of this silent cancer, but with time signs of cervical screening tend to increase.
Symptoms of Deadly Silent Cancers
Vaginal bleeding after sex,
Watery, bloody vaginal discharge that may be heavy and
have a foul odor between periods or after menopause
Pelvic pain or pain during intercourse
Ovarian cancer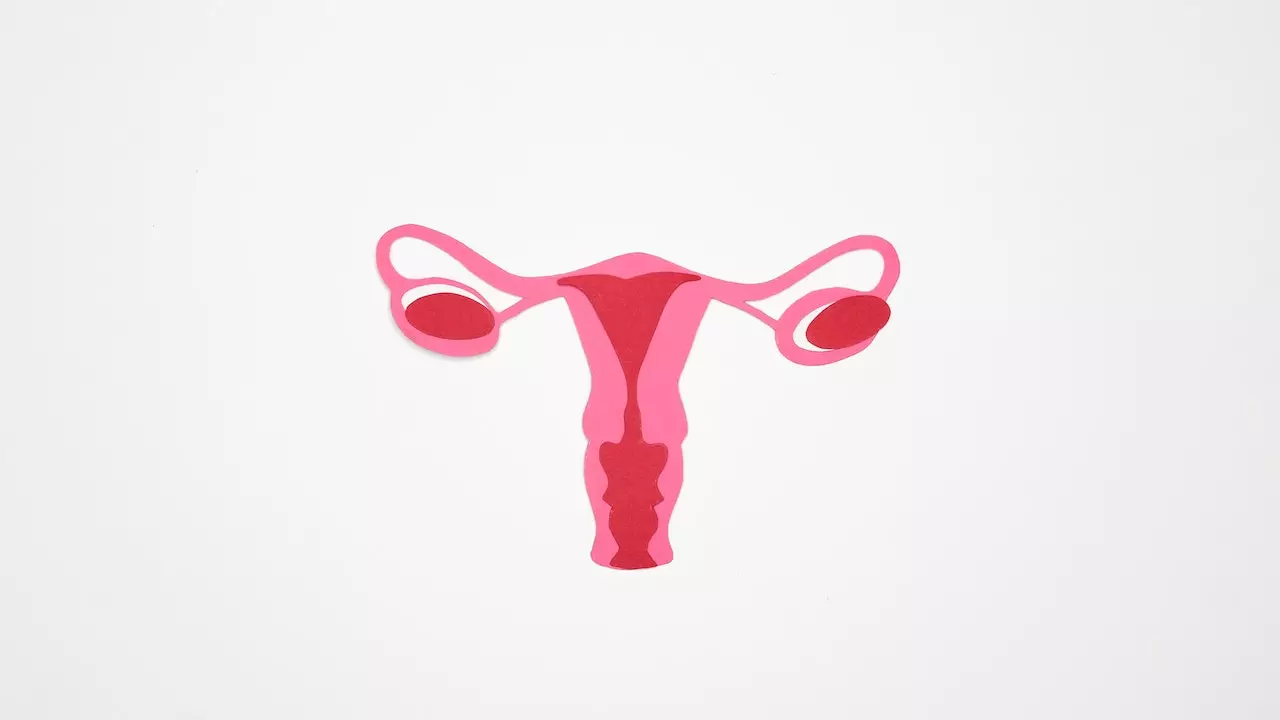 As per the ACS – America Cancer Society, Ovarian cancer ranks fifth in the causes of death in women. It occurs in ovaries due to the uncontrollable growth of cells in the reproduction system as this is a very deadly silent cancer for women, so it should be treated immediately upon finding. Here are some common symptoms of Ovarian Cancer.
Symptoms of Ovarian Cancer
Abdominal pain,
Frequent urination
bloating or swelling
Discomfort in the pelvis area
Changes in bowel habits
Unexplained weight loss.
Colon cancer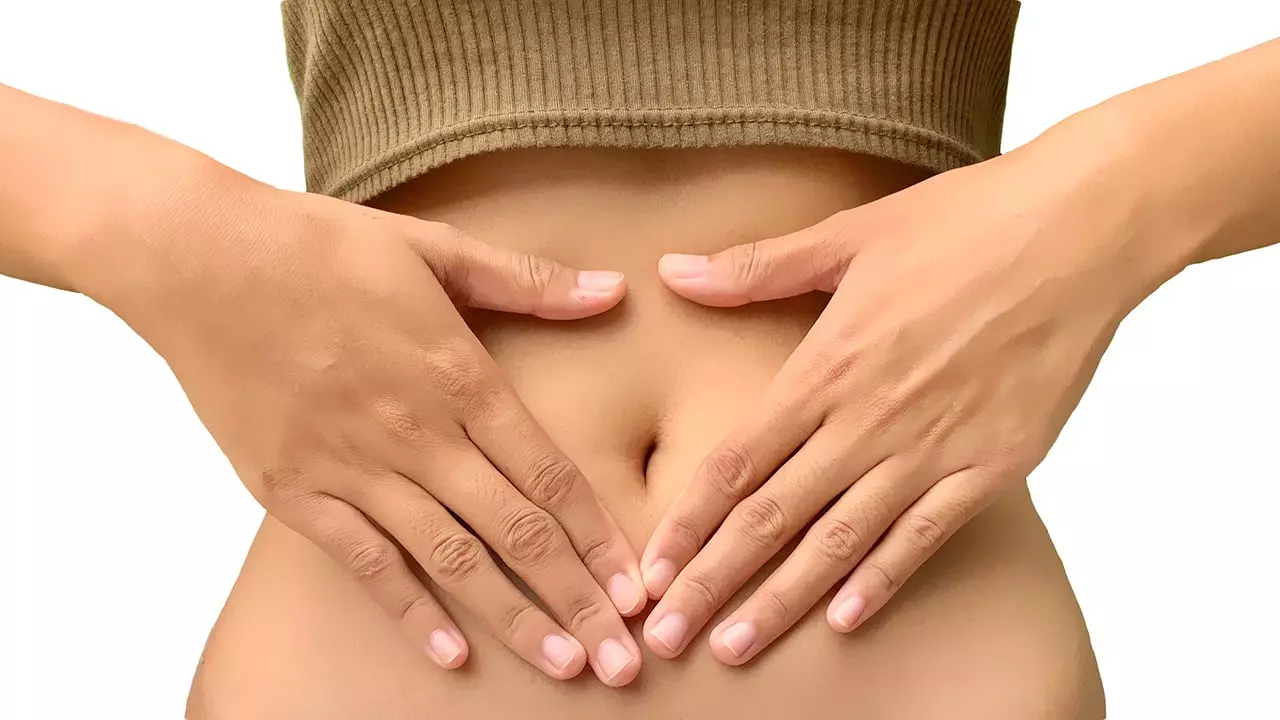 This deadly disease starts from small clumps of cells, also known as polyps, and If not treated at the early stage, it can form colon cancer. Here are the significant symptoms of this deadly cancer, such as:
Change in bowel habits,
Persistent abdominal discomfort or pain
including diarrhea or constipation
A feeling that your bowel doesn't empty completely
Unexplained weight loss
Blood in the stool
Weakness or fatigue
So these are 5 of the deadly silent cancers which should if not treated early can, prove very crucial to your health. So if you have any of the signs mentioned in this article, consult for diagnosis immediately.