Healthy Hair is the center of attraction for people's appearance. It boosts our self-confidence. When it weakens or starts falling out, it becomes stressful for us. However, there are many ways to stop hairfall and improve hair growth. The best way to stop hairfall from finding the cause behind it. It may be due to stress, medicines, pregnancy, or surgery. When we know the reason, it is easy to deal with Hairfall.
i.e., Hairfall starts due to some medicine course. When your medicine course is completed, your hairfall automatically reduces and stops after some time.
It's Normal to lose 100 hairs in a day, but when you realize it's more. Then consult with the doctor, or You can try some easy hacks to stop your hairfall.
Cause of Hairfall
Pollution or Environment Factors: Pollution in Metro cities is the first factor of hairfall. Pollution emitted from cars, buses, and trains can harm our Hair, and it causes hairfall.
Genetics: If your parents have the same problems with hairfall or they are bald. It may have more chances to experience the same in some phases of life.
Stress: Stress is the primary reason for hairfall. Boys and girls both deal with hairfall due to stress. We get stressed in every phase of our life if we talk about studies, jobs, or relationships. The same has been published here.
Nutritional Deficiencies: Diet plays a vital part in our life. Not having proper nutrients, minerals and proteins may cause hairfall. These Nutrients help us to strengthen our Hair and improve hair quality.
Hormonal Imbalance: Hormonal changes happen due to menopause, pregnancy, puberty, thyroid, and too many factors. It may affect your Hair, and it will start falling.
Using Wrong Shampoo: Use shampoo according to your hair type. Using the wrong type of shampoo can harm your Hair and leads to hairfall. 
How to Stop Hairfall?
Hair Wash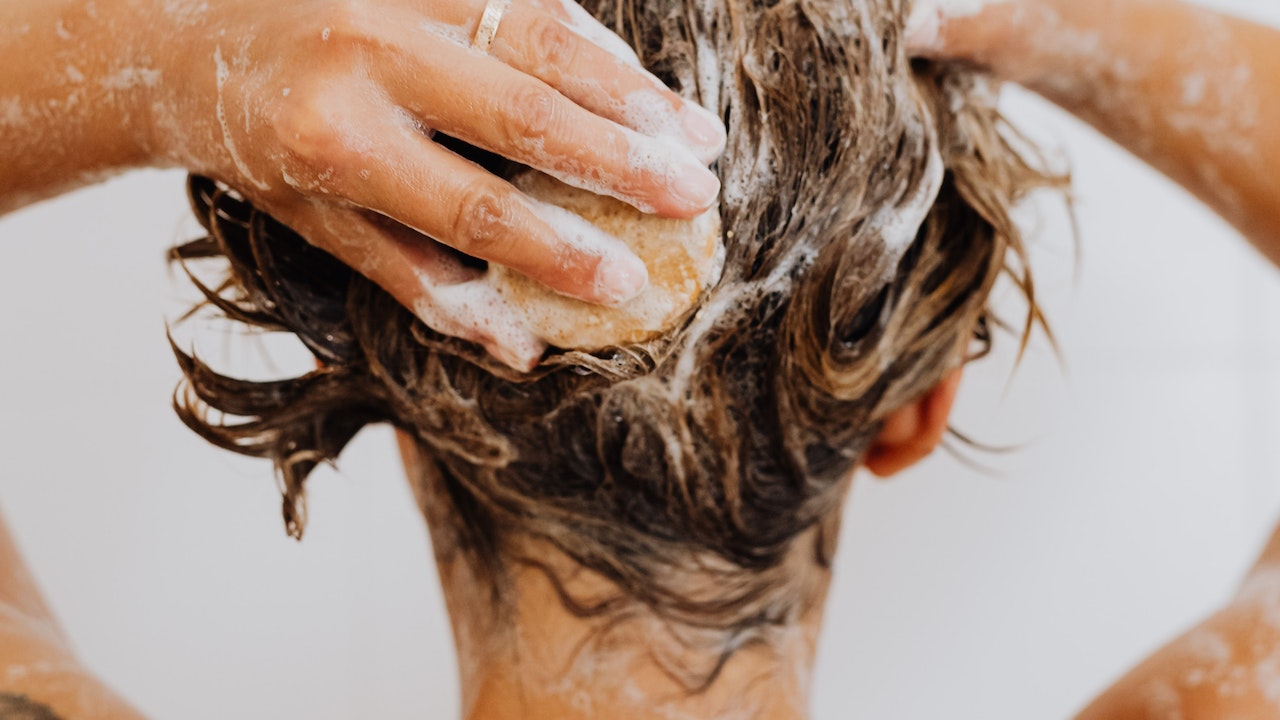 Washing your Hair can remove dust from Hair. It helps to protect your Hair from bacteria and fungus and keeps them healthy. Wash your Hair at least three times a week. Make sure you are washing your Hair with anti hairfall shampoo. Find the best shampoo and conditioner according to your Hair. It helps to stop hairfall.
Avoid Over Use of Dryer and Straightener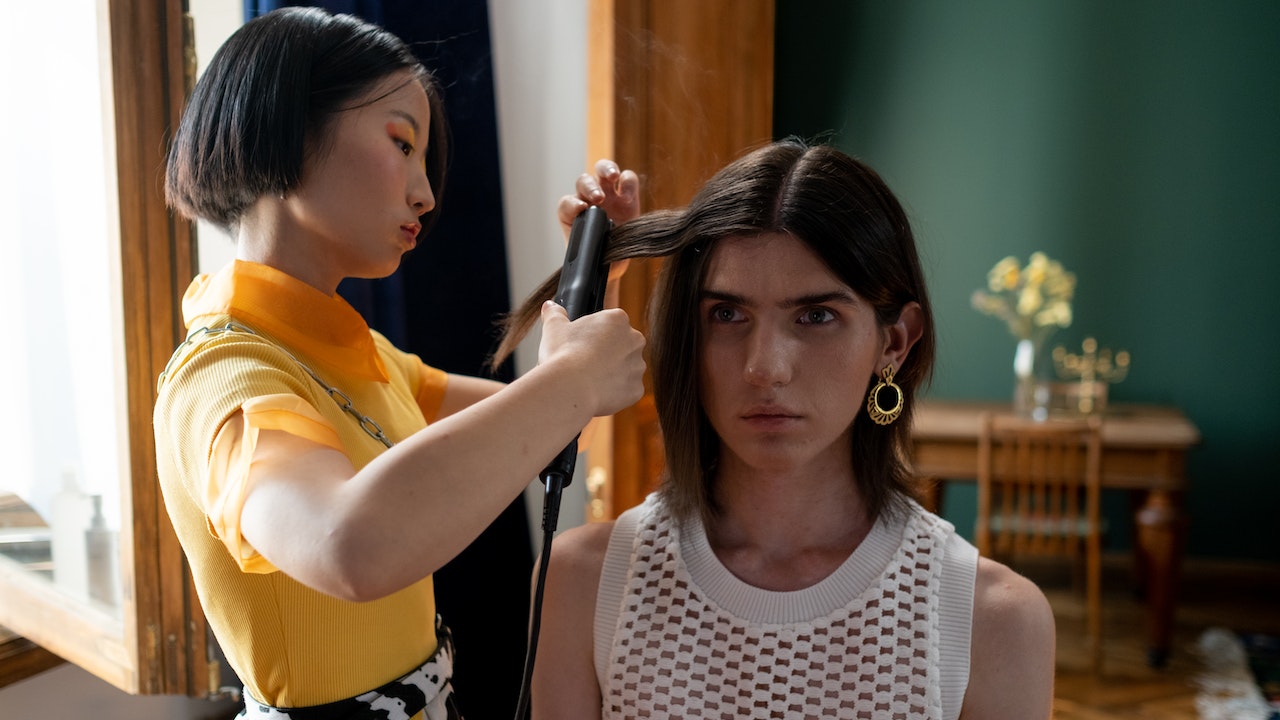 Usually, we use a dryer and straightener to style our hairstyles. When we use overuse them, it harms our Hair and scalps. The dryer can heat our Hair, and the straightener lighter our Hair. It reduces hair quality and dries our Hair. Avoid the usage of dryers and straighteners. Then you can see the results.
Also Read: How Hair Dryers Harm Our Hairs, We Should Know About
Hair Massage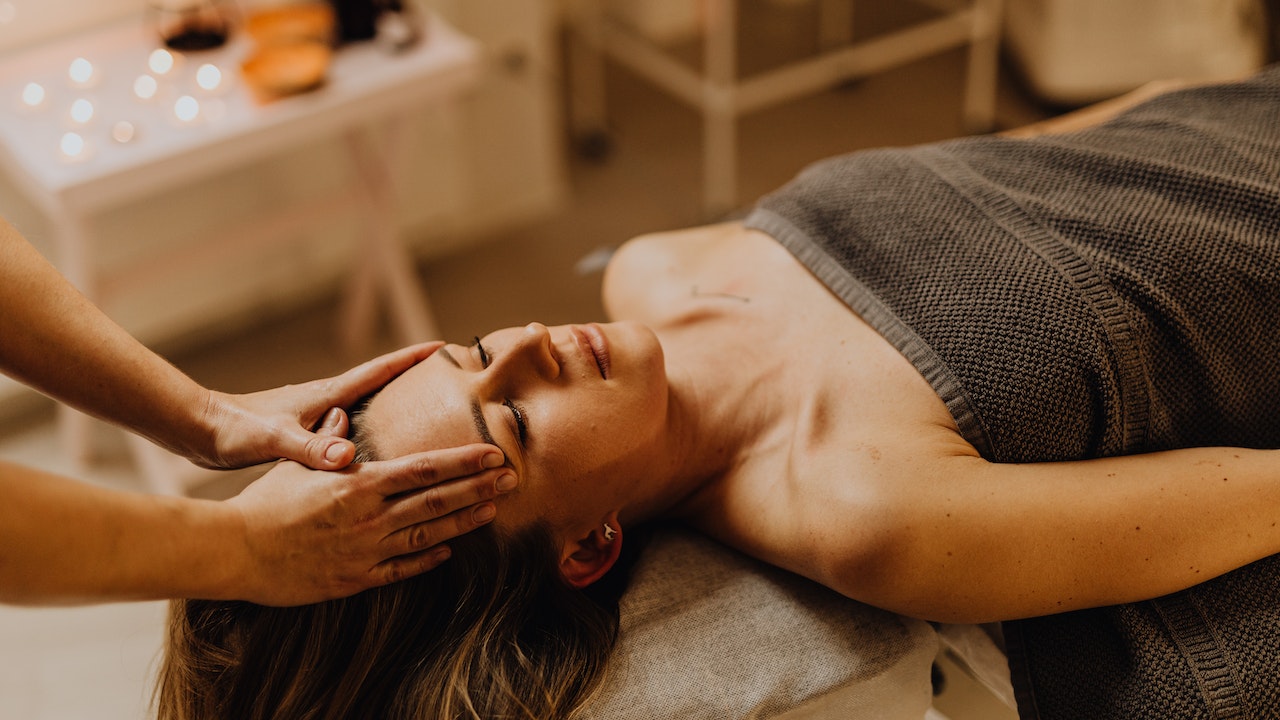 Massage can helps to improve blood circulation. It helps to reduce stress and calm our minds. Massage helps to increase hair growth and strengthen our Hair. It helps us to keep our Hair to be in shape and maintain its health.
Air Drying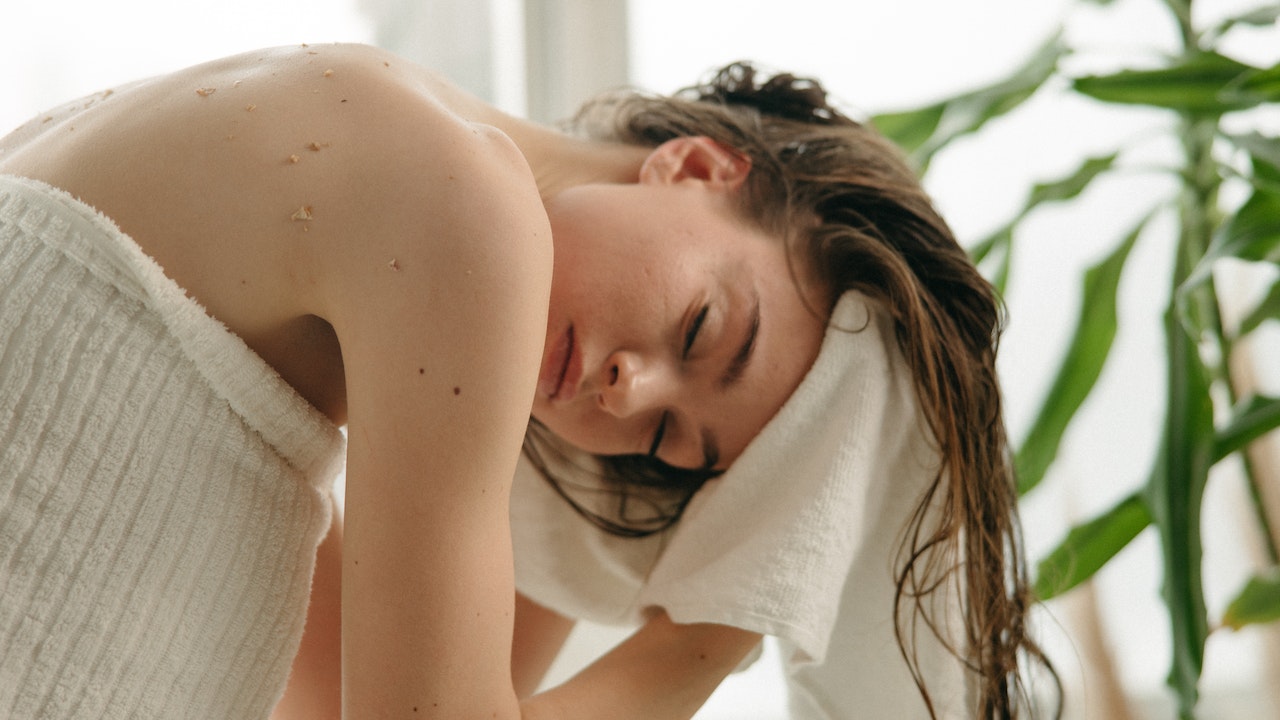 Natural Drying of our Hair helps to stop Hairfall. Always use a soft towel to dry your Hair instead of the dryer. Soak the water using a towel softly from the Hair and leave it slightly wet to dry it naturally. Don't use a towel roughly directly to the Hair. It may increase hairfall and directs leads to dandruff.
Eat Protein Rich Food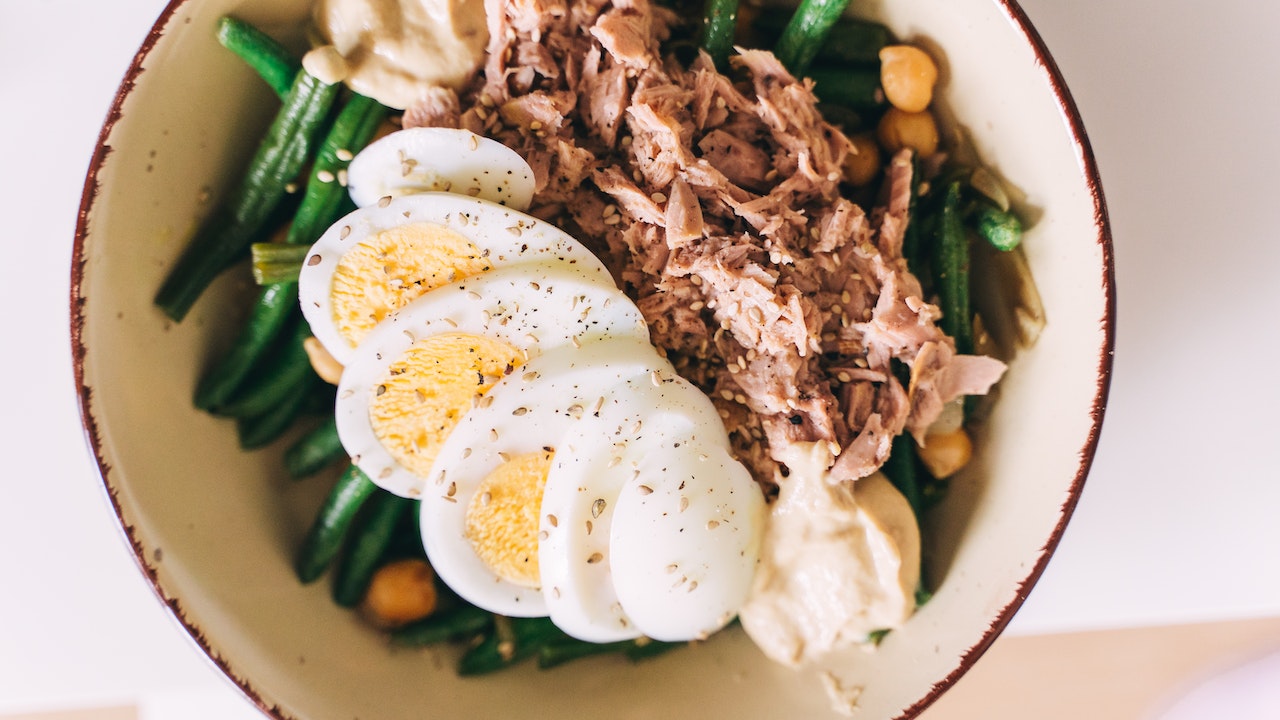 The amount of protein in your diet significantly affects your hair health. We usually need 1 to 1.6 grams per 1 Kg of protein according to our weight. Beans, legumes, and eggs are high-protein foods to try to include in your daily diet, or you can take protein supplements.
In Conclusion, Mostly Hairfall starts because of our lousy Lifestyle. Food diet, less use of electronic appliances, and less use of chemicals can help us to stop hairfall. Maintain hygiene and wash your hair at the proper time. Give a massage to your hair with onion oil. Only these easy steps can help to stop hairfall in no time.