Achieving clear and healthy skin is a dream for everyone. It does not matter if you are a man or a woman. Owning beautiful, healthy skin is your right to own. But thanks to the enhanced levels of pollution and germs in our environment, this goal seems to be impossible to achieve. Here are some healthy skin home remedies that will surely help you. These healthy skin home remedies will be a way out of regular medicine used for the skin.
These environmental hazards have suffocated our skin and made our skin unbreathable. These germs have clogged our pores and have resided in them, which outshines our skin as acne, blind pimples, pus-filled pimples, whiteheads, and blackheads.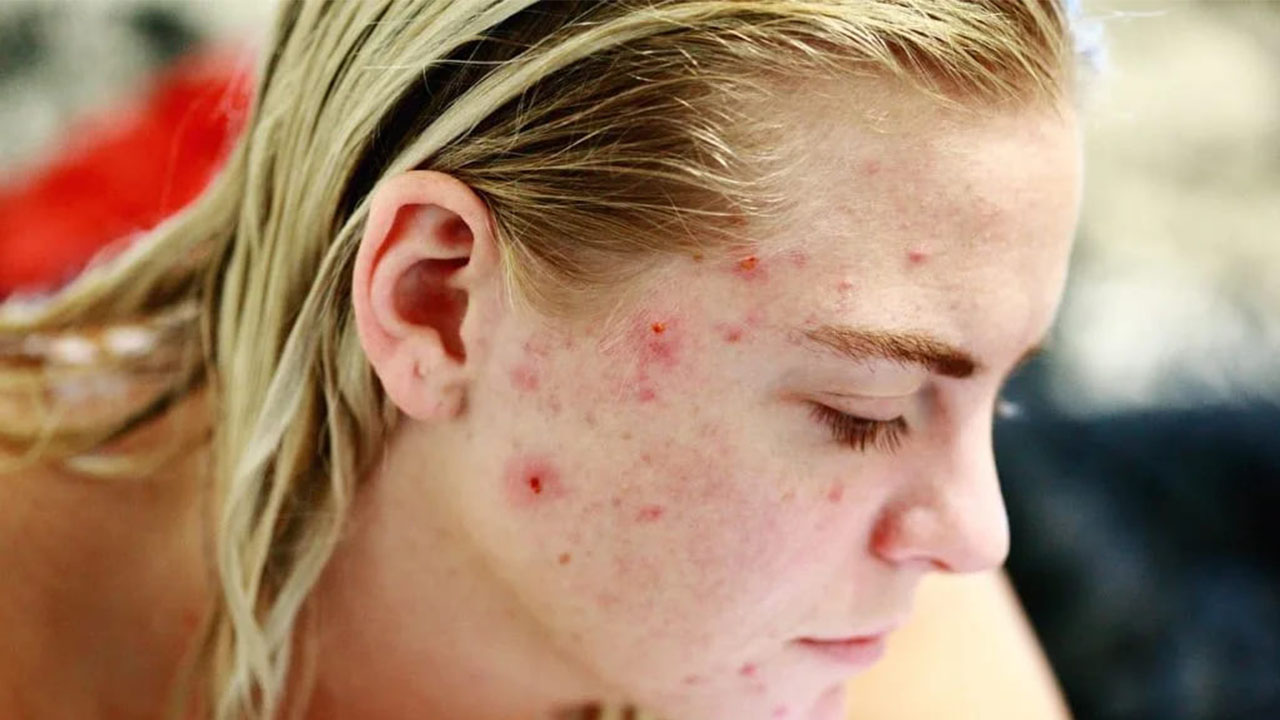 Besides environmental hazards, hormonal imbalance can leave your skin with specific problems, especially in women. And it can cause premature aging and certain other complications. But hormones and environmental pollution are not the only factors that are enemies of your skin. Unfortunately, your lifestyle can affect your skin adversely. For instance, it can be your habit of not drinking sufficient water daily, your lousy eating habits involving excessive snacking, or being addicted to fast foods or deep-fried oil. Despite the eating habits, using expired cosmetic or skincare products may damage your skin.
Treating these complications is necessary for getting clear and healthy skin and keeping your immune system healthy because, after all, the skin is an organ of your body- the largest organ.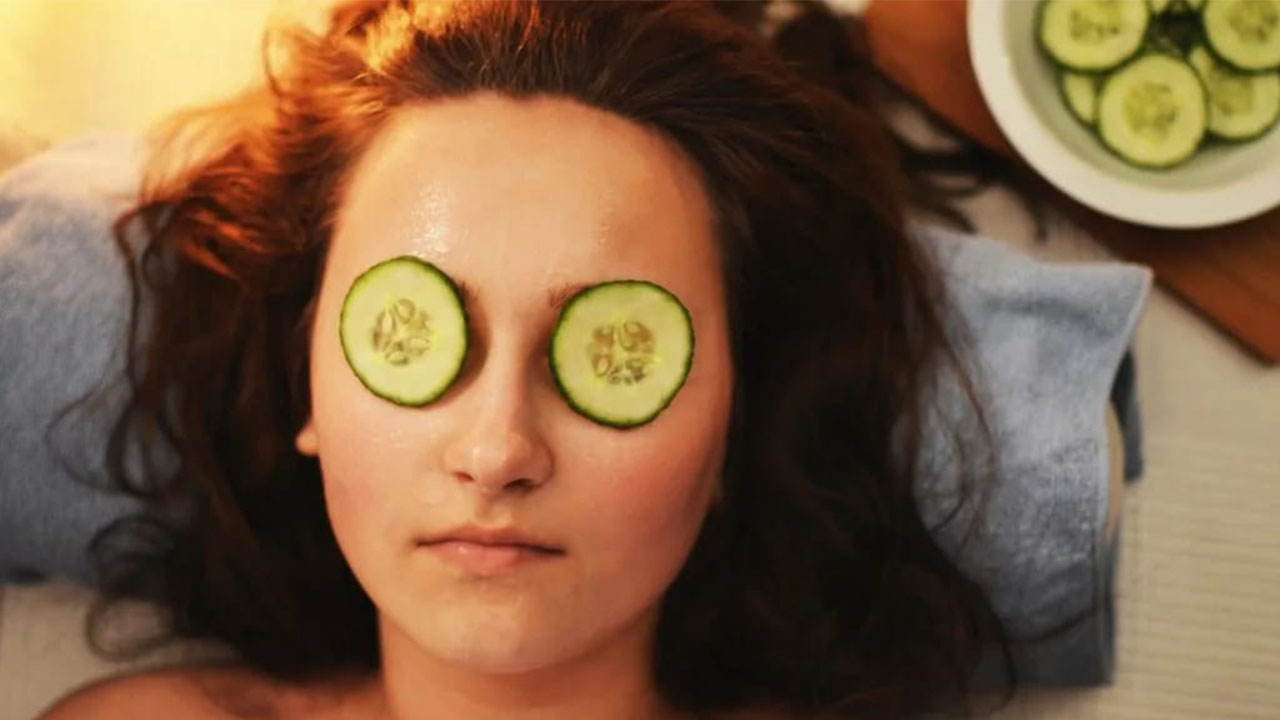 Therefore, if you are suffering from skin complications but don't want to visit the doctors or physicians, we are glad to tell you that there are several other remedies you can try to achieve your 'healthy skin' goals.
1. Green Tea Bags Eye Mask For Healthy Skin
One of the most awkward things that make our skin anti-healthy and dull are those large puffy dark circles around our eyes. Having great healthy skin home remedies is the best option for you. It is one of the most common problems found equally among men and women. Most people opt for concealers and creams to hide their dark circles, but as we know, it is just a temporary solution and does not count as natural beauty.
Thus you need a permanent solution. One of the best home remedies is the Green Tea Bags Eye Masks to resolve your dark circles and achieve your healthy skin targets.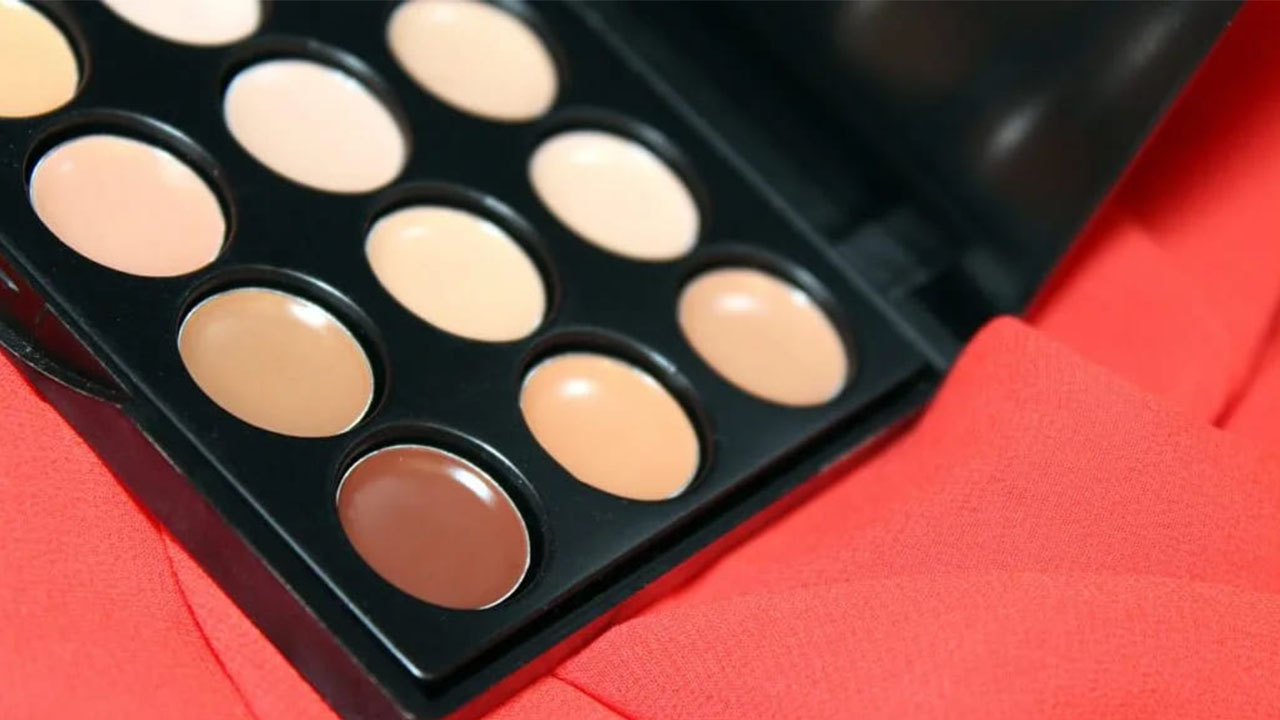 Lets us give you a briefing on how to apply this mask.
Things You Will Need
Two used and chilled green tea eye bags.
How to Apply the Mask
Simply put the tea bags under your eyes. Make sure to cover the dark circles adequately. And let them sit for an intense 15 to 20 minutes. Close your eyes and relax.
How Often Should You Apply This Mask
You can apply this mask daily. But make sure to use chilled tea bags.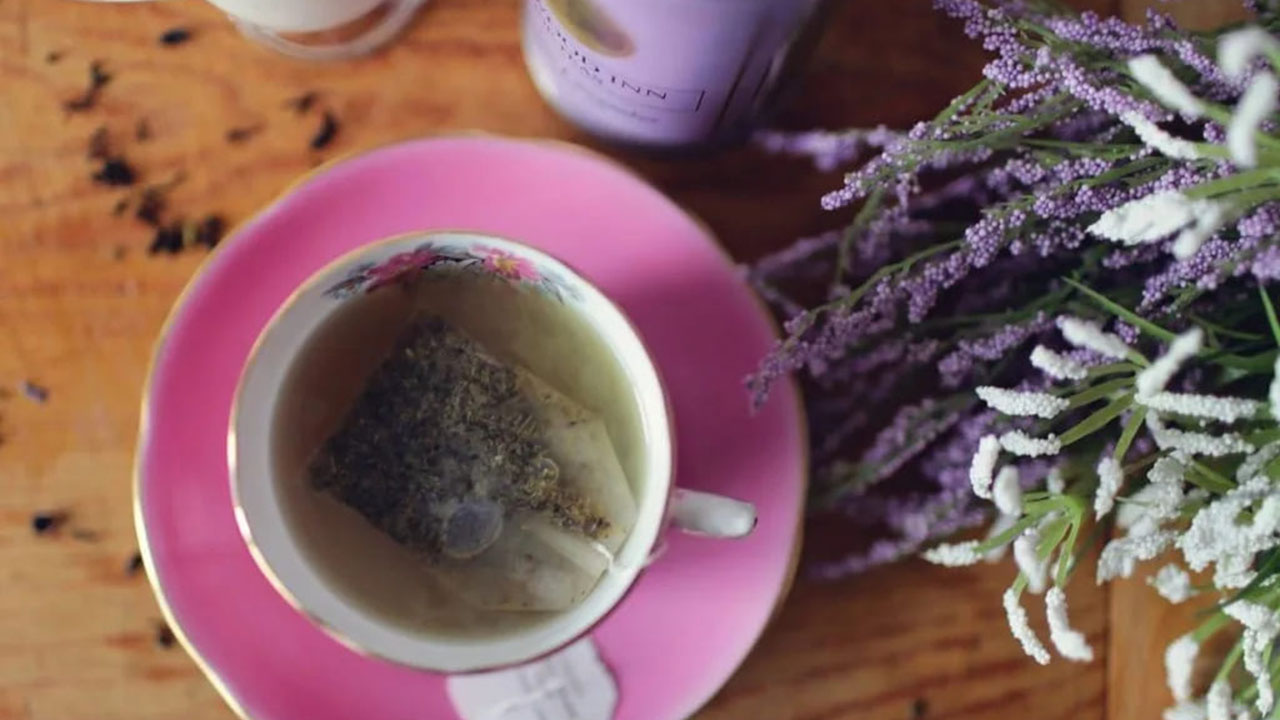 2. Lemon Juice Serum For Healthy Skin
If you are tired of blemishes on your face, which mostly happen thanks to hormonal changes, lemon juice is one of the most effective homemade serums. Without a doubt, lemon juice is one of the most celebrated techniques used in skincare.
These healthy skin home remedies will surely do the best for you. At the same time, some people may be allergic to it. But you can try it if you are not for achieving healthy skin.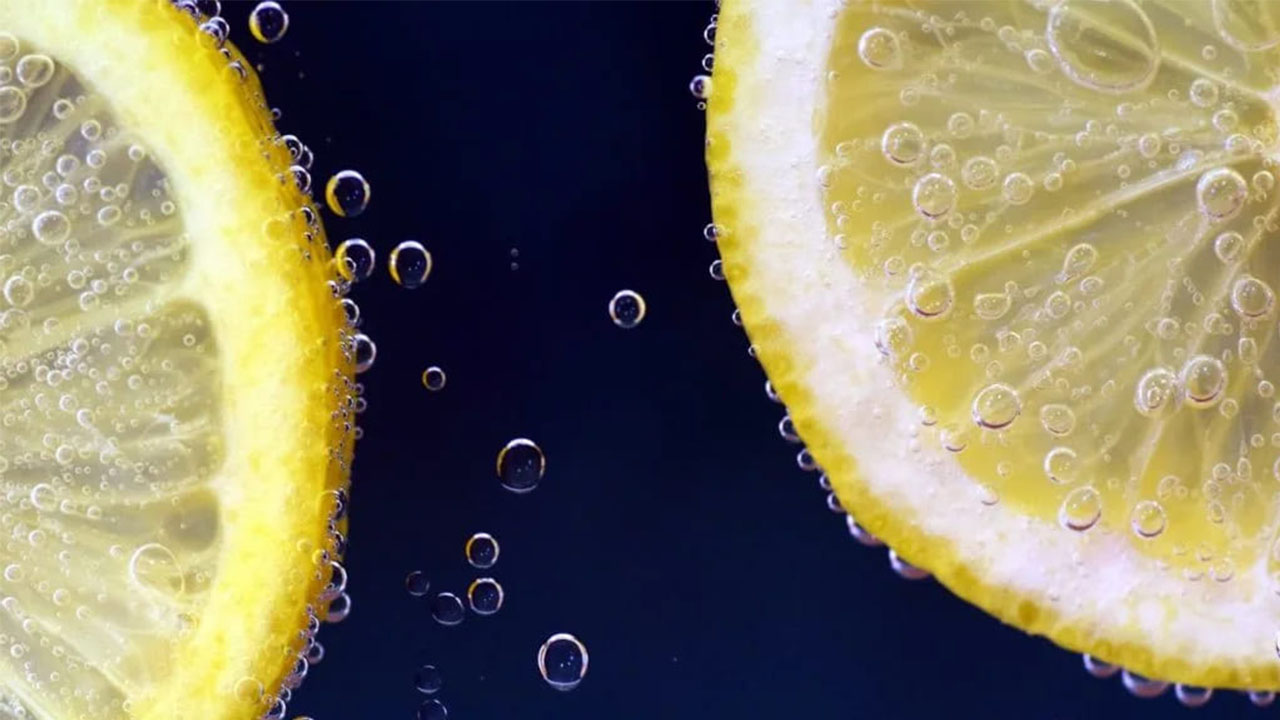 Lemon is a natural bleaching ingredient that lightens and brightens the skin tone and helps heal hyperpigmentation, dark spots, and blemishes.
Things You Will Need
Half a Slice of Lemon and one tablespoon of honey.
(Honey is used to control the acidity of the lemon. It neutralizes its pH).
How To Make The Serum
Squeeze half of a lemon in a bowl and pour a spoonful of honey on it. Stir it.
How to Apply the Serum
Mix the two ingredients and apply them gently all over your face. Let the serum sit for 10 minutes and rinse it with lukewarm water.
How Often Should You Apply The Serum
Twice or thrice a week. Because excessive lemon juice can harm your skin.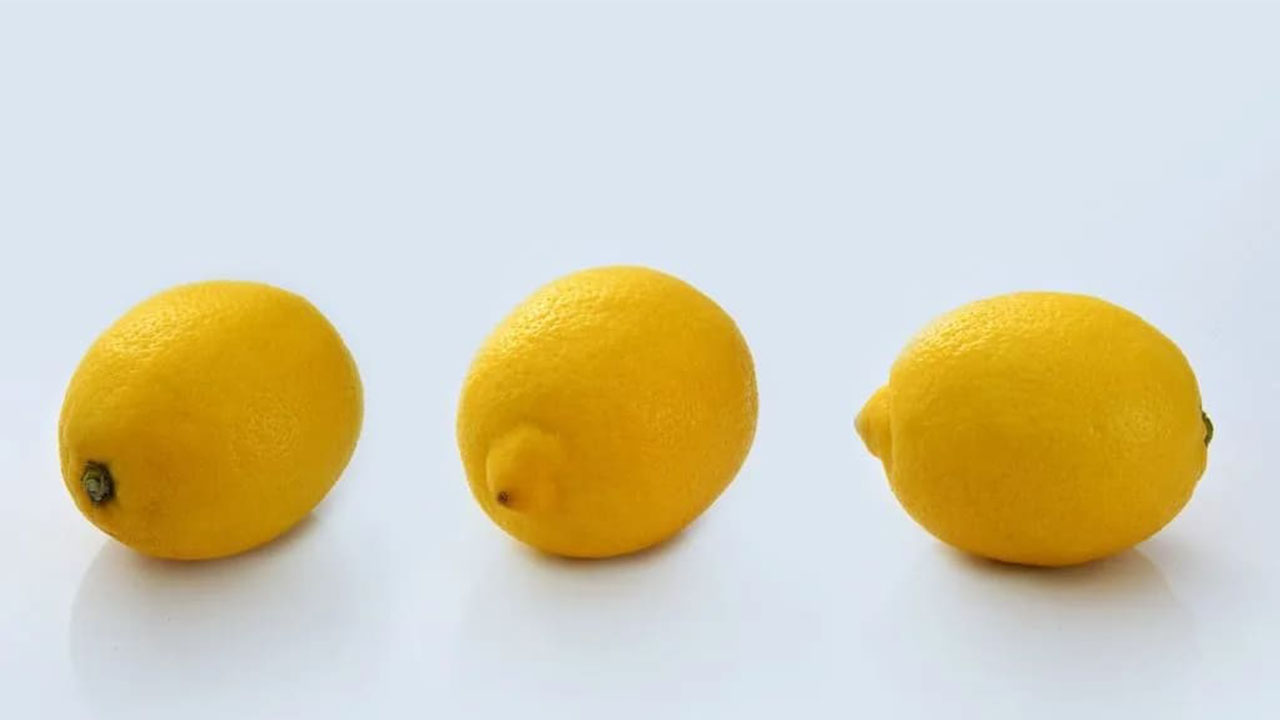 You can also apply a toner or rose water (natural toner) afterward because it will further help to soothe the serum's acidity.
3. Egg White and Tissue Mask For Healthy Skin
Egg whites act as a natural exfoliator and brightener. Although many of us have a problem with its smelly and sticking nature, egg white masks are bearable when it comes to the blackheads residing inside our skin. The nose, chin, and foreheads are the most prone areas to blackheads, and we need a defensive agent against them.
Healthy skin home remedies can help in many places, like when you're not in a place with proper medicine outlets. There are numerous masks and oils available all over the market for treating blackheads, but most of them fail to satisfy.
But we guarantee you that this egg-white mask will never fail to disappoint. This is one of the best healthy skin home remedies and will leave you with glowy and healthy skin free of ugly blackheads. These skin home remedies will always be the best option in case you need a quick workout for your skin.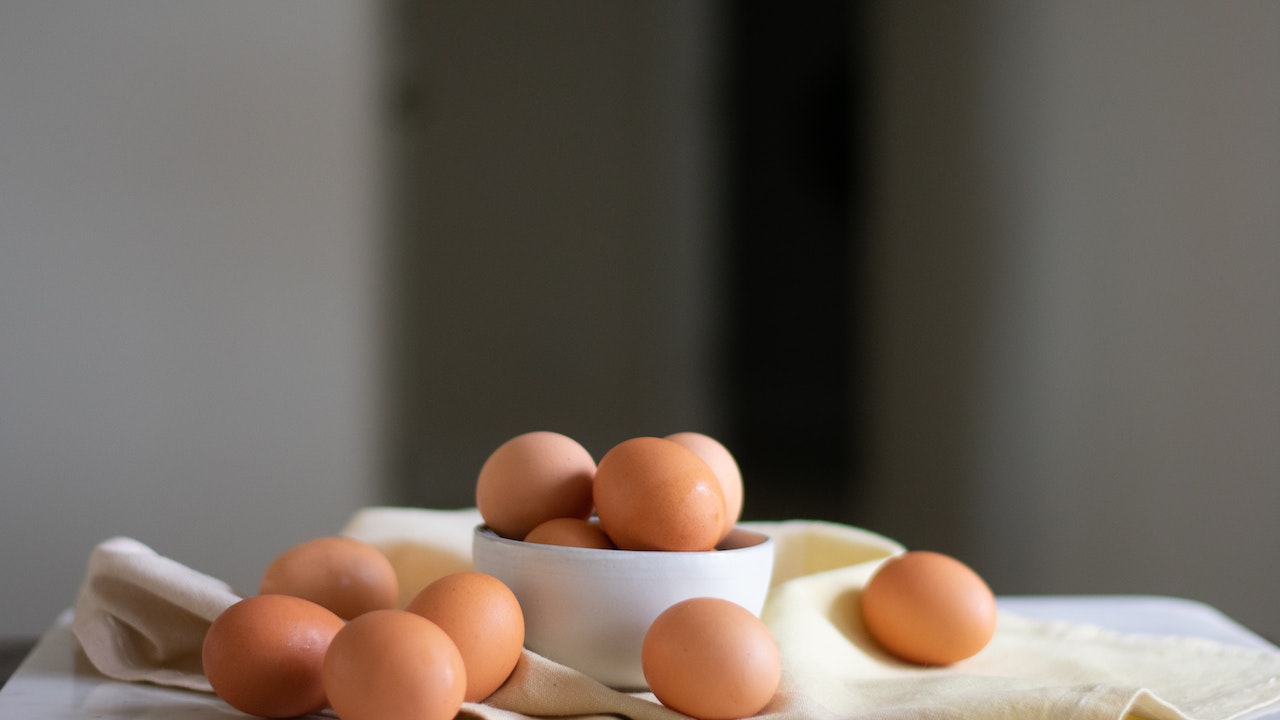 Things You Will Need
Two egg whites and a few tissue papers.
How To Make the Mask
Then, stir the egg whites into a bowl until it turns into a frothy mixture.
How To Apply The Mask
Apply the egg white mixture all over your face and gently dab it. Once you dab it, stick tissue paper or a paper towel on your face. Let the mask sit for a firm 30 minutes. After that, rinse the mask off and wash your face with fragrant soap to eliminate the smell.
How Often Should You Apply It?
You can apply it whenever you find blackheads sucking on your skin.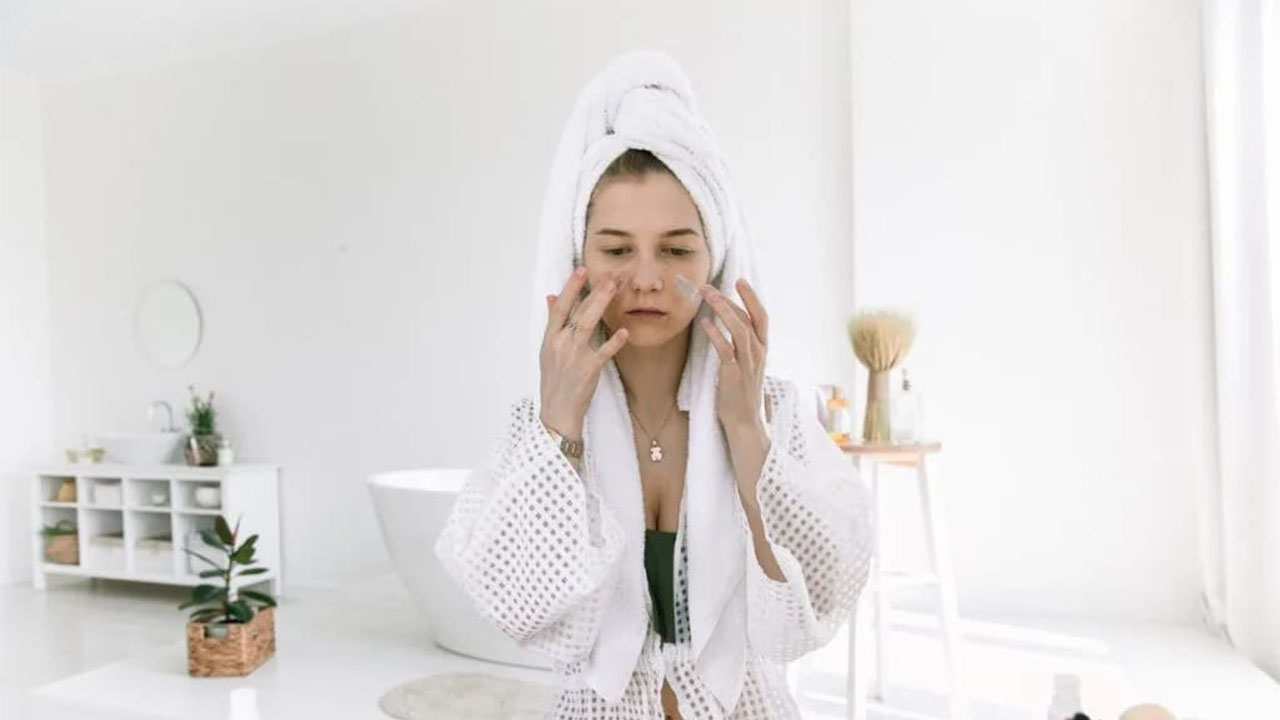 Apply a good moisturizer afterward to make yourself smell and feel good.
4. Yogurt Mask For Healthy Skin
Yogurt is a great toning agent if you are looking for home recipes to treat the two-toned skin. It rejuvenates the skin and acts as a great bleaching agent. It not only removes the two-toned skin but also exfoliates and brightens up the skin and leaves you with healthy skin.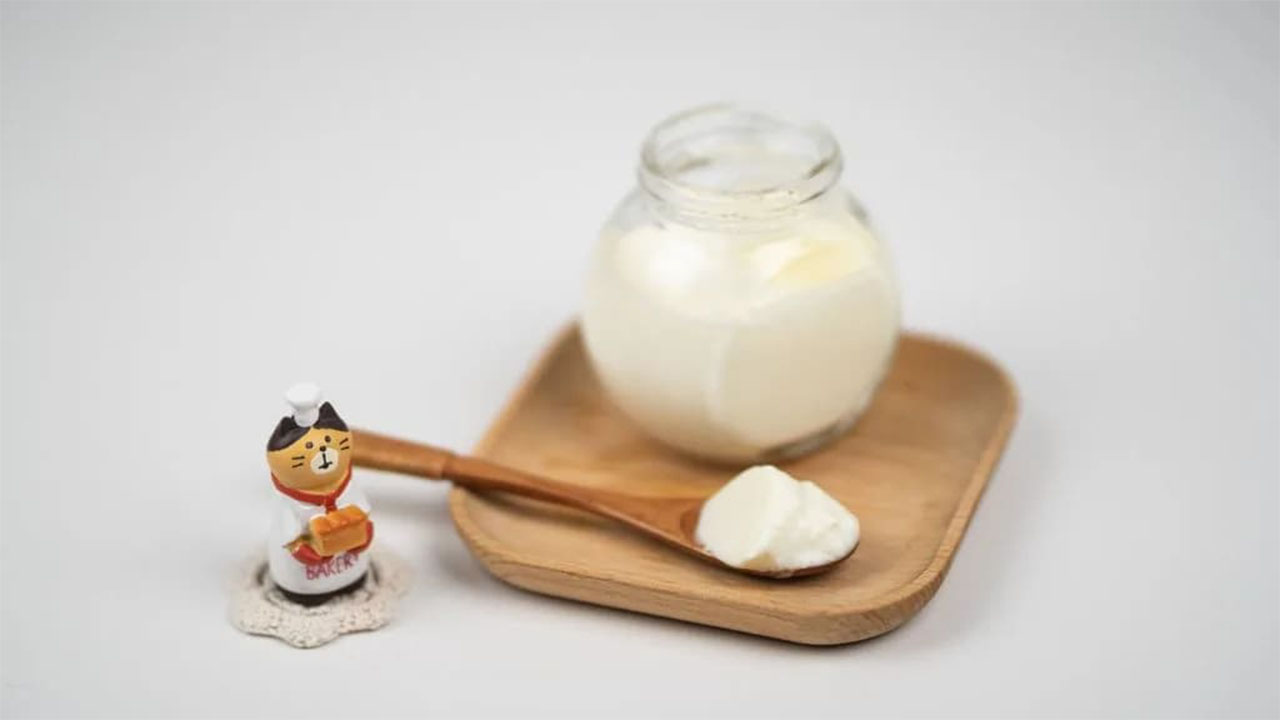 Things You Will Need
Full-fat Yogurt.
How To Make The Mask
Pour two to three teaspoons of yogurt into a bowl. But make sure not to stir it.
How To Apply The Mask
Apply the mask to your face and let it sit for 20 minutes. Face the wash with lukewarm water and pat dry.
How Often Should You Apply The Mask
Once or twice a week.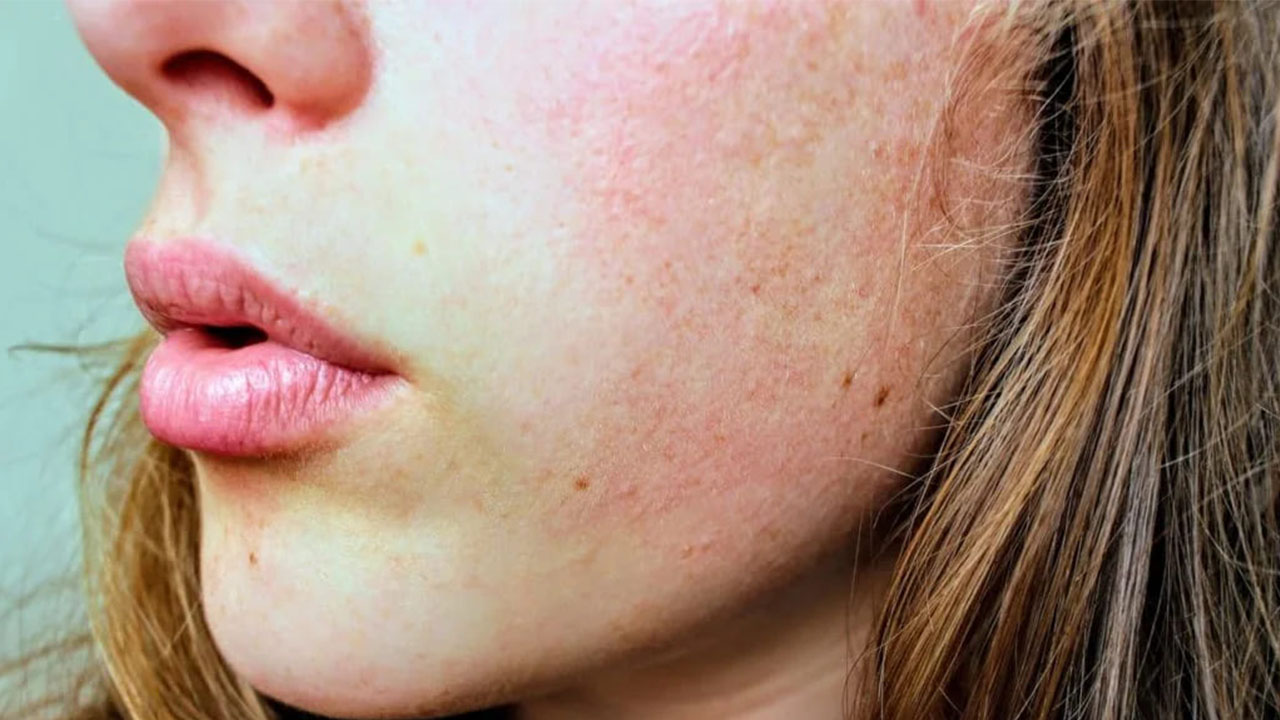 Make sure to apply sunscreen after the yogurt mask for sustained effects on the skin.
5. Tea Tree Oil Serum For Healthy Skin
Blind pimples are one of the most irritating and worse skin problems. They might not be visible that much on the skin, but they hurt a lot, and you can feel them on your skin. Another bad thing about these blind pimples is that they are inside your skin; if they pop out, germs and bacteria could get into your system. So forget the idea of popping these and think about a solution to treating it and getting back your healthy skin.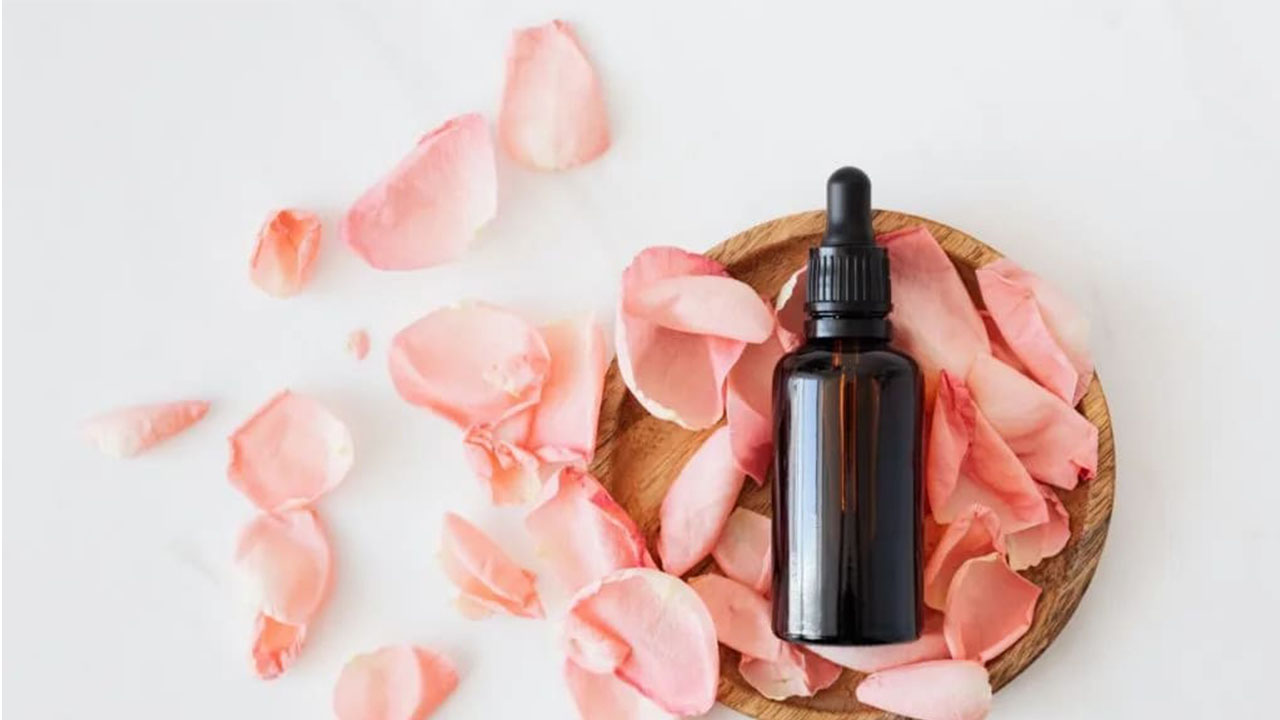 Tea tree oil or melaleuca oil is an essential oil that is beneficial against multiple skin problems. Therefore if you are suffering from pimples, especially blind pimples, consider using this celebrated essential oil. It will not only help you to treat the problem, but it will not leave any marks behind the treatment, so always use these healthy skin home remedies.
Things You Will Need
Tea tree oil.
How To Make The Mask
You don't need to do anything; invest in a good quality tea tree oil.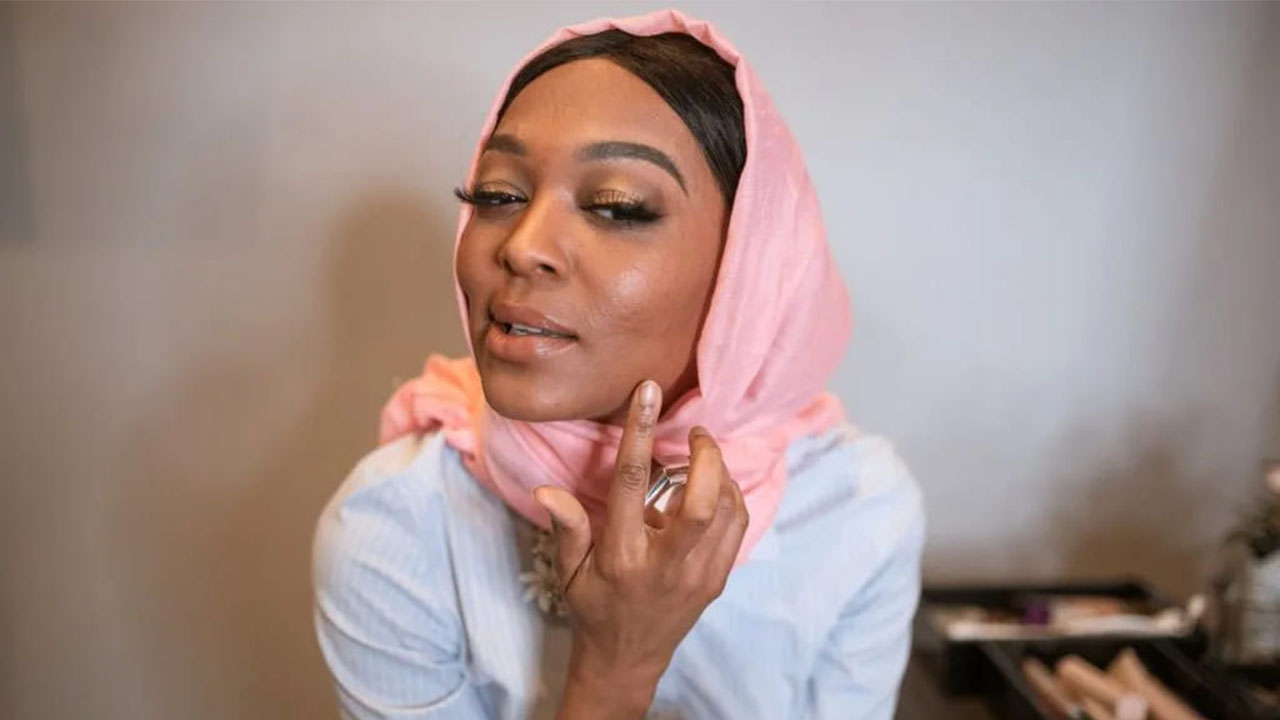 How To Apply The Mask
Wash your face first and gently dab the tea tree oil on your skin with a cotton pad. Allow the oil to get dry, and you need to wash it. Just apply the moisturizer afterward.
How Often You Should Apply It?
Apply the tea tree oil on the affected area twice a day.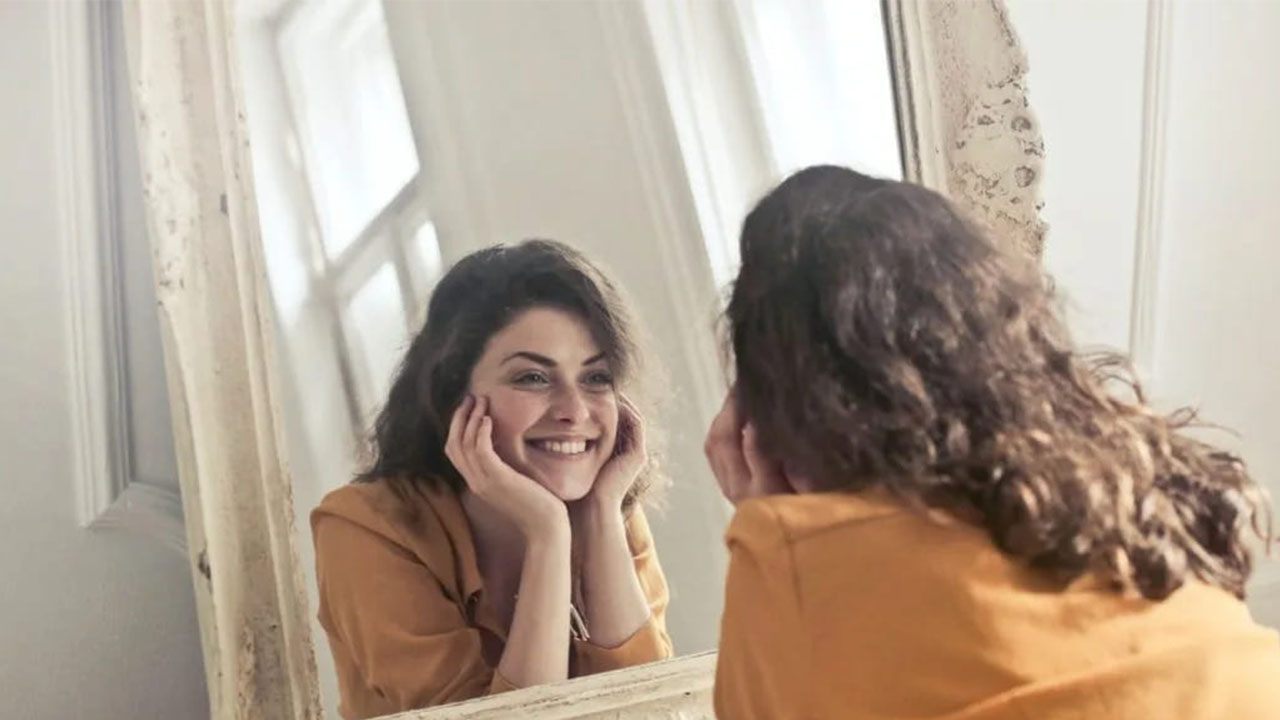 If you like our remedies, leave a like and write your thoughts and suggestions in the comment section. We would love to hear from you.