A ketogenic or keto diet is a low-carb, high-fat, and adequate protein diet used to achieve several health benefits.
Initially, the diet was designed to achieve beneficial health results in children who have epilepsy. But then physicians observed its beneficial effects on other diseases and weight loss, and since then, people have started following the keto diet to achieve other goals too. Today in the 21st century, this diet is mainly used for weight loss purposes, and nutritionists all around the world call it one of the most influential and instant methods to burn out the accumulated fat in the body.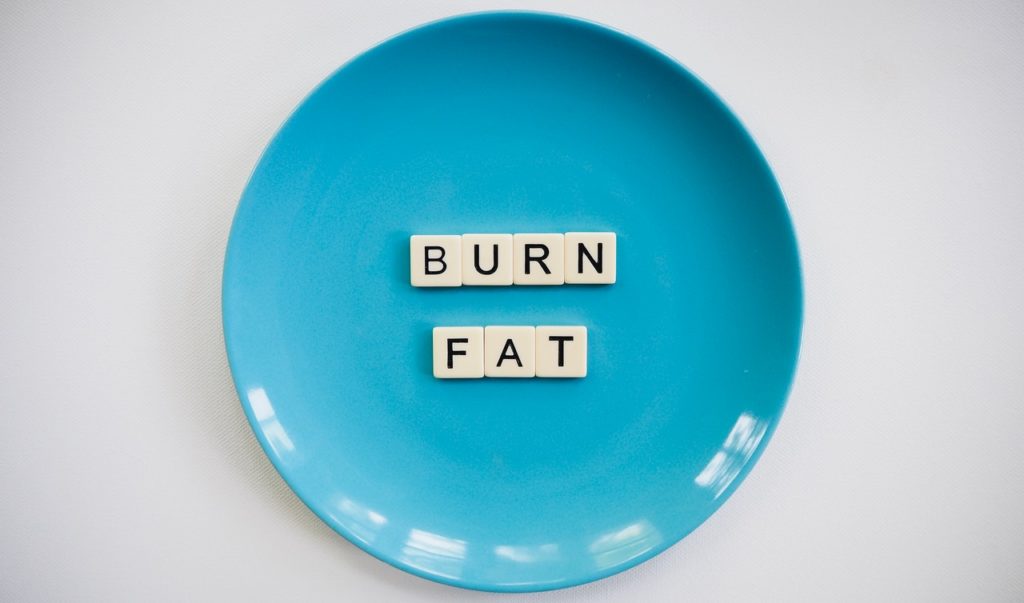 1. What Happens on a Keto Diet?
Our body runs on glucose from the carbohydrates we consume via meals. When we eat a carb-rich meal, our body mainly utilizes the carbs by turning them into glucose within the cells. But the fat, on the other hand, remains intact primarily, forms a layer on our muscles, and adds to the weight.
But when you switch to this diet, you start consuming high-fat and low-carb meals, and your body has to suffer a loss of glucose. Instead of glucose, the body then turns its way to the accumulated fats and breaks them down into fatty acids. Now the cell fuel is the fatty acids, and this internal state of the cells is known as Ketosis. And this diet is known as the keto diet, as your body runs on these fatty acid molecules called Ketones.
Once in a ketosis state, your body will consume fats if you don't provide sufficient carbohydrates to generate glucose. Once Your fats are consumed, you will start losing them, and your weight will drop.
2. Benefits of the Keto Diet
Besides weight loss, this also proves to be helpful against diabetes Type II disease. Because during Ketosis, your body is running via fatty acid, not through sugar (glucose); as a result, the sugar levels in the body will remain relatively low, and the need for insulin will also diminish.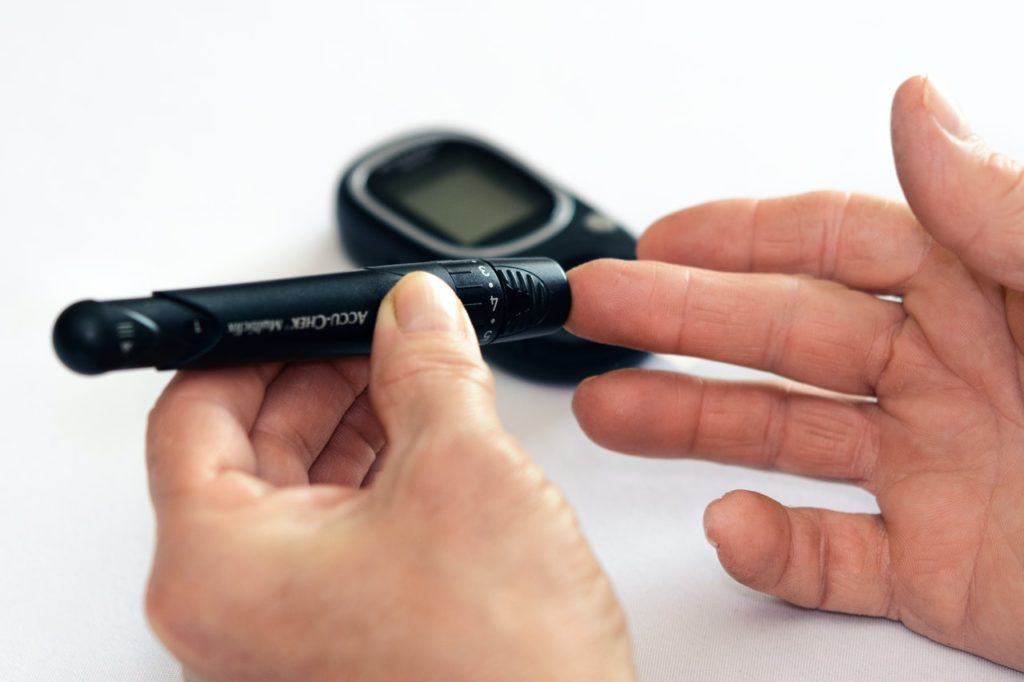 But it is a point of consideration that once you start taking more carbohydrates than the advised amount, the ketosis state will break, and neither will you lose fat nor will the sugar levels in the body reduce. Therefore you must stick to your diet strictly if you want to achieve instant results.
We have sufficient evidence from the past that this is effective against children's seizures. It also shows effectiveness against Alzheimer's disease, Parkinson's disease, PCOS, and epilepsy. In post-cancer treatment, doctors often recommend this diet to patients, and we already know its importance against weight loss and Type II Diabetes. But like every other thing, it has limits and boundaries as well. If the total intake of carbohydrates is lost, it can result in severe complications involving dizziness and continuous headaches. The bones may become weaker, and there are chances that a person may become prone to several bone diseases.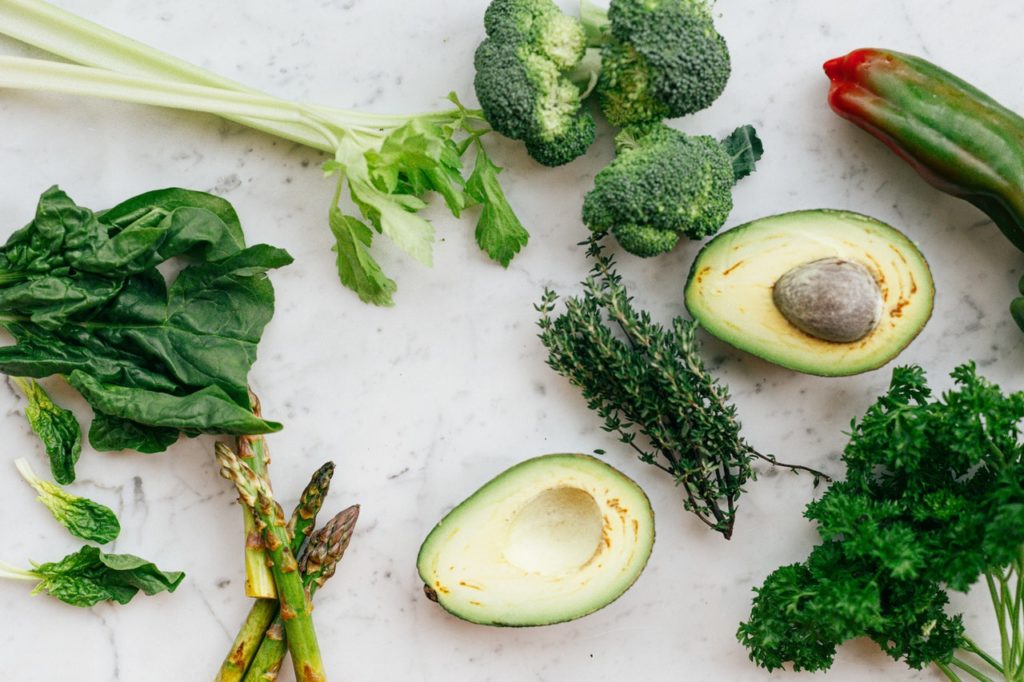 3. What to Eat on a keto Diet?
On a typical standard, you need to restrict the carbohydrate content to 5-7% while the fat content should range to 63-65% and protein stay near 20%. So from these statistics, it is evident that you need to eat more fat and fewer carbs. But keep in mind that these fats need to be healthy. So let us look at the foods you can eat while on keto.
Vegetables: Non-starchy and low-carb vegetables, including spinach, cauliflower, zucchini, Brussels sprouts, Broccoli, etc.
Fruits: All berries, Watermelon, Avocados, Lemon, Cantaloupe, Tomatoes, and Star fruit.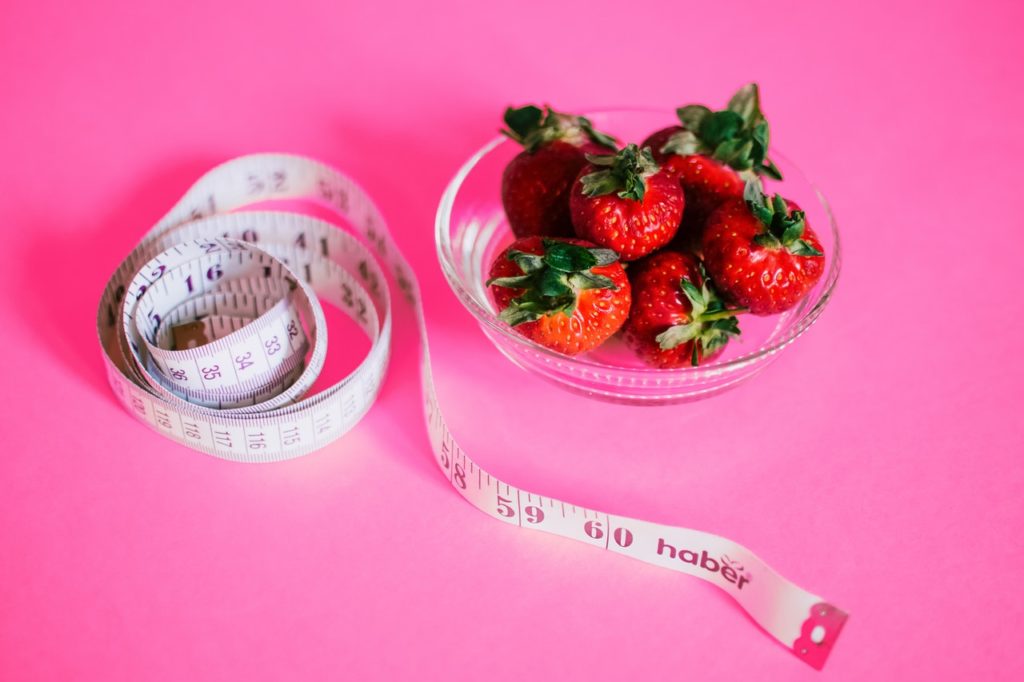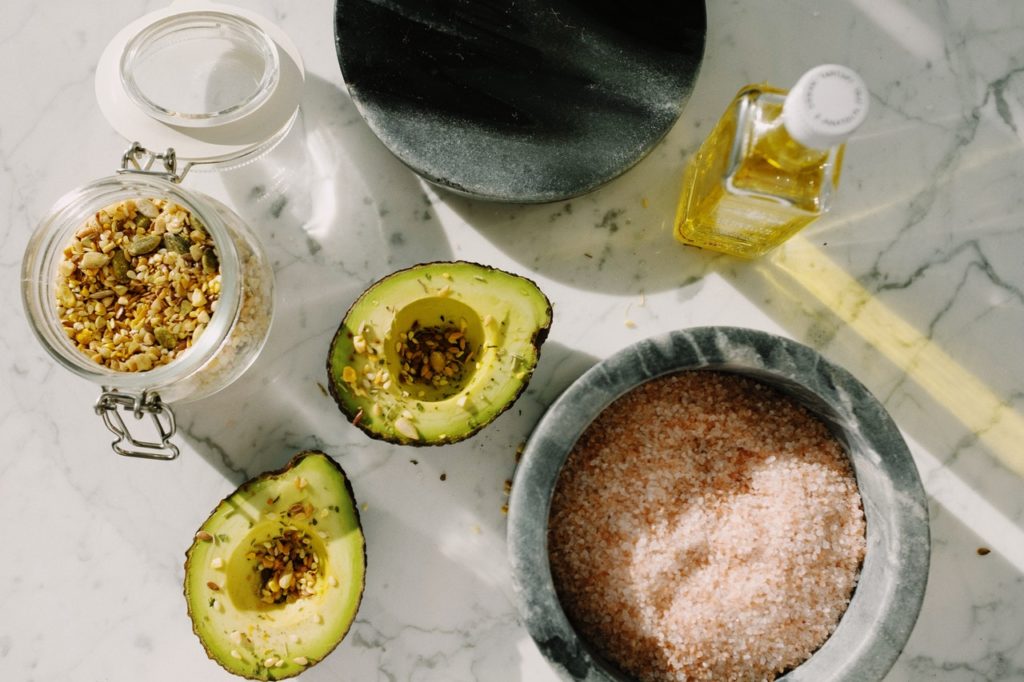 It would be best if you eat whole foods or foods that contain only two to three ingredients because it is much easier to calculate the food contents when you eat such food. It will be easier to calculate the progress rate.
4. What to Avoid While on a Keto Diet?
The foods abandoned on this diet come from a long list. Following is a list of foods you should stay steer clear from are: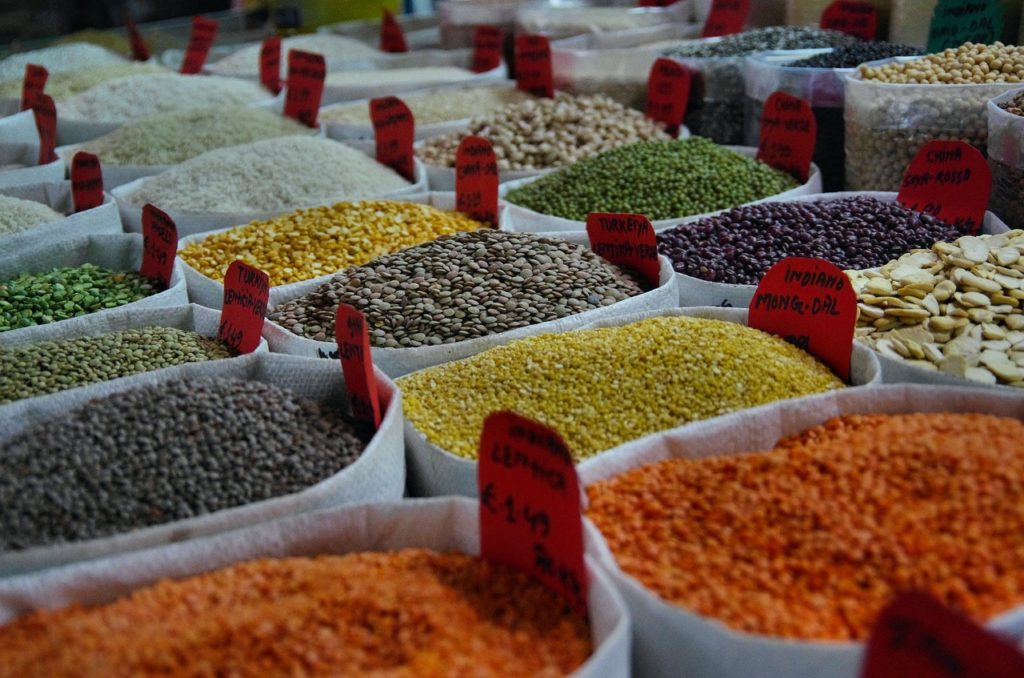 Grains: Wheat, Maize, Corn, Cereal, and pasta.
Legumes: Peas, lentils, chickpeas, and kidney beans.
Starchy Vegetables and Tubers: Potatoes, Carrots, Sweet Potatoes, Parsnips, etc.
Oils: Sunflower oil, Canola oil, all vegetable oils, and margarine.
Condiments: Few sauces.
Fruits: All fruits except the ones mentioned earlier.
Sugary Drinks: All sorts of sodas and juices.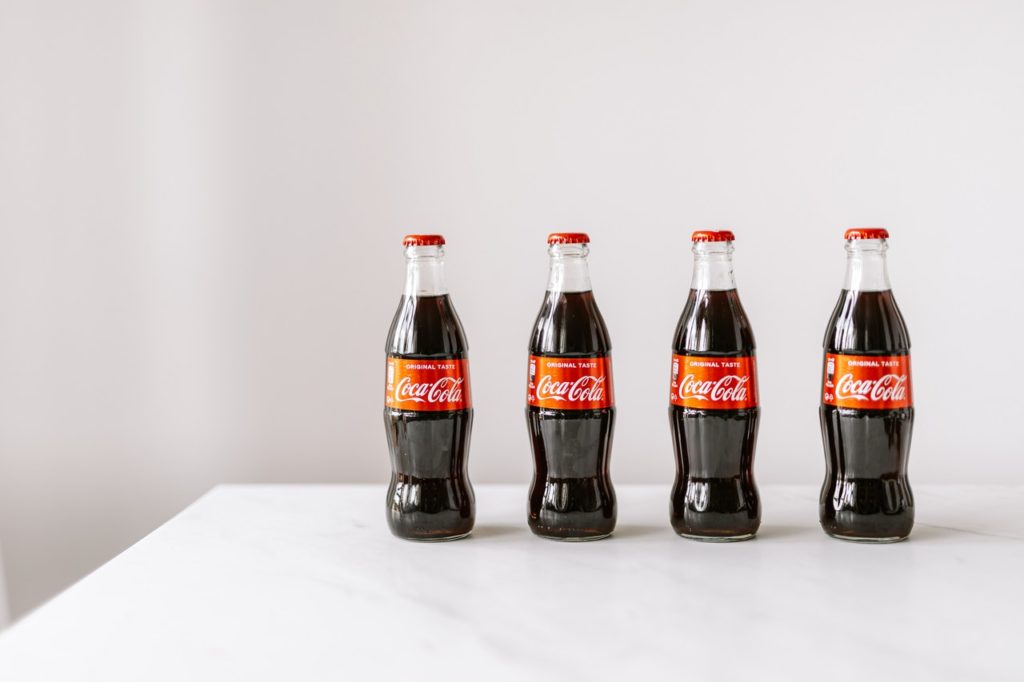 Alcohol: They are a strict NO due to their high carb content while on a Keto diet.
Nuts: Peanuts.
Snacks: All sorts of snacks and fast foods are strictly unallowed.
Chocolates: All chocolates except dark chocolate.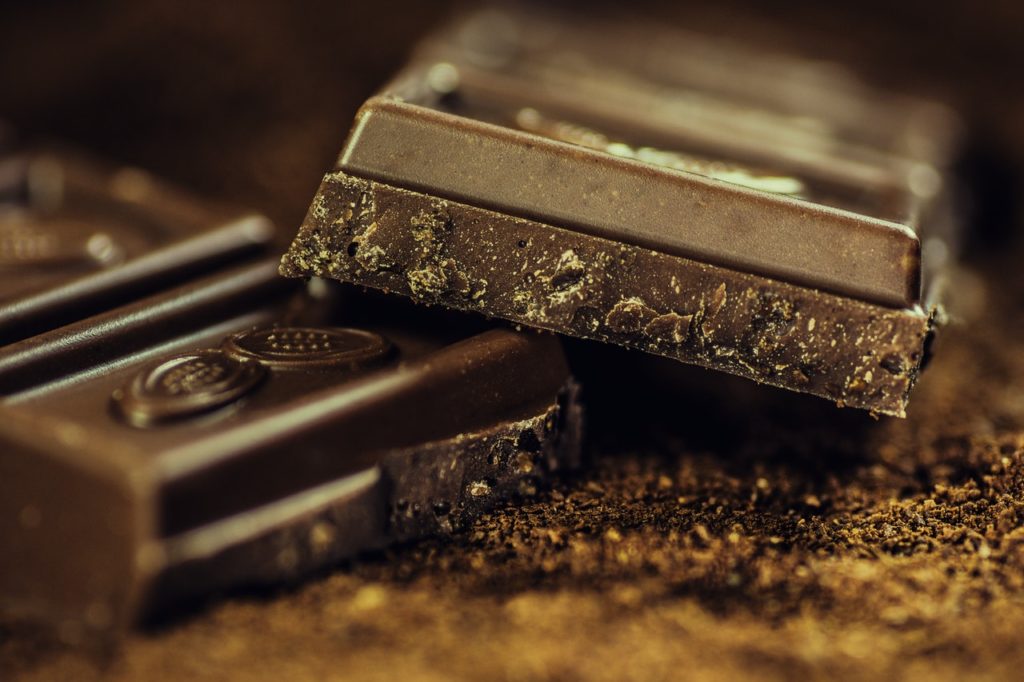 a) The Adjustment Period
The Keto diet can look a bit strict and challenging at first. It can put you at a stake of cravings and headaches. But one favorable thing is that after an adjustment period, when your body becomes completely comfortable with being in the ketosis state, you will start feeling fuller, and your cravings will vanish.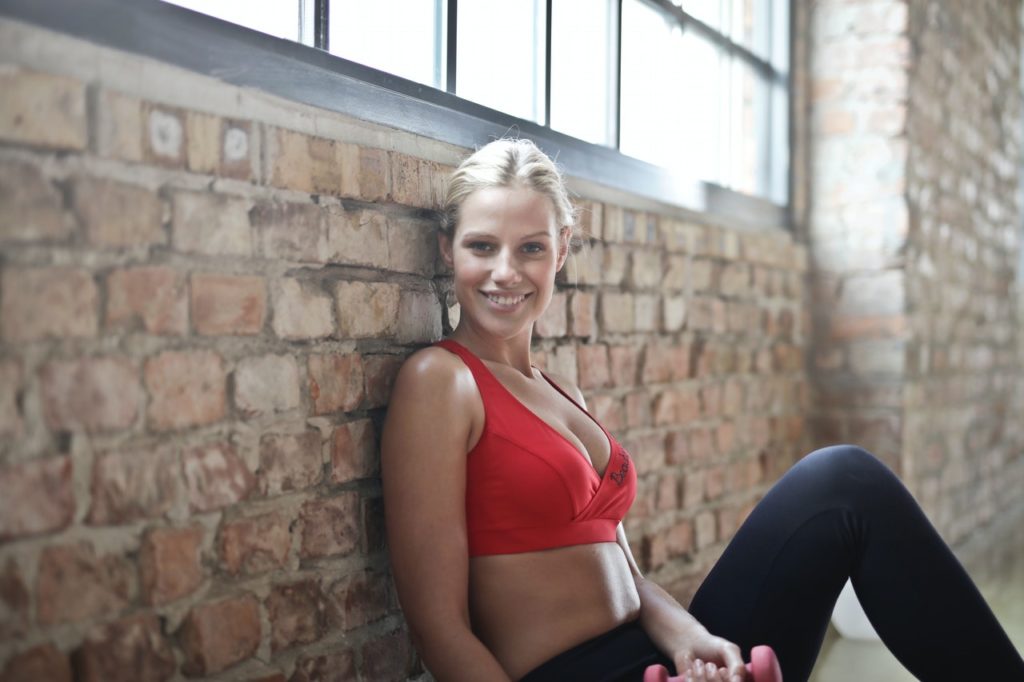 b) Bad Morning Breaths Issue
The only con that adds is the bad morning breath, which you will suffer from. Actually, since you will be running on fatty acids (ketones), bad breath is common because ketones are notorious for it.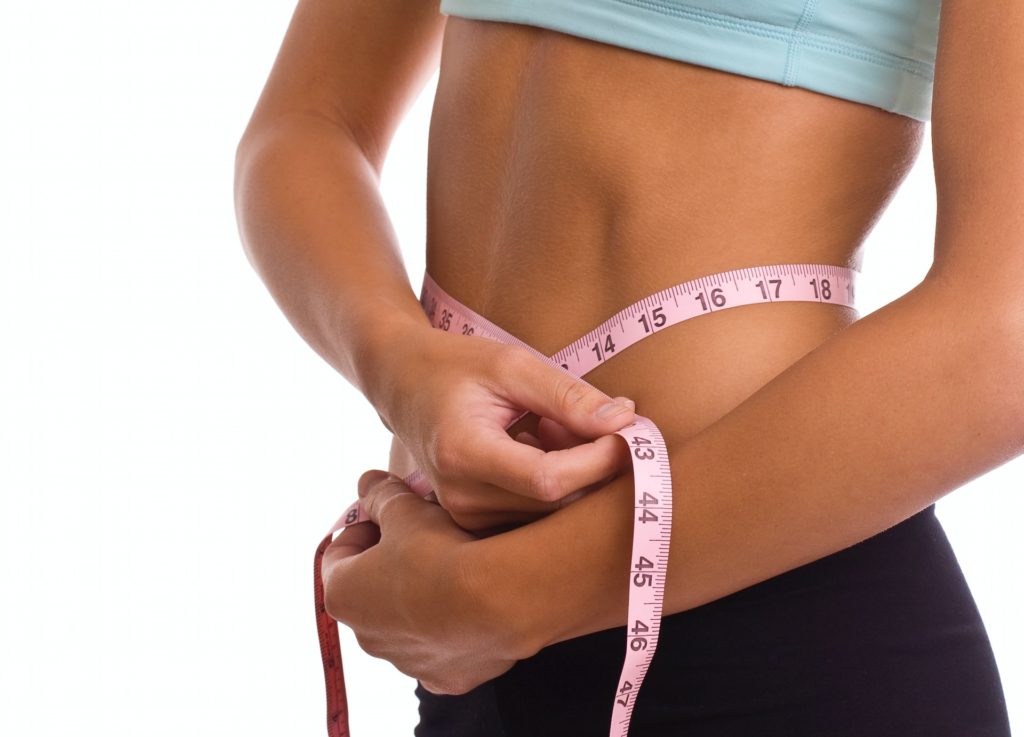 If you liked our article, please comment below and share your thoughts. We would love to hear from you.