Pomegranate is rich in antioxidant and anti-inflammatory properties, so there are a lot of health benefits of pomegranate juice, including those with problems related to diabetes, inflammatory conditions, and other health conditions. Further, Pomegranate also boosts memory and digestion power and helps prevent cancers. Most of the expected benefits of pomegranate juice include having antioxidant properties, providing vitamin C to the body, helping lower cancer risks, and boosting digestion, immunity, and fertility. Let's discuss the benefits of Pomegranate Juice in brief.
Antioxidant effects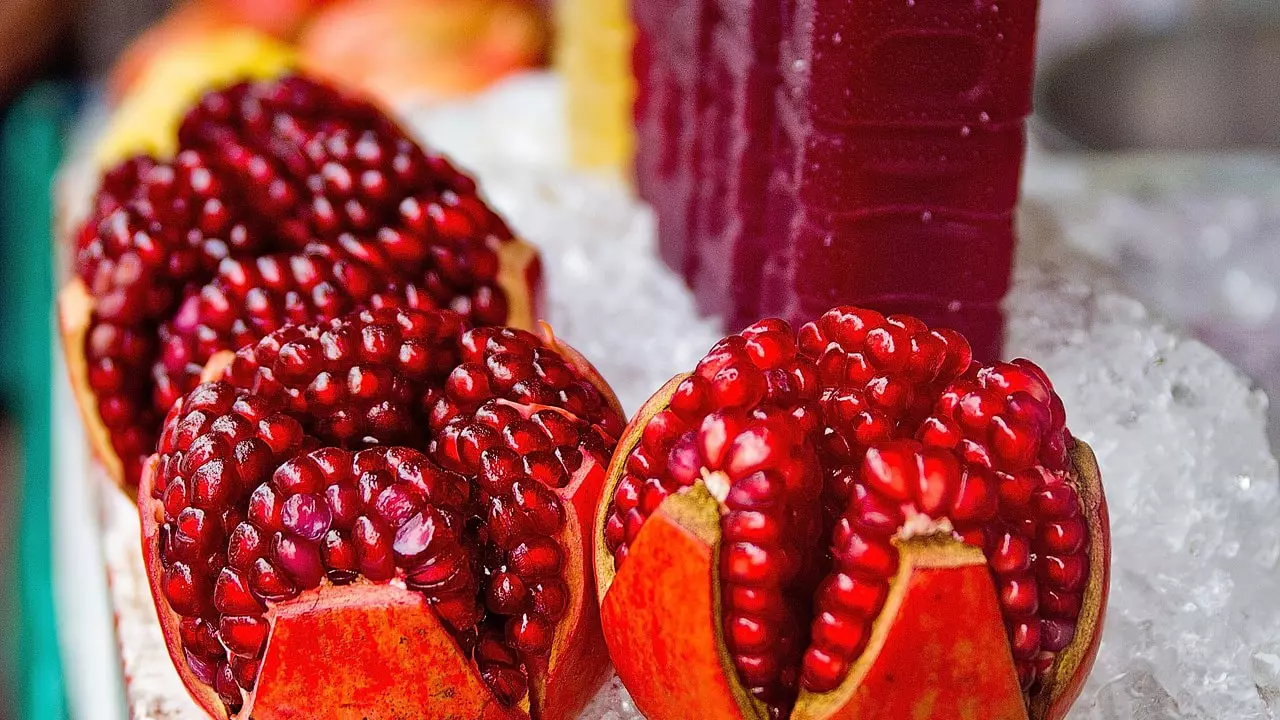 Pomegranate Juice is rich in polyphenols – a type of antioxidant. This helps manage ROS – Reactive Oxygen Species-level, a type of free radical present in our body. Our body produces ROS during metabolism and other processes, including exposure to toxins from tobacco smoke.
And if the level of ROS tends to increase, it can cause oxidative stress, which can result in inflammation and cell damage. Further, it can also result in cancer, metabolism-related disease, and other health issues. But the antioxidants help lower the ROS levels, so one of the significant benefits of pomegranate juice is removing ROS from the body and preventing various health diseases.
Nutrient boost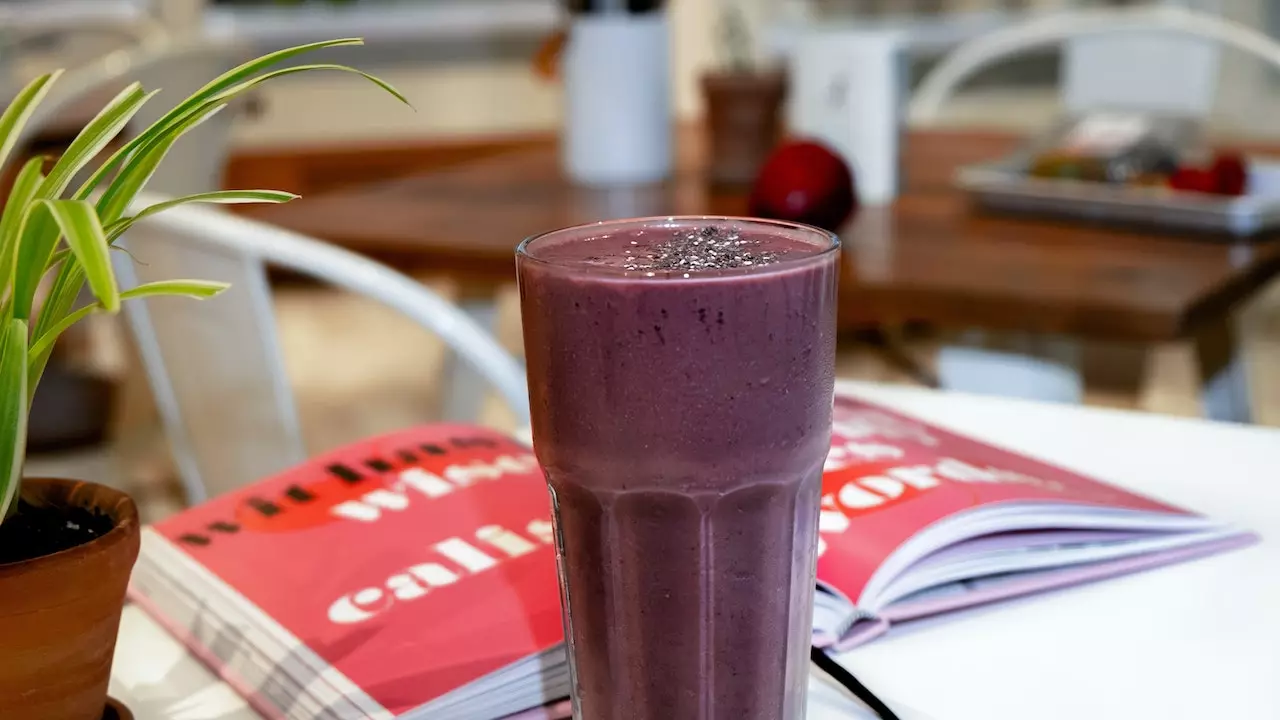 One of the essential benefits of pomegranate juice is it is rich in various minerals and nutrients, such as:
Magnesium – helps in managing glucose levels and blood pressure.
Vitamin E – which is the primary antioxidant,
Vitamin K – which is very much necessary for blood clotting.
Cancer Prevention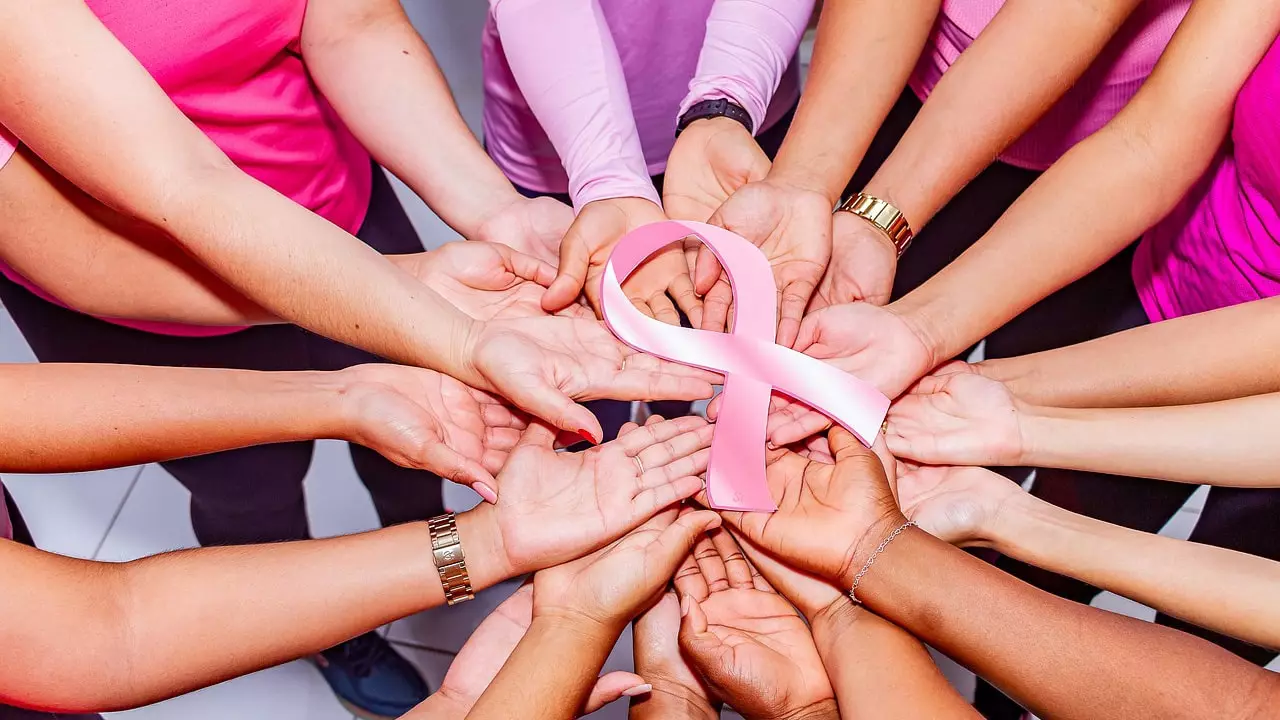 As per NIH – National Institute of Health, Pomegranate is one of the natural remedies that help treat or prevent prostate cancer. One study in 2014 also confirmed that Pomegranate contains polyphenols which are the major antioxidant and helps in preventing the growth of prostate cancer cells.
Further, it has been reported that pomegranate can help prevent lung, breast, and skin cancers. So this is also one of the most significant benefits of pomegranate juice.
Memory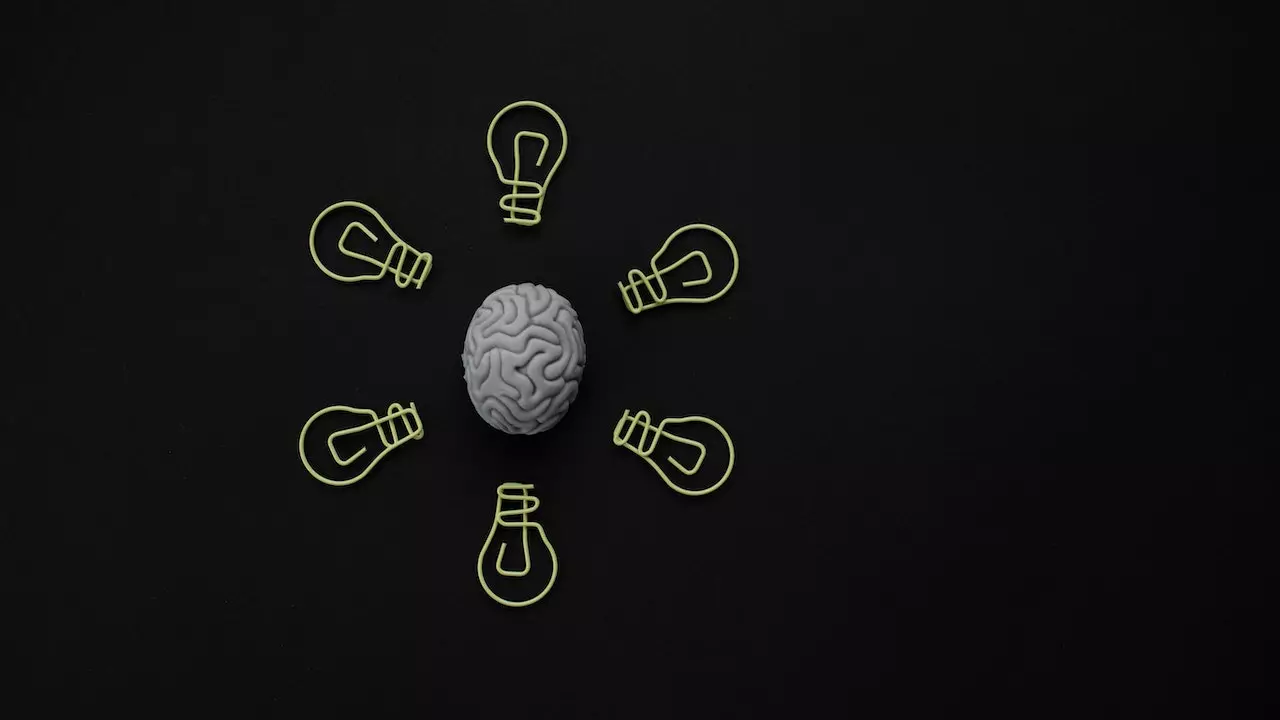 Studies suggest that one of the best benefits of pomegranate juice is that drinking it daily will boost your remembering power and improve your learning. Per a study of 32 people, they have given 8 ounces of pomegranate juice for four weeks. And after four weeks, it was discovered that they had shown better memory scores than others. Also, fMRI scans have shown increased brain activity in those people. Further, their blood test revealed a significant number of antioxidants.
Heart disease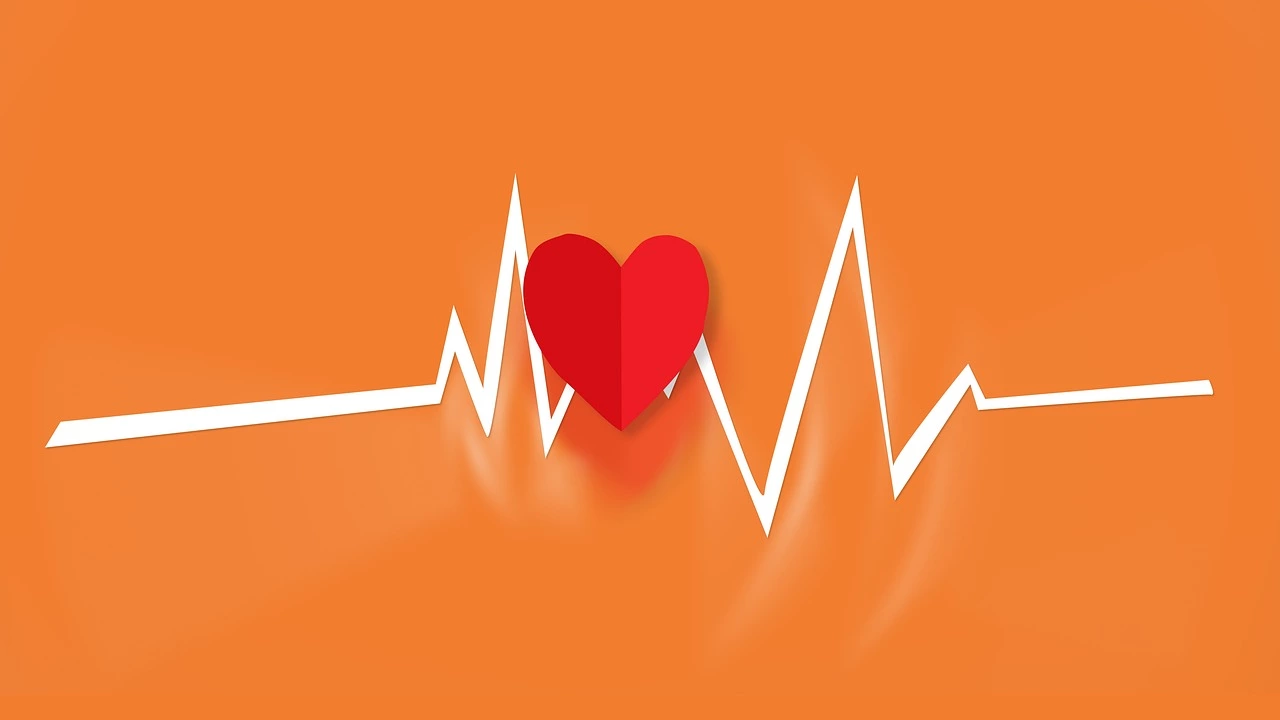 One of the benefits of pomegranate juice is that it helps manage blood pressure and heart-related diseases. As per the studies, having pomegranate juice at regular intervals can help to lower oxidative stress in the cardiovascular system, which can further benefit and lower the risk of
Forming cholesterol,
Developing atherosclerosis,
Accumulating oxidized lipids or unhealthy fats in the blood vessels.
Digestion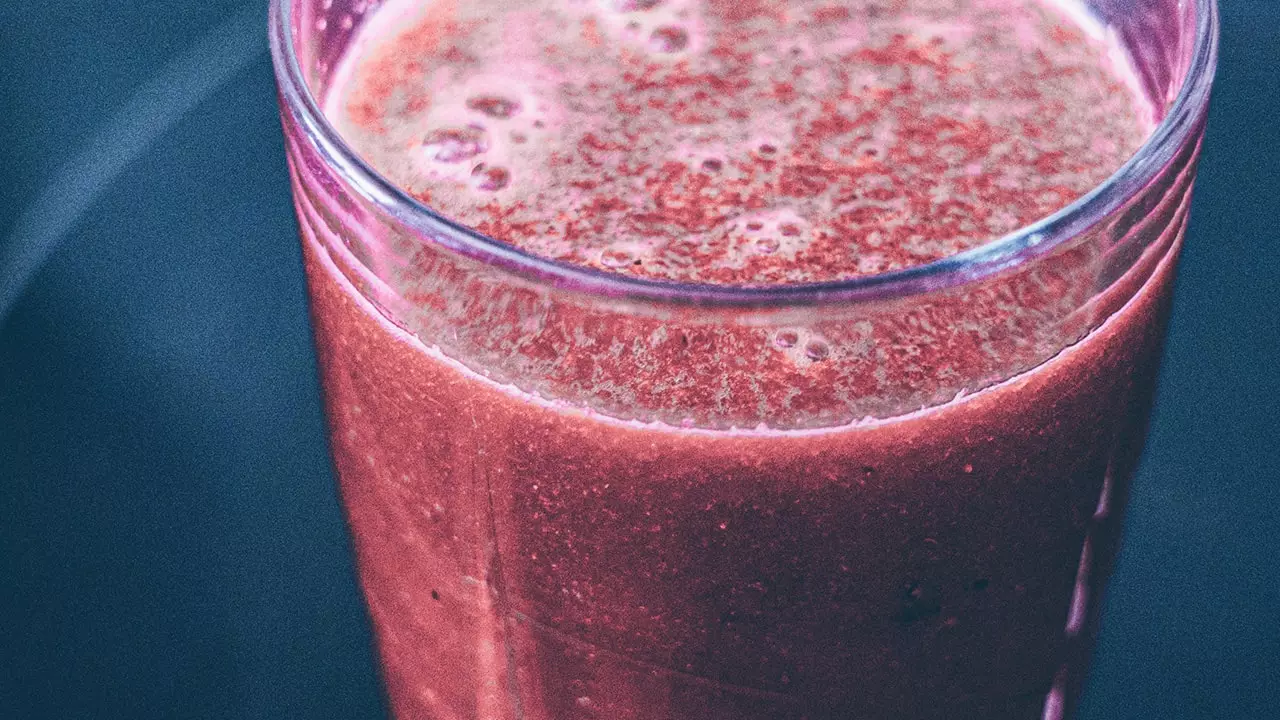 As per the research, it has been found that pomegranate contains polyphenol, which helps people having IBD – inflammatory bowel disease. There are still some studies on the benefits of pomegranate juice for digestion. However, In some cases, it has been found that some people have IBD while consuming pomegranate juice, then they have to face Diarrhea.
Inflammatory conditions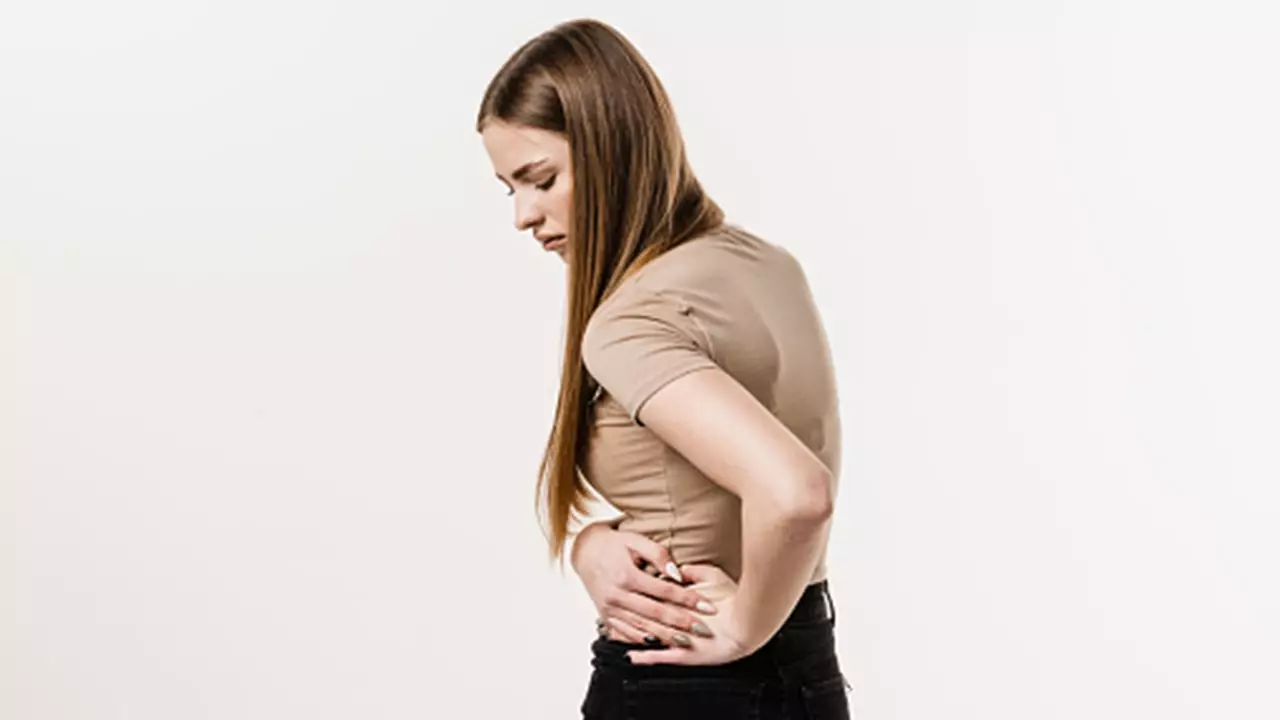 Studies confirmed that pomegranate's antioxidant and inflammatory character could help to prevent various health conditions, including inflammation. Further, it Has been said that the extract from the pomegranate can benefit in
Rheumatoid arthritis (RA)
IBD
Cardiovascular and metabolic disorders
Blood pressure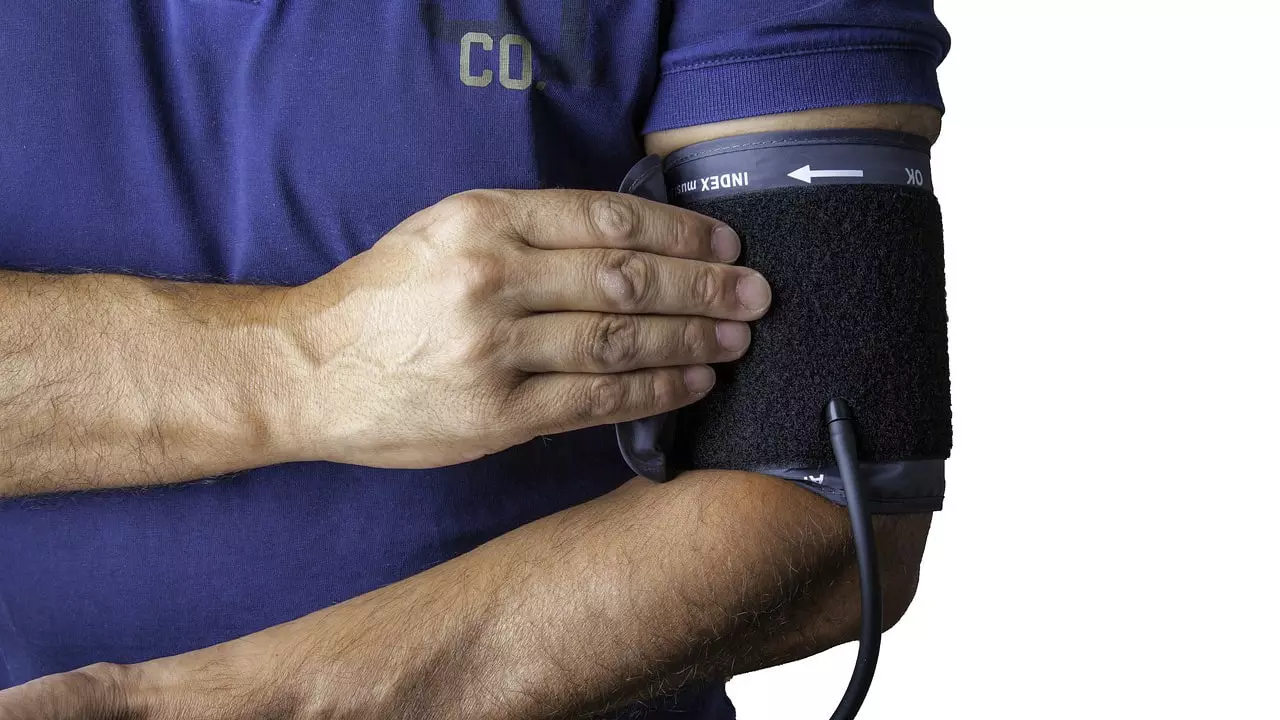 One of the benefits of drinking pomegranate juice is that it can help lower systolic blood pressure. As per a study, it has been found that drinking this can reduce your blood pressure, so add it to your daily healthy diet.
The bottom line is that pomegranate juice is a natural remedy for various diseases. Adding this fruit juice to your daily routine will help clear your blood, boost your heart, immunity, and digestive health, and save you from cancer. So why are you waiting? Add Pomegranate Juice today to your list and tell us what the benefits of pomegranate juice you have within your first week are.