Your Immune health depends on the food items you eat daily, affecting how you feel, and your body works. A Diet with proper vitamins and minerals supports your immune health, But a diet low in nutrients and high in junk and processed foods weaken your immune system, as diet has a vital role in your health. So, make sure you're eating what is suitable for your immune. Let's discuss foods that reduce your immune health.
These Foods May Reduce Your Immune Health
Foods with More Sugar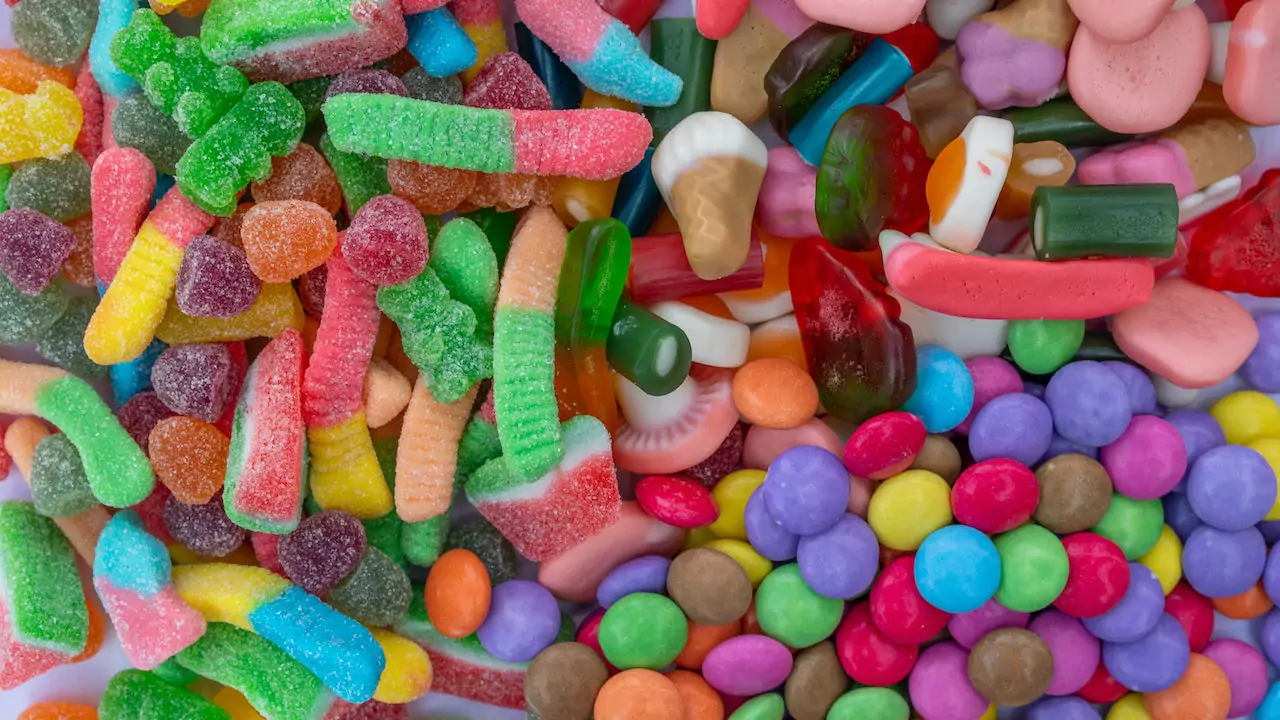 Our body needs various types of nutrients to function our body which includes sugar too. Sugar promotes overall health and immune function. But, foods high in sugar are harmful to our body because they increase the sugar level in our blood and cause the production of inflammation proteins like tumor necrosis alpha, C-reactive protein, and interleukin-6, which are very harmful to our immune system. It increases the blood sugar levels of diabetes patients for longer than average persons. It reduces your immune health and makes your body vulnerable.
Salty Foods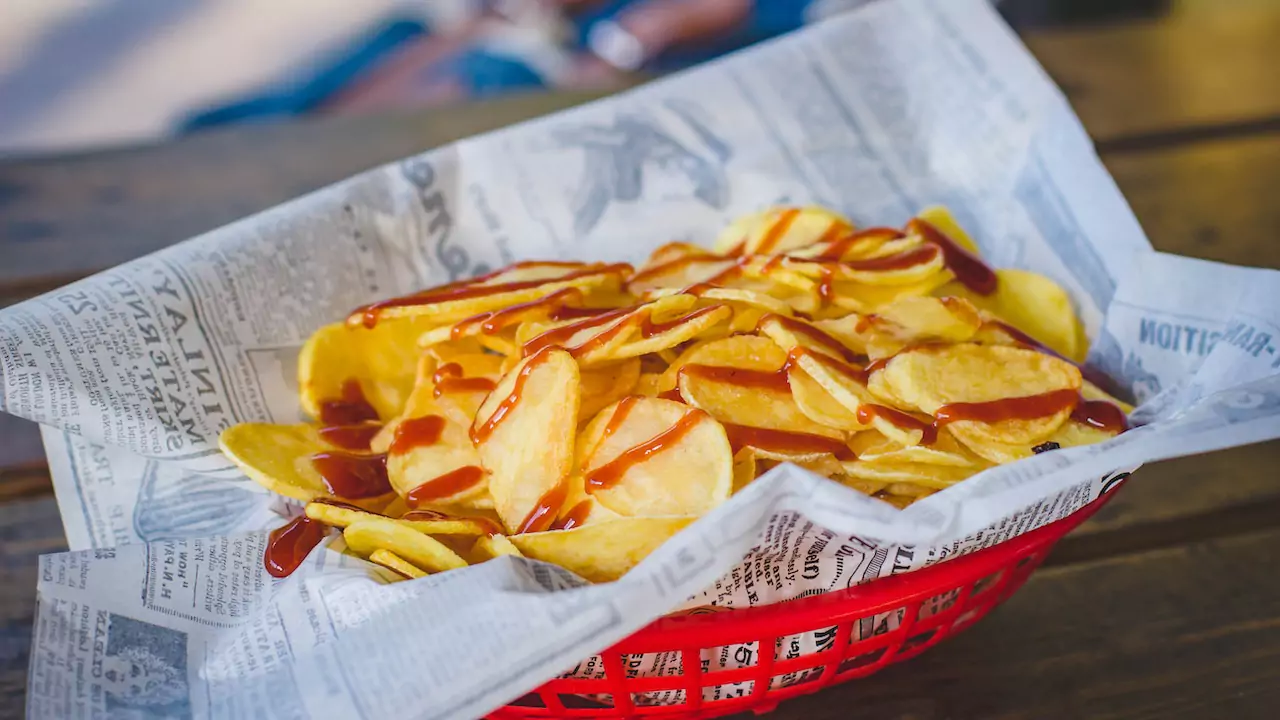 Salty foods affect our immune system. Salty Foods like Packed Chips, Fast Foods, and Frozen food items. It triggers inflammation and increases the risk of autoimmune diseases. High Salt foods affect the regular immune system, alter gut bacteria, and increase immune cell production, leading to autoimmune diseases. So, reduce these kinds of foods from your diet and protect your immune system from these problems.
More omega-6 Fats Foods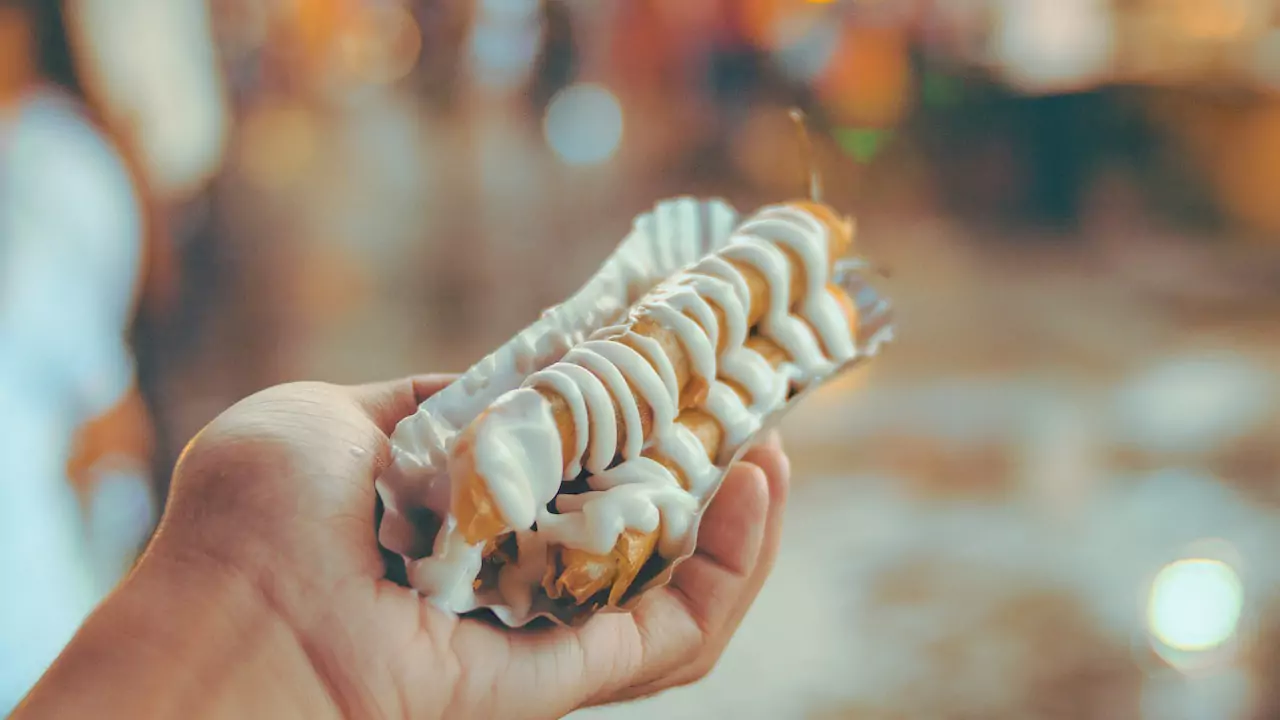 Our body needs many nutrients to function, which includes Omega-6 and Omega-3 but in specific proportions, not more, not less than that. Usually, our diets are high in Omega-6 fats and low in Omega-3, the imbalance of Omega-6 and Omega-3 fats in the body increases the risk of a weakened immune system and diseases risk to our body as per the study. Diets high in Omega-6 fats promote pro-inflammatory proteins in our body that cause weaken our immune system, and diets higher in Omega-3 fats reduce the production of proteins in our body but improve the immune system. so our body requires both but in specific proportion; otherwise, it may be harmful to our body.
Junk & Fast Food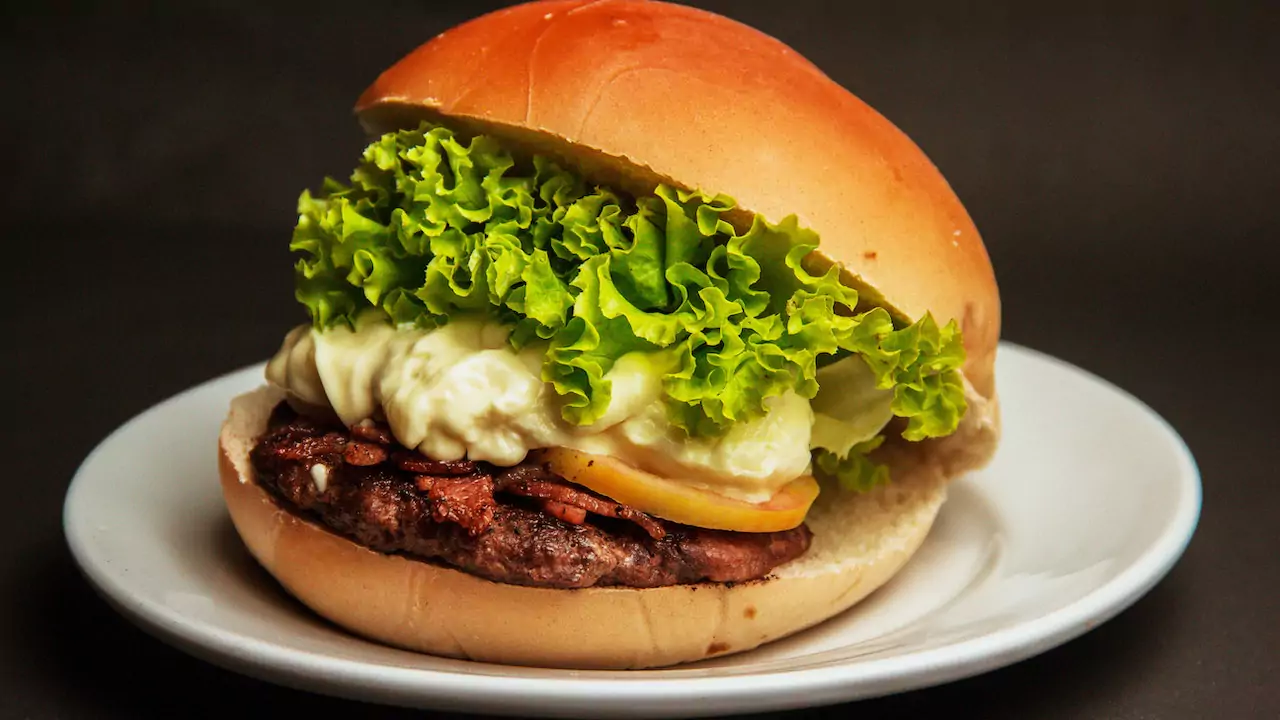 Also Read: Unhealthy Habits: 5 Negative Effects of Fast Food.
Junk or Fast Food negatively impact our body. Eating it frequently affects your immune system. Diets high in junk and processed foods may increase many stomach problems, including inflammation, making your gut vulnerable, imbalance of gut bacteria, and affecting your immune system. Fast food contains chemicals DEHP and DiNP, two phthalate types. Phthalates drain into your fast food through the plastic gloves of the chef during preparation and at the time of packaging. Phthalates are very harmful to your body and affect your body's endocrine, which is responsible for producing hormones.
Artificially Sweeten Food Items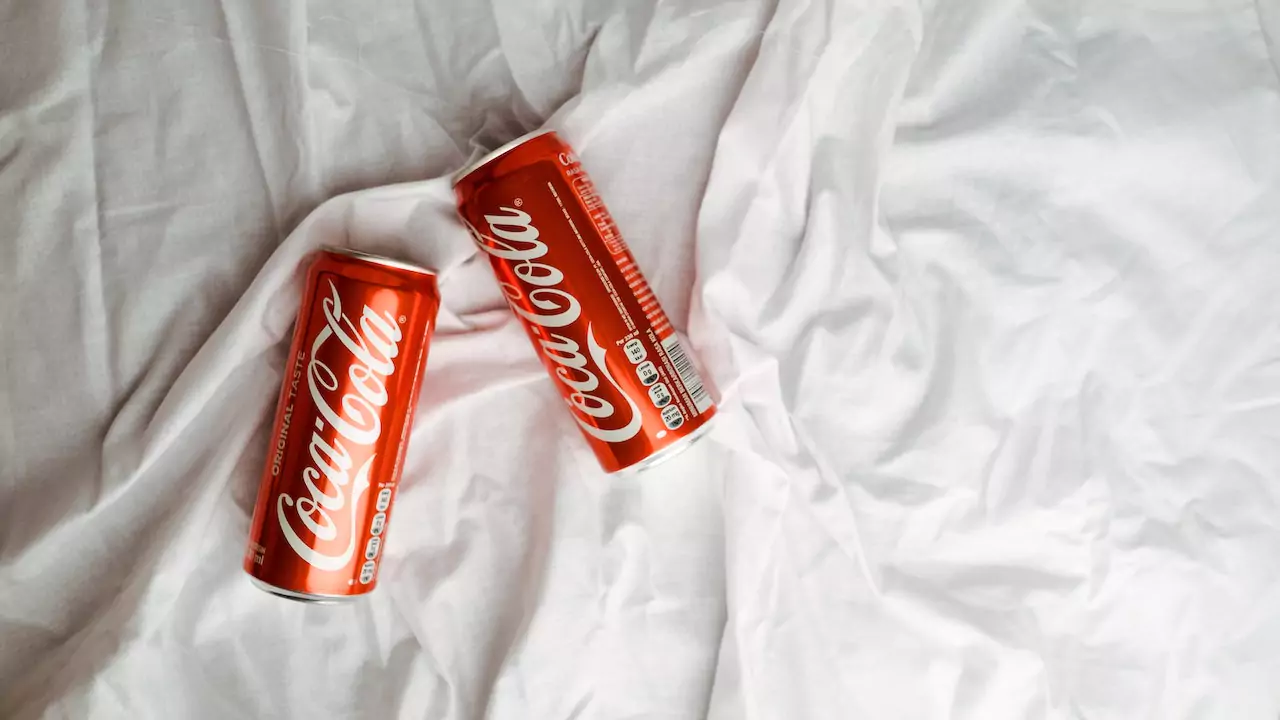 Artificial Sweeten is directly linked to your gut health. It changes gut bacteria composition, causes infections, and slows gut response time. In addition, artificial Sweeten, including sucralose and saccharin, imbalances our gut bacteria and harms our immune system. Studies say that a high intake of artificial sweets may cause autoimmune diseases.