Belly fat is so annoying that makes your clothes feel tight. Losing or to get rid of belly fat is a common weight loss goal as it is of harmful type.
A person can measure his/her abdominal fat by measuring the circumference around their waist with a measurement tape. If the Measures are above 40 inches or 102 cm in men and above 35 inches or 88 cm in women is known as abdominal fatness. You can use BMI or body mass index to classify their weight and predict the risk of metabolism-related disease.
There is a misconception that the people with more belly fat are at an increased risk but the truth is even if they look thin, they still have risk.
To get rid of belly fat you should try some weight-loss strategies as mentioned below :

1. Exercise Regularly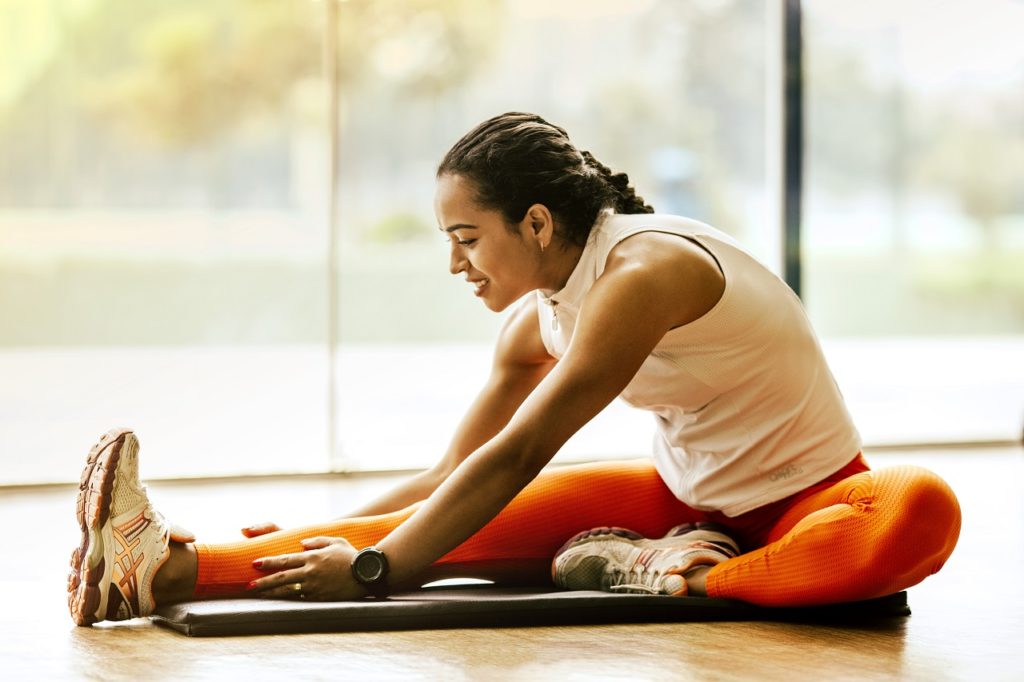 Exercise is the best thing that anyone can do to increase their chances of living a long life, healthy life, and avoiding disease. Regular exercise helps to get rid of belly fat.
Also Read : 5 Proven Poses Of Yoga To Reduce Belly Fat
It also has so many amazing health benefits. Exercise does not mean doing abdominal exercises, as spot reduction or for losing fat in one spot this is not possible. According to some researches, more than 50 days of training of just the abdominal muscles had no measurable effect on the circumference of the waist or the amount of fat in the belly.
2.Eat Less Amount of Carbohydrates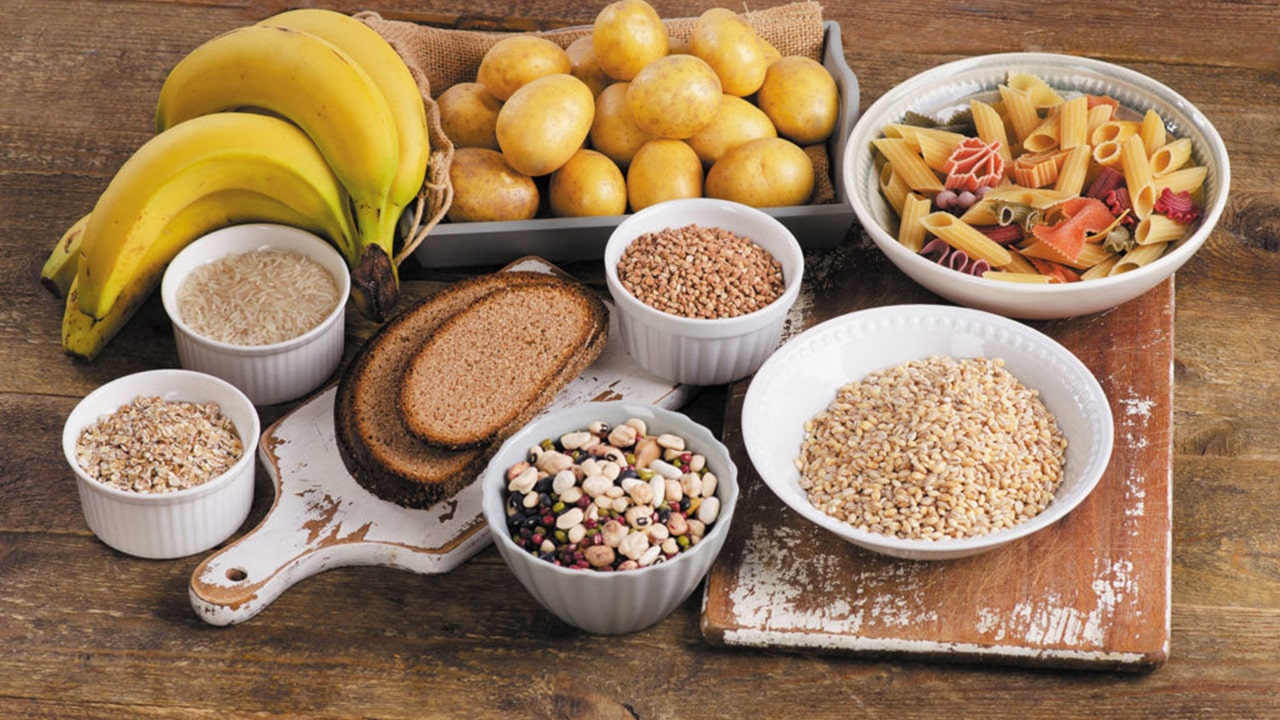 You need to avoid refined carbs such as sugar, candies, white rice, sodas, white bread, and snacks. This will be sufficient when you keep taking a higher amount of protein.
If you want to get rid of belly fat faster, then you can reduce the amount of carb intake and 50 grams per day. This will put your body to the metabolic state, in which your body will start burning fat as its main fuel to the energy.
3. Eat Fiber-Rich Foods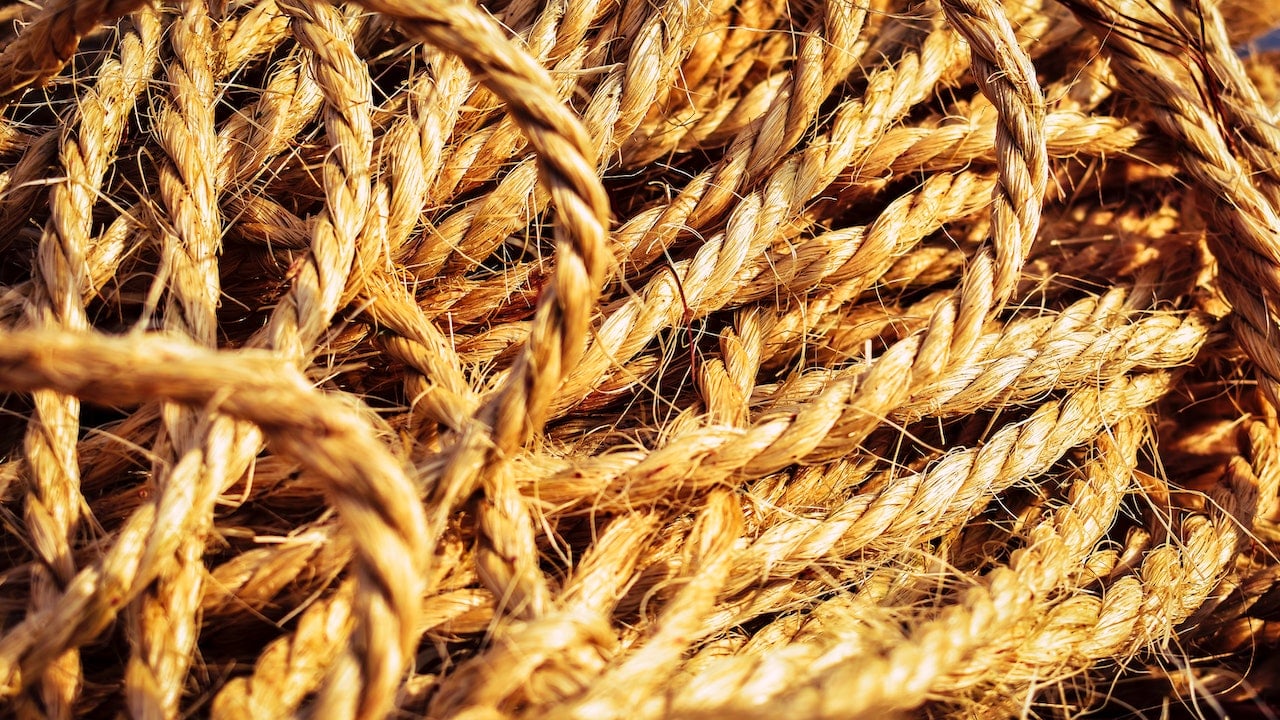 Soluble fiber can be particularly effective in reducing harmful belly fat and the best way to get a good amount of fiber is to eat a lot of plant foods like vegetables and fruit. Beans are also a good source and you can also take some cereals and oats. Some people also used to take fiber supplements.
4. Avoid Foods with Trans-Fatty Acids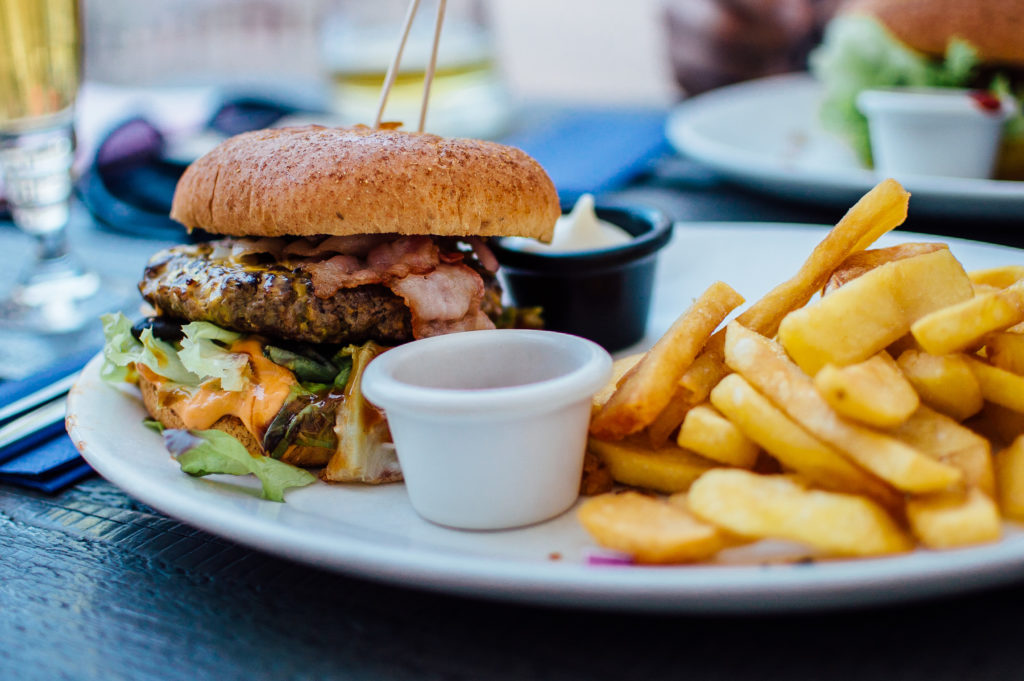 Trans fats come in both natural and artificial forms and these are created by pumping hydrogen into unsaturated fats just like soybean oil. These fats can cause heart disease, inflammation, and abdominal fat gain. So to get rid of belly fat, these types of foods should be strictly avoided.
These were the 4 simple ways to get rid of belly fat which is everyone's ultimate goal in the current generation. Losing Belly Fat is not as difficult as it sounds. You just need to follow these ways and improve your lifestyle and your fit body is soon coming to me. If you have any other suggestions, do let us know in the comments!