Lifestyle changes are the significant reasons for Stress. However, we can reduce Stress with fewer lifestyle changes, such as adopting proper sleep habits, limiting caffeine intake, doing physical activities, and much more. Unfortunately, Stress is a part of our life, and due to such a busy lifestyle, getting stressed is common these days. The bright side of Stress is that it can make awareness of the danger and various risks. It helps us prepare before the problem and allows us to calculate risks.
What is Stress?
Stress is part of our daily routine. Stress is the feeling of fear and risk many factors could cause it. Some common reasons for Stress are exams, debts, relationship disturbance, etc. The human mind is stuck on the topic, which gives us the feeling of fear and makes us continuously think about the particular case. Here are some symptoms of Stress are follows.
Feeling Restless all the Time.
Hard to Concentrate
Increasing Heart Beat
Stress can hit differently to all people. People can experience panic attacks, painful thoughts, nightmares, etc. It slowly starts to eat the quality of your life. You may find sleeping hard at night, making your life worse, and you feel restless all day.
How to Deal with the Stress?
Also Read: 5 Tips To Reduce Stress Quickly
Countless things can help you to reduce Stress. Cognitive behavioral therapy (CBT) is the best way to deal with Stress. This therapy helps with Stress when it occurs. If we feel over-stressed, some medications can help cope with the Stress. We can consult with the doctor and start medicines for it. It can help to balance the brain chemistry and reduce Stress. If you are looking for a natural process without pills, you can try physical activities, a good diet, and proper sleep. You can feel the difference in just a few days because irregular habits in our routine are the primary reason for this Stress.
Physical Activities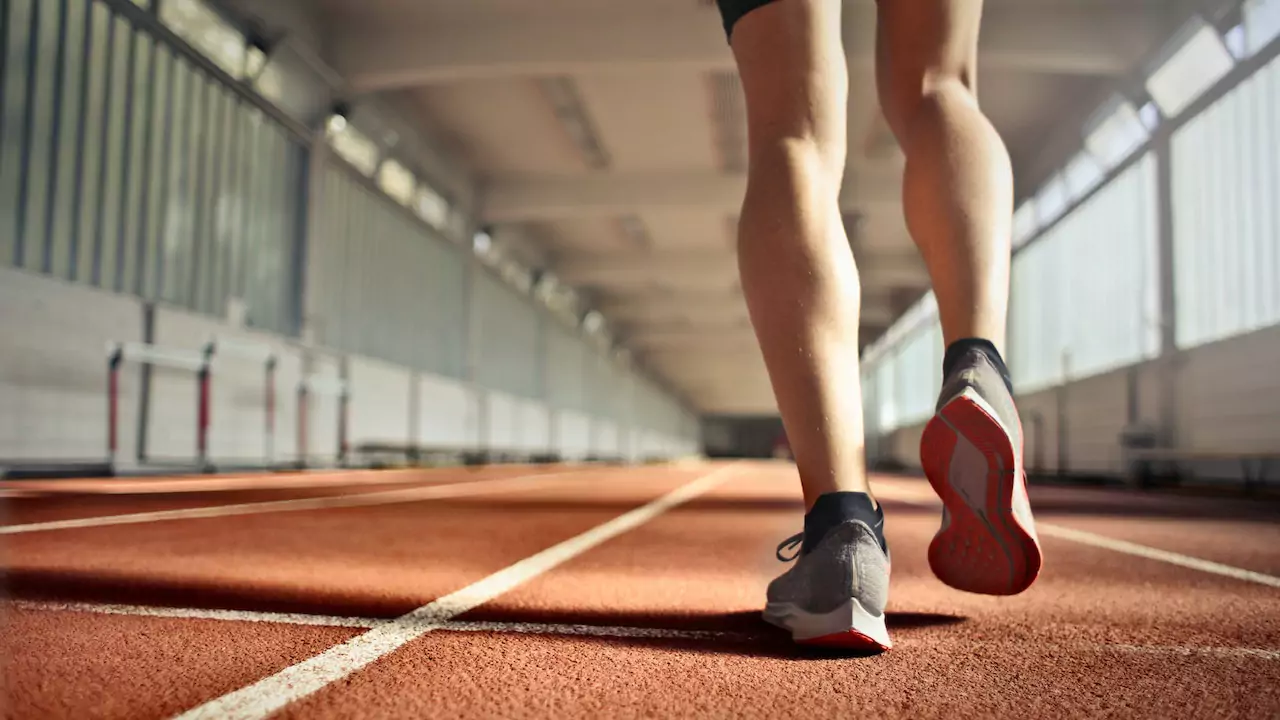 Physical Activities such as gym, running, sports, and Yoga help your brain feel good by pumping up endorphins. It lowers the effects of Stress on your body and keeps charging your body.
Reduce the Consumption of Alcohol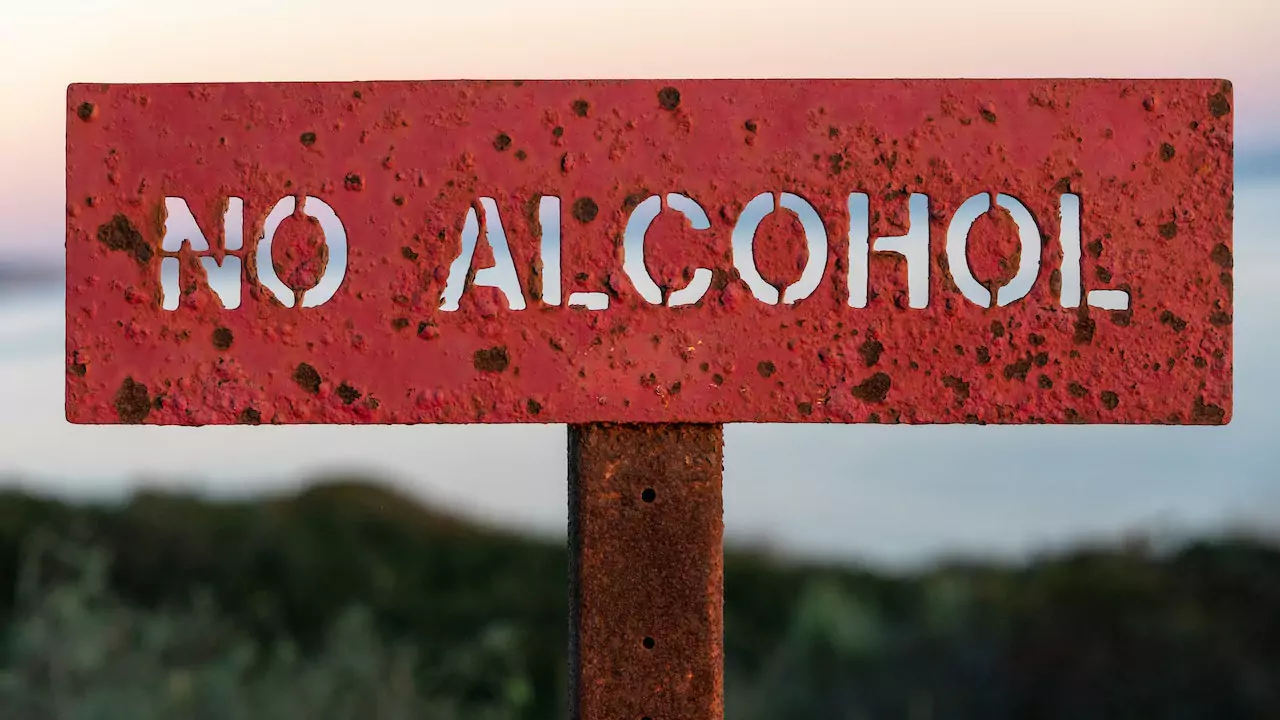 Alcohol is good for your body, but if it talks about over usage dose of alcohol is worse for your body. It affects your major body parts, worsening your physical and mental health. You can begin to feel wasted about yourself, and it turns you down day by day.
Reduce the Usage of Caffeine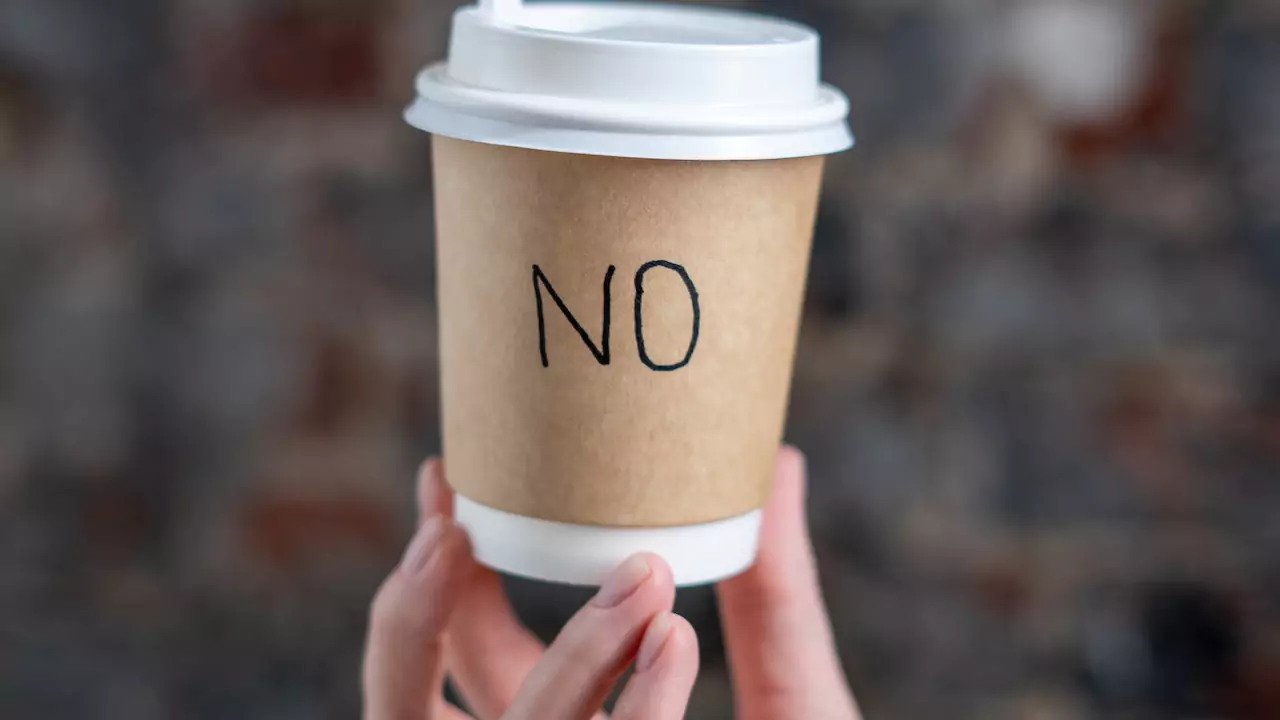 Caffeine is good for activeness. But people suffering from stressful problems start to avoid caffeine intake because it keeps them awake and makes it hard to sleep.
Start Meditation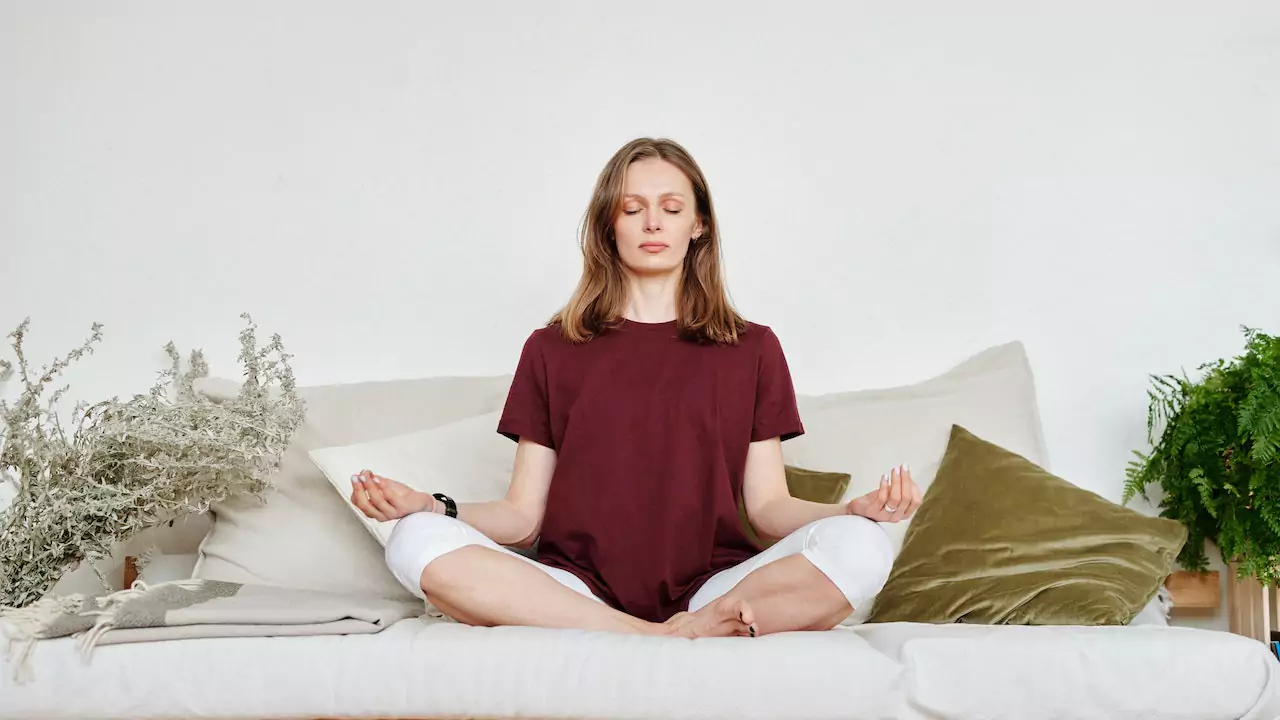 Meditation is the best solution natural way to reduce Stress. It helps to boost your energy and refreshen your mind. Meditation helps to let go of the negative thoughts from your mind, and you will feel positive most of the time.
Start Balanced Diet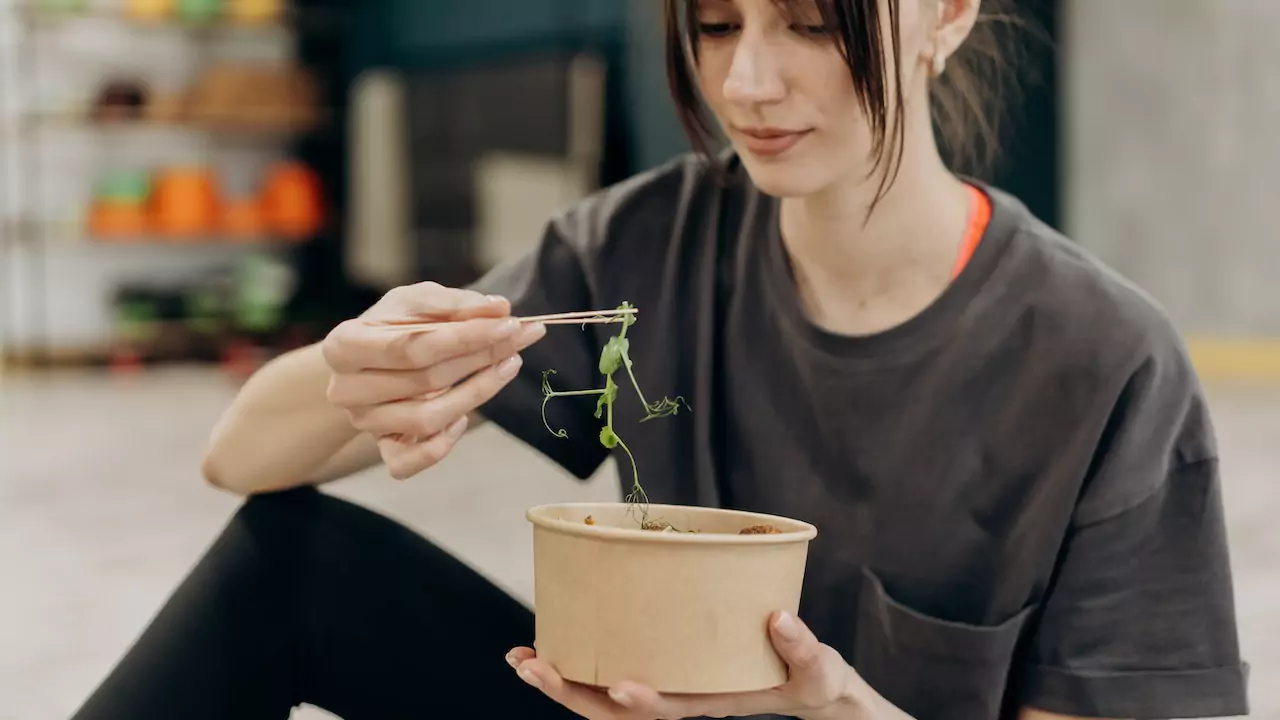 Diet is an essential factor in staying healthy physically and mentally. A good diet gives your body all the necessary nutrients and helps it to grow positively. But a lousy diet gives you fat, depression, and significant problems for your body.
In Conclusion, Problems like Stress and Depression are created by us our sinful lifestyle. If we start living healthy and add such good habits to our routine, it starts working like we are blessed. Every problem is created by bad practices and fixed by good practices. Every big problem can be fixed by nature if we start caring before it's too late. Stress is also happened by overthinking, lousy diet, and lack of physical activities.