Get Rid of Bad Breath Naturally – Have you ever faced embarrassment due to bad breath? Think, for once, you have to go on a date with your partner or attend a client meeting, but when you talk, you realize that your bad breath is making others uncomfortable. And does this make you more embarrassed? Lousy breath makes the other person feel uncomfortable and decreases your confidence level. There are various products in the market which can help you to Get Rid of Bad Breath.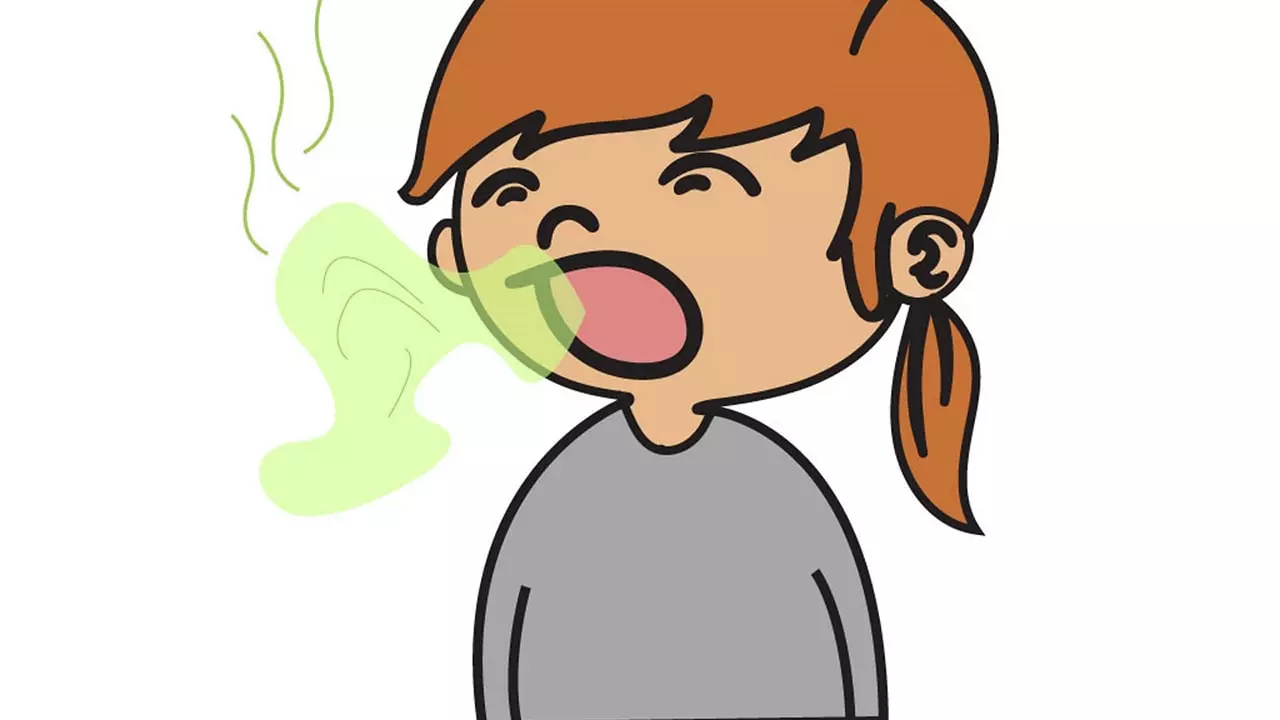 Read Also: Foods to Avoid for a Calmer Mind: Managing Anxiety through Diet
But it would help if you did not depend on these products as these are temporary benefits. Instead, you should find the reason behind your bad breath and work on getting rid of the lousy breath. Wrong breathing can be due to the following reasons:
Causes of Bad Breath
When you don't brush properly
Tonsillitis, or Oral Cancer
Bacterial Infection
Lung or Throat Infection etc.
These are some common reasons behind bad breath. Using mouth fresheners is a temporary treatment to get rid of bad breath. In this article, we have listed some of the natural remedies that can help you get rid of bad breaths fast & boost your confidence.
Triphala water To Get Rid Of Bad Breath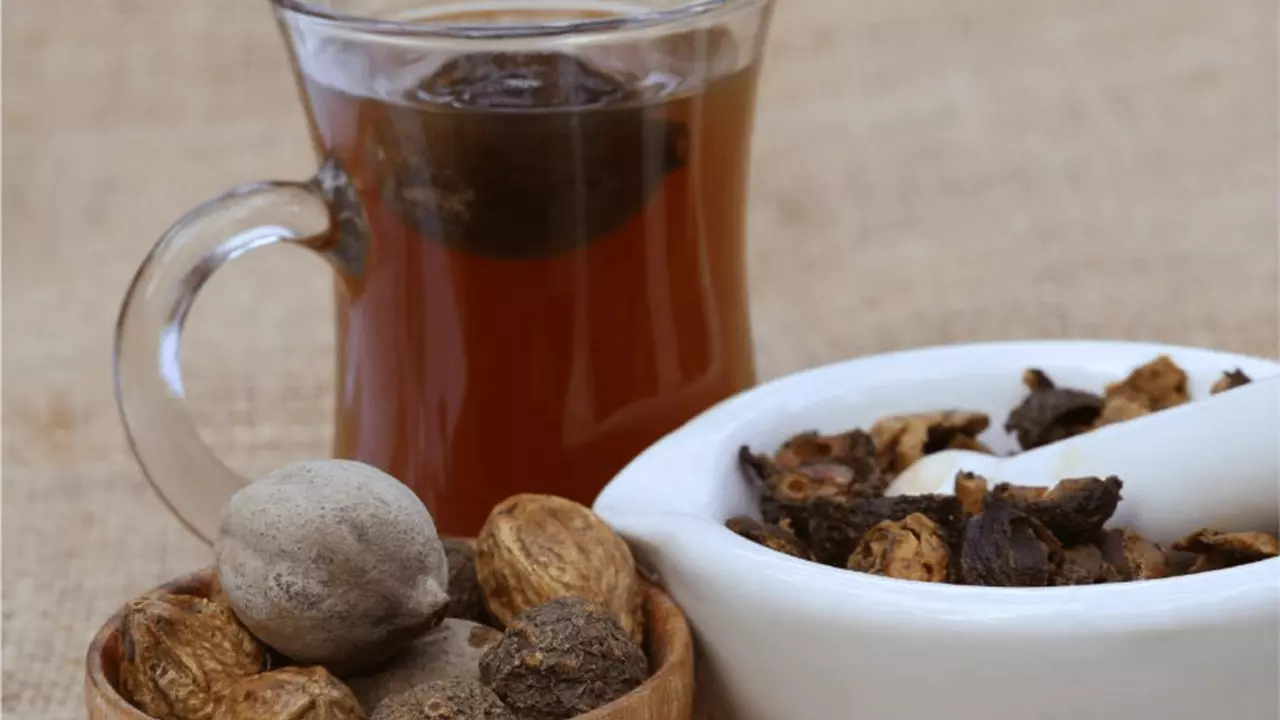 If you have bad breath problems, then Triphala water (a mixture of Amla, Harad, and Vibhitaki) can help you a lot to get rid of bad breath. The mixture includes Vitamin C, linoleic acid, and fructose. To make Triphala water, make the mixture using three and boil it in hot water. After boiling the mixture, filter it and store it in a bottle. Gargle with the Triphla water twice daily to eliminate bad breath with this natural mouth washer.
Clove and Cardamom Decoction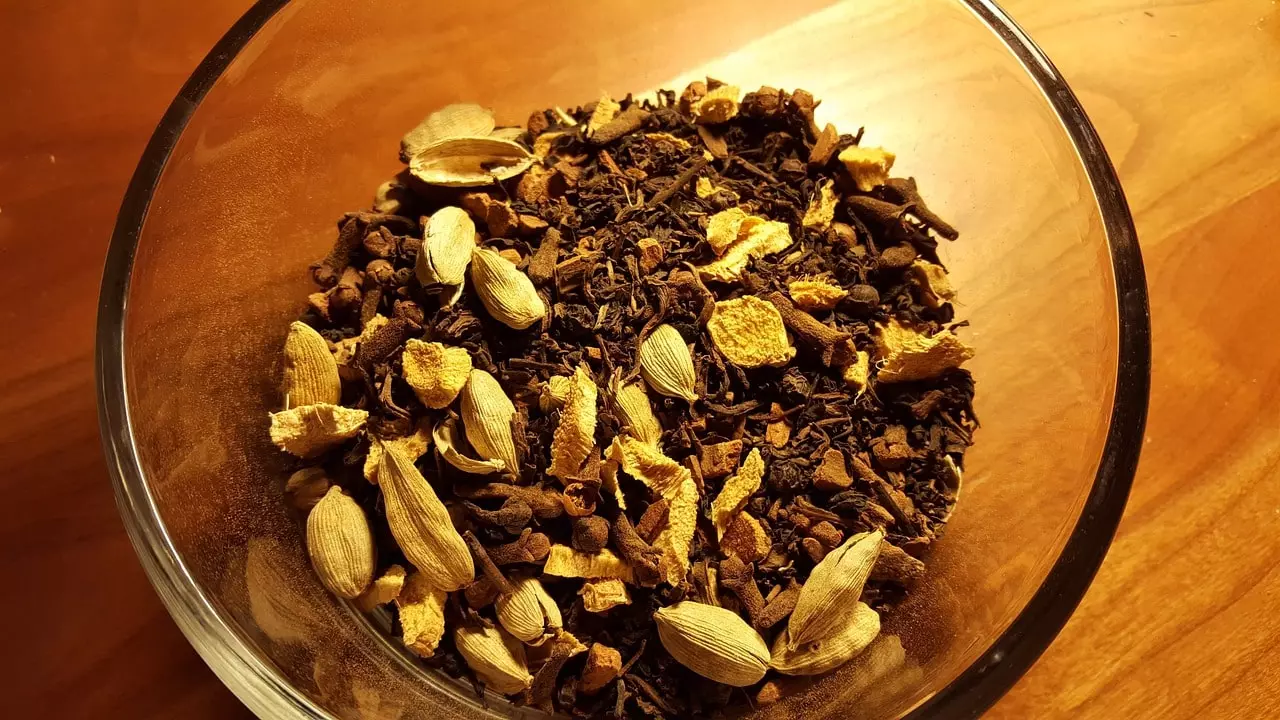 Decoction of Clove and Cardamom can also help get rid of bad breath. Mix ginger, cardamom, and clove in 2 glasses of water. Now boil the mixture and wait until the quantity comes to half. Filter the water and put it into a glass. The clove and cardamom decoction will not help get rid of bad breath but also be beneficial for stomach-related problems.
Ayurvedic Mouthwash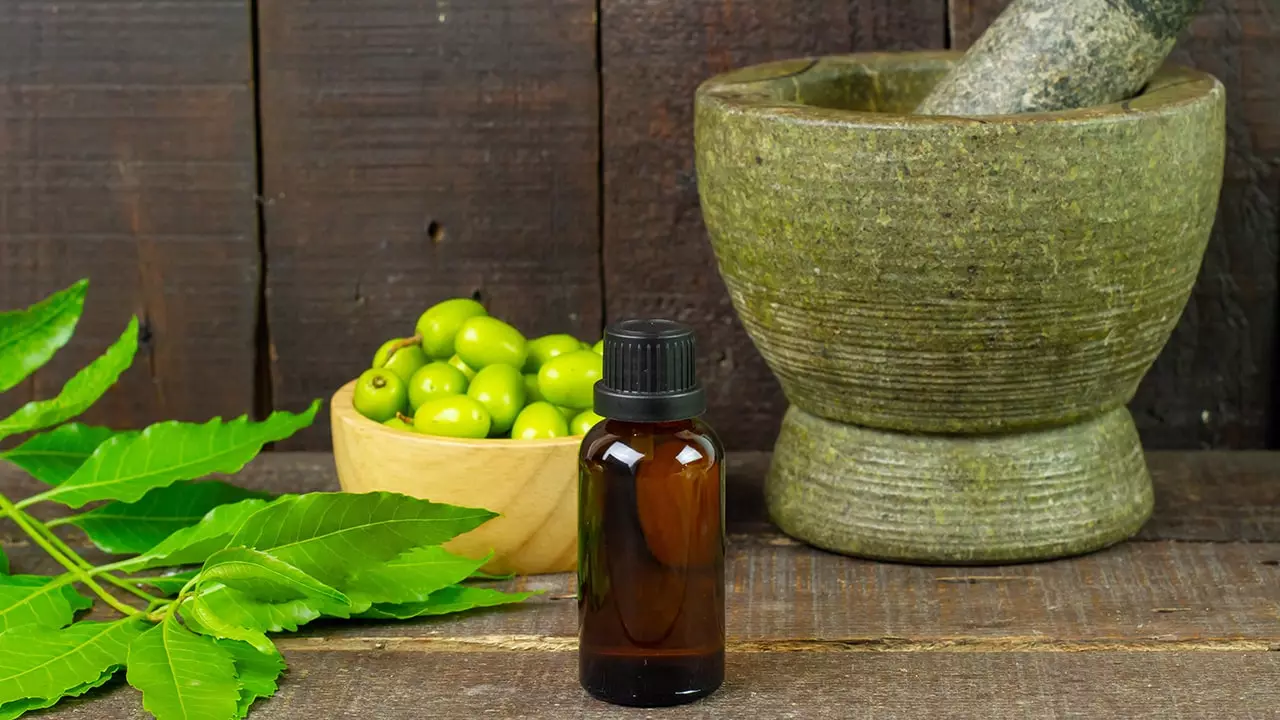 You can also use a homemade ayurvedic mouth washer to keep your mouth fresh and free from bad breath. You can make it by using Mulethi, Ashwagandha, Pippali, Ginger, Guduchi, Amalaki, and Tulsi. Gargle with this mouthwash twice a day to keep your mouth fresh.
So if you want to get rid of bad breath and keep your confidence high while speaking, you should use this permanent and natural way to freshen your mouth instead of the chemical-based mouth washers. If you liked our article and found any helpful tips, feel free to share your experiences with our readers.