About Skincare
Who doesn't love their skin? When you think about your skincare routine for summer, you might envision it being tanned, smooth, and glowing. Still, the reality will be different as you tackle the risk of sweat, sunburn, and premature skin aging due to the sunny conditions. So, it would be best to overhaul your winter skincare routines.
Here is a skincare routine for summer that will help you take good care of your screen in the summers and keep it protected and healthy. You can also see some of our diets to keep your skin healthy. So here are some tips for you that will help you to keep your skin fair and protected this summer.

1. Use Sunscreen Lotions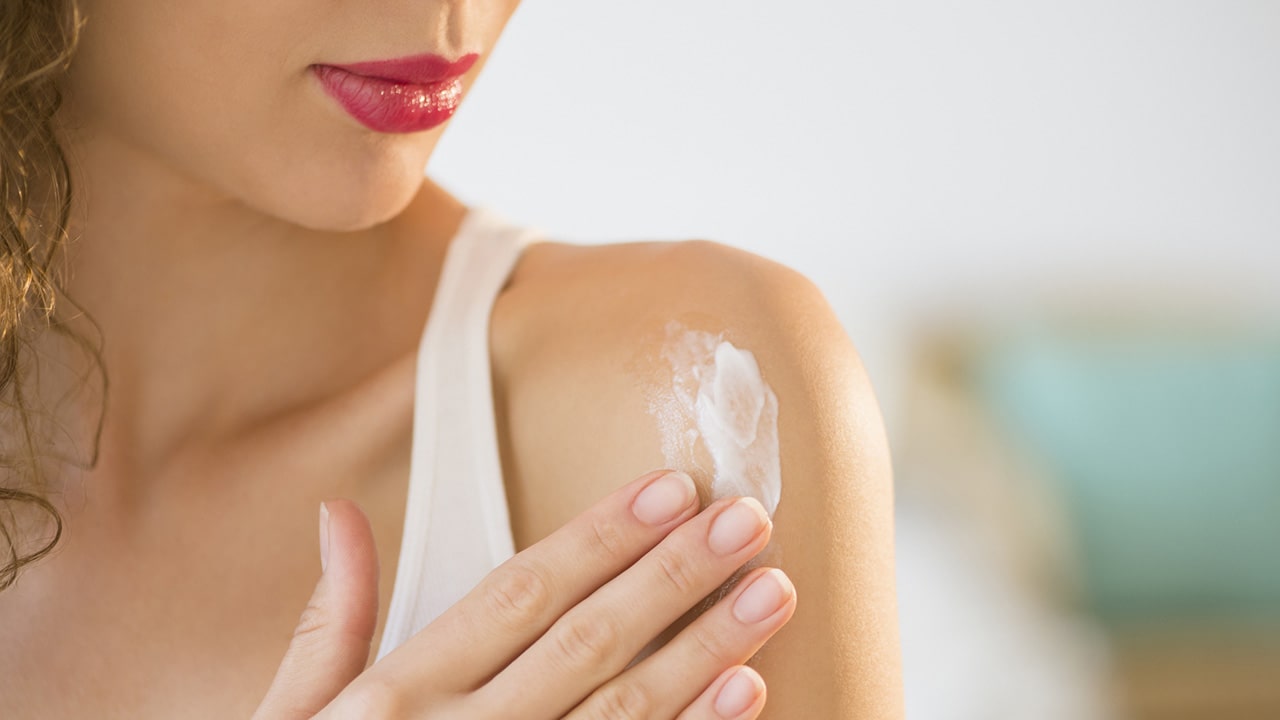 We have heard from our parents and doctors for years that applying sunscreen lotion is the best way to protect your skin during the months of summer. If you do not want to do more, invest in multiple bottles of sunscreen lotion with a minimum of SPF 30, opting for even higher if you are in a hotter climate that can burn your skin quickly. There are various options in sunscreen lotions that you can use to make protection masks easily and help you keep your skin protected.
2. Keep Your Skin Hydrated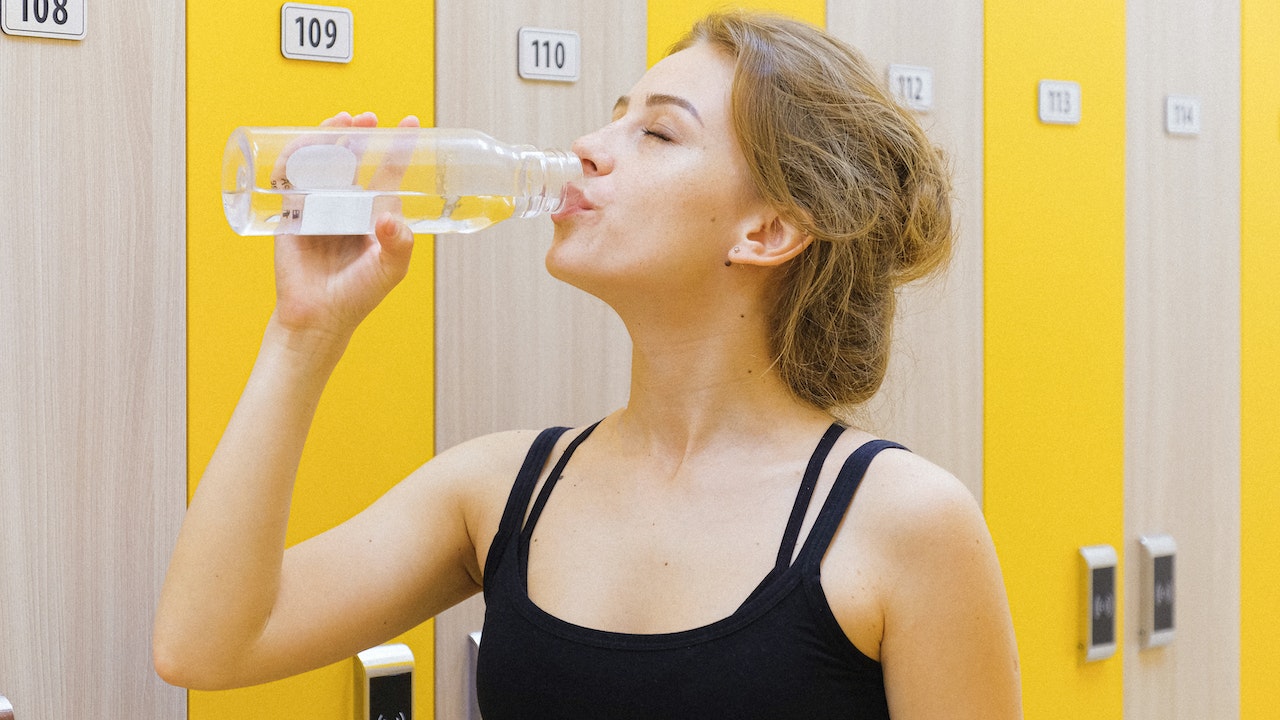 The hot days of the summer sun can wreak havoc on our skin; that's why we need to take some facial and hydrating Mists into our summer beauty routines that can hydrate your skin. Using hydrating mists can not only help to give your skin a quick hit of hydration, but it can also offer relief on the days when the heat feels not bearable.
Facial mists add a better skincare routine for summer as they may have come with lavender, geranium, and some rosemary essential oils that can help in purifying and hydrating skin for a long time for a healthy-looking appearance. After spraying with mist, your skin will feel soft, smooth, relaxed, and refreshed. The bottle of mists is small enough to easily fit into your purse.
3. Always Take Cold Showers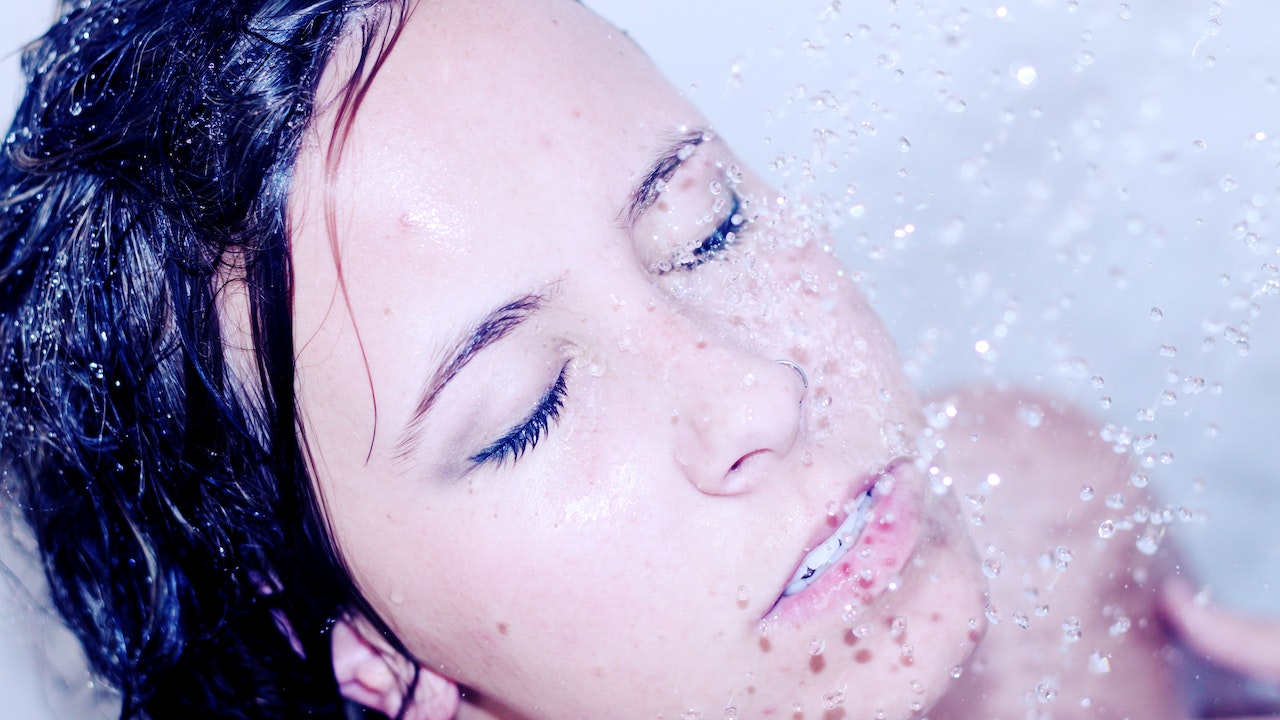 A cold shower on a hot day in summer will make you feel incredibly refreshing, and it's also better for your skin acre. Taking a hot shower and drinks can strip moisture from your skin, so it is better to stick to cool or lukewarm water in summer for better skin and health. This is another best skincare routines for summer.
4. Under-Eye Night Cream for Dark Circles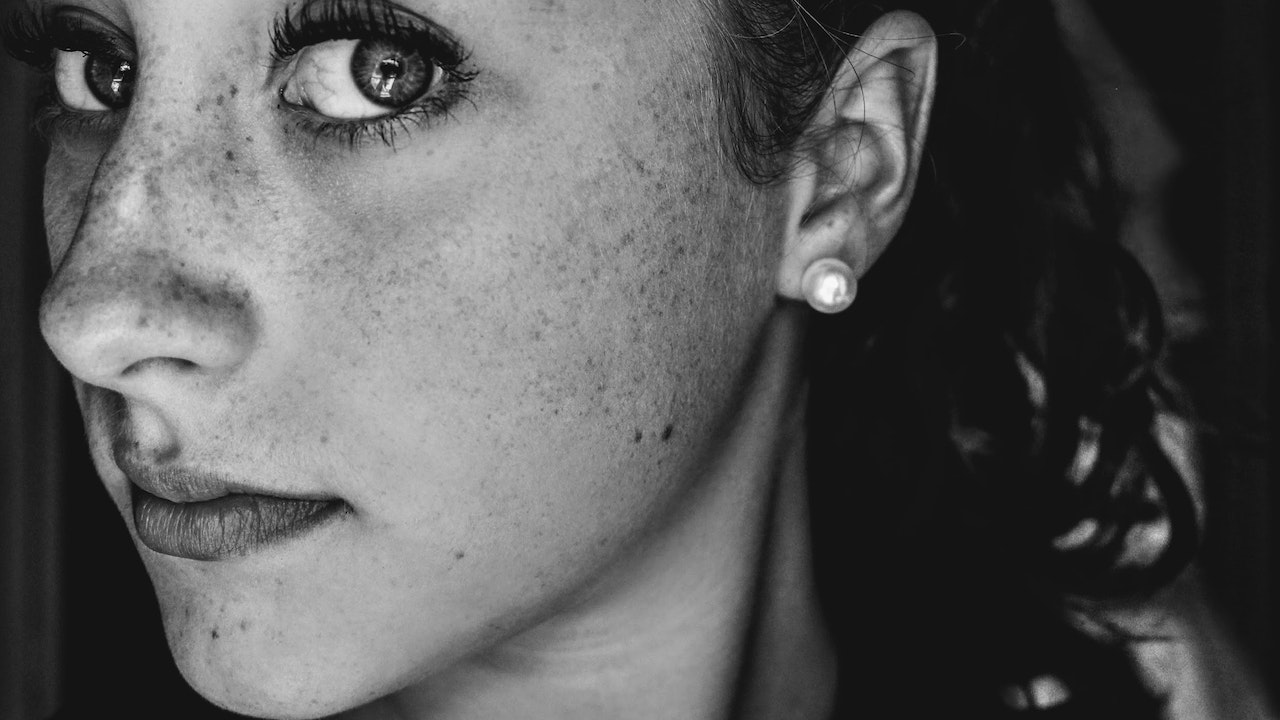 The sun's harmful UV rays in summer can also affect the skin around your eyes. Keep your eye contour protected from sunny rays by using a sunscreen lotion explicitly formulated for the skin around your peepers, and you can use skincare products with UV Defense with a minimum of SPF 50.
5. Focus on More Antioxidants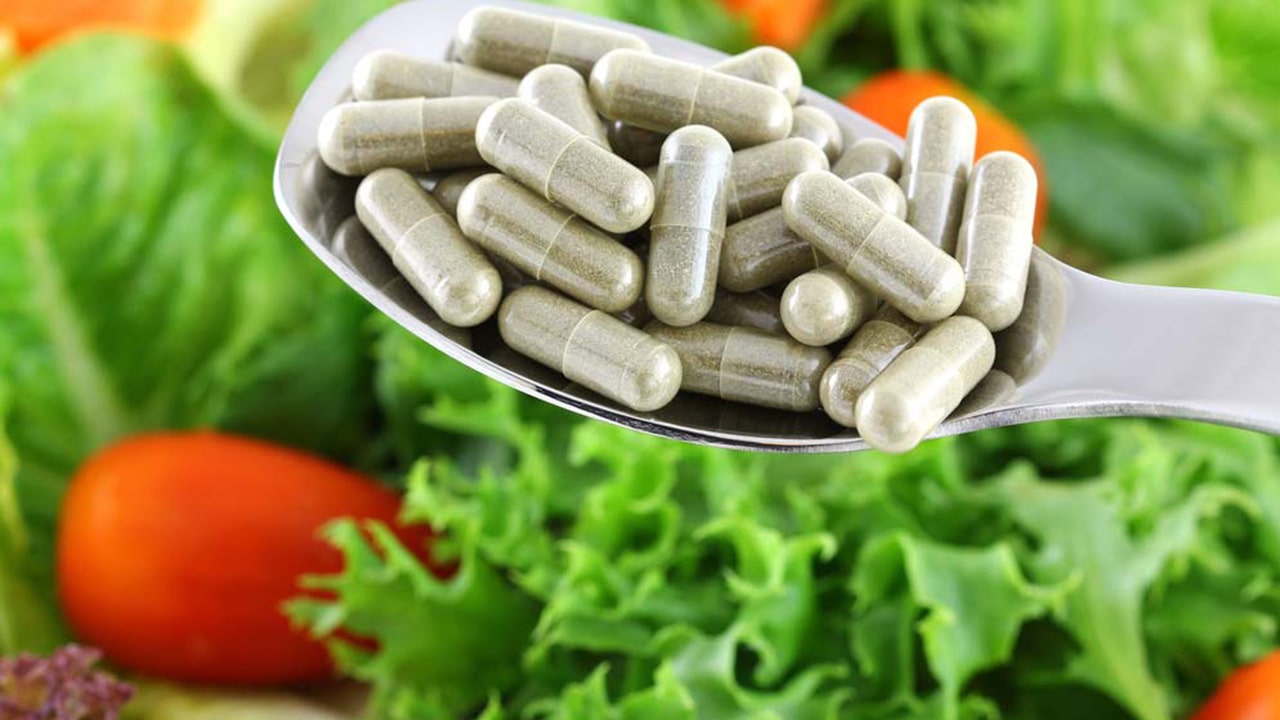 Another essential ingredient for the summer is to use high-grade antioxidant products that contain vitamin C or polyphony, as it helps in skin protection and can also help to protect us from other forms of oxidative stress, such as pollution. So having a skincare routine for summer is a great idea, and applying it daily to have healthy and fruitful skin.
We hope you find this article informative and this it will help you keep your skin in good health. Our blog will keep posting more articles like skincare routines for summer. You can also read for tips on our blog. Do leave your feedback below in the comment section!
You can follow us on Instagram at @sturdylifestyle