If you are already doing yoga, then you may have probably noticed some yoga benefits such as you're sleeping better now or getting fewer colds or just feeling relaxed and more ease. There are a lot of physical and mental benefits of yoga that one can get. Yoga has always been a great method to stimulate your body with energy. This is beneficial for our physical as well as mental health. Some people say that It brings up energy in your spine.
There are so many benefits of doing yoga even if your doing it for one hour in the week you will experience great benefits. If you practice more than that you certainly experience more benefits. Yoga is one of the best methods of exercises one can do to shape their body and help improve peace in mind. So here are some of the major physical and mental benefits of yoga you should know.
1. Decrease Stress and Anxiety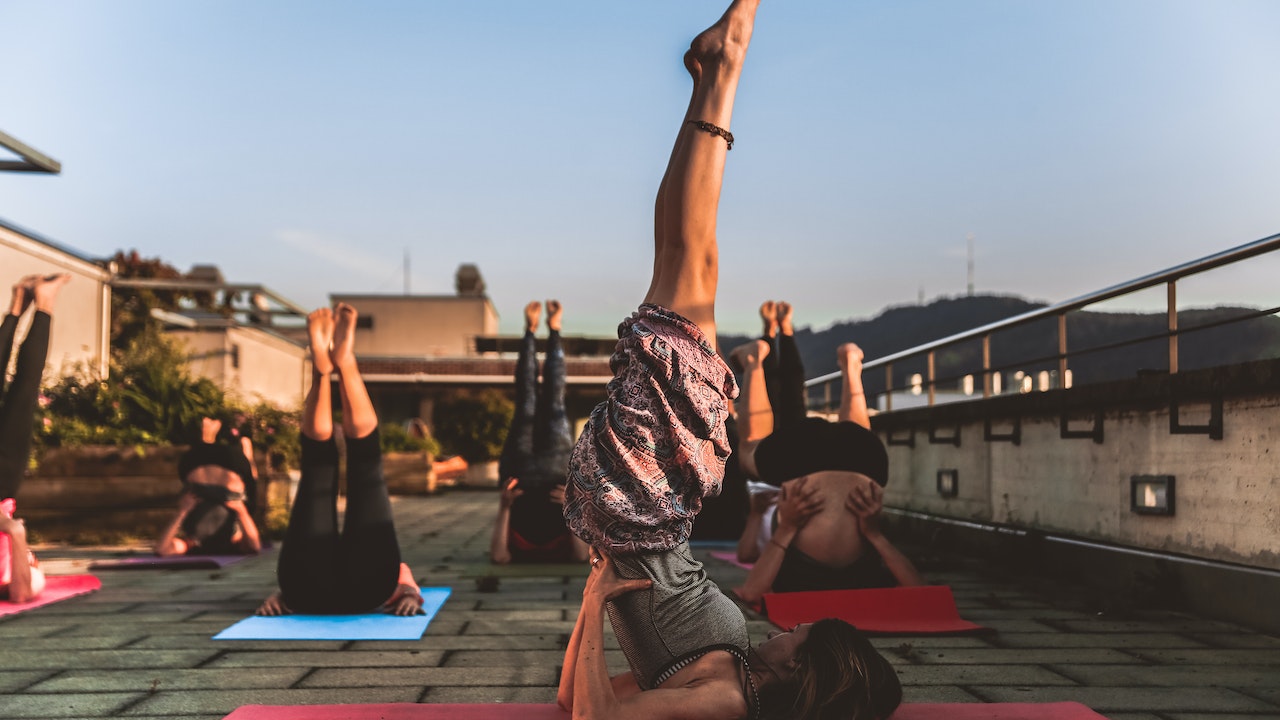 According to some researches, people feel the powerful effect of yoga on stress and anxiety. Women who perceived themselves as emotionally distressed feel great improvement by practising yoga and they had significantly lower levels of cortisol. They also had lower levels of depression, stress, anxiety, and fatigue.
After many studies, people doing yoga had similar results, showing that one month of yoga helps to reduce stress and anxiety. Yoga also helped in improving the quality of life and mental health. This is one of the mental benefits of yoga.
2. Improves Heart Health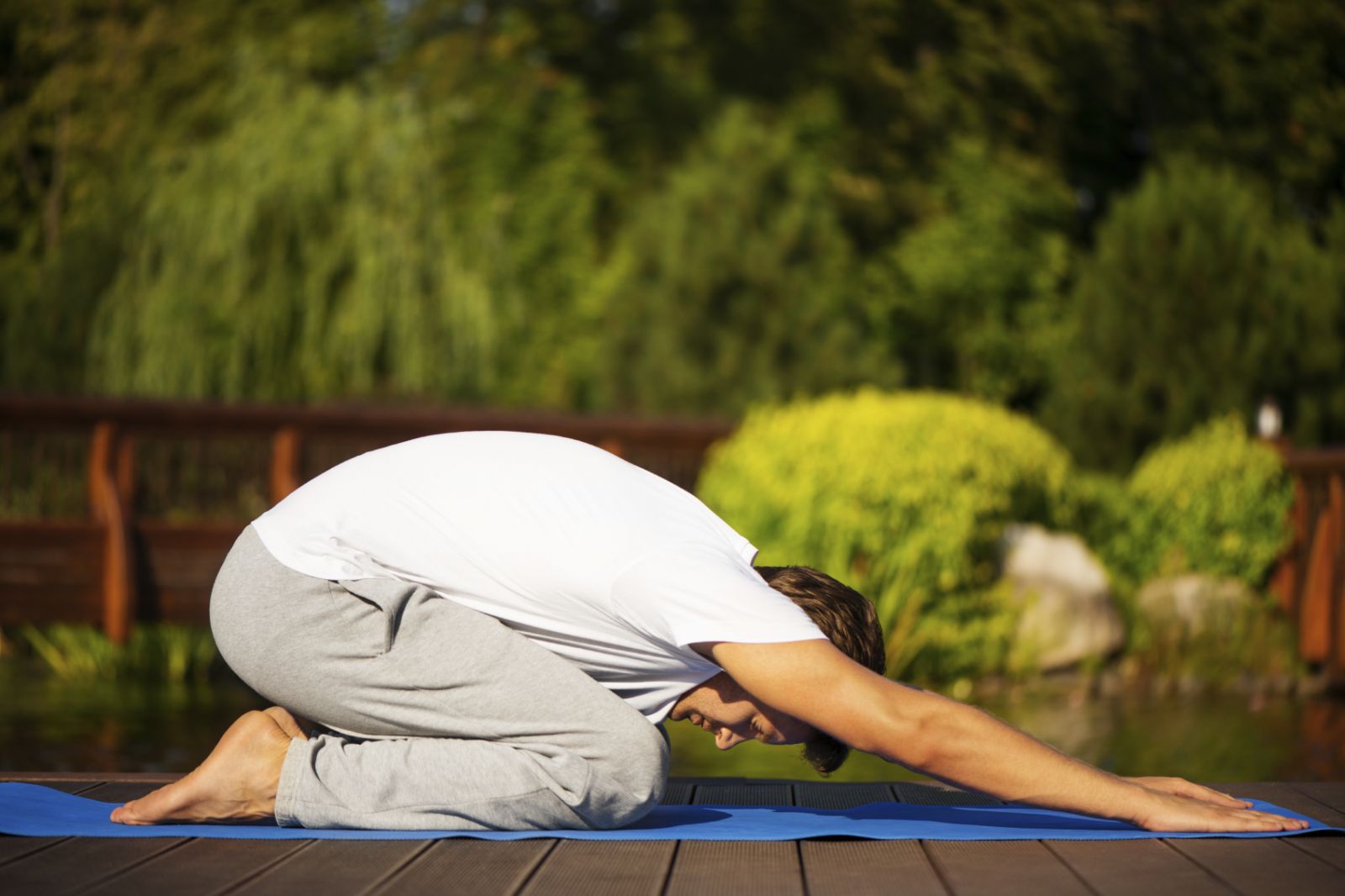 The health of our heart is an essential component for the betterment of health and yoga helps from pumping blood throughout the body and supplying tissues with important nutrients, to our different parts of the body. Talking again about the physical and mental benefits of yoga, high blood pressure is one of the main causes of heart diseases, such as heart stroke and heart attack. By lowering the blood pressure of our body can help reduce the risk of all heart problems.
3. Improves the Quality of Life
Yoga is becoming increasingly common in so many people as it is an adjunct therapy to improve the quality of life for every individual. After doing some weeks of yoga it can also affect to reduce the risk of cancer. Heart and cancer patients can also practice yoga.
At the end of this, they will feel less pain and fatigue and improvements in the levels of invigoration, acceptance and also feel more relaxed. According to recent research at Harvard Health Publishing, there are a lot of other physical and mental benefits of yoga.
While some people opt-in for the gym to keep themselves fit, we think that yoga is a great option for home exercise that can be done quickly. It can be done within 10-20 minutes of time span and helps you focus on your inner energy to be more focused and have a better quality of life.
4. Helps to Fight Depression
With the help of yoga, a person can be able to decrease levels of cortisol. It also reduces the stress hormone that influences levels of the neurotransmitter, the serotonin that is often associated with depression. Yoga is also a helpful alcoholic person those feel stress and anxiety by doing a specific type of yoga they start focusing on rhythmic breathing.
After doing yoga some weeks they feel fewer the symptoms of the depression, anxiety, fatigue and lower level of cortisol. They also had a lower level of a hormone that is responsible for stimulating the release of cortisol.
5. Helps in Weight Reduction
Yoga has been proven to be one of the best method to increase and boost your metabolism which indirectly helps you digest your food properly. Doing yoga will increase your metabolism rate thus resulting in more sweating and workout progression. This will result in helping you reduce weight.
We hope you find this article informative and this will help you understand the major benefits of yoga towards your physical and mental health. You can also read for tips on our blog. Do leave your feedback below in the comment section!
You can follow us on Instagram at @sturdylife for daily updates!