Have you ever met someone who tends to shift the blame on others every time? Because he has no guts to understand his responsibility. The tendency to point fingers at others to keep yourself free from accountability is known as a blame game. As per a survey, many people don't have the guts to handle their responsibility and accountability, and whenever they feel like failing in their task or face any challenges, they point out fingers at others and shift blame for their mistakes at others.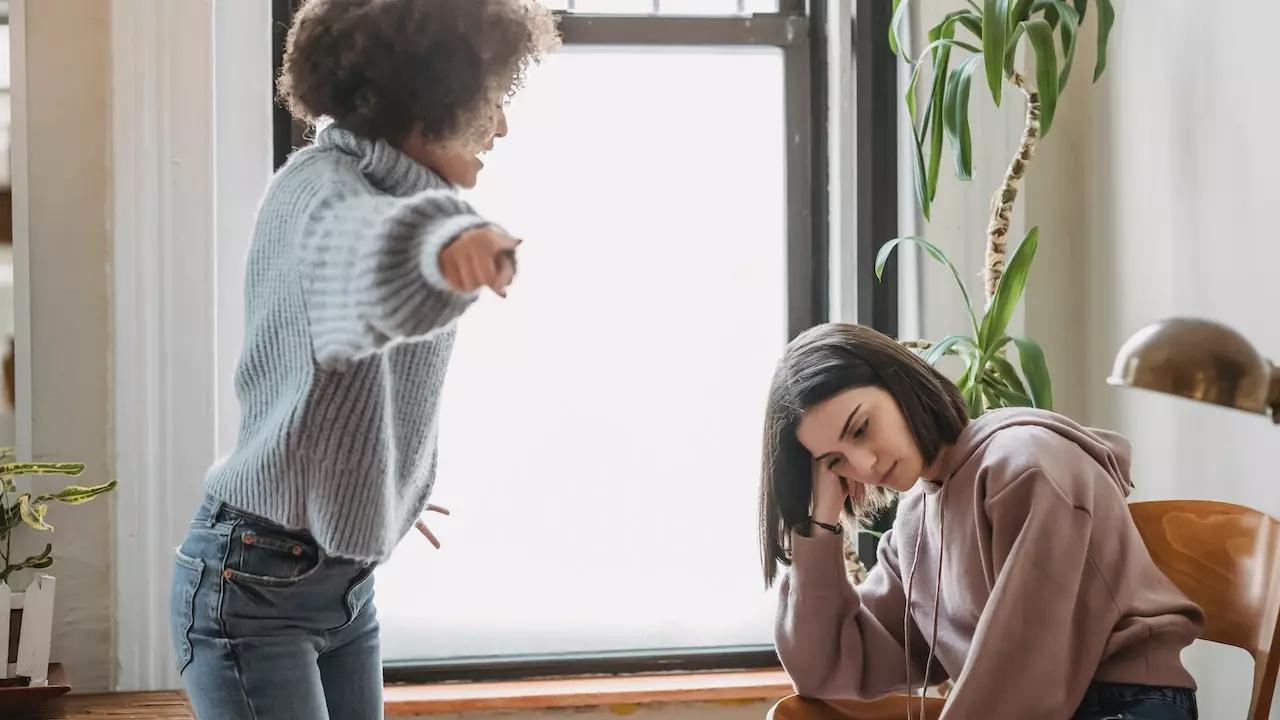 Read Also: 6 Hand Exercises for Multiple Sclerosis: Strengthening and Enhancing Dexterity.
But why are they doing so? In this article, we will learn about the psychology behind the blame game and how to cope with these types of people, and we will also share some valuable insights on how to keep yourself away from this habit of blame game. The habit of blaming others can impact your personal growth and your relationship with others, and it will also affect your mental well-being. So let's dive into the article and learn how to keep yourself away from the habit of blaming others.
Reasons Why People Blame Others Instead of Taking Responsibility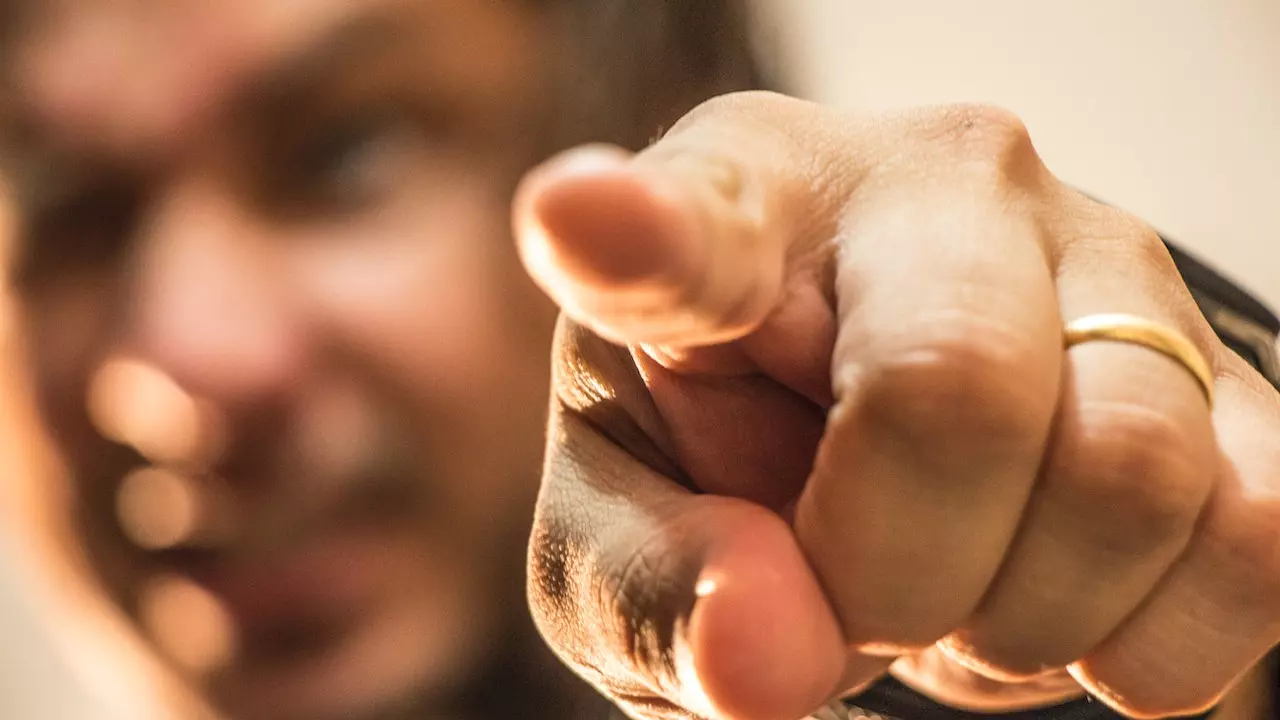 Protection of self-image
One primary reason behind the blame game or blaming someone else is to protect self-image. When someone is so possessive of his self-image and superiority, he will not hesitate to blame others for his mistakes. He will do anything to protect his image and avoid feelings of shame or guilt. Because by blaming others for their fault, they can maintain a sense of innocence and superiority.
Fear of consequences
The higher the responsibility, the higher the accountability and there will be chances of negative repercussions and punishments. So to avoid these things, some people might blame others for protecting their powers and avoiding facing these types of consequences so that they can have a sense of control.
External locus of control
Another reason behind the blame game is that some people have a tremendous external locus of control, which means they believe that external factors influence their life rather than their actions. So whenever negative things happen, they blame the external factors as they believe they are the victims of the circumstances.
Lack of self-awareness
Some people who lack self-awareness wouldn't be able to understand their role in the situation and thus try to blame others in an unconscious defense mechanism because they don't want to confront their shortcomings.
Preservation of relationships
One of the reasons behind the blame game is that when one is not confident about his relationship, he tries to blame others for their mistakes so that they can save their relationships and avoid conflicts with their partners. Thus, by deflecting responsibility, they hope to maintain harmony and avoid jeopardizing social connections.
Cognitive biases
Sometimes cognitive biases, confirmation biases, and fundamental attribution errors influence the people they interpret and thus assign blame. These types of biases lead individuals to attribute blame to others and downplay their contributions disproportionately.
Emotional avoidance
One reason behind the blame games is that people don't want to face uncomfortable situations because taking blame means going through a situation of remorse and guilt. Thus, they blame others for avoiding being in situations of guilt and remorse, thus protecting their emotional well-being.
Tips to Keep Yourself Safe from the Blame Game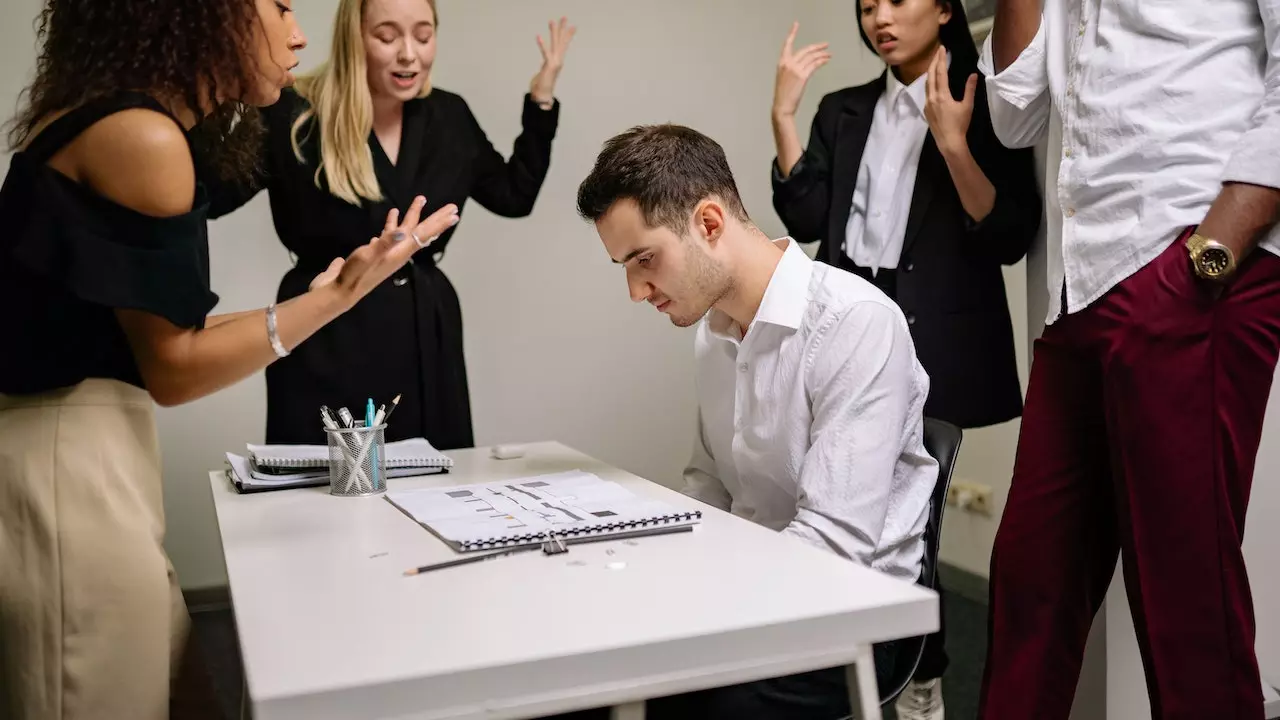 Self-reflection and self-awareness
To avoid being caught in blame games, you should reflect on yourself and your behavior and actions. You should work on your self-awareness and try to understand the areas of your weakness, strengths, and areas which need improvements. By understanding yourself better, you can prevent being caught in the circle of blame games.
Acceptance of responsibility
You should have the guts to take responsibility for your actions and decision. Acknowledge your actions; you should also control your choices and their consequences. Thus, you can break the cycle of blame games by accepting your responsibilities.
Communication and conflict resolution skills
You should improve your communication and conflict-resolution skills to navigate challenging situations effectively. Start practicing assertive communication, active listening, and empathy. And try to engage in honest and open conversations to prevent the blame from escalating.
Focus on solutions, not blame
To avoid blame games, you should focus on the solutions, not the blame. Talk with others to find out a practical solution to handle the situation. Focus on problem-solving rather than pointing fingers at others.
Practice empathy and understanding.
You need to understand others, develop a sense of empathy for others and try to understand the perspective of other people. Because everyone has their challenges and everyone can make mistakes. Thus by fostering a compassionate mind, you can develop healthy relations with others and avoid pointing out others.
Learn from mistakes
Instead of blaming others for the situations of the mistakes, try to understand them and make them the point of your growth by learning from the mistakes. Alaway, take responsibility on your part in case of failure and try to learn from that experience to perform better the next time. Using your failure as a chance to develop new skills will help you make better choices in the future.
Surround yourself with positive influences.
Lastly and most effective tip to avoid the circle of the blame game is to surround yourself with positive people who encourage you to self-awareness and encourage personal responsibility. Surround yourself with people who encourage you to take responsibility for your actions and help you improve your problem-solving skills, as these will help a lot in avoiding pointing out others.
Remember one thing you should have the courage to take responsibility for your actions as it is necessary for your self-growth. Thus becoming accountable for your actions will help create a more productive and harmonious environment free from the destructive cycle of blaming each other.
To get more of our exclusive content on Health Care and Lifestyle. Follow us on YouTube and Instagram.