Everyone knows daily exercise's importance for our bodies, mind, and soul. But our mind tells us to skip the workout, rest for some time, or do something interesting. So then, it made it hard for us to continue the workout routine. If you are feeling the same? You should have a look at these tips.
6 Ways to Motivate Yourself to Exercise
Find Your Reason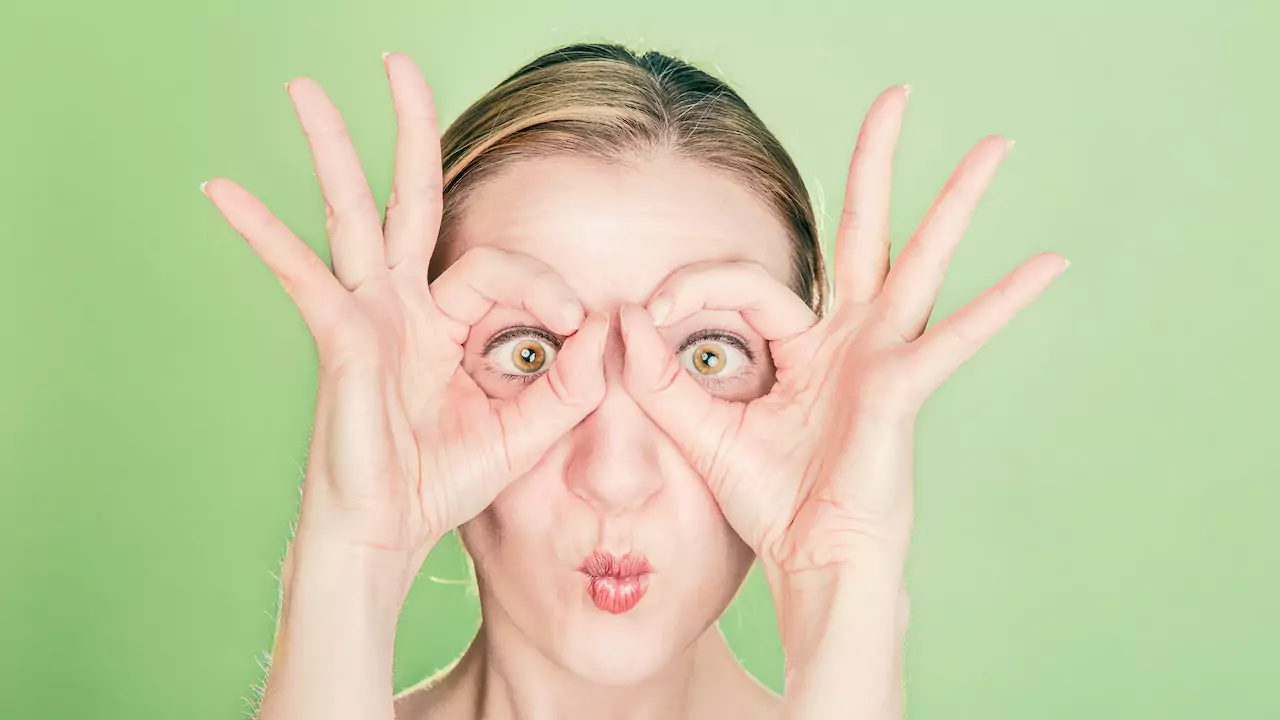 Finding Your Reason is significant for motivating yourself to exercise because everyone has a different motivational factor like somebody inspires by money and another from results. So, finding a reason is necessary to start the exercise with whole motivation is substantial.
Pick Your Goal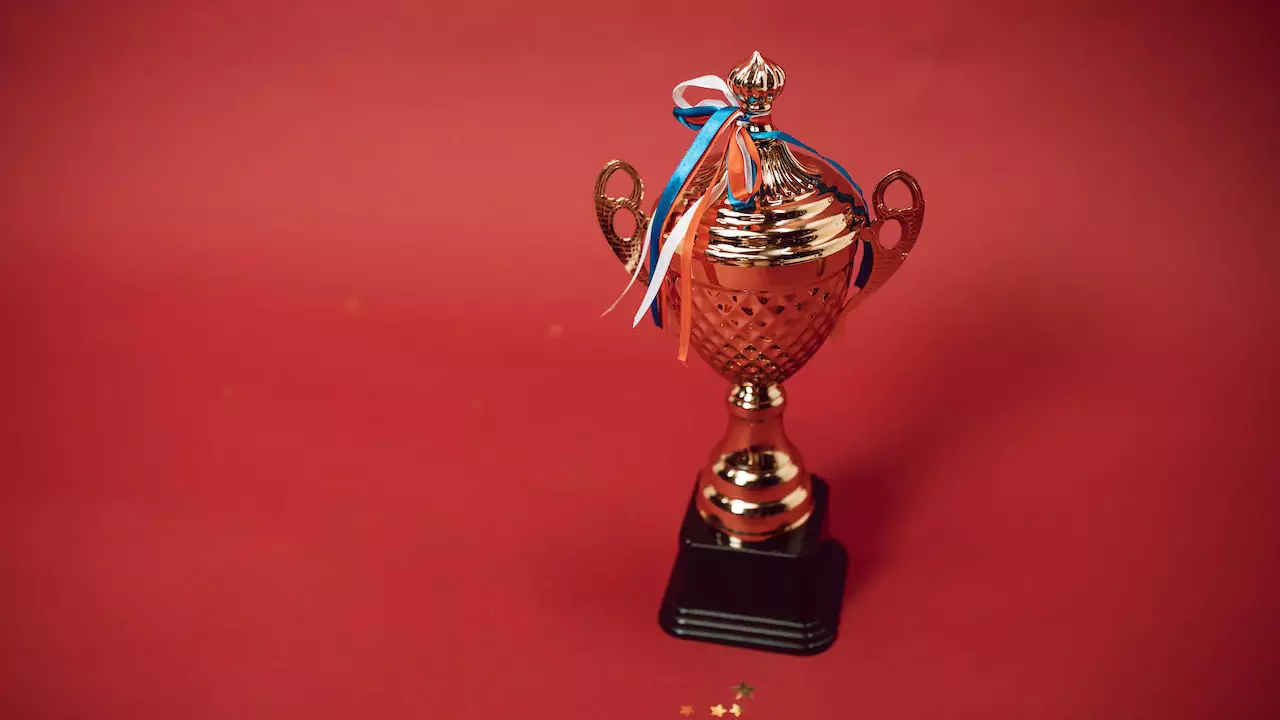 A goal is something that encourages you to work on something. For example, while starting an exercise, you should know your plan and why you start working out. When you feel demotivated, that goal encourages you to give it a try one more time. These are some goals people can pick to start.
Great Physique
Strong Body
Fat Loss
Suicide Prevention
To Stay Healthy
Backup Plan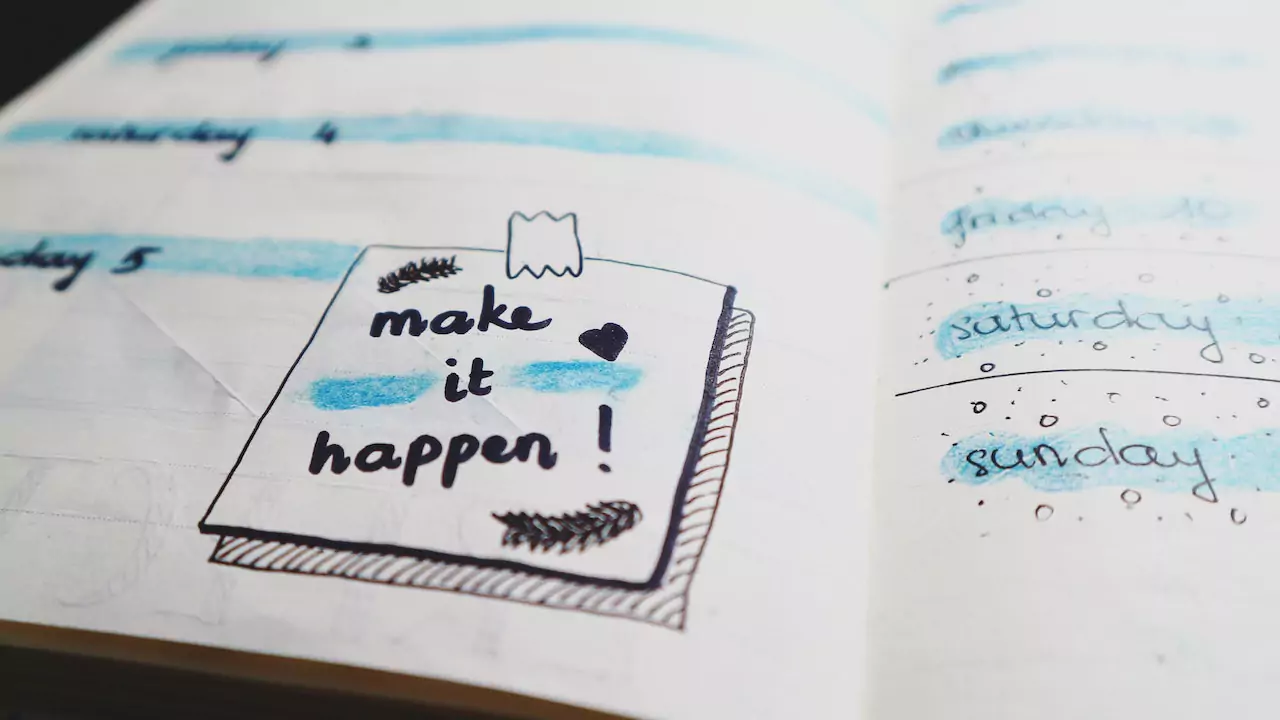 Also Read: 5 Tips to Build a Habit of Daily Meditation
It would help if you had a backup plan for you. For example, sometimes your vehicle gets stuck you need help to go to a gym to work out. Take your cycle, pick a random road, and complete your workout with cycling. Backup Plans always help you in every situation. No matter the problem, preparing your backup plan would help. 
Follow the 3 X 10 Rule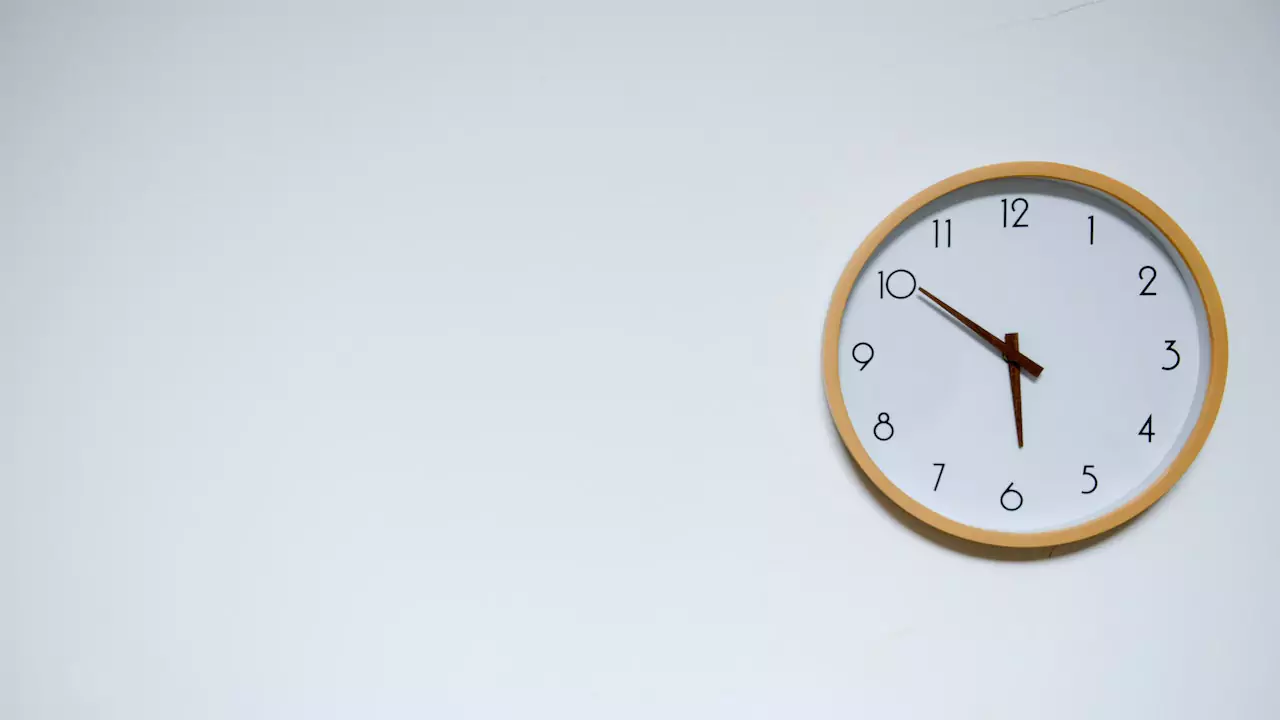 Are you working and having a short time? No issues, You can follow this rule to work out quickly. Break your 30-minute exercise time into three parts and make it happen. For example, you can walk for 10 minutes in the morning, 10 minutes after lunch in the office, and 10 minutes after dinner at night. Also, you adopt something other what is comfortable for you to do in 10 minutes and according to your accessibility.
Schedule Your Workout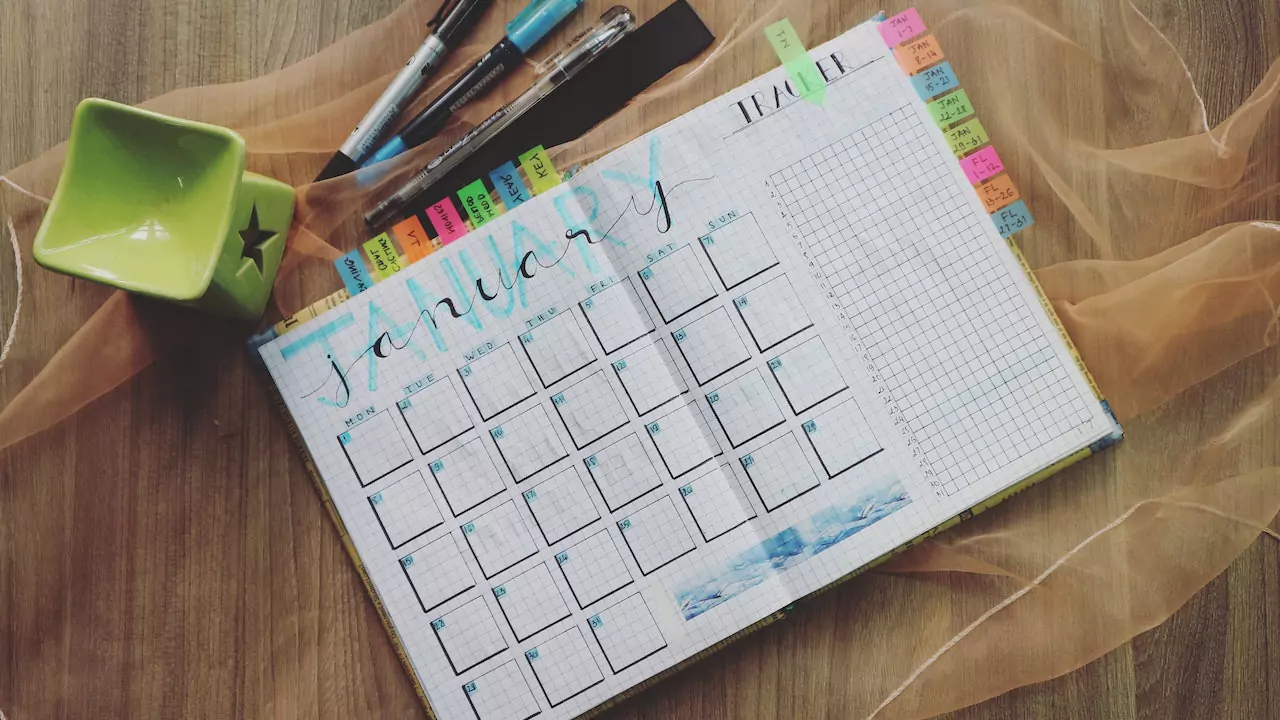 Scheduling is the best practice you make things easy for you. Some may excuse that they forget to do something. You can Schedule your stuff according to your available time. Make sure you schedule before 15 minutes to get your things ready for you and avoid the delay. Studies say people who prepare things in advance can do regular exercise. 
Rest is Important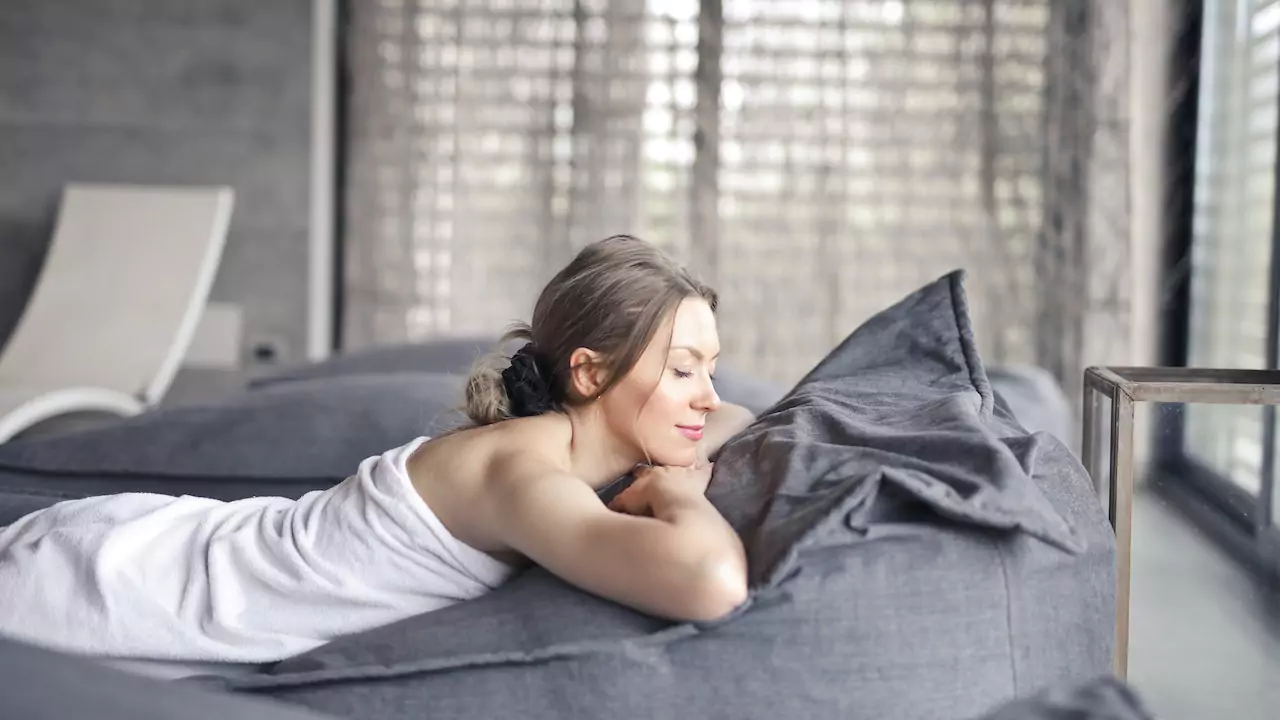 Make sure you are giving rest to your body which is the most important thing your body needs other than a proper diet. For example, people who are doing regular exercise need adequate rest to calm down and recover their bodies. Without rest, your body doesn't show relevant results even though you are eating well and exercising correctly. Because your body needs proper rest to recover and grow, take time for the rest.