Hyperhidrosis is a condition of excessive sweating. People facing this condition will not only in summer but also sweat in winter. They may get excess sweating on their hands, feet, underarms, and even on their face, which can make them embarrassed and be the reason behind their introverted behavior. Excessive sweating can disrupt your daily routine and may result in social anxiety.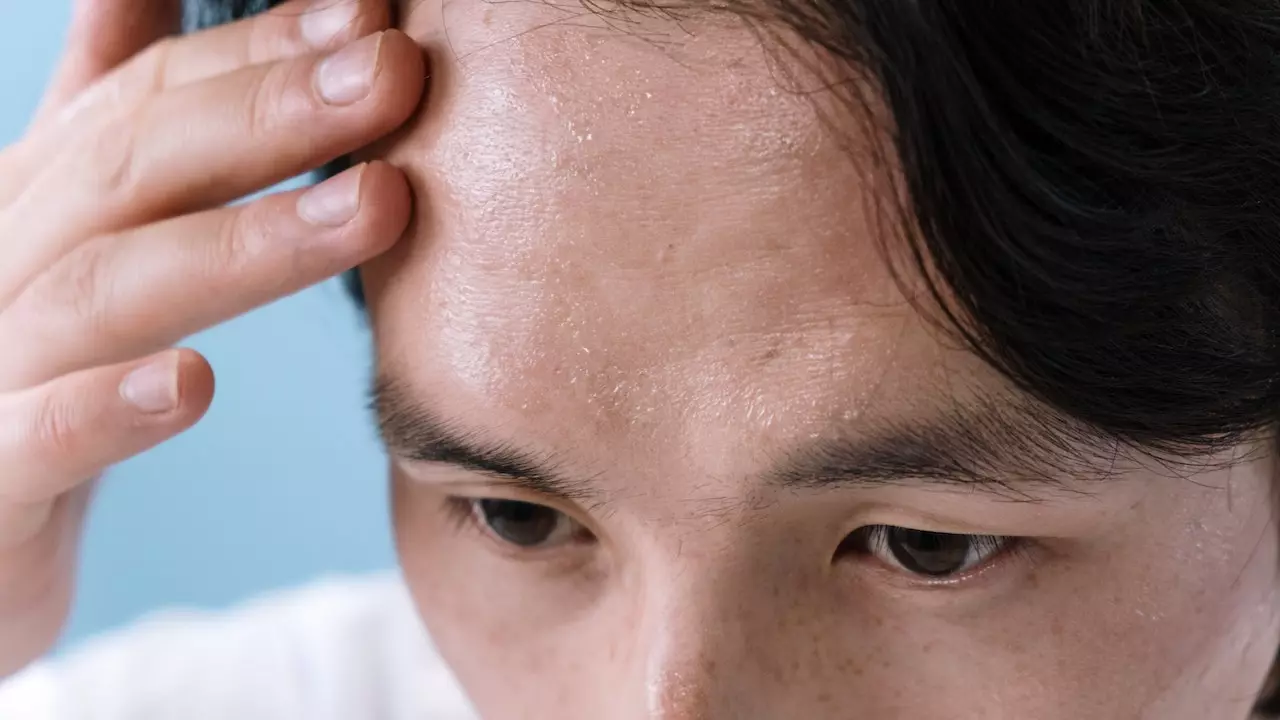 Read Also: Why Sleep Matters: The Connection Between Sleep Deprivation and Heart Disease.
To overcome this situation, antiperspirants treatment can help a lot which usually starts with antiperspirants. But if that does not work, your healthcare advisor will guide you through several medications and therapies. Even your health care adviser may advise you to undergo surgery to remove sweat glands or the nerves causing excessive sweating. This article will discuss hyperhidrosis, its symptoms, and when to consult your doctor.
Hyperhidrosis Symptoms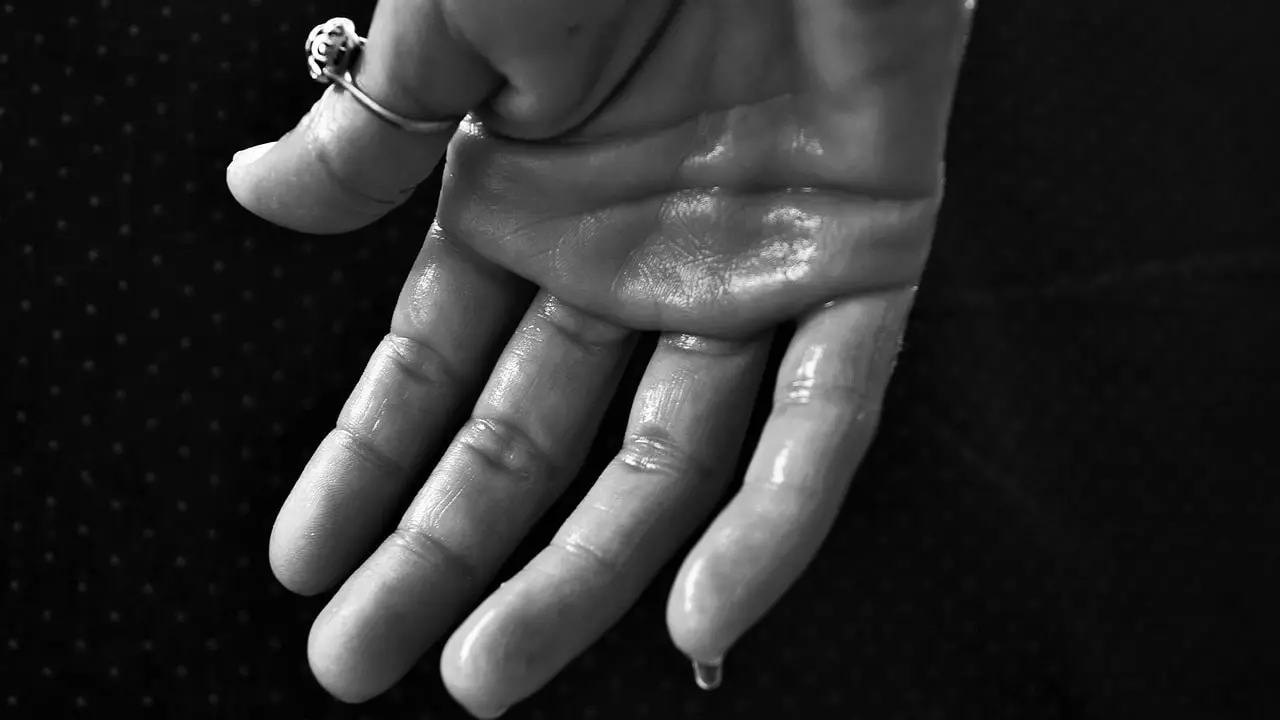 The primary symptom of Hyperhidrosis is excessive sweating even without doing any work, which could cause sweating, say without physical exercise or having in a hot environment, nervousness, or stress. Due to this, one has to face excessive sweating on his feet, hands, underarms, or even in the face—hyperhidrosis results in sweating on both sides of the body.
When to Consult Your Doctor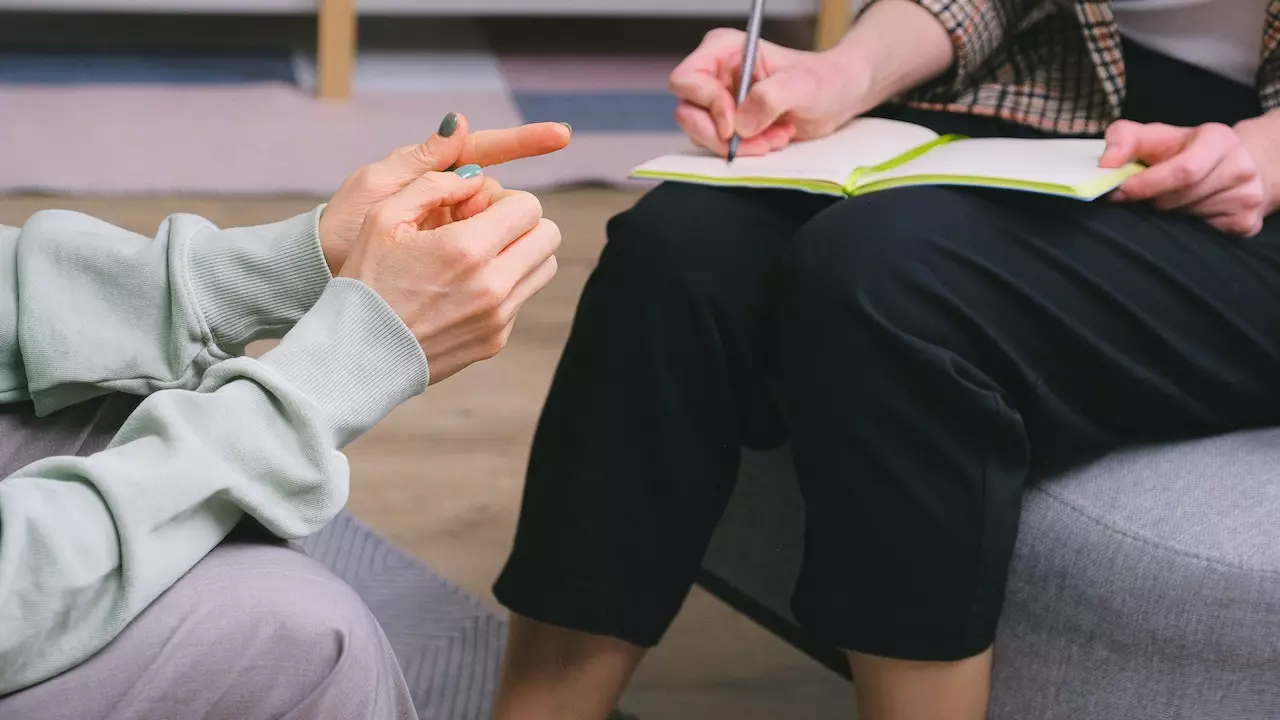 There should be a need to differentiate between normal and excessive sweating due to Hyperhidrosis. There is not always necessary to have this disease, but if you are to sweat for too long and feel dizziness, pain in the chest, jaw, arms, throat, and shoulders or cold skin, and a rapid pulse. Then you should consult your doctor immediately to discuss this. Here are some severe cases when you should immediately consult your doctor.
When Sweating disrupts your daily routine.
You suddenly begin to sweat more than usual.
Sweating causes emotional distress or social withdrawal.
You experience night sweats for no apparent reason.
Hyperhidrosis Causes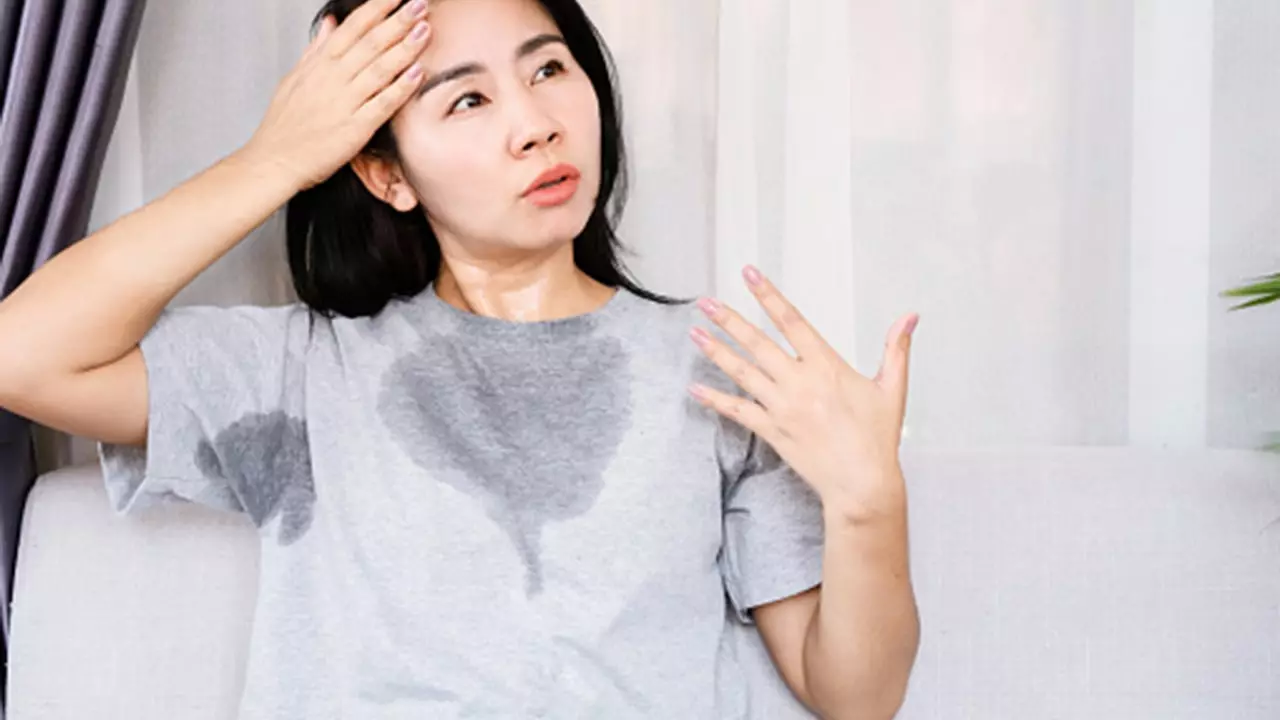 Sweating is the body's mechanism that helps maintain the temperature inside the body. When the body's temperature rises, it triggers the sweat glands to calm the body temperature with the help of sweating. But when this mechanism has some faults or doesn't work as needed, it results in excessive sweating as sweat glands become overactive, thus resulting in excess sweating and conditions like hyperhidrosis. One can see its effects on his palms, underarms, soles, and sometimes his face.
Sometimes, one can face these types of issues due to some meditation treatments. Such as people who are using antidepressants, pain relievers, and some diabetes and hormonal medications can have this issue. Some other medication conditions which can result in hyperhidrosis are:
Diabetes
Thyroid problems
Menopause hot flashes
Nervous system disorders
Infections
Complications Due to Hyperhidrosis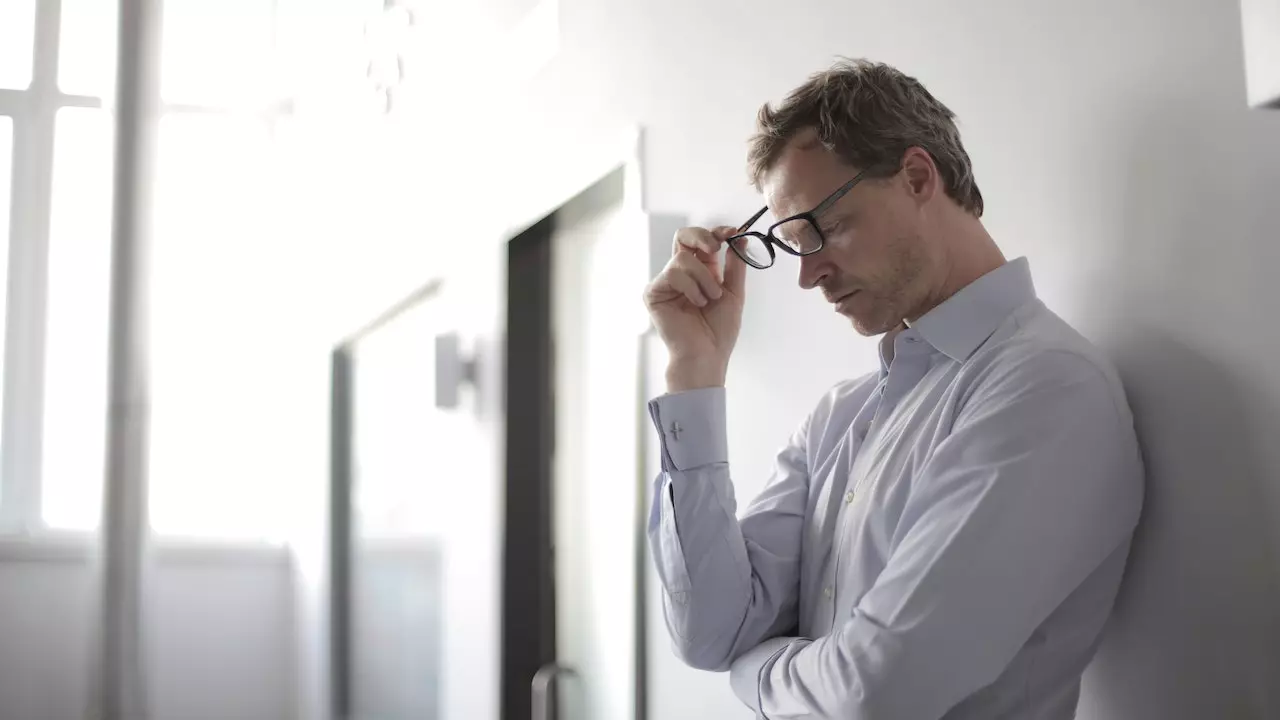 Due to excess sweating, people may face different types of complications in their daily lives. Let's say some people, while doing manual paperwork or in the examination, with this problem, may face many difficulties. Their paper or sheet can be filled with water out of their hands, so they might not be able to complete their exam on time. Some of the major complications that one can face are as follows.
Infections: It has been said that people with excessive sweating have more chances of skin infection as compared to others.
Social and emotional effects: Having hands full of sweat or a shirt dipped in water will also affect your personality. You will feel embraced in front of others and will fear shaking hands while meeting someone. So it can cause social anxiety.
That's why it becomes essential to consult your doctor and follow a proper meditation procedure to cure this problem and live a happy life.