10 Habits to Become Smarter – Do you also have a misconception that there is a certain age to become more intelligent? But this is not true. You can become more intelligent at any age, and there is no age limit. Various studies have already proven that. It's all about your mindset, how you look at things, and the superiority of the growth mindset over the fixed mindset. One can improve one's intelligence at any age. But how one can do it? It is a great question.
Read Also: Boost Your Liver Health: Try These 5 Beneficial Habits for a Cleansed System.
But don't worry. This article will tell you about the ten habits to become smarter. These are just simple lifestyle changes that you can implement in your life, and you will see how these will help you by improving your knowledge and intelligence and making you smarter every day than before. So, do you also want to be more innovative? Just dive into this article of 10 habits to become smarter and improve your intelligence just by applying these simple habits to your daily life.
10 Habits to Become Smarter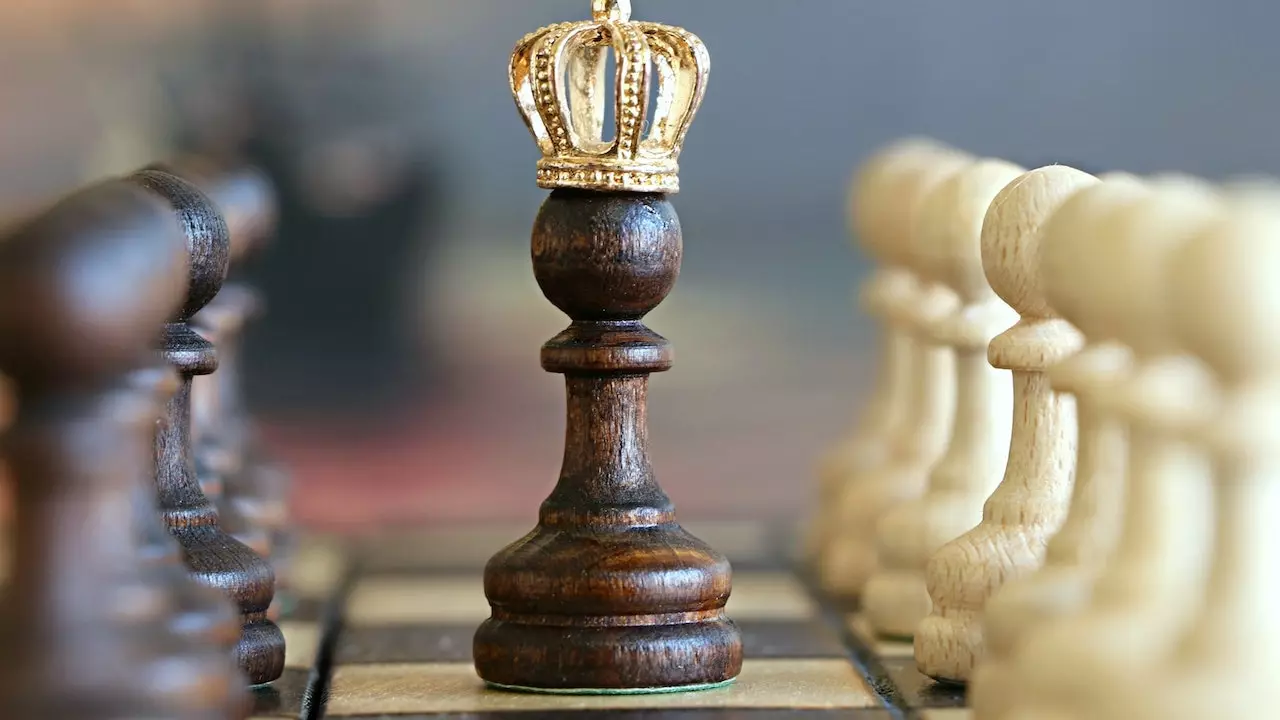 Read books and read a lot.
Reading as many books as possible is one of the best habits to become smarter. People have been using reading strategies for centuries to enhance their knowledge and intelligence and to develop their minds. The more we read, the more knowledge we gain, and the more information stays in our mind, which helps combat age-related cognitive decline and improves our memory.
It has been scientifically proven that people who read more quickly solve problems and have more cognitive skills than those who do not. So, start reading today. You don't need to start with some high-level books. You can start with any book of your interest, either literature or comics, as first, you have to adopt the reading habit, and once you are in a reading habit, you can switch to a high level of books. Reading books will not only help you sharpen your mind, but it also keeps you updated with the knowledge.
Use filtered news services.
We have seen there are a lot of people who subscribed to many newsletters. They think that if they have subscribed to many newsletters, they have a wide range of news daily, which will help them stay updated with current topics. But when your brain is overloaded, it rarely adds much knowledge. So, it is not wise to subscribe to all newsletters.
Just filter the news of your interest and subscribe to them so there will not be any overload on your mind, and you only have the news you want. This will help you stay up to date in the area you like, not overload you with all the unnecessary information irrelevant to you. Thus, eliminating the unnecessary information from your brain gives space to the necessary information and thus helps in more memory.
Hang out with intelligent people.
One of the other effective habits to become smarter is surrounding yourself with intelligent people. It is good to have friends who look like your mind, but what will be the benefit of that? How will they help you by aiding knowledge? So stop wasting your time with the people who don't have any real motive and hold you back from the growth.
Instead, connect with the people who have more knowledge than you and motivate you to do out of your box. Having people who show you your weak areas and challenge you to do more is a blessing. They help you enhance your knowledge and make you smarter. So leave the negative people behind and surround yourself with some more intelligent people than yourself.
Aim to do something new every day.
If you want to be more intelligent, this will be one of the best habits to become smarter. You should aim to do something new every day. How will you improve yourself if you do the same thing daily? You can be perfect in that single thing, but what if those things have no value in the future? Then what will you do?
So, add a habit of trying something new every day. This will widen your area of skills and make you more confident in new challenges, and you will also become more easily adjustable to the new circumstances. Learning new things daily also adds more information to your mind and enhances your skills. So this will be an excellent habit to start with to become more brilliant.
Play board games (e.g., Scrabble, chess, or Battleship).
One of the best habits to become smarter is engaging in board games. It has been scientifically proven that the person who plays board games daily has a more improved brain, a lesser chance of problems with age-related cognitive decline, and a quick decision-maker. Playing board games triggers our minds, enhancing our logical thinking and ability to make quick decisions based on various situations. So engage yourself in games like chess, which challenge your mind, and you will see improved memory.
Other Habits To Become Smarter
Make a list of the things you've done
Travel as often as you can
Write your notes by hand
Allow yourself to daydream.
Explain what you know to others
Play action-oriented video games (in moderation)
Socialize
Learn a new language
Get caffeinated
Utilize your online time wisely.
Practice mindfulness
Have a regular workout
Draw, paint, or color.
So these are the simple habits to become smarter. You don't have to do anything complex. Add these habits to your daily routine, and you will become more sharp in memory and intelligence. So what are you waiting for? Incorporate these habits, and let's know which habits you are following and which help you shape your memory.
To get more of our exclusive content on Health Care and Lifestyle. Follow us on YouTube and Instagram.