Do you Love you eat chocolates and making excuses to eat chocolates? Now you have a lot of reasons why you eat chocolates. Dark chocolates are rich in antioxidants and a lot of nutrients, making dark chocolate bitter and beneficial for you. In addition, according to the study, dark chocolates contain plant-based phytonutrients named flavonoids, which help to prevent cancer. Furthermore, chocolate is derived from the Cacao plant, which helps to reduce inflammation and helps to reduce lower blood pressure. Finally, cacao contains a lot of antioxidants, even more than green tea and red wine.
Good for Heart Health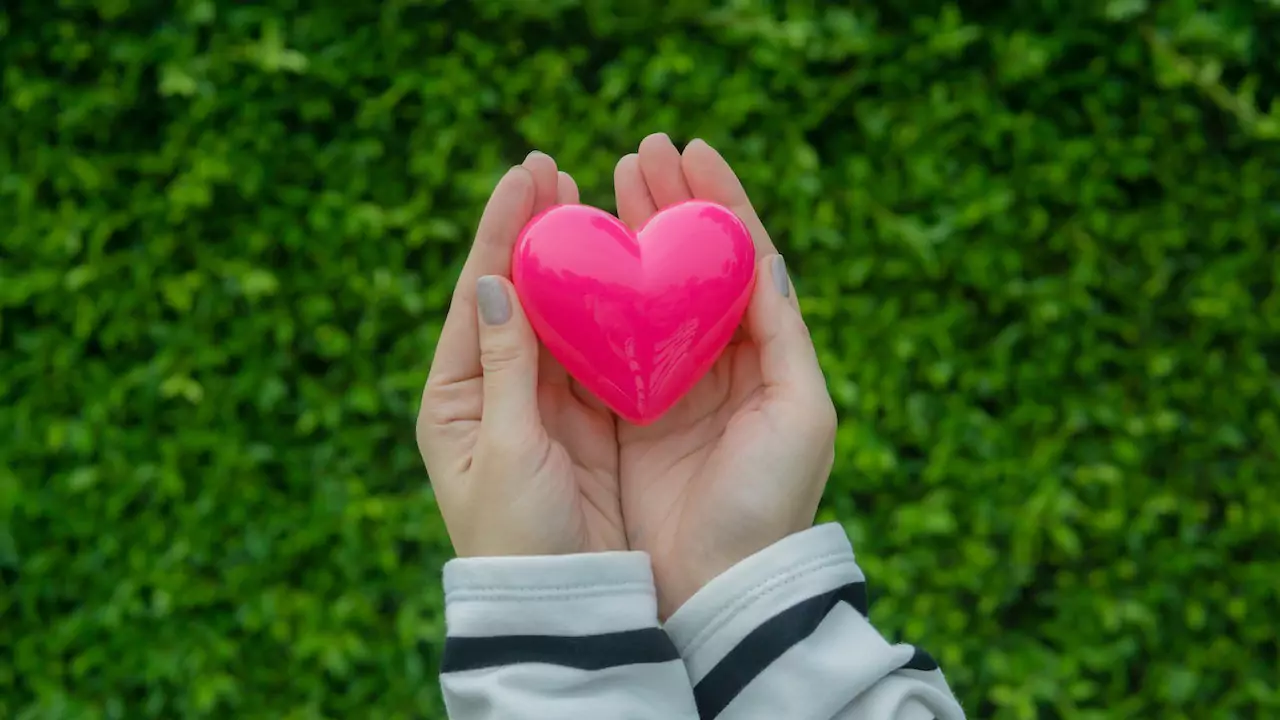 Dark chocolate is a delicious treat for the taste buds and a surprisingly beneficial addition to a heart-healthy diet. It is packed with flavonoids, potent antioxidants, and a rich source of important minerals like iron, magnesium, and copper, and semi-sweet chocolate offers multiple advantages for cardiovascular well-being. Flavonoids, specifically flavanols found in dark chocolate, have been shown to enhance blood flow, relieve inflammation, and lower blood pressure, all contributing to a healthier heart. Furthermore, dark chocolate's antioxidant properties help combat oxidative tension, which is crucial in developing heart disease. Enjoying a moderate amount of high-quality dark chocolate is a delightful way to indulge while supporting optimal heart health.
Improves Skin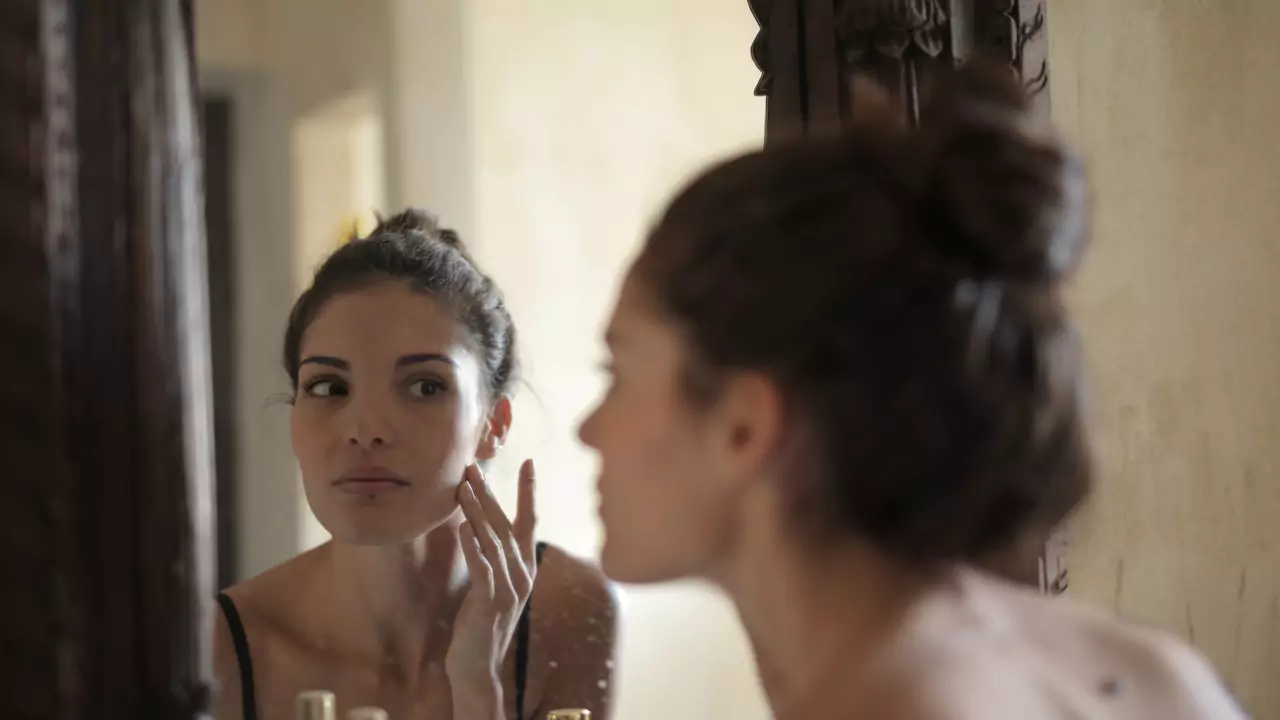 Dark chocolate is a delightful item for the taste buds and a surprisingly beneficial treat for the skin. It is packed with powerful antioxidants, and semi-sweet chocolate can work wonders in improving the overall health and appearance of the skin. Dark chocolate's high amount of flavonoids and polyphenols helps protect the skin and body from harmful Ultraviolet rays, reduce inflammation, and promote collagen production, resulting in a more young and radiant complexion. Additionally, the consumption of dark chocolate can enhance blood circulation, which nourishes the skin and contributes to a healthy glow. So, containing moderate amounts of semi-sweet chocolate in your diet can be a delectable way to nourish your skin from within and achieve a naturally beautiful complexion.
Improves Brain Function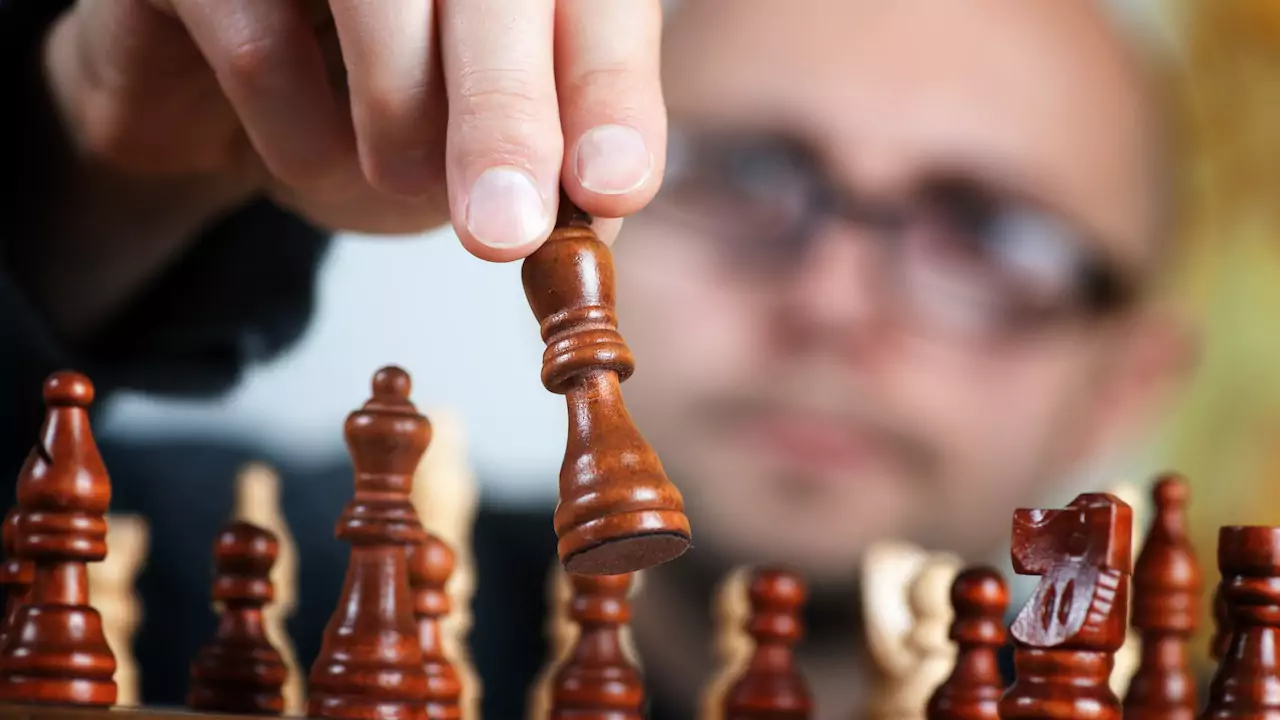 Dark chocolate is a powerful supporter in boosting brain function. The cocoa in dark chocolate contains stimulants like caffeine and theobromine, which enhance cognitive performance, improving focus, concentration, and alertness. Additionally, dark chocolate stimulates the production of endorphins, providing a natural mood boost and reducing stress and anxiety, thereby promoting mental well-being. Furthermore, its rich flavonoid content helps increase blood flow to the brain, improving vascular function and enhancing memory and learning abilities. Frequent consumption of semi-sweet chocolate has also been linked to the prevention of age-related cognitive decline and a lower chance of neurodegenerative diseases, such as Alzheimer's and Parkinson's. So, indulging in a small piece of semi-sweet chocolate satisfies your sweet tooth and nourishes your brain, supporting optimal cognitive function.
Nutritious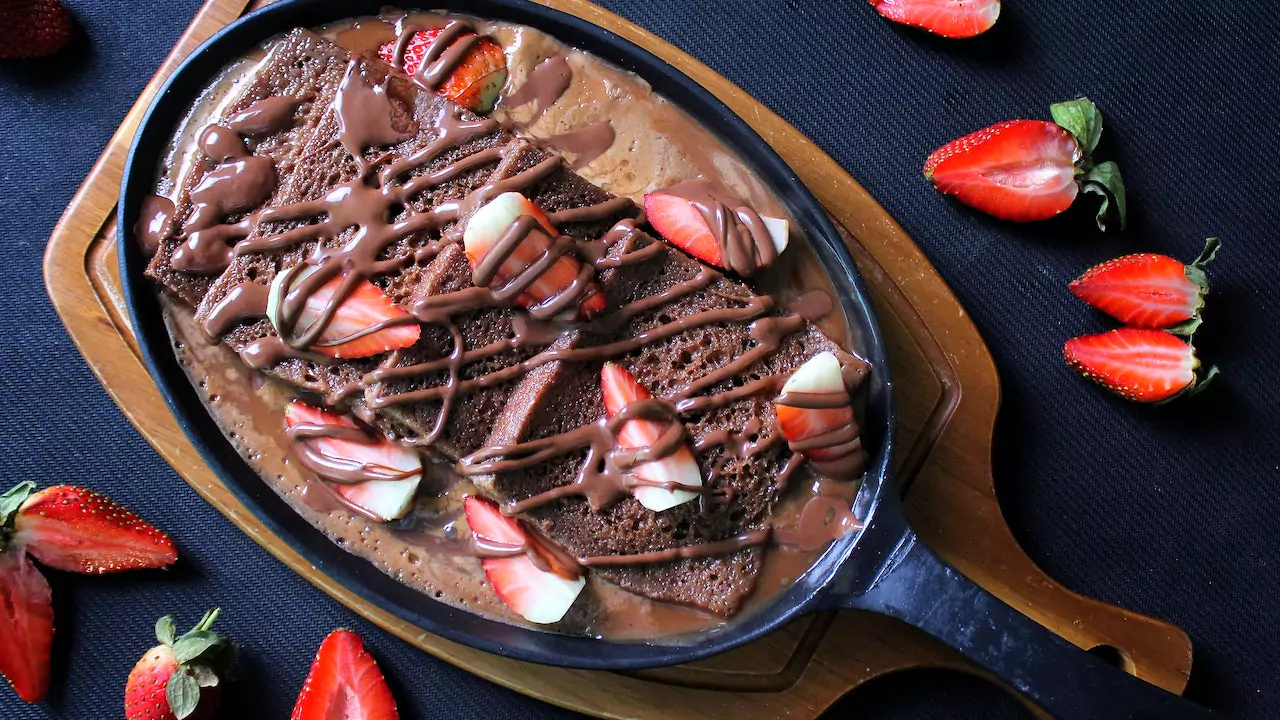 Dark chocolate is not only delicious food but also surprisingly nutritious. It contains antioxidants, such as flavonoids, which help combat free radicals and reduce oxidative tension in the body. These antioxidants have been linked to a decreased risk of heart disease, improved blood flow, and lower blood pressure. It is also a rich source of required minerals in our body, like iron, magnesium, and copper, essential for maintaining a healthy body. Furthermore, it contains fiber and small amounts of protein. Despite its rich taste, semi-sweet chocolate can be a guilt-free treat contributing to a well-rounded and nutritious diet.
Regulate Cholesterol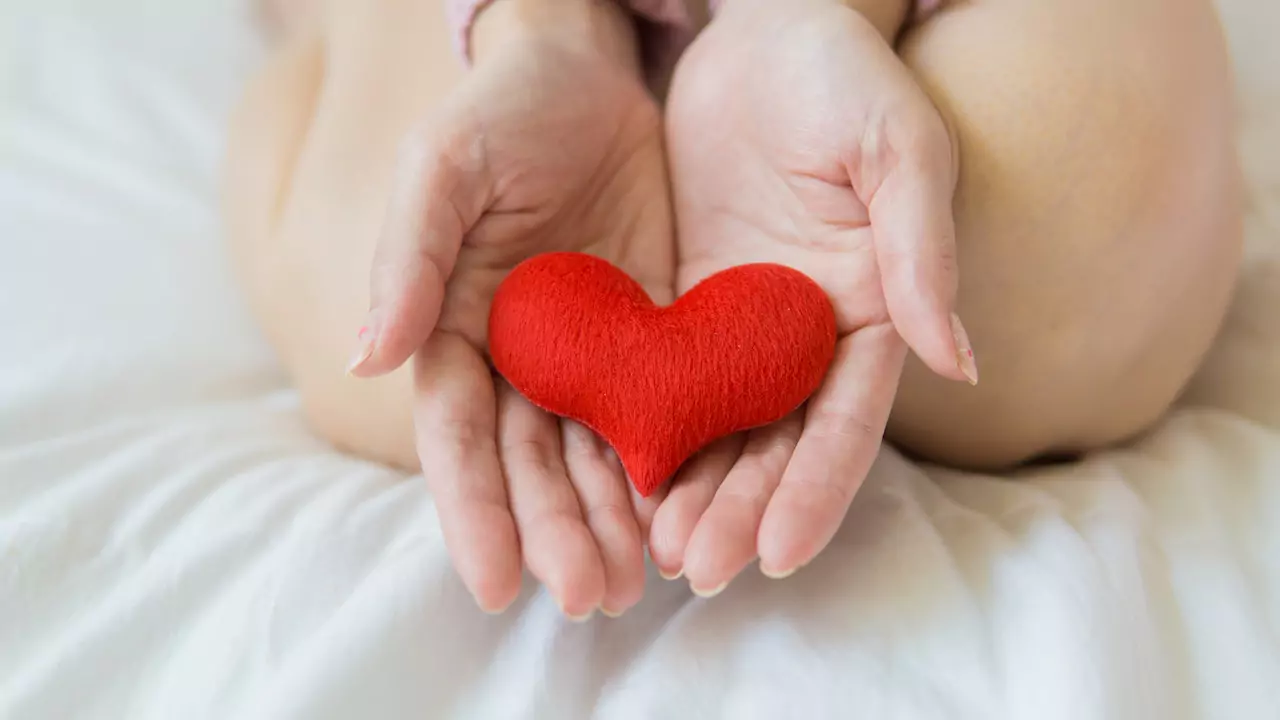 Also Read: 5 Foods to Avoid with Tea.
Dark chocolate has been called for its potential to regulate cholesterol levels in the body. This is because the high cocoa in dark chocolate contains flavonoids, particularly flavanols, known for their heart-healthy properties. These flavonoids help to increase the levels of high-density lipoprotein (HDL) cholesterol, commonly known as "good" cholesterol while reducing the levels of low-density lipoprotein cholesterol, which is known as "bad" cholesterol for our body. Additionally, semi-sweet chocolate is rich in antioxidants, which protect against the oxidation of LDL cholesterol, preventing it from clogging arteries and reducing the risk of cardiovascular diseases.