Foods to Avoid with Tea – Are you also the one who always says "Yes" whenever you hear about tea, or do you find an excuse to go for tea? Then you must read this article to the end. You might be using some wrong food combinations with the tea that might damage your health. In this article, we will discuss the foods to avoid with tea.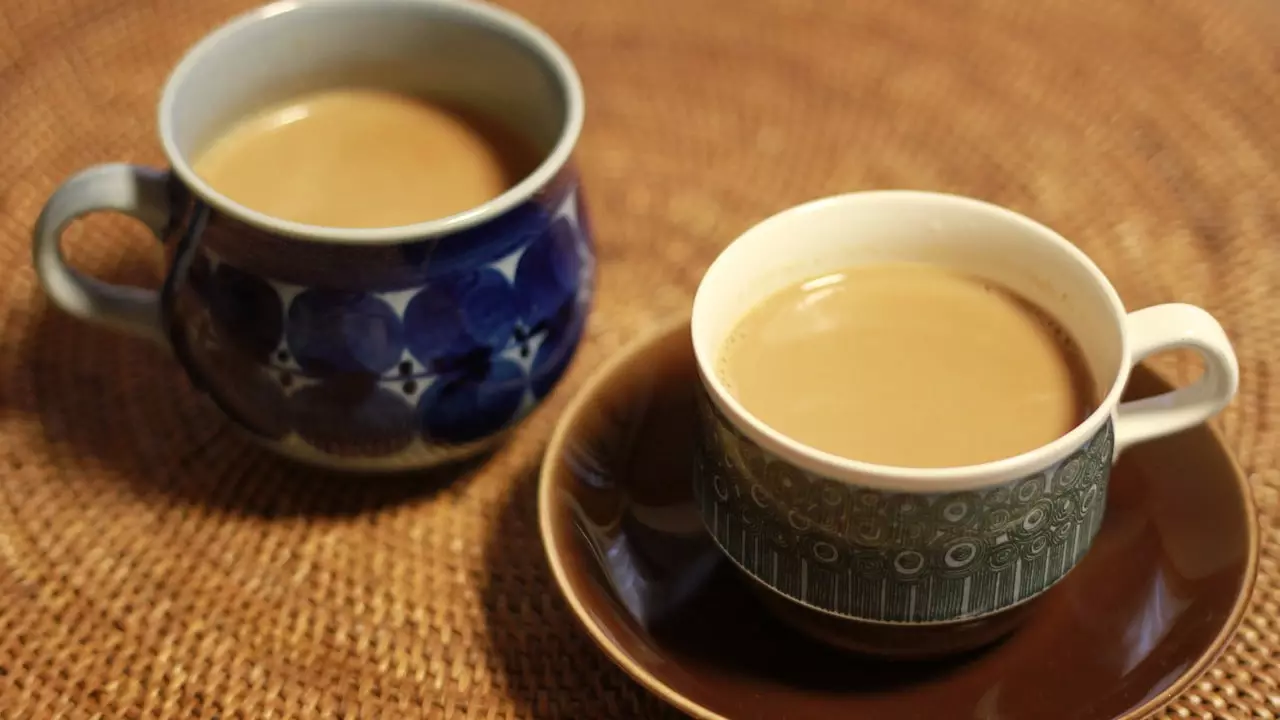 Read Also: Understanding the Effects of Aging on Deep Sleep and How to Reclaim It.
There are ten of thousands of people worldwide who loves tea, and if we talk about India, people don't wake up until they get a cup full of tea. Bed tea is so famous in India, and people find excuses to get to drink tea. There are various types of tea, such as milk tea, green tea, black tea, or herbal tea, but most Indians like to go with milk tea. Indians have prepared their secret tea masala with ginger, black pepper, cardamom, cinnamon, and other ingredients to make the tea more delicious.
People have a habit of eating something with tea, so many have made combinations. If you are also a tea lover and have made some eating combinations with tea, you should carefully read this article because we will cover some foods to avoid with tea for any health damages.
Fried Food items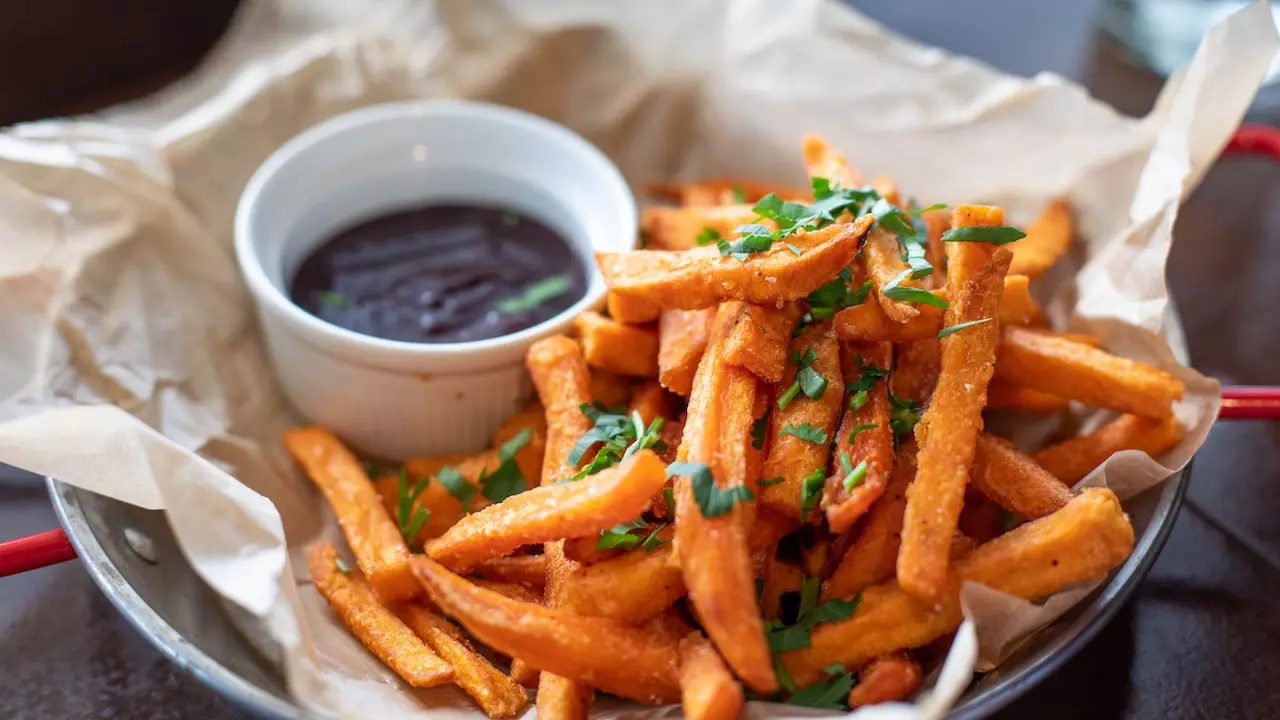 There is no scientific proof yet, but various people believe fried foods are heavy and harder to digest. On the other side, tea is good for digestion. So various people say when we eat fried foods with tea, then, it can harm our digestive system. So if you want to enjoy overall health, avoid fried foods with tea.
Acidic Food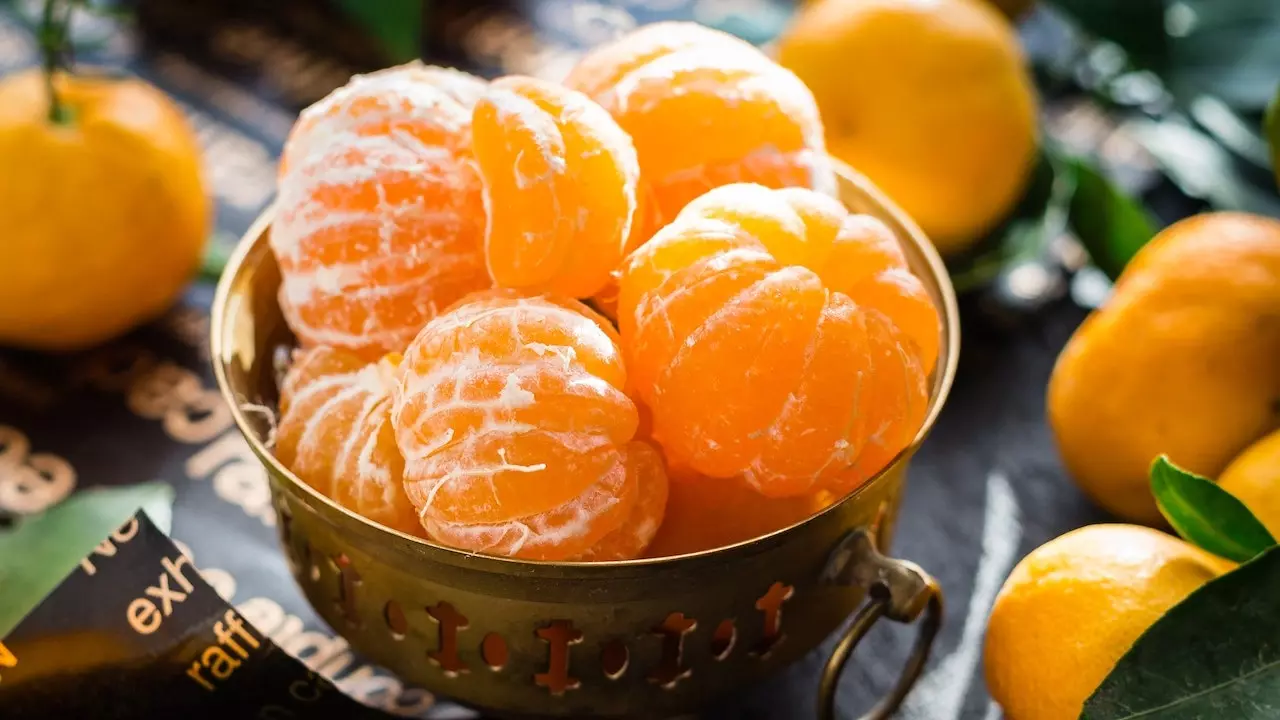 As per studies, if you eat acidic foods like citrus fruits with your tea, it becomes tough for your body to absorb catechins, a type of antioxidant from tea. Not only these, when these acidic foods mix with the tea, it further harms one health, so you should also add acidic foods as foods to avoid with tea.
Spicy Ingredients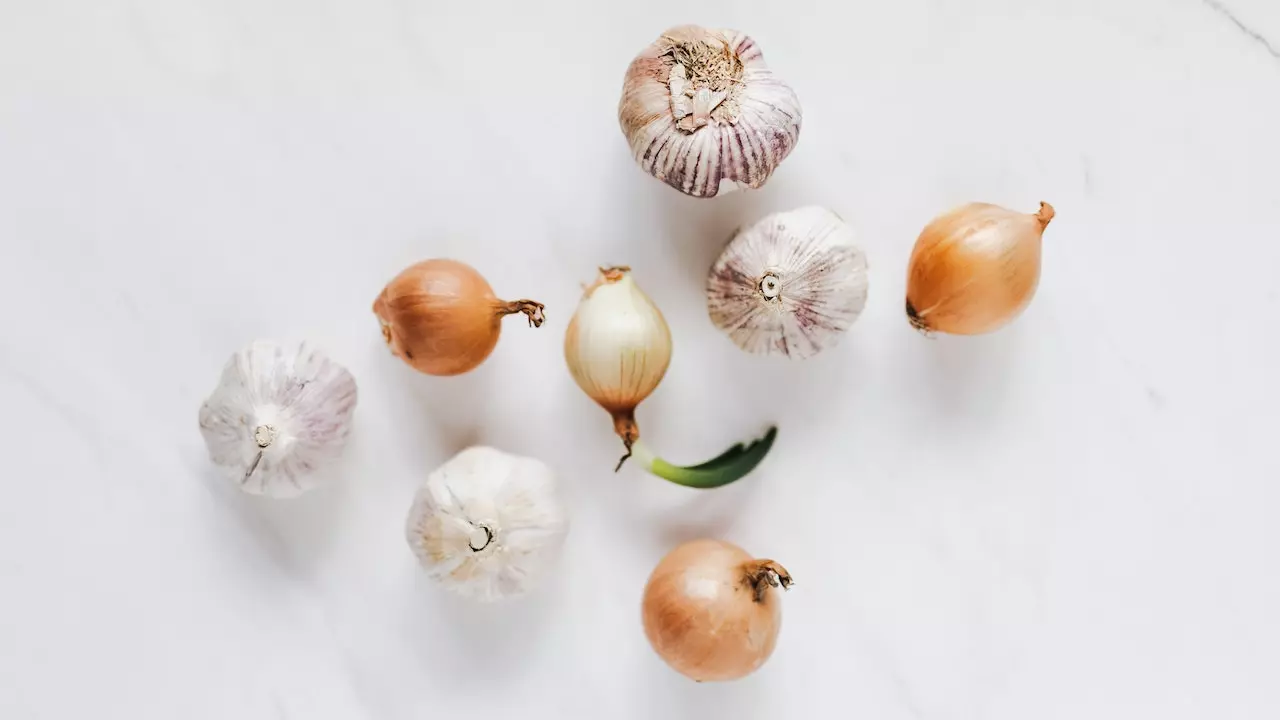 It has been found that many people love to eat spicy with their tea. But if you are eating foods that include garlic, onion, curry, hot sauce, and chili with the tea. They will not be suitable for your health, damaging your health. So add Spicy ingredients as the foods to avoid with tea.
Dairy Products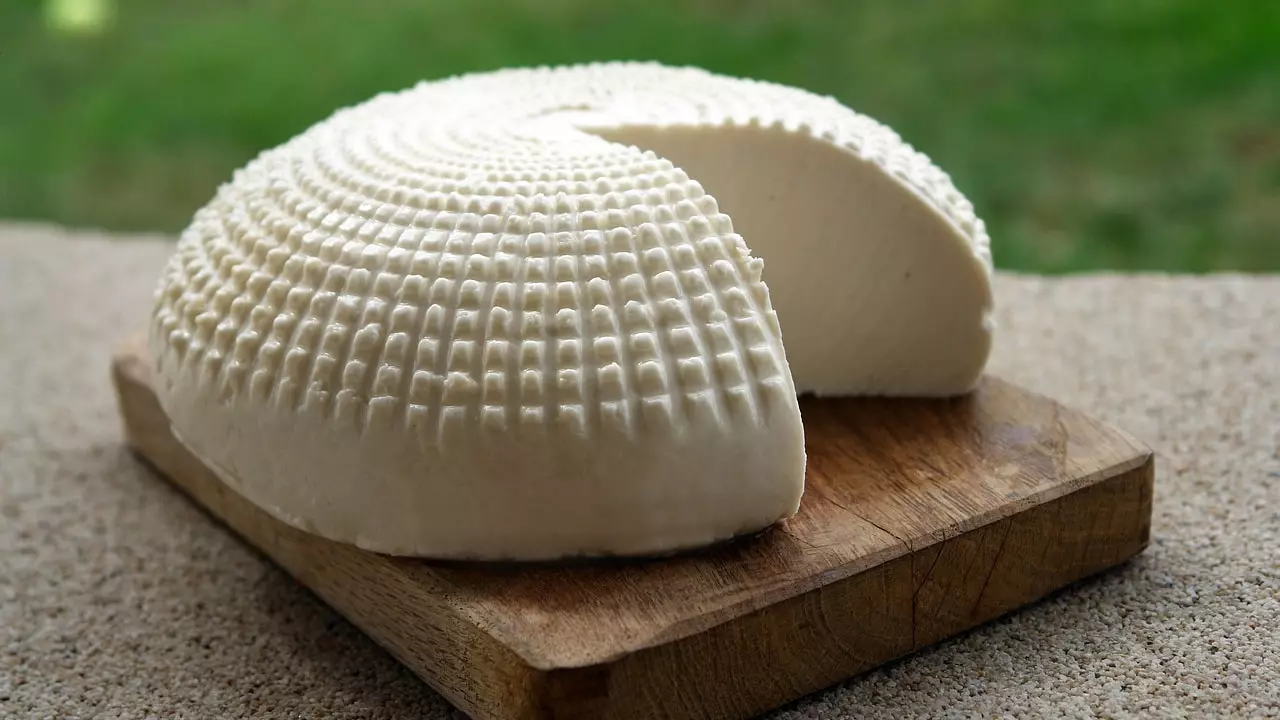 Dairy products such as cheese, cream, or milk are said to boost the polyphenols in milk tea. However, if you are taking these dairy products with black tea, then it will not be suitable for your health. So avoid consuming dairy products with your black tea.
Sweets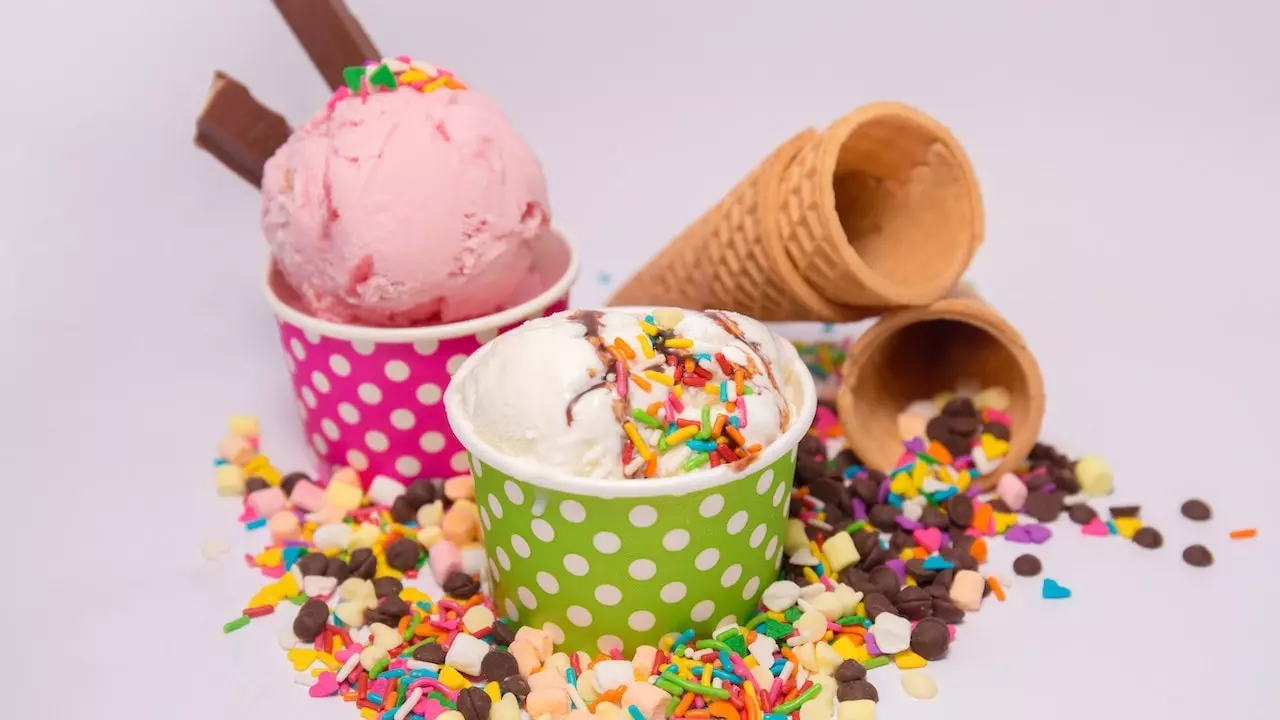 The list of foods to avoid with tea also includes your delicious sweets, whether we discuss cakes, chocolates, or desserts. You should not eat these sweets with your tea as they include sugars, and if eaten with tea, it will result in more blood sugars, which is unsuitable for diabetic patients. Eating sweets with tea also lowers your energy levels and leads to various health-related problems.
These are some of the foods that you should avoid combining with your tea. But there is not any 100% scientific research that claims it. These tips are based on reviews from various health experts. So it may or may not harm your health, but there are still chances you may suffer health problems because of these food combinations with tea. If you want to enjoy a healthy lifestyle for the long term, you should limit these combinations.