Experts Recommend 150 Minutes of Physical activity in a week for an adult. Swimming is the best way to do physical activity for our body, which is good for our cardiovascular system and the entire body. You can burn calories without impact on your bones and joints with the help of Swimming. Swim is the most loving physical activity in the world because it has a lot of benefits for our bodies. Let's discuss the benefits of Swimming.
5 Benefits of Swimming
Beneficial for Asthma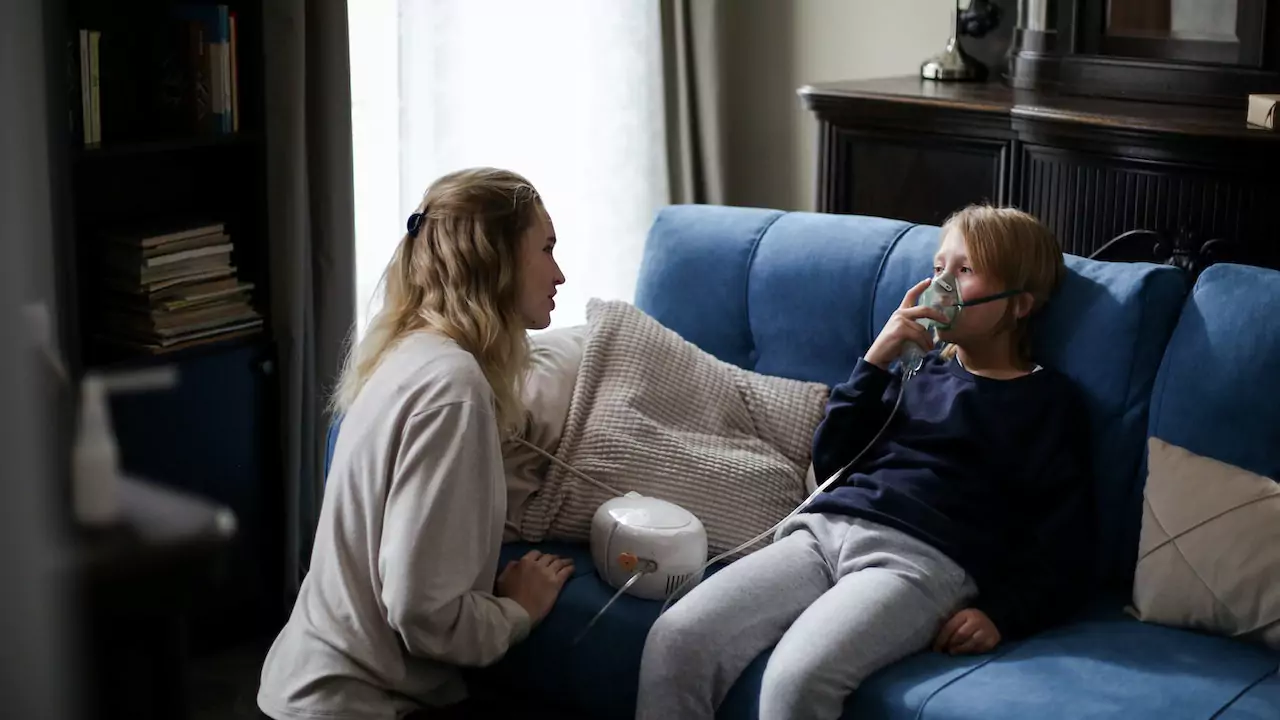 People mostly like indoor activities instead of outdoor activities, So indoor pools make swimming an excellent exercise for those who prefer indoor activities. People with Asthma can take benefit from Swim. It helps us to increase lung capacity to hold our breath, by this way, you can control your breathing with the help of Swimming. But some studies show that Swim is harmful to those with Asthma problems. Pool maintainers use chemicals in the swim pools, which may increase the risk of Asthma. You should consult the doctor if you have Asthma before starting it and ask the authorities if they use chlorine in the pool water and try to avoid swimming in that pool.
Burn Calories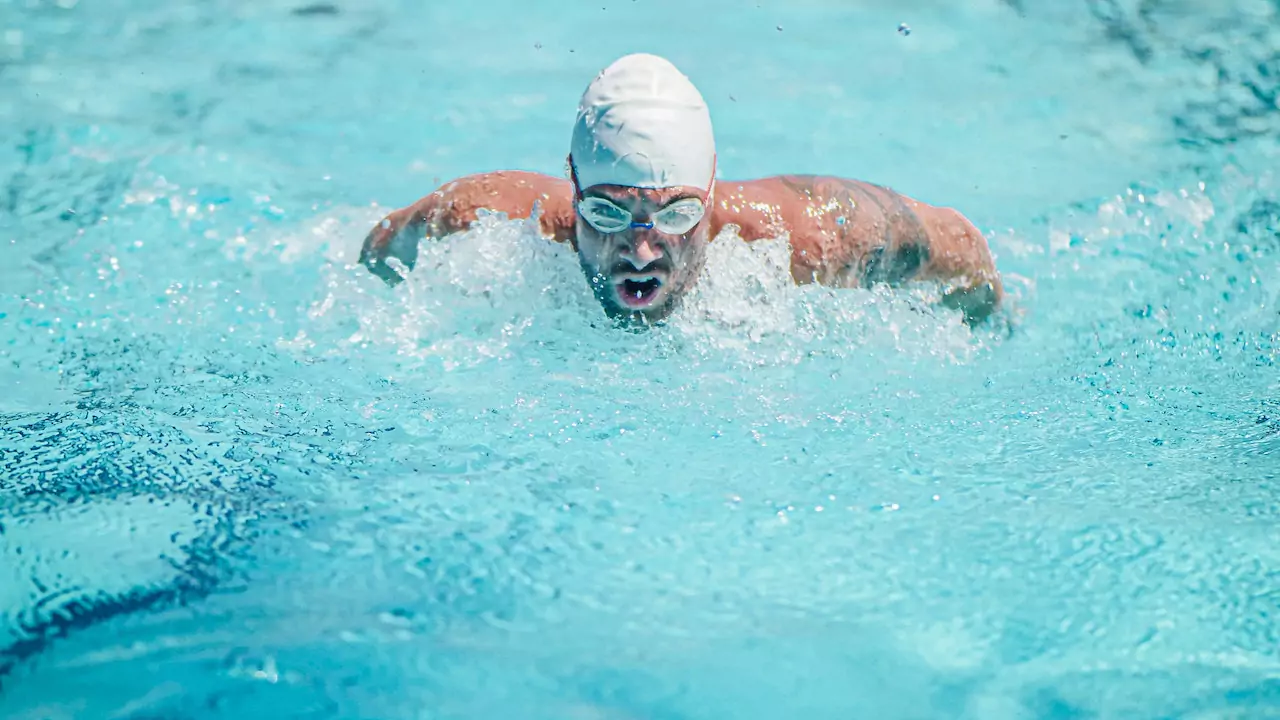 Also Read: 5 Best Fat Burning Foods To Loss Weight
Swim is the best activity to lose fat or burn calories. For example, a Person with a 72 KG weight can burn over 423 calories in an hour by swimming on average or at a low pace. But the same person can burn 715 calories in an hour if he swims fast. This is because while swimming, your entire body works, and it's hard to move your body in the water; it takes more effort, and that's why it burns more calories than usual.
Improve Sleep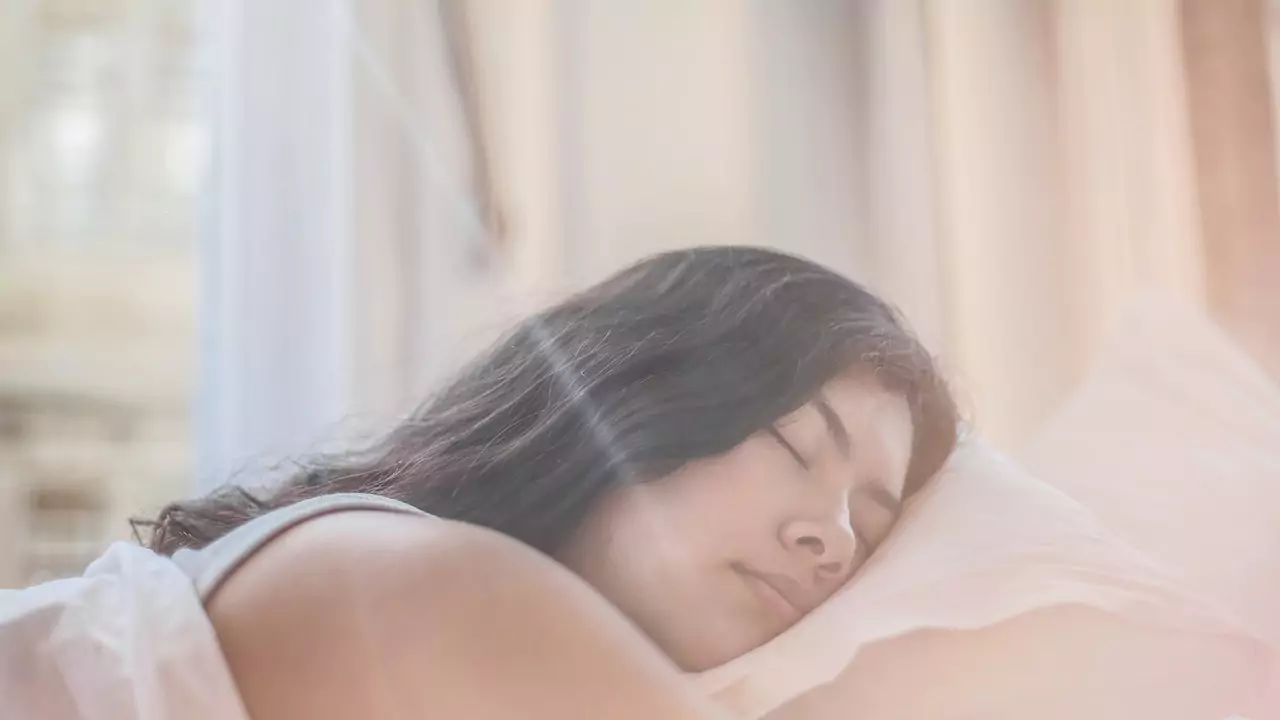 Swim helps to improve your sleep quality. It is the best Aerobic exercise which makes your whole body move. That's why your entire body gets tired very soon after swimming. Some study shows that people who have insomnia improve their sleep quality after starting Swimming. Sixty percent of Old age people may experience insomnia, so aerobic exercise, which includes cycling and Swimming, is beneficial for them to improve their sleep. It is the best choice for people facing issues while doing physical activities like gym, cycling, and running. But Swim can help kids, young and old age people to improve their sleep. 
Safe During Pregnancy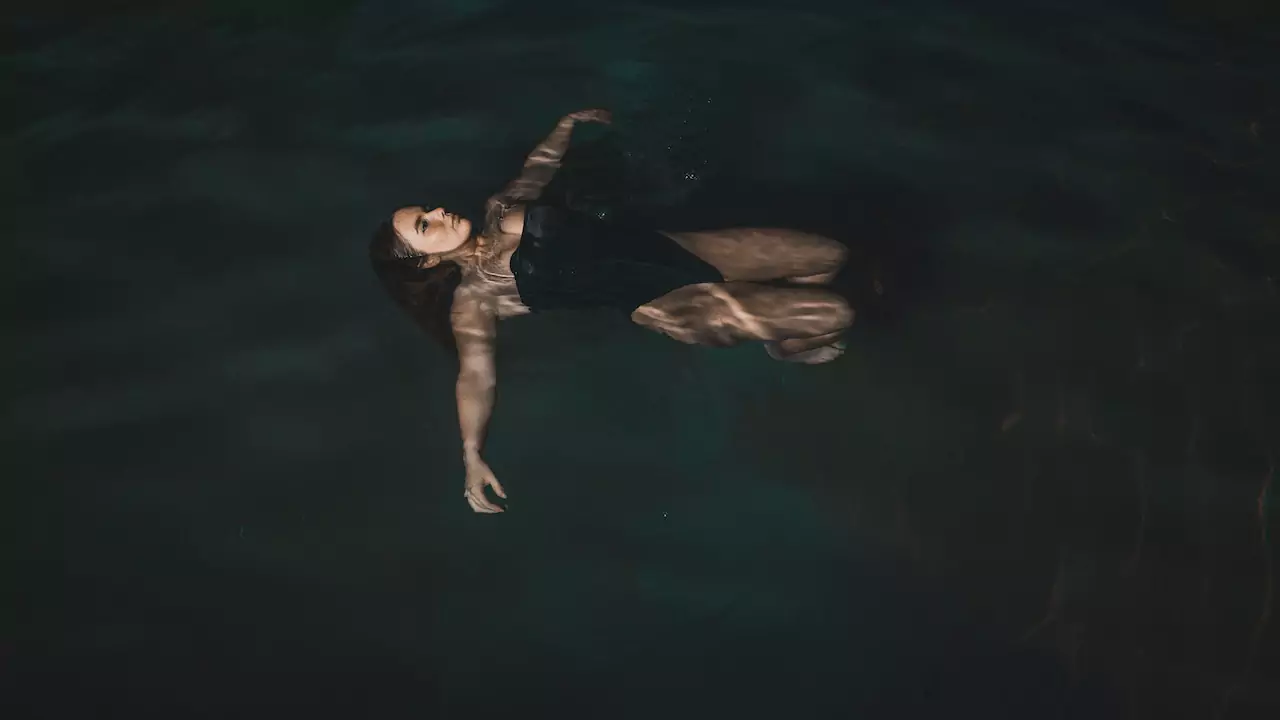 Swims for pregnant women and their babies are considered very beneficial. It can be performed in all three trimesters by the mother. Mothers who did swimming during mid-pregnancy had a lower risk of preterm labor and congenital disabilities. It is safe during pregnancy, but if the doctor restricts your activities, it is better to consult with the doctor before starting Swims to avoid complications. 
Beneficial of Kids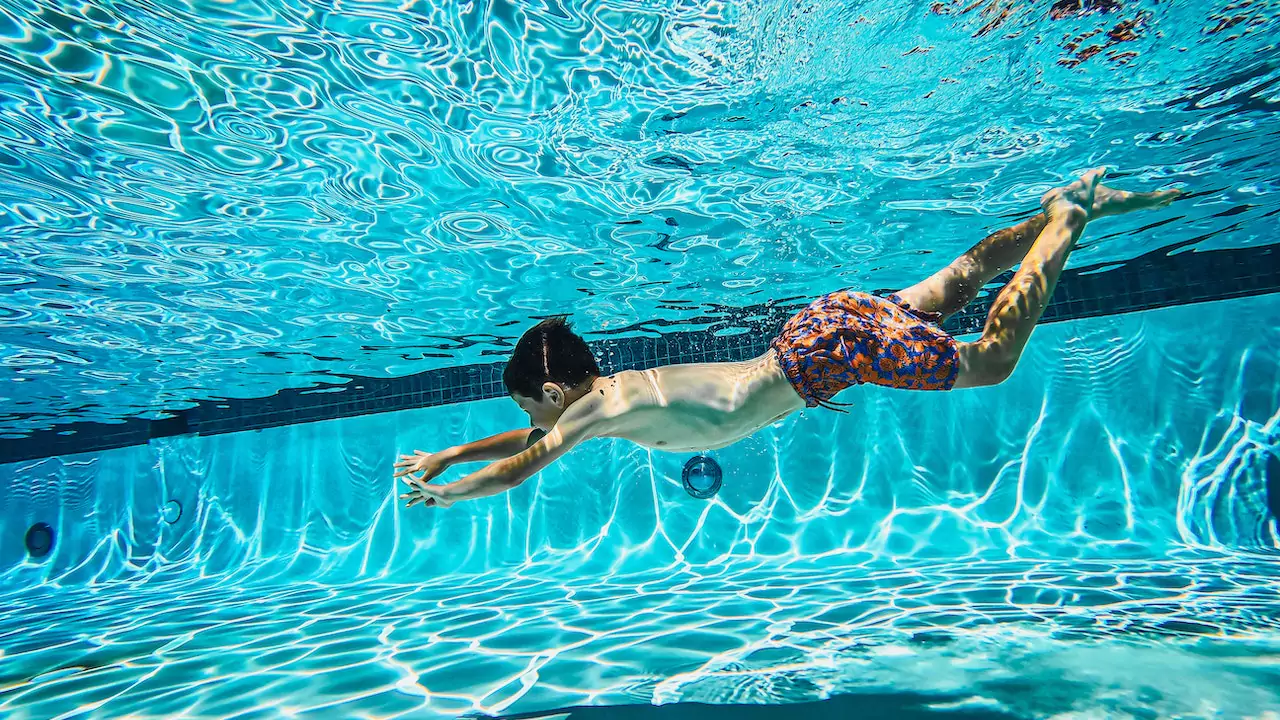 Physical activities are essential for the kids for the growth. Therefore, it is recommended to spare 60 minutes for aerobics. Don't feel like Swim is a routine task or work. It is a fun activity or a type of exercise which you can do with your friends. Children can adopt structured or unstructured swims according to their choice. Both have their meanings. You can take Structure swim lessons or classes and join a swim team, but in unstructured Swim, you can Swim for fun and as physical activity.