In today's world, due to digitalization and information technology, everyone is bound to work all day on gadgets like computers, mobile and laptops. Due to a lot of sitting work, no one has time to take a break and exercise to keep their body healthy. So a lot of people are facing the problem of weight gain. To help those facing the issue of weight gain, our experts have made a list of the 5 Best Fat Burning foods to help you lose weight. So you do not need to do any challenging exercises. Just include our listed fat burning foods in your daily diet, and we assure you that you will feel the difference from the first week.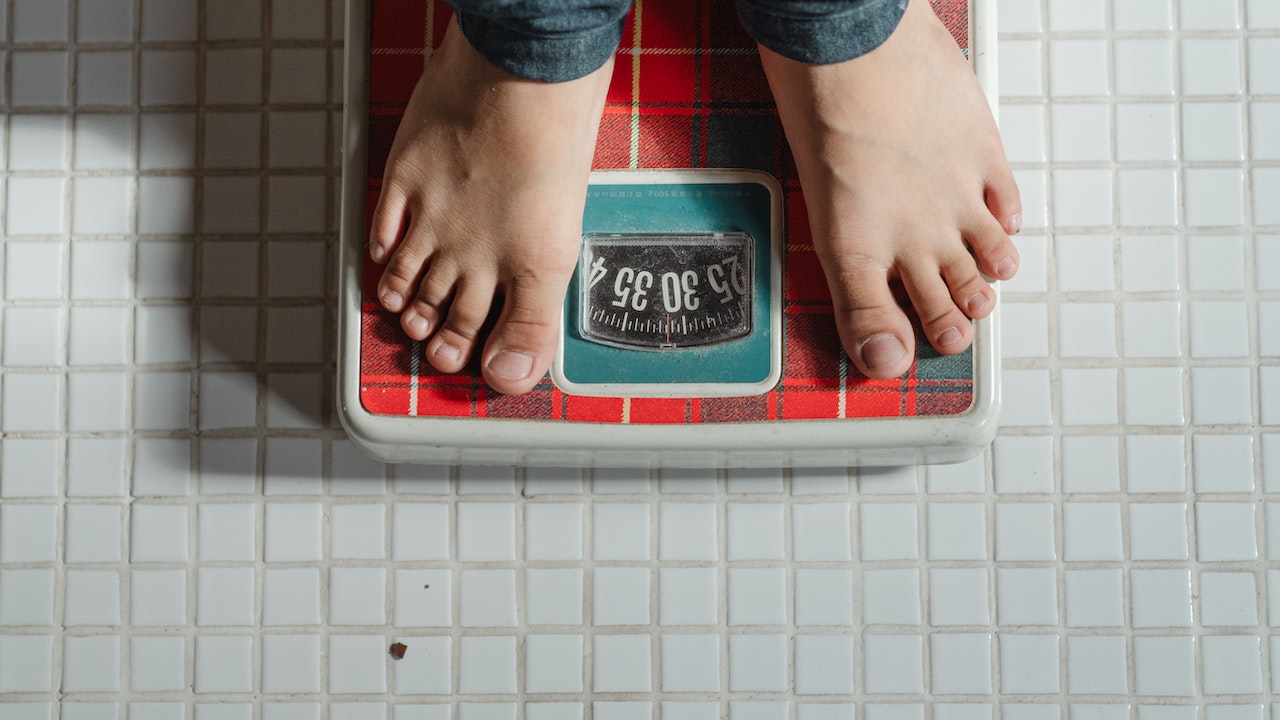 Please read this article until the end if you wish to burn fat and want a healthy and fit body. We have added the 5 best Fat Burning foods in this article which will increase your metabolism and also helpful for your body to stay healthy.
1. Greek Yogurt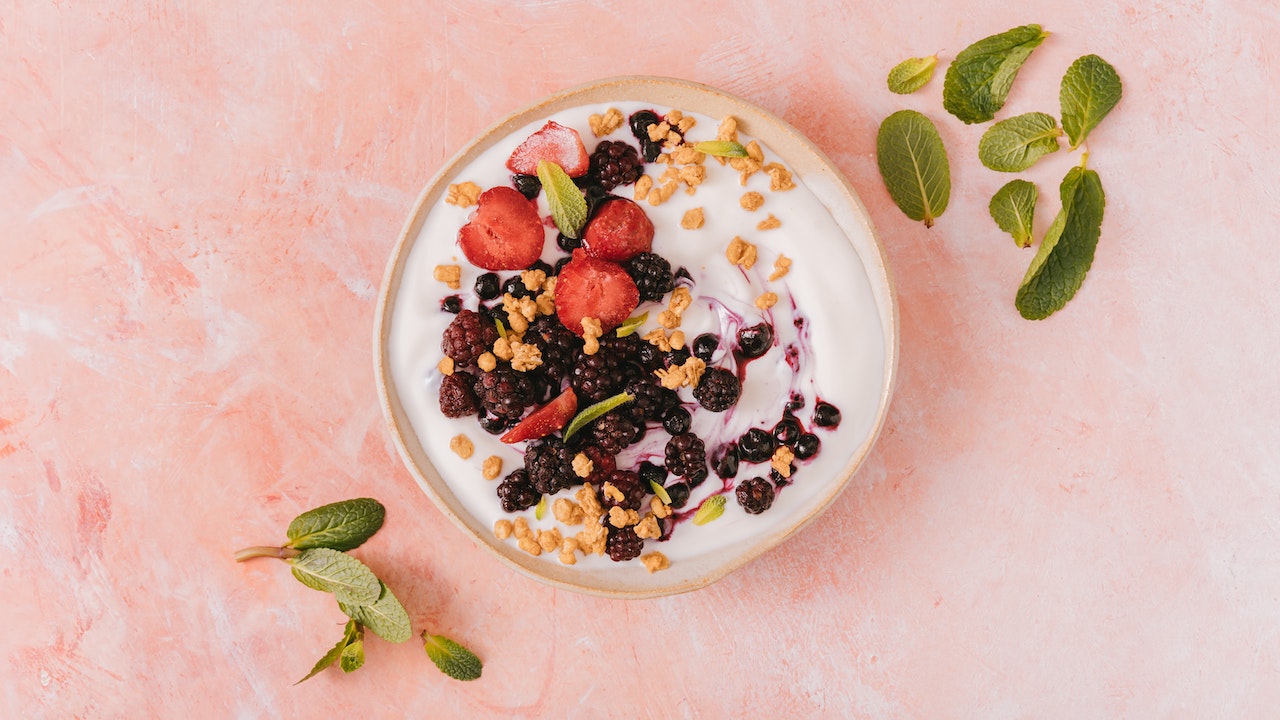 Greek yogurt is one of the best fat burning foods. It includes a lot of extra benefits from other yogurts. The making process of this yogurt eliminates the "Whey" (the natural sugar present in milk)," to make it healthier for the human body. Greek yogurt includes protein, calcium, iodine, Vitamin B-12, and other beneficial bacterias, which helps burn fat, boost metabolism, improve gut health, build muscle mass, and lower blood pressure. So we advise you to include this in your daily eating routine.
As Greek Yogurt is rich in proteins, a study has proved that if one eats protein-rich food, he tends to consume fewer calories food and thus, it contributes a lot to weight loss.
2. Olive Oil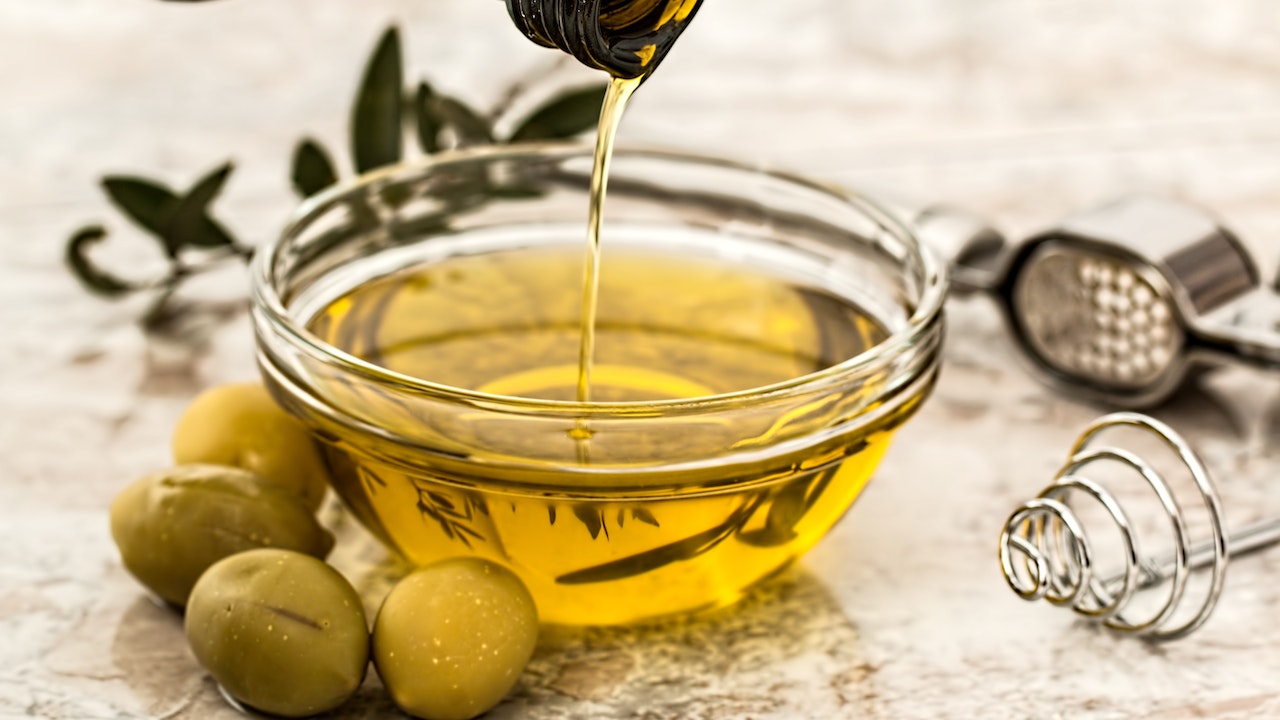 Many people enjoy cooking with Olive oil as drizzling on pasta, pizza, or salad, or use olive oils as a drip for their bread. Olive oil comes with greater benefits like reducing Blood pressure and inflammation. It supports heart health and the brain and works a vital role in reducing fat. That is why we have included this in our list of Best Fat Burning Foods.
Olive oil contains some acids like Monounsaturated Fatty Acids (MUFAs). A four-week study has proved that people with a fatty weight, if they change their diet from saturated acids to MUFAs, have experienced significant effects in weight loss. As per the research, MUFAs play a very significant role in diet for those who want to lose weight more than a saturated diet.
3. Apple Cider Vinegar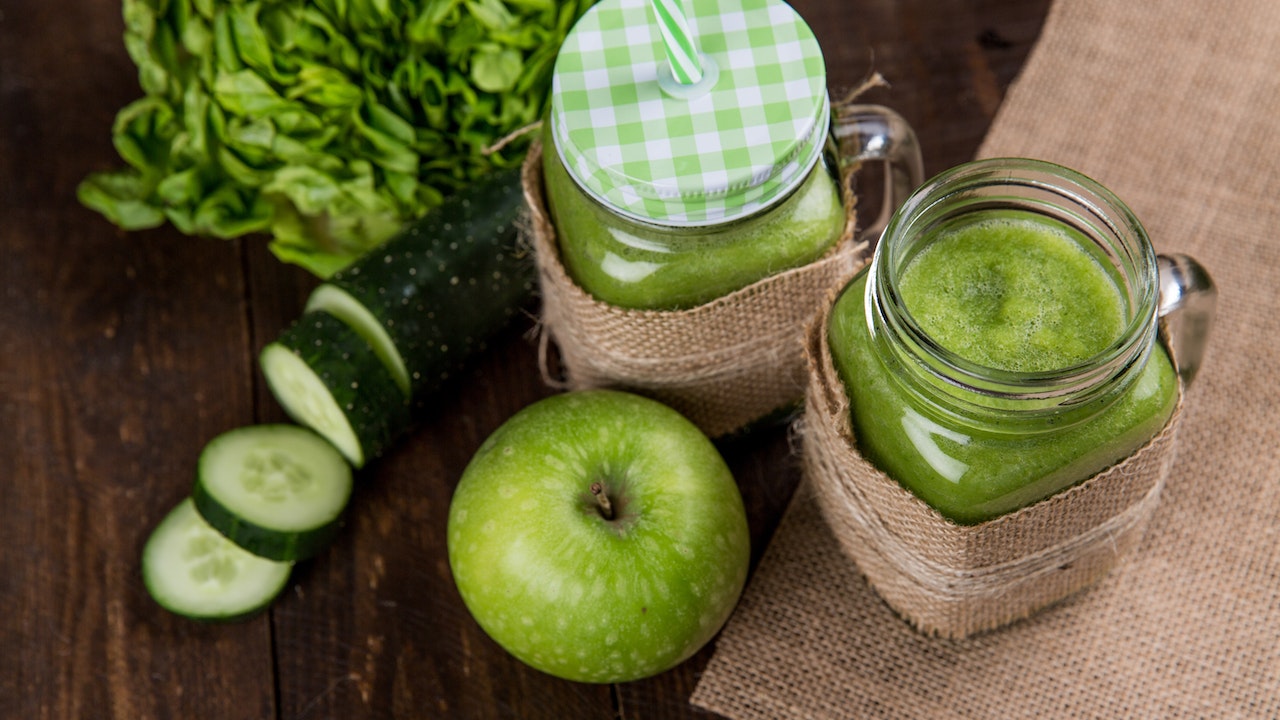 From ancient times, people have used Apple Cider Vinegar for better health. It has a lot of benefits for our bodies and can also be used as a fat burner. As per the study of 2009, we would like to show you some results about why we have included this in our best Fat Burner Foods.
The study, In 2009, A 12-week research was helpful on 144 Japanese; they had a choice either to consume 1 TBPS or 2 TBPS per day of this apple cider vinegar. You will be shocked after checking the result of this 12-week research.
People who consumed 1 TBPS (15 ML) Daily lost weight by 2.6 Pounds and showed an 18% decrease in body fat. On the other hand, the others who consumed 2 TBPS were loose in weight, around 4.2 LB, and a 0.9% decrease in body fat.
But the people who consumed the placebo gained their weight by 0.9 LB. So if you want to use Apple cider vinegar for weight loss, you must consume it carefully. Otherwise, excess consumption can result in weight gain and other effects because this vinegar is very much in-rich in acids.
4. Green Tea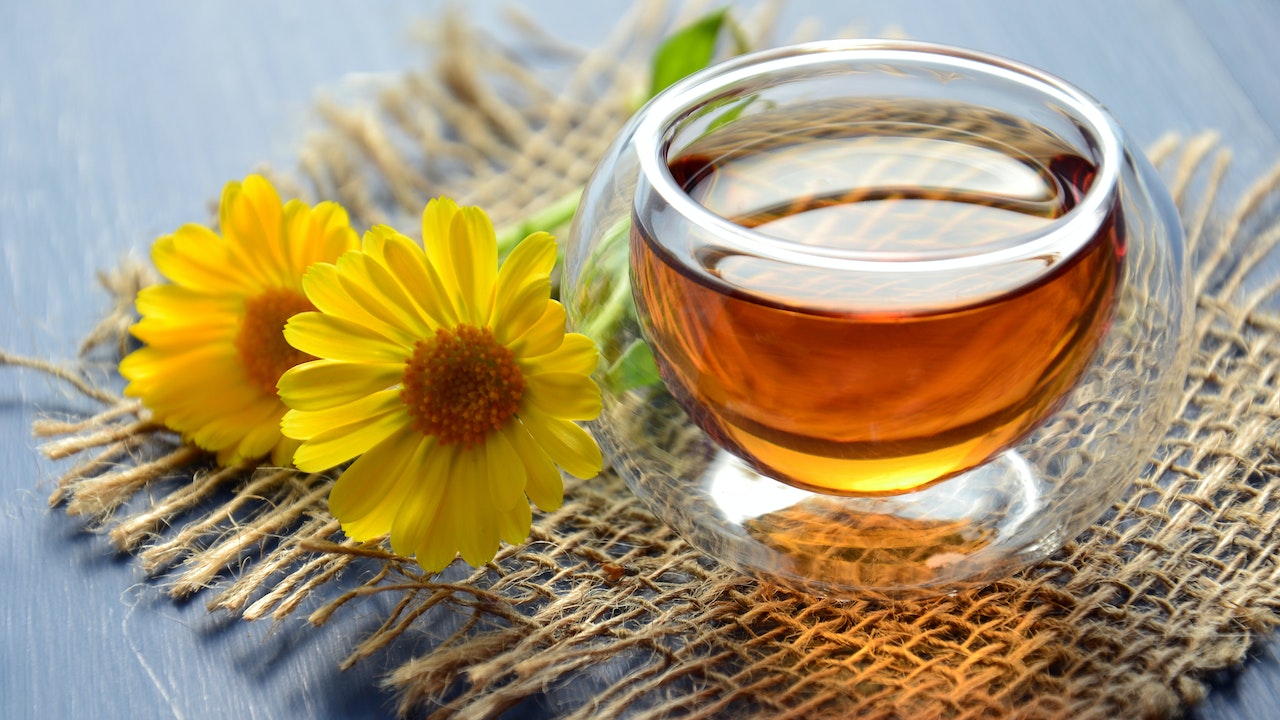 Green tea is very useful in increasing the potential of metabolism. Suppose you don't know why metabolism is used. In that case, it converts foods into usable energy for our body as green tea is in-rich with the antitoxins like caffeine and catechin – A type of flavonoid. And both these compounds together help in increasing the body's energy and help in excess fat burn.
We have added this to the best fat burning foods, but we also want to make you aware that Green tea can help in fat burn, but it will not be as significant as other fat burning foods. However, it has other benefits for our body, like reducing cholesterol, managing type 2 diabetes, improving heart functionality, and anti-cancer properties.
So you should add Green tea to your daily routine as if consumed with other fat burning foods. It can help your body to burn excess fat efficiently.
5. Fatty Fish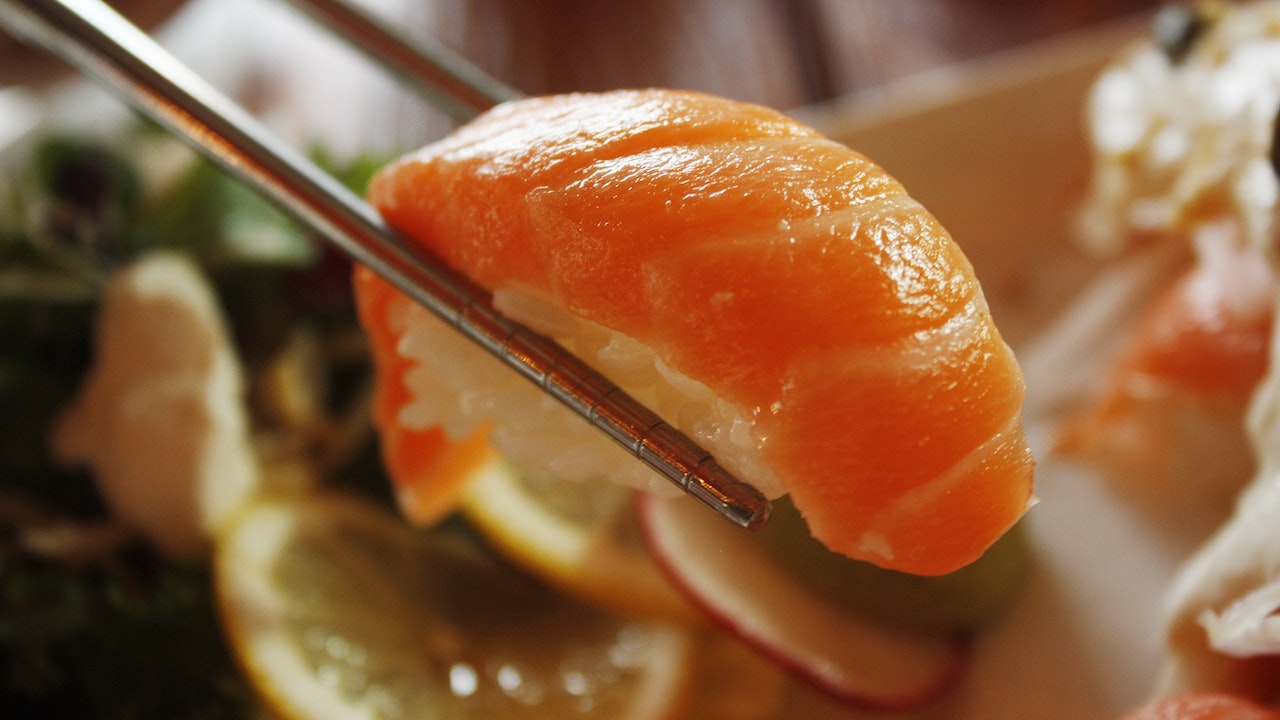 Fatty fish includes various health-beneficial fatty acids like Omega 3, which are beneficial for brain and heart health and also reduce the risk of depression. We have included this fish in our best Fat burner foods because this can be reduced in various ways, as it helps reduce appetite and hunger and helps increase metabolism. As a result, people tend to consume low fats after all. This helps in reducing fats.
So here we have listed the 5 best fat burning foods you should include in your daily eating schedule. With these Fat Burning foods, you don't have to do more strenuous exercise. Just maintain a balance diet plan, and you will be able to see results within 2 weeks. Please let us know through the comment section if you liked our information or want to add some of your quality information to this article. We will be happy to hear from you.