Celebrities popularize Pilates for its results of long, lean, and curving body beauty. However, Pilates is mainly known for its lean and long figure and the misconception that it is only for women. On the contrary, it is for everybody and doesn't matter about gender, age, size, and current fitness level. You need a mat and specialized exercise equipment that have more than 600 exercise variations. 
It is suitable for everyone a person with a sedentary lifestyle, a pregnant lady, a person with anxiety, or an athlete. Studies say that Pilates improves the quality of life by improving our posture and reducing depression and various body pains. In addition, doctors recommended Pilates for cross-training, overall Health, and rehab.
It is a process for improving the whole body and is designed for entire-body exercise that improves daily routine and our lifestyle. It is essential for core work and core strength. In addition, it aligns your whole body with the joints, which improves our body posture. Finally, it is low impact exercise that creates strength and muscle balance. Let's discuss how Pilates is beneficial for us.
Core Strength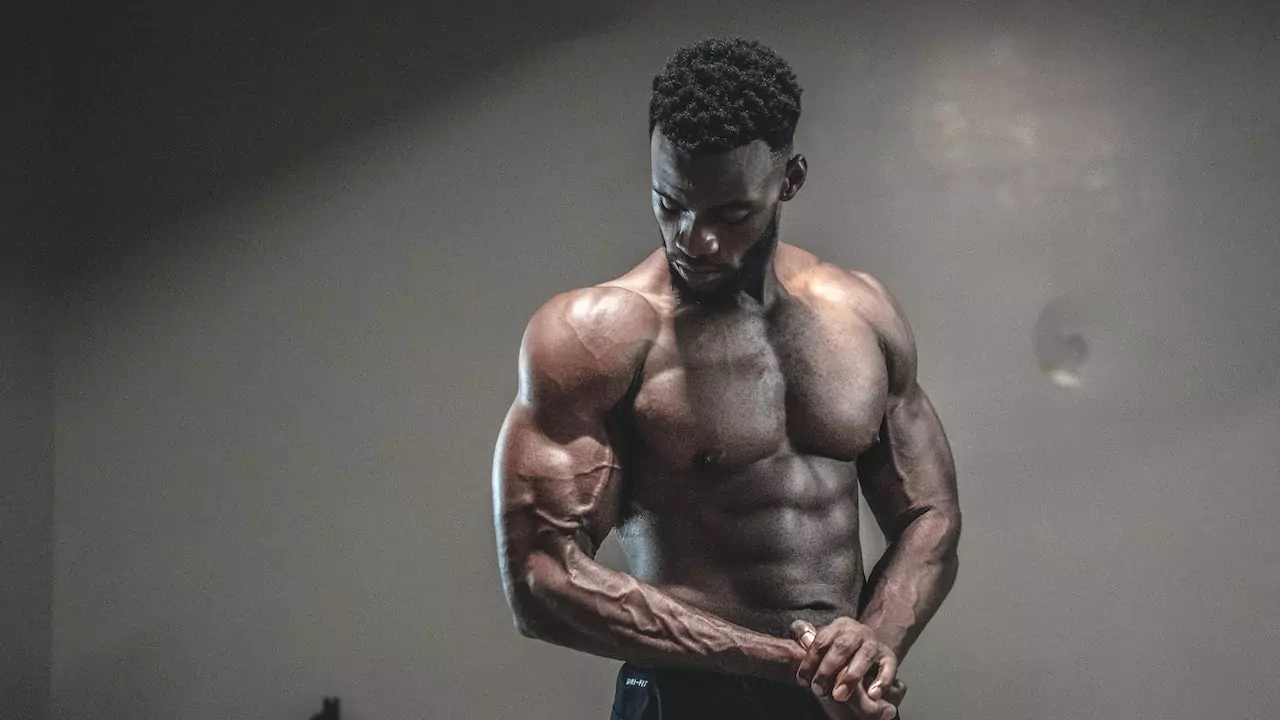 Pilates is known for building core strength. It is the center of the body from where all the movements happen. Therefore, it improves strength and function, which is helpful in the case of back and hip pain. 
Improve Posture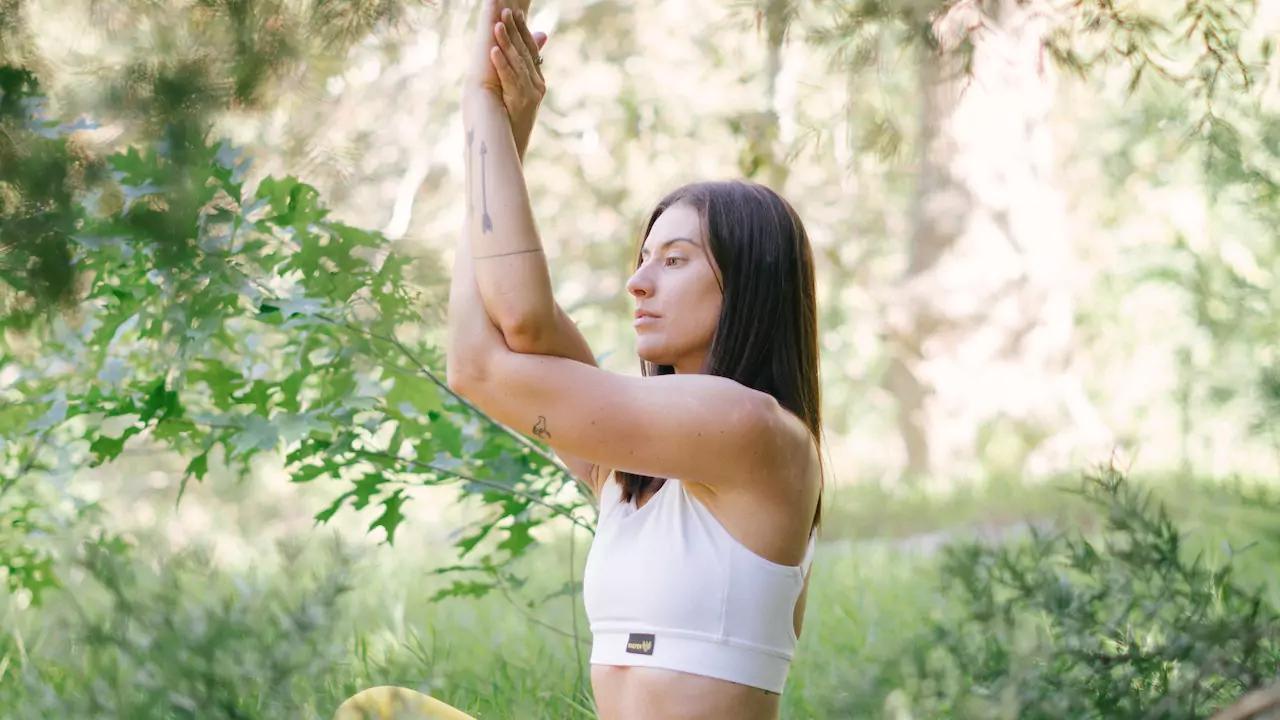 Our Parents are always advising us to sit straight to avoid bad posture. So, when we avoid what is beneficial for us, we have to improve our posture by doing a lot of stuff, and Pilates is one of them to improve our body structure and posture. It focuses on body alignment, improves joint placement, and balances muscles. 
Prevent from Injuries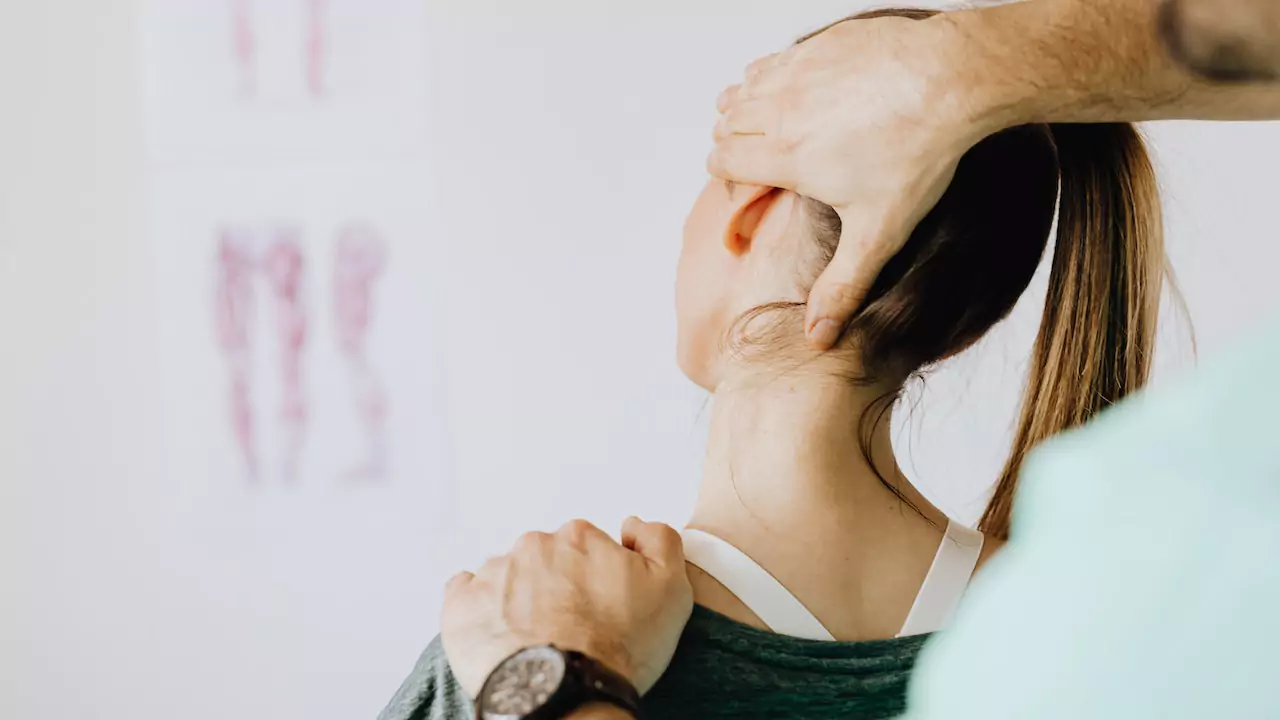 Pilates makes our bodies flexible, so there is less chance of injuries. Usually, muscles that are too loose, weak, too tight, or rigid have more chances of injury. It makes our muscles dynamic so the body can move quickly in any direction and has less chance of injury. Sports persons get more injuries while playing if their bodies are flexible enough to handle the movement. Therefore, they can avoid injuries compared to those with weak or loose muscles.
Boost Energy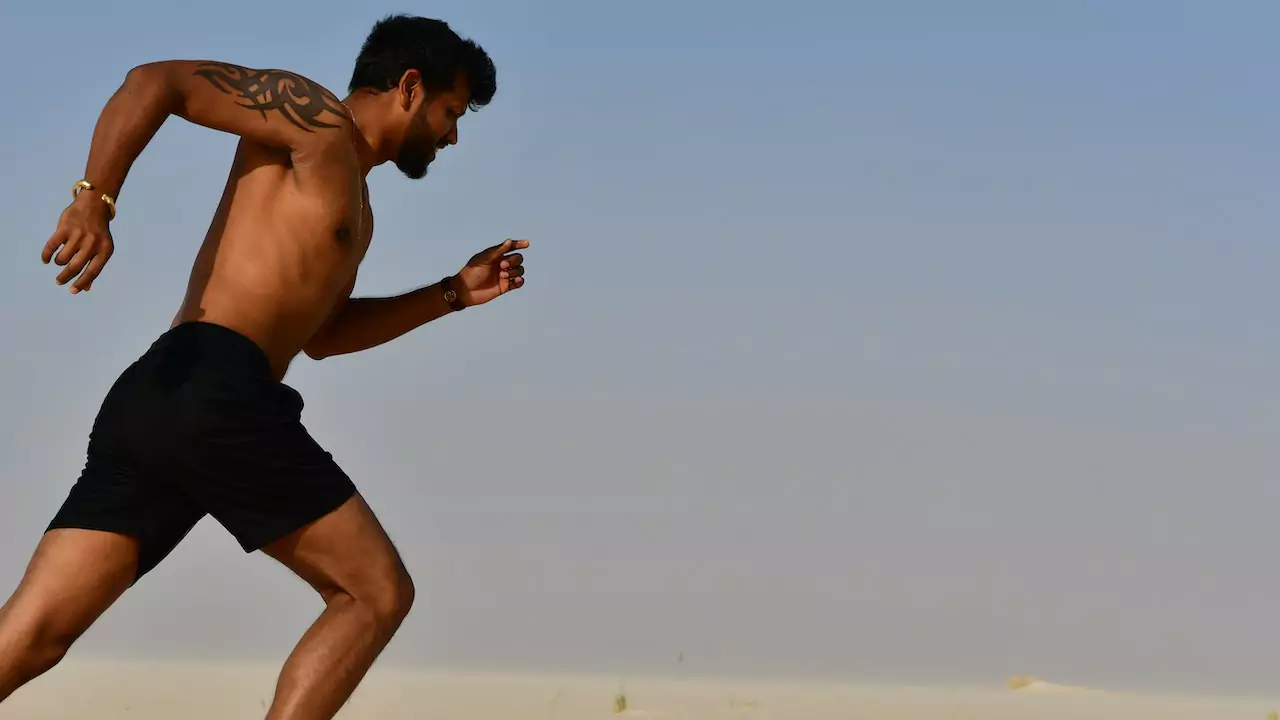 As another body workout, Pilates also boosts our energy levels. In addition, it improves our heart's capacity to hold our breath. It increases blood circulation, feeling-good hormones, and oxygen flow. It is a low-impact workout, so it achieves all these and Boosts your Energy level throughout the day.
Boost Immunity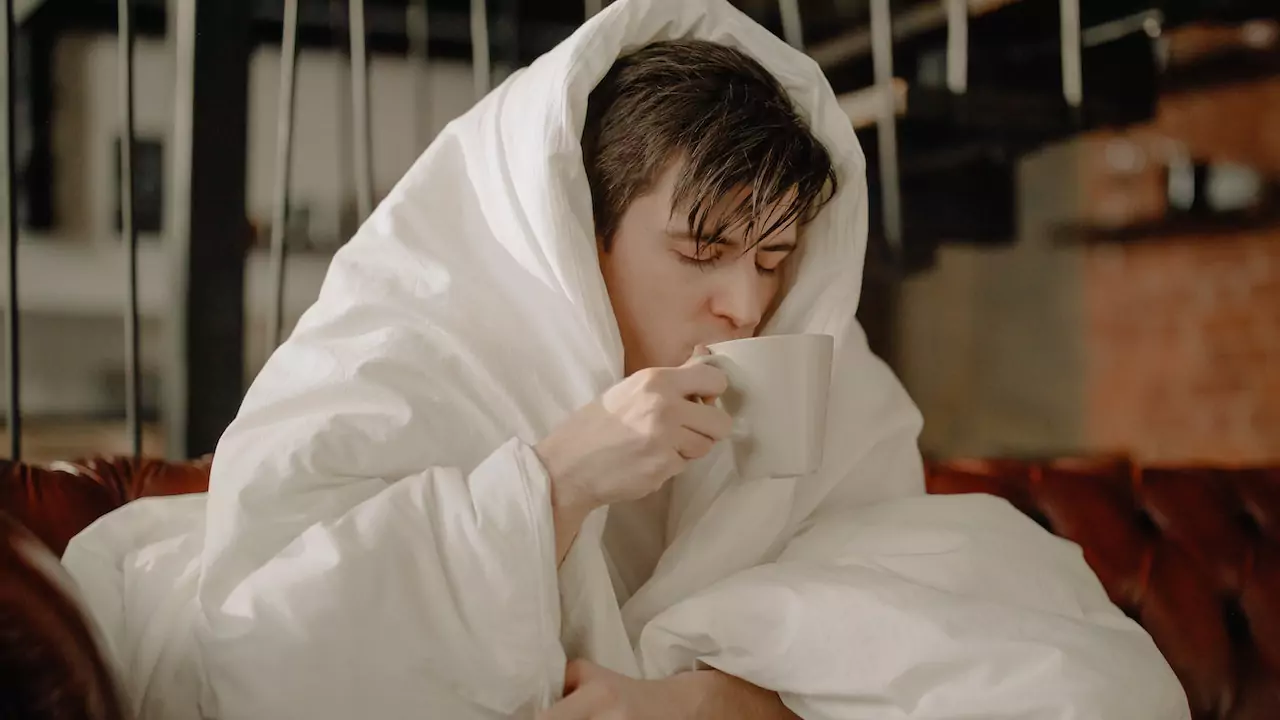 Also Read: 7 Amazing Benefits of Pomegranate Juice: From Boosting Immunity to Lowering Cholesterol.
It helps to boost immunity and Health. As studies say, in every age group, people can benefit from an immunity boost from Pilates. Also, our circulation could be improved from this workout. An excellent immune system functions properly to flow blood to every body part. 
Boost Mood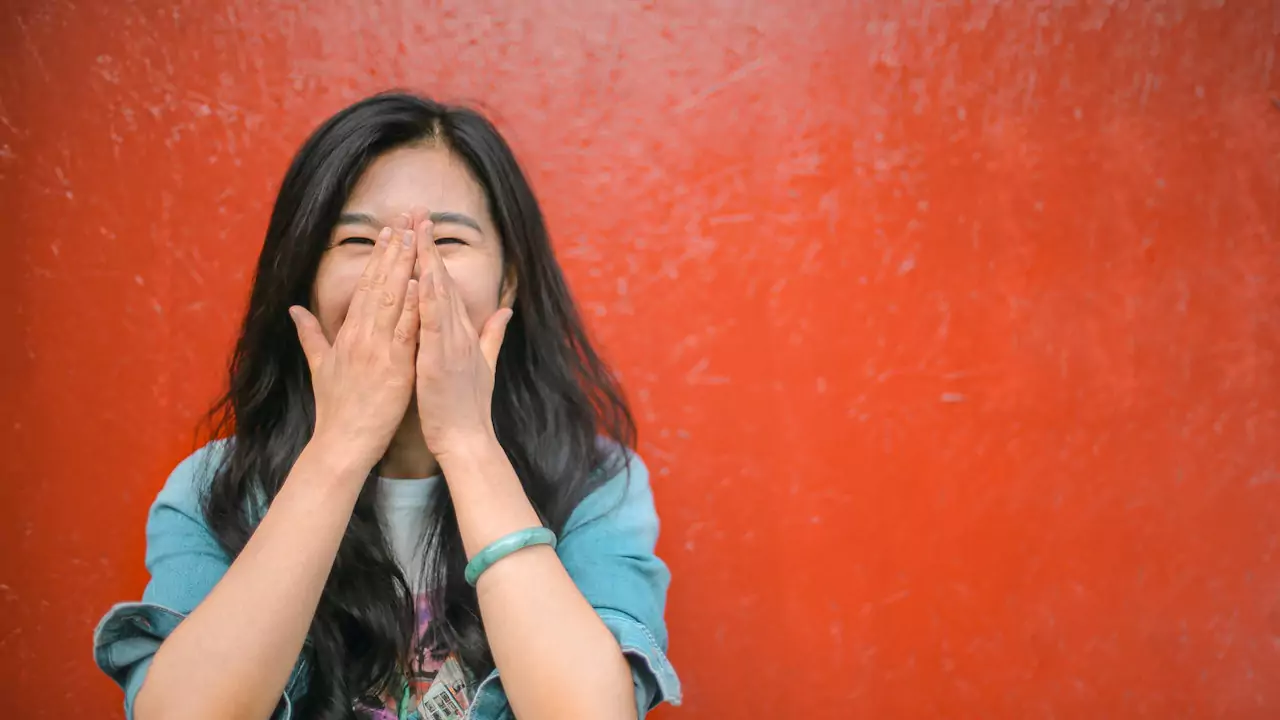 Workouts are known to improve mood. While doing the workout, our stress and depression get away from our thoughts, and we feel light, so it automatically turns our mood to happy. Workouts automatically distract our moods from bad and harmful thoughts and give us a positive side of life.