When we talk about the children, then every time is snack time. It becomes very difficult to decide what to prepare for the children because children are so picky when it comes to eating. They always want something new to eat. They will not eat the same snacks every time. So what are the snacks that you can prepare for your children that will be delicious to eat and as well as Healthy Snacks for Children to eat?
So we have made a list of some best Healthy Snacks for Children which you should try. These are easy to prepare and are healthy for the children as well. So whenever your children ask for some snacks, then these will help you by saving you time and giving your children new and tasty snacks. So here we go with the list of 5 Healthy Snacks for Children.
Peanut Butter and Banana Quesadilla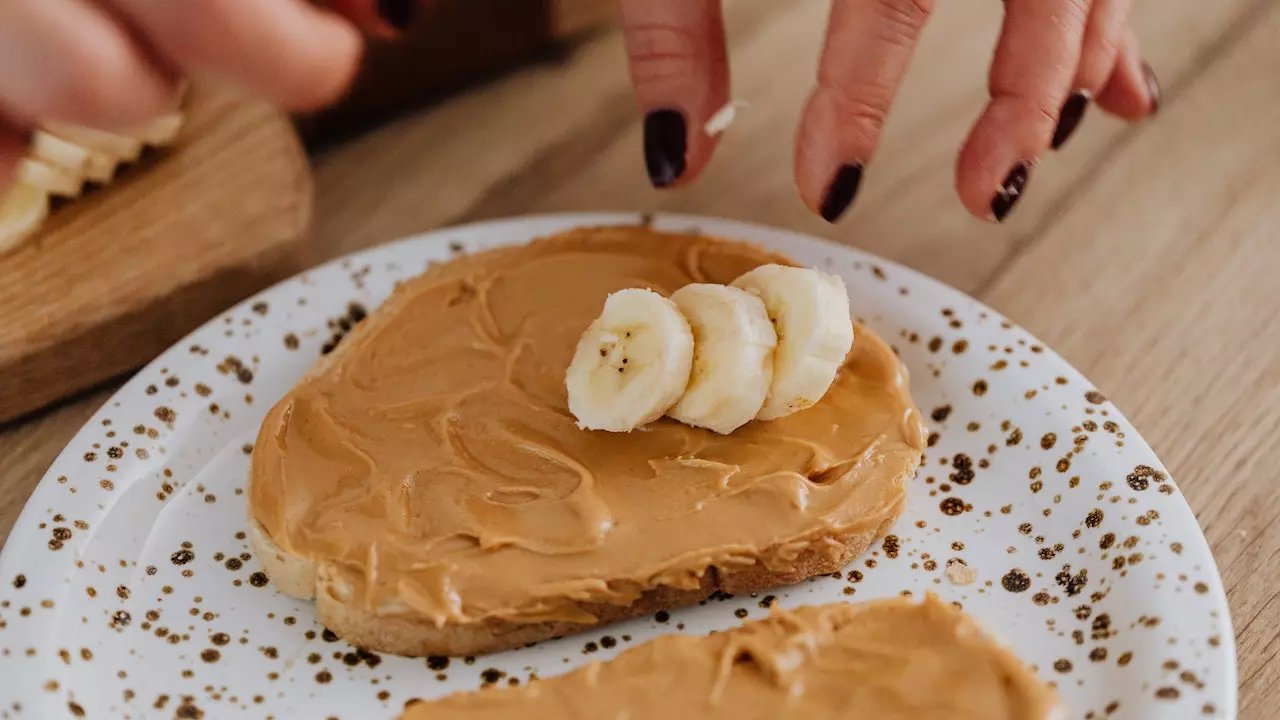 Quesadilla is delicious food, and if you are looking for healthy snacks for children, you can go with Quesadilla with Peanut Butter and Banana. This snack is easy to prepare and will provide proper nutrients to your children. As banana is rich in Vitamin B6, Potassium, and fiber, the peanut is rich in fats and protein. Thus, combining both can make a tasty and healthy snack for your kids.
Preparation of Peanut Butter and Banana Quesadilla
First, gather 1 whole wheat tortilla, half banana, 30 grand peanut butter, and 1/8 tbsp of cinnamon. Now spread the peanut butter on Tortilla, slice the banana, and place the slices on the tortilla. Lastly, sprinkles the cinnamon and fold the tortilla in half. Now Healthy Snacks for your children is ready, serve it by cutting it into a triangle shape and let your children enjoy the snack.
Energy Balls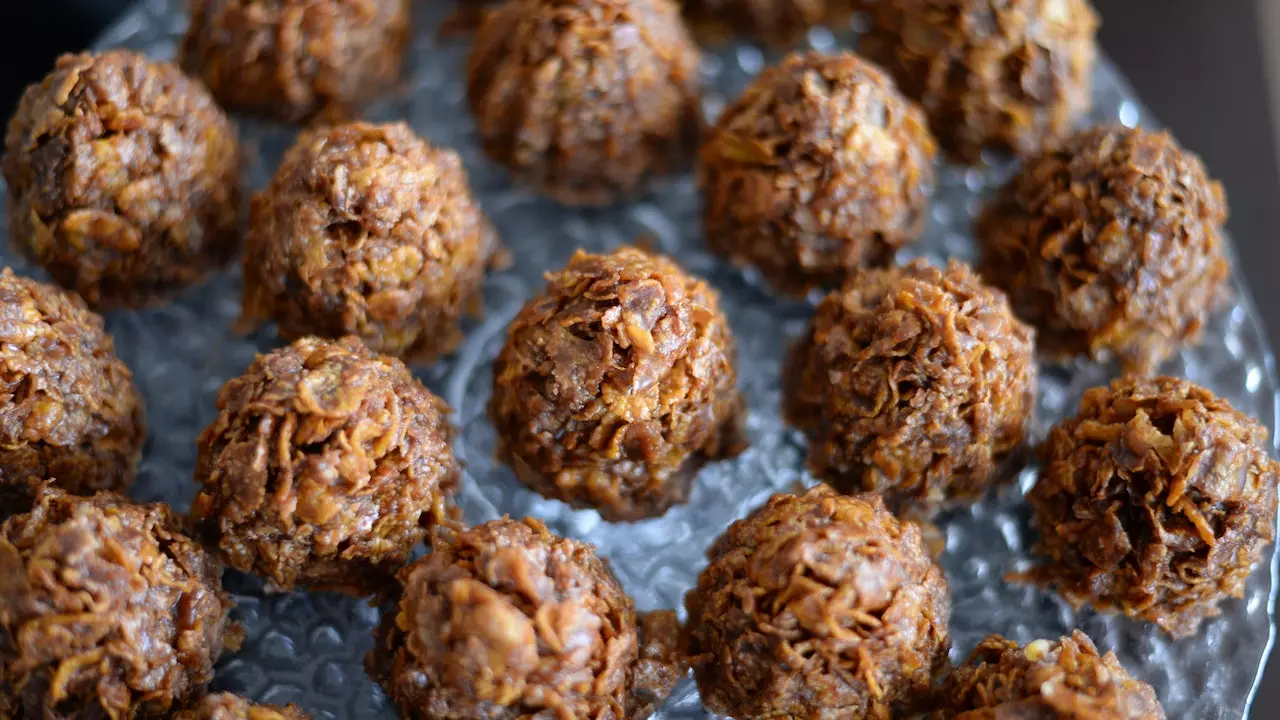 Here is the best alternative to granola bars, which is made up of artificial ingredient and are high in sugar. On the other hand, Energy balls are prepared using whole, nutritious ingredients. You can use whole chia seeds or ground flax to prepare these healthy snacks for children, as they are rich in protein, fiber, and antioxidants.
How to Prepare Energy Balls
First, collect all the ingredients to make these energy balls, including 80 grams of Oats, 80 grams of dried fruits, 115 grams of unfiltered honey, 5 ml of vanilla, 55 grams of ground flax seeds, or 110 grams of chia seeds.
Now, if you are ready with all the said ingredients, It's your turn to mix them. Use a big bowl for mixing, and Then make small balls using this mixture. Once done, keep these balls in the refrigerator. Your energy balls are ready. Serve these balls with the topping of chopped dark chocolate chips or dry fruits.
Kale Chips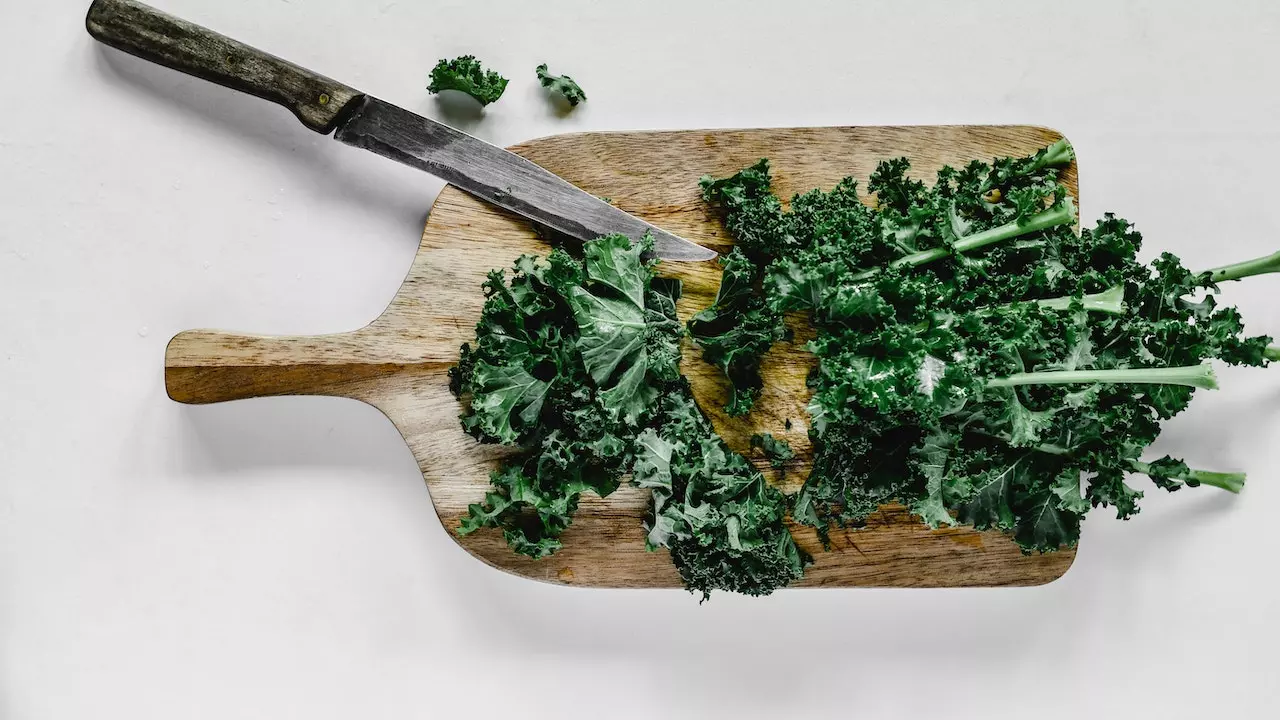 Kale is rich in vitamins A, C, and K and other nutrients, so it is also called a superfood. But it is low in calories. Children will never go to eat leafy green raws but eating this once while changing their minds as these are delicious in taste and also one of the best healthy snacks for children.
How to Make Kale Chips
First, grab 1 bunch of Kale, 15 ml olive oil, 1/4 tbsp of salt, and 1 tbsp of garlic powder. The next step is tearing the kale into pieces. After tearing it wash it with lukewarm water. Now dry it and toss the kale into olive oil and the seasoning. Put the chips on a cookie sheet and bake for 10-12 minutes at 175°C. Now delicious Kale Chips are ready, serve your children and enjoy a happy meal together.
Low Sugar Snacks for Kids
As we discussed at the start of the article, Kids love to snack, and mostly, they go for chewy, sticky, and sweet snacks, which are not so good for the kids if you ask me. So what is the food that you can give to your kids that can be both tasty and healthy for your kids? It's a challenging task, but here is one idea. Make your snacks something interesting. If you are still confused, we have made a list of low sugar snacks for kids you can try.
List of the Low Sugar Snacks For Kids
Sliced Pears with Ricotta Cheese
Creamy Guacamole
Boiled Eggs
Fruit and Cheese Kabobs
Peanut Butter Dip
Pickle Roll-up
Sunflower Seed Butter and Banana Quesadilla
These are the best low sugar snacks for kids, and You can give these to your kids. These are both delicious and healthy for your kids. If you want the recipe for these low sugar snacks for kids, please let us know through the comment section. We will make a separate article with all the instructions.
Conclusion: Snacks play an essential role in the life of kids. They energize your kids, make their lifestyle healthy, and manage their food cravings. So snacks should include healthy ingredients to give your kids the necessary proteins, minerals, and energy. In this article, we have covered some low sugar snacks for kids, which are also healthy snacks for children and are also easy to prepare without much efforts. You should try these snacks and also share with us about which snaks your kids like the most.