Do you have dark underarms and cannot wear your favorite sleeveless dresses? Then don't worry. You are at the right place. Here we will tell you How to Get Rid of Dark Underarms Overnight with proven Dark Underarms Treatment. First, you have to understand the reason behind the dark underarms. It is due to the accumulation of dead skin cells and Acanthosis Nigricans, which results in darkening and thickening around the body's folds. But we can treat them with some home remedies and quickly get rid of dark underarms.
Dark Underarms Causes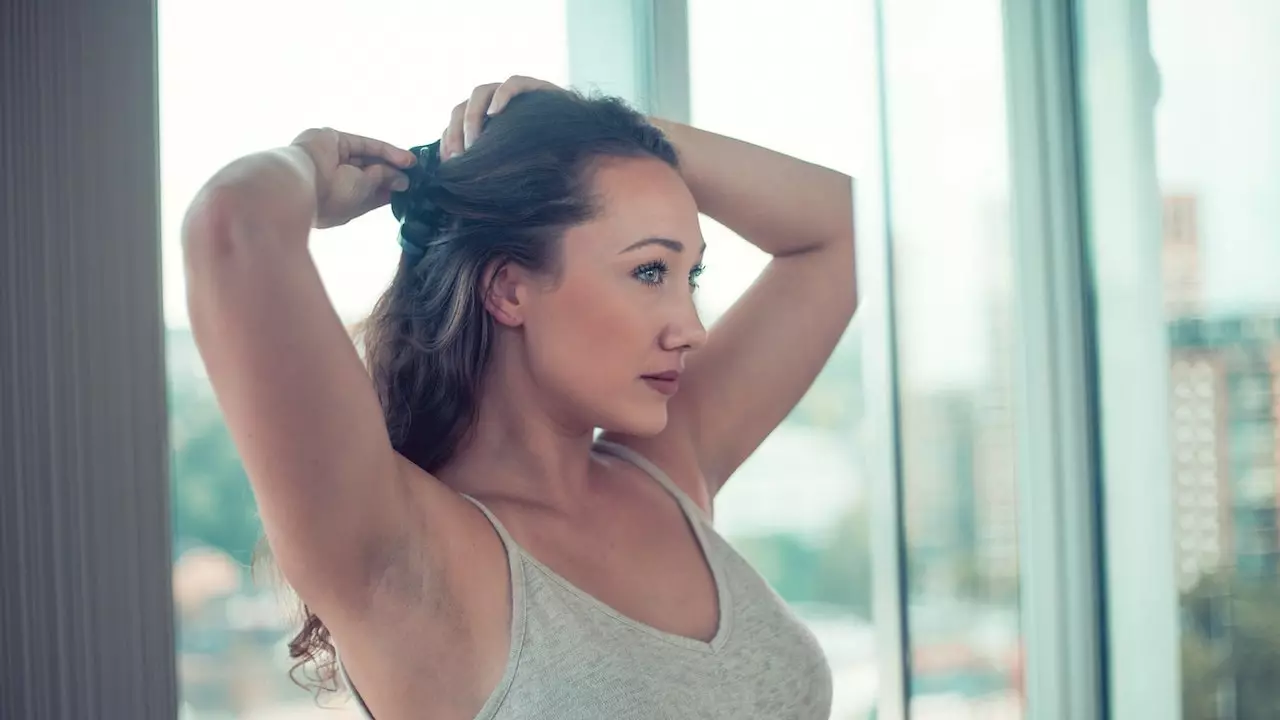 Everyone wants their underarms in the same tone as their other body. But what made it different from other bodies? The underarms got darker due to their unique folded body position. These are the hidden areas that accumulate dead skin cells. Wearing tight clothes and using chemical deodorants are also the reason behind the darkening of underarms.
It is not like having any health issues. Still, dark underarms can cause embracement, and people become more conscious as they feel ashamed wearing their favorite clothes like sleeveless, bikinis, etc. Avoid this embarrassment by following our guide on How to Get rid of Dark underarms overnight, and it will help you lighten your underarms. Here is the list of major Dark Underarms Causes:
Chemical irritants in deodorants and antiperspirants
Due to infrequent exfoliation accumulation of dead skin cells
Hyperpigmentation, such as an increase in melanin
Smoking, which increases hyperpigmentation
Irritation and abrasion caused by shaving
Friction caused by tight clothes
Melasma, or dark patches on the skin
Erythrasma, a bacterial skin infection
Other skin disorders like Fox-Fordyce disease
Dark Underarms Treatment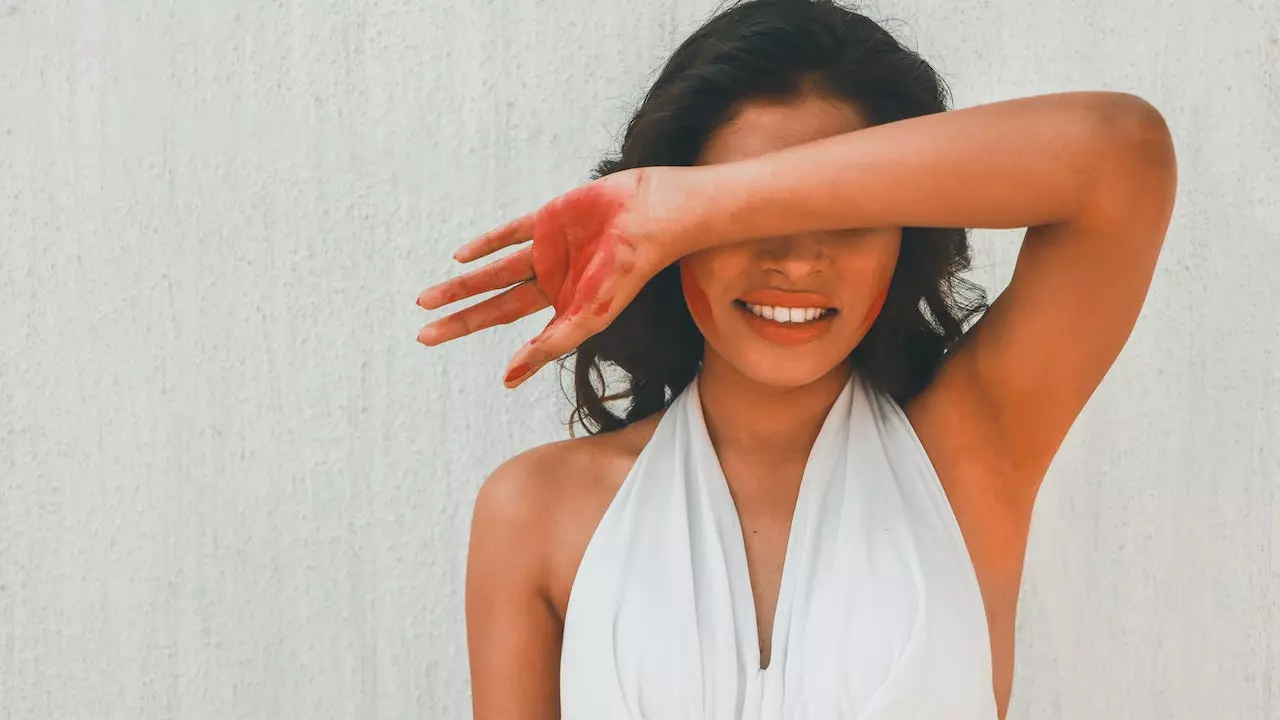 We have made up a list of the best home remedies which you can use for dark underarms treatment. These are proven home remedies, and you don't have to make any extra effort, as the things required to treat dark underarms are available in your kitchen. So, without further delay, please read the following home remedies to treat dark underarms.
Baking Soda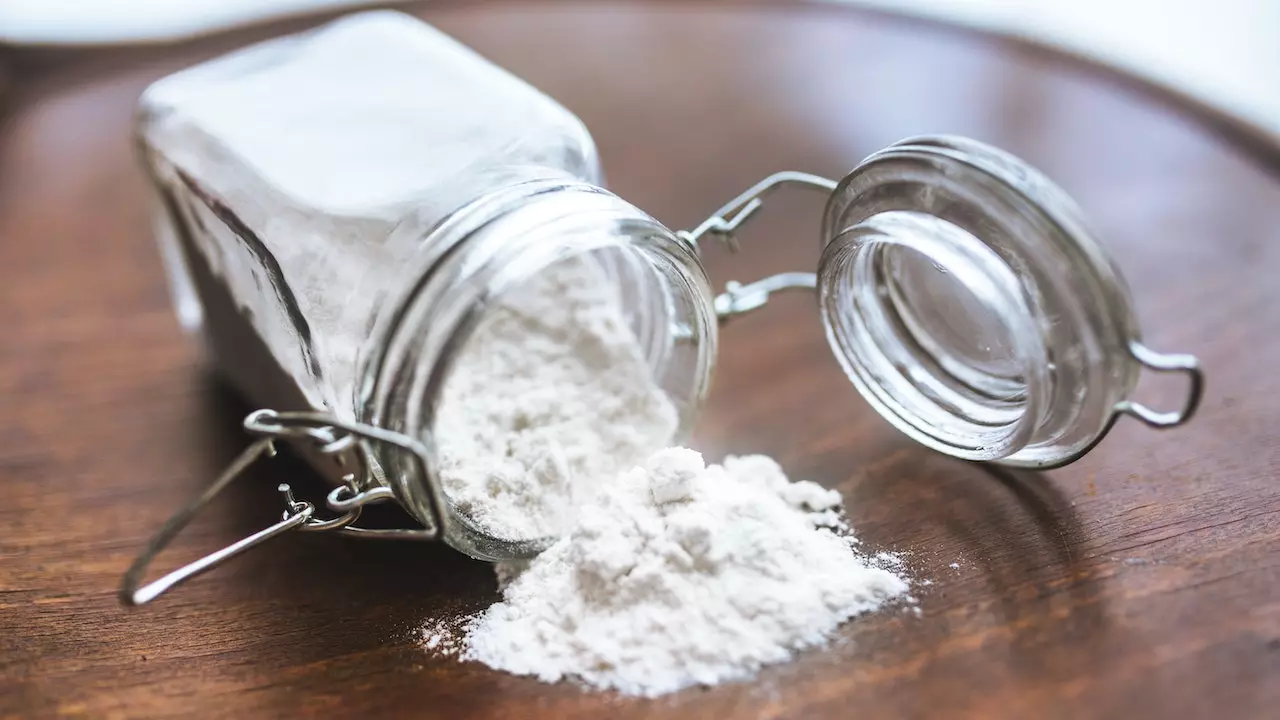 Baking soda is an evergreen home remedy and can be used in various ways. Whether we talk about removing stains or getting fair skin, baking soda always finds its way to help. Here, we can also use baking soda for dark underarms treatments. The main thing is that this soda is readily available in almost every household.
To treat dark underarms, add some water to baking soda and make a thick paste. Now apply this paste to your underarms. Keep it for 10 minutes, then wash your underarms with water and dry them. You should follow these home remedies for at least 2 days a week, and soon you will be able to see their results. It will help remove dead skin cells and lighten the dark side.
Apple Cider Vinegar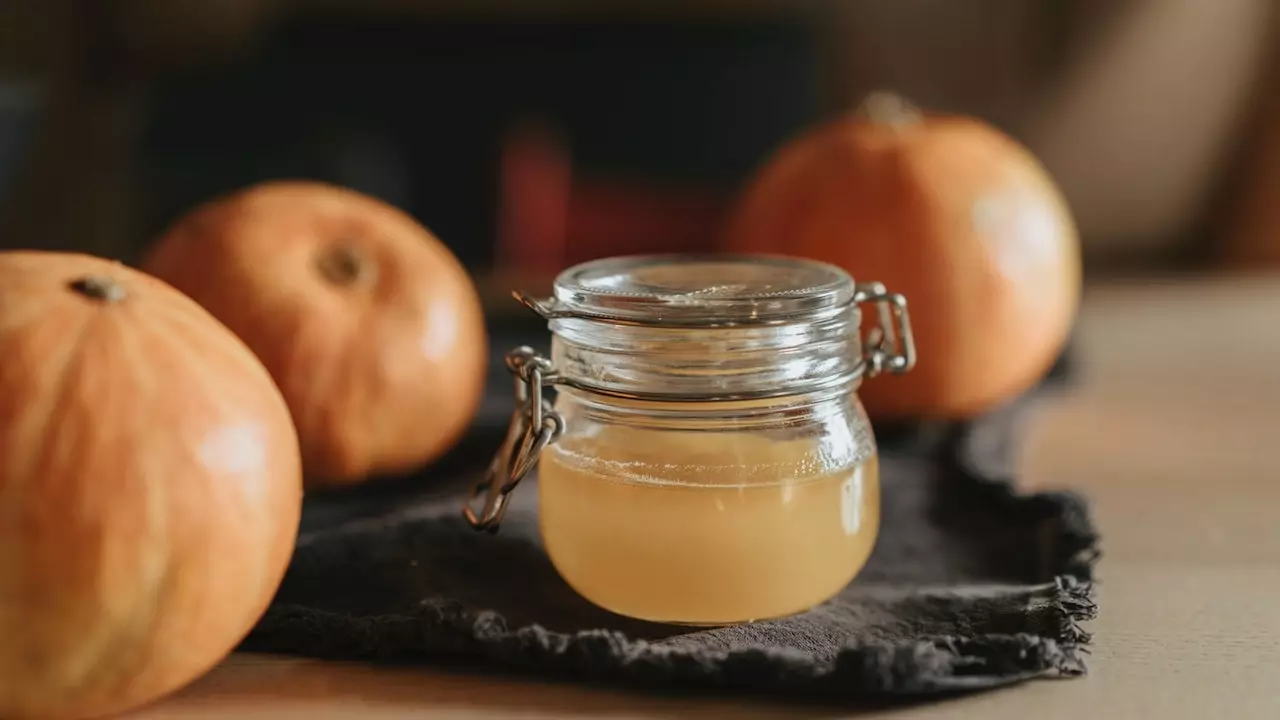 Apple Cider Vinegar consists of mild assets which not only help in removing fat but also help in removing dead skin cells. So for your dark underarms treatment, add 2 tbsp of Apple Cider Vinegar in baking soda and mix it well. Then apply this mixture on your underarms for 5 minutes. After that, wash your skin and use this home remedy twice weekly for better results.
Coconut Oil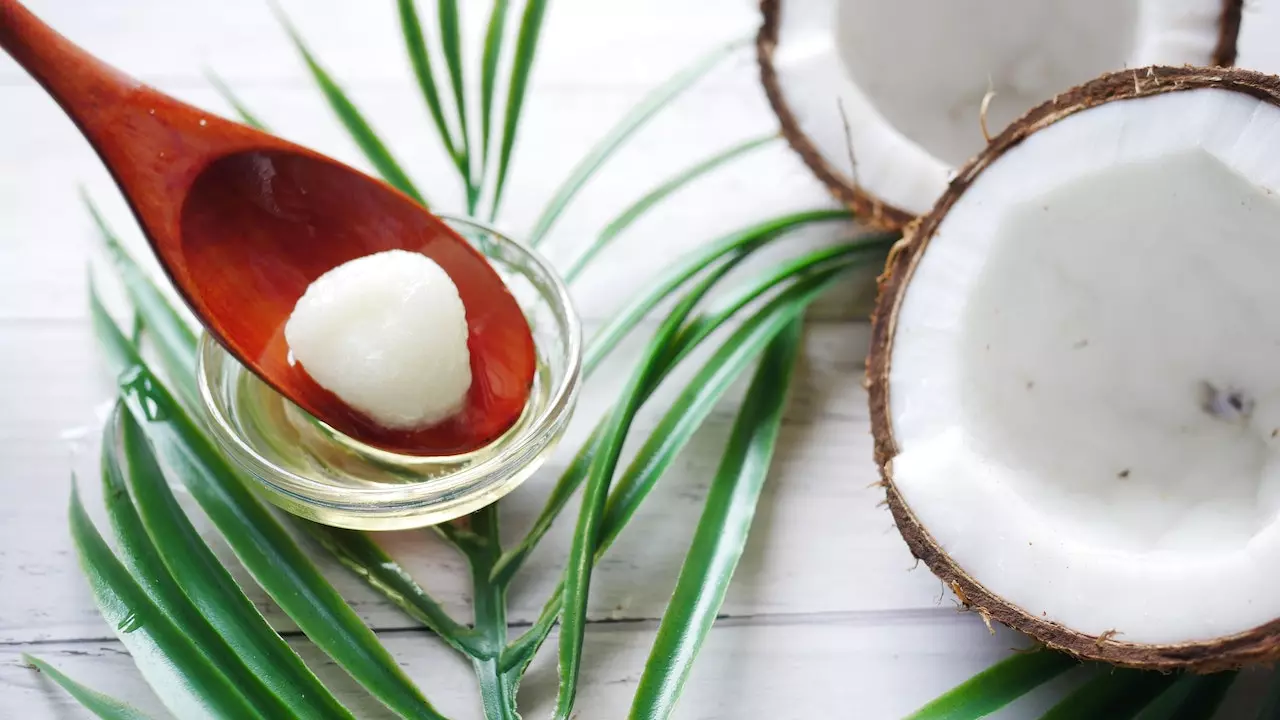 Coconut oil is the most trusted home remedy and easy to available. Coconut oil is rich in Vitamin E, which is well known for its skin-lightening characteristics. So for the Dark Underarms Treatment, massage your underarms with coconut oil daily and wash after 15 minutes. It will help a lot to get rid of Dark Underarms.
Lemon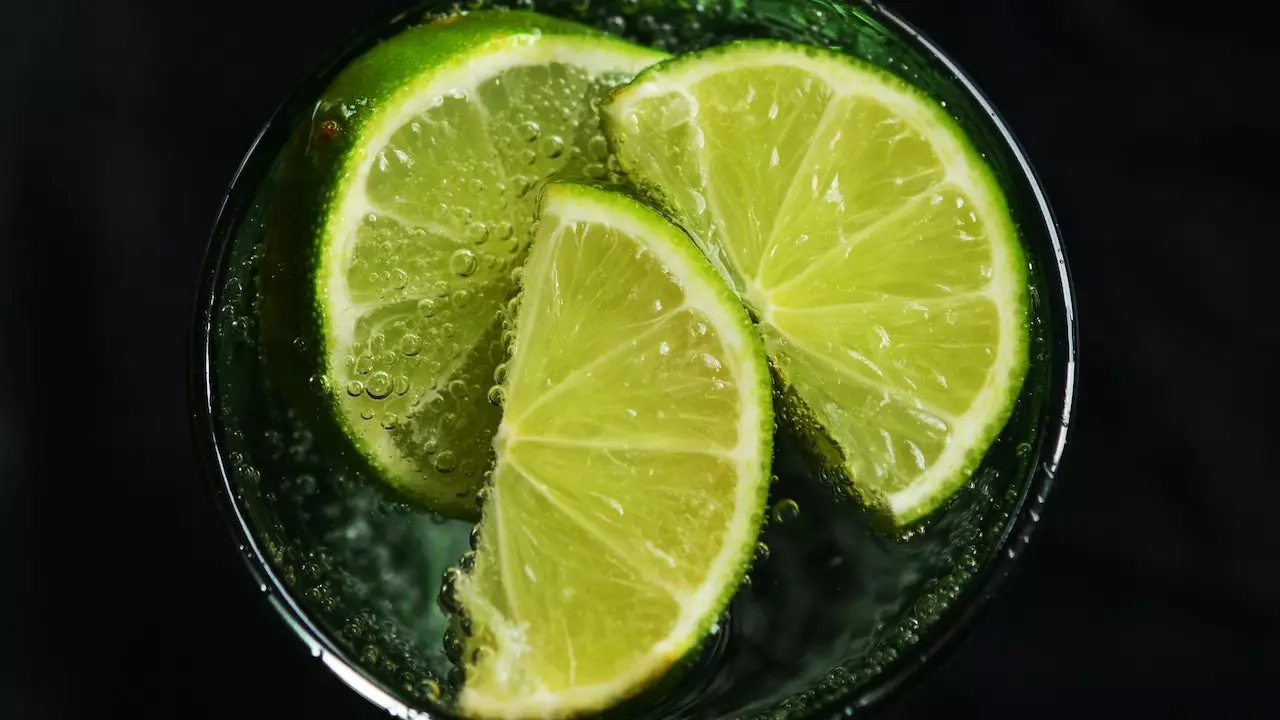 Lemon is a well-known home remedy for removing dark underarms. It is also known as a natural bleaching agent. So for the black underarms treatment, rub the lemon for 2 minutes on your underarms every day before going to bath, and you will not believe its quick and fast effect on your skin.
So these were the best home remedies to get rid of dark underarms overnight. You should not go for costly chemical products, try one of the home remedies stated above and see the results.
Dark Underarms During Pregnancy
During pregnancy, there are a lot of changes in a woman's body. One of the changes that tend to cause black underarm is an increase in hormones like progesterone or estrogen, which cause the change of skin color from pink to dark black and not only underarms but almost each and every fold of the body.
The women should not worry much about this situation as due to the Harmon balancing after the pregnancy, it again tends to be clear, and their skin goes on its old and natural skin tone. But if you still want to get rid of Dark underarms during pregnancy, follow the following tips; they will help lighten the dark sides.
Coconut Oil and Vitamin E
Vitamin E and coconut oil are very good for pregnant women and can help get rid of dark underarms naturally. So you should mix 1 tbsp of Coconut oil with 1 tablet of Vitamin E and then massage your underarms for around 5 minutes with this mixture. Keep this for further 10 minutes and then wash your underarms and clean them with a clean cotton towel.
Pregnant women should follow this step every day before going to the bath to get rid of dark underarms during pregnancy.
Lemon Juice and Cucumber
If you want to remove dark underarms during pregnancy, this is the best home remedy. Mix the lemon juice and cucumber juice in 1:1 and then apply them on your underarms for around 25 minutes. After that, clean your underarms. Repeat this routine on alternate days; this mixture will help lighten the dark side within some days.
The mixture of Turmeric, yogurt, flour, and milk
This mixture can help to remove dark underarms, freshen your skin and make your skin smooth and soft. So prepare a mixture of turmeric, yogurt, flour, and milk in a 1:1 ratio. Once the mixture is ready, apply 1 tbsp of it daily on your underarms. Keep this mixture for 20 minutes and then wash. It can help you to remove dark underarms during pregnancy.
How to get rid of Dark Underarms with Toothpaste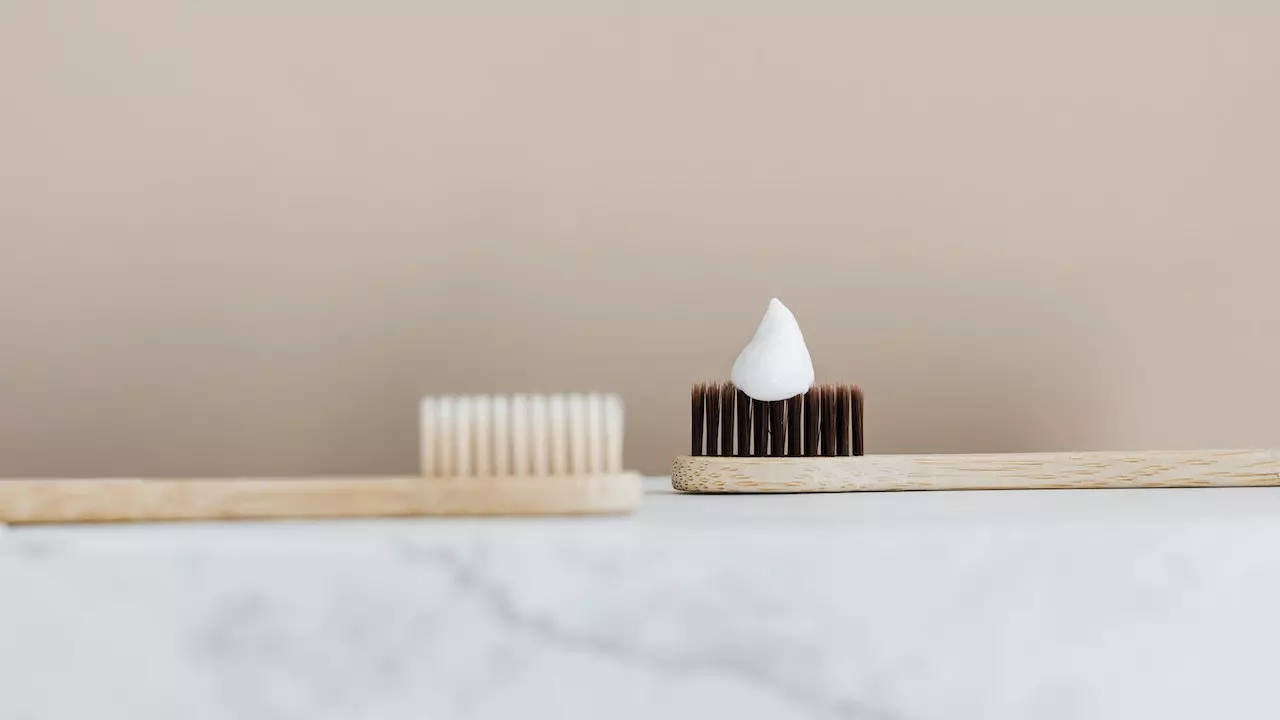 If you are thinking, is this possible "How to get rid of Dark Underarms with Toothpaste." You heard it right; you can also use toothpaste to lighten your dark skin in folds. Toothpaste is a proven bleaching agent and can treat dark underarms. But be sure to use only white color toothpaste as other colored kinds of toothpaste consist of chemicals that may not be proved suitable for your skin type.
Here are the steps to follow on How to get rid of Dark Underarms with Toothpaste
Press out some white toothpaste from the tube and then apply that to your underarms. Keep this paste on for around 20 minutes on your underarms. Then clean your underarms with fresh water. Repeat these steps twice a week to get better results.
Conclusion: There is no need to panic if you have dark underarms, as they don't affect your health. But if you still want to get rid of black underarms. You should follow the dark underarms treatment, which we have told in this article. But be sure, you can go with any of the home remedies stated above but don't forget to follow each step with proper hygiene. Always clean your underarms with lukewarm water before applying the mixture, and also clean the mixture well after the stated time. Otherwise, it can have harmful effects on your skin tone.
These all-home treatments are natural and easy to use. These don't have any side effects on one's skin. So if you have used any of the remedies stated above, please let us know how long you will get your result. And if you want to add further information to this article, please let us know through the comment section.