Healthy Dining Out – Earlier, people only eat out on special occasions or festivals. But now, it has become a necessity for dining out for most people. If we look at the working people or students living far from their homes for further studies, they don't have much time to cook at home due to their busy schedules. Thus most of the time, they must choose to dine out, sometimes 3-4 times a week or sometimes 3-4 times a day. But eating out a lot may harm your health.
Especially if you want to keep your weight under control and focus on your overall health, here in this article, we will tell you some tips for a nourishing meal that will help you with a healthy dining out. So read this article to the end.
Choose Your Restaurant Wisely for A Healthy Dining Out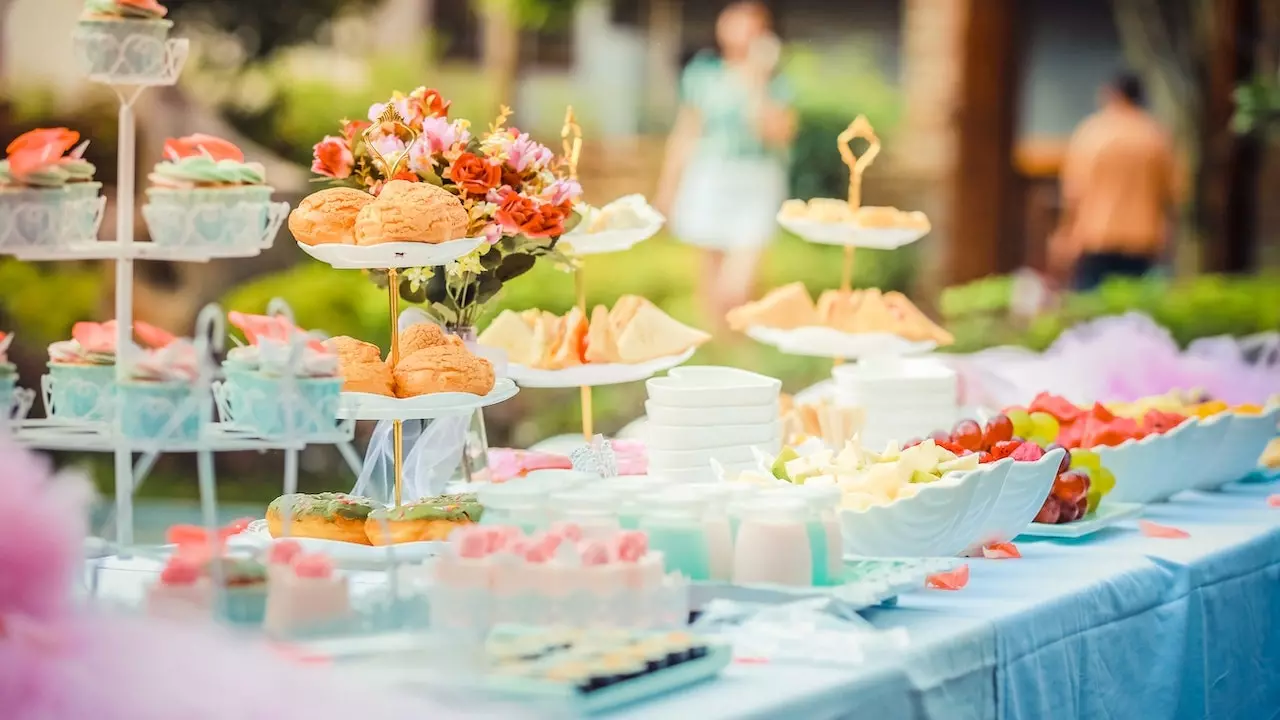 Read Also: 5 Dos and Don'ts of Eating Mangoes with Diabetes.
Don't rush to any restaurant; always review the restaurant's details before ordering anything. Take your time and plan your meal. One more piece of advice, don't go with the buffet system. Instead, order something healthy. You can ask the waiter what their healthier dishes are because overeating in the buffet is not an excellent healthy option if you want a healthy dining out. Moreover, buffets don't maintain quality; their primary focus is quantity and cost-cutting.
Order Your Meal Wisely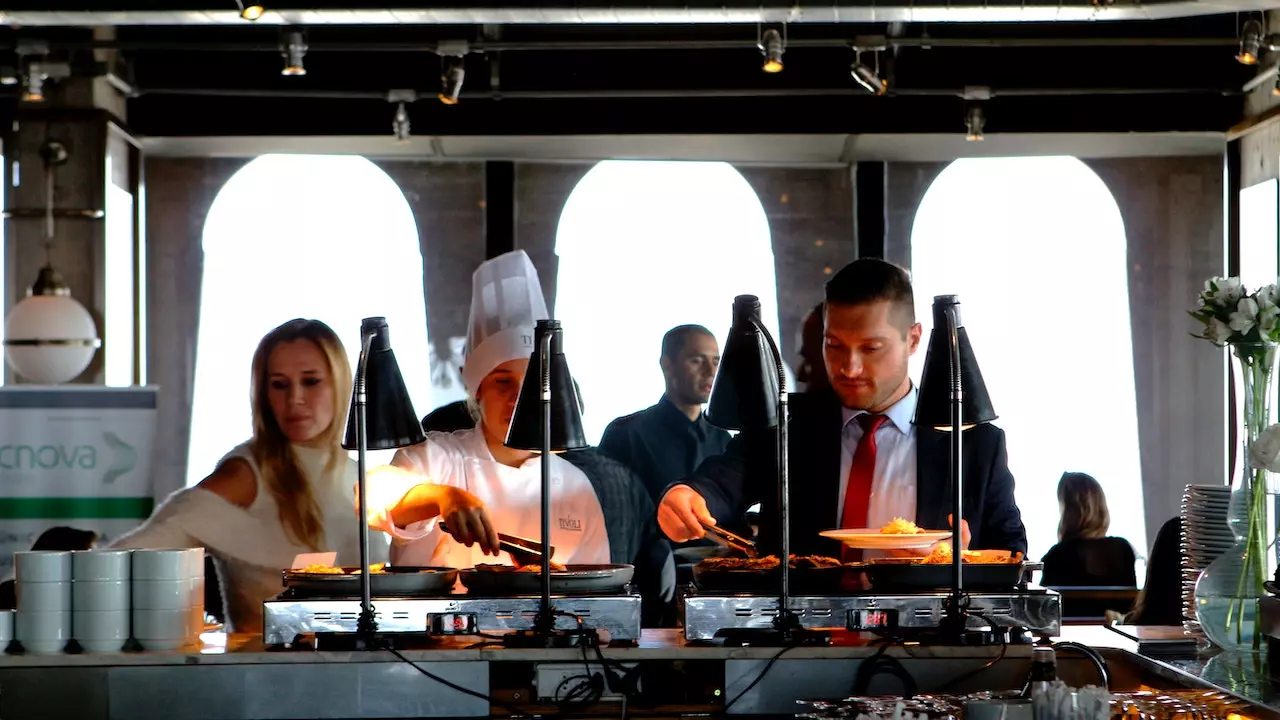 While making any order, ask your server about the ingredient of that meal, the size, the calories, and the sauces or creams which they are going for your meal, and ask them for side salads. Instruct your cook not to fry your meal deep. Just instruct the cook, and he will prepare your meal as per your choice.
And while waiting for your meal, maybe your tummy finds something near in the basket like chips or bread. Don't listen to him and ignore those cravings if you don't want to increase your weight. Just wait for your healthy meal and eat it slowly once you get it.
Avoid mayonnaise and other creams.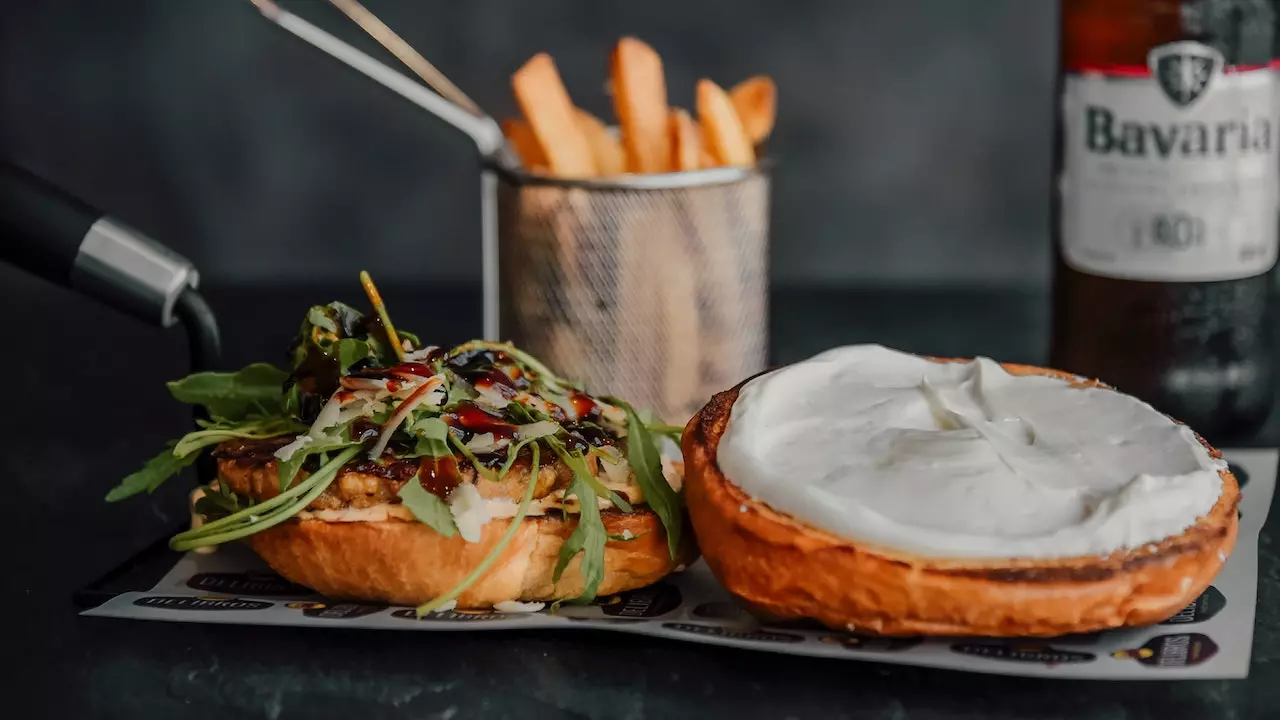 While making your order, avoid dishes containing creams, butter, mayonnaise, or sour cream, as these will affect your health directly. Also, avoid french fries. Instead, ask for the side salad, which will lighten these creams. Also, ignore the pickles, ketchup, or mustard served aside. You can order dishes containing cheese instead of these creams if you want to enjoy a healthy dining out.
Ask Your Dishes In Olive Oil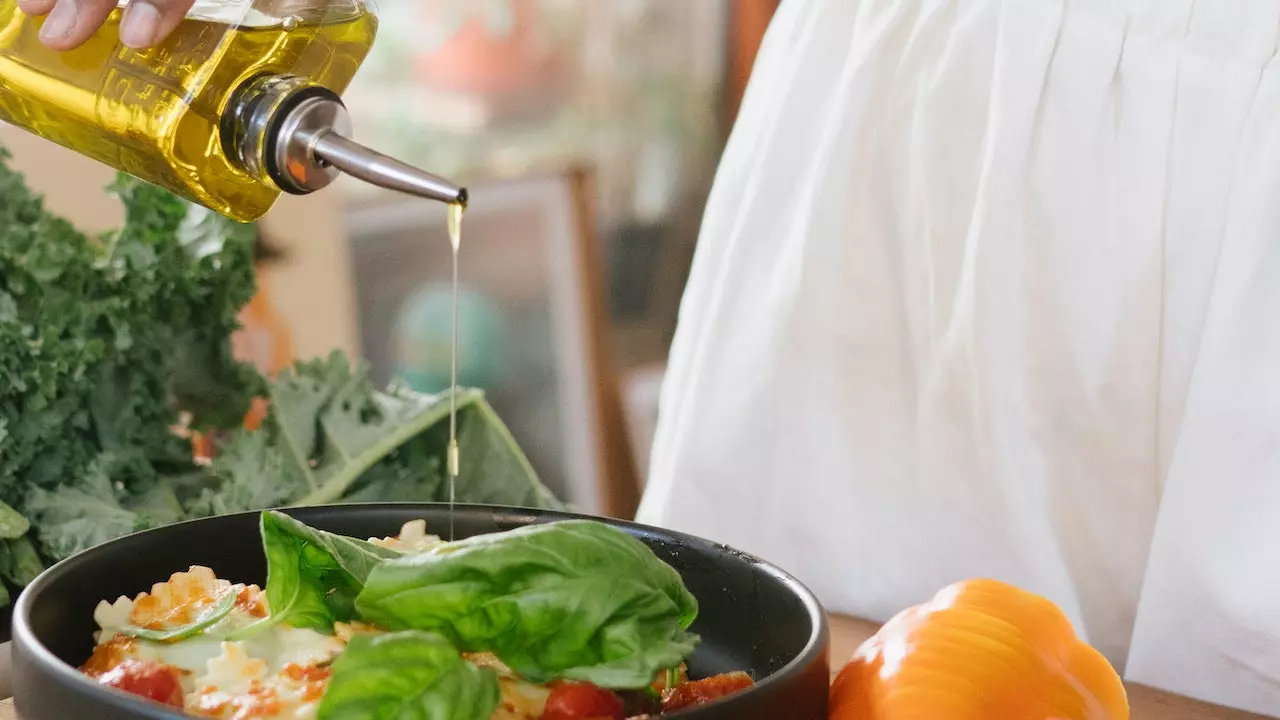 Instruct your cook to prepare your order using olive oil instead of fat or butter. Olive oils have a lot of benefits to your health and provide nutrients to the body. On the other side those, butter results in increased weight. And remember one thing you don't have to eat everything. Start by eating a small proportion. And if you need more, then put more from the container. But don't try to add everything at once to enjoy a healthy dining out.
Wait for Your Dessert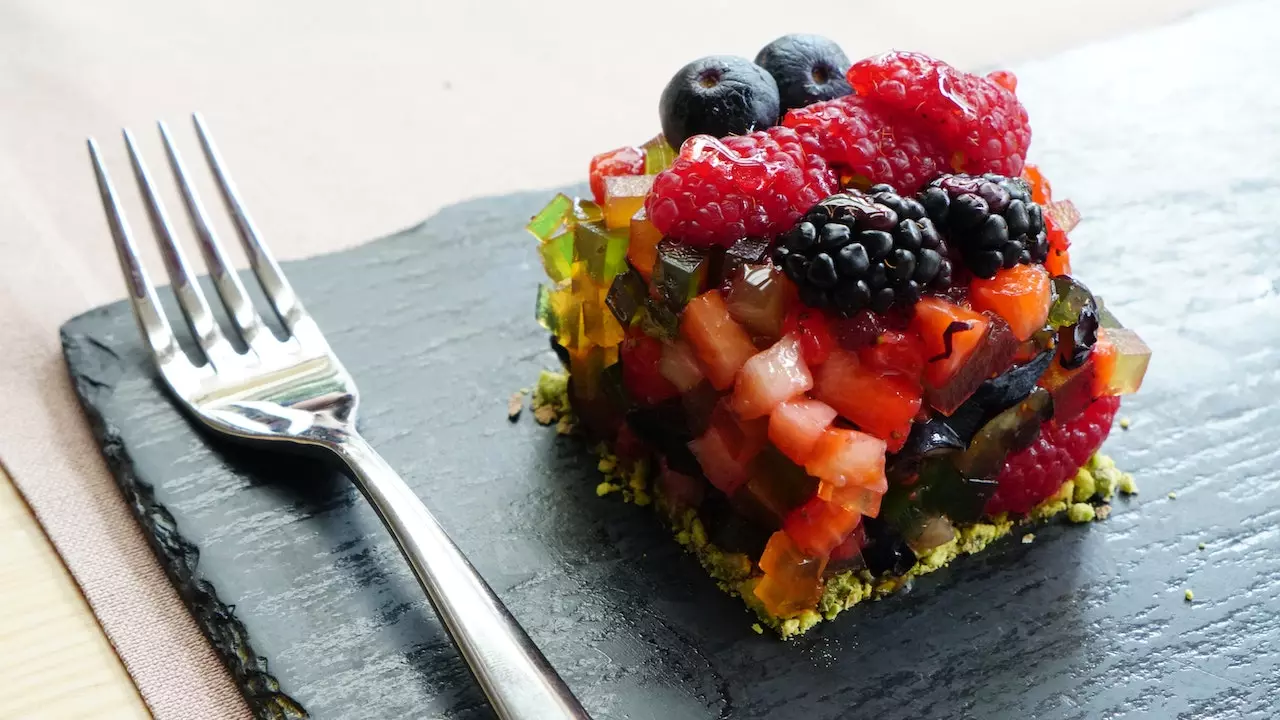 You don't need to eat your dessert every time you dine out. But if you still crave dessert but also want healthy dining out, try to put a gap of some time between your meal and your dessert to make your digestive system settle your meal. And instead of sugar-loaded dessert, pick fresh fruit or fruit sorbet.
So these are some tips you should follow if you want to eat outside but also want to take care of your health. If you liked our information on Healthy Dining Out, feel free to share your reviews with us.