Before the Handheld Technology Like Mobile Phones and Computers, people who do Book reading every day, which helps them gain knowledge and learn new things. Reading every day is a ritual for the people. The first novel was written in the 11th century by Japanese woman Murasaki Shikibu named "The Tale of Genji," which is 54 chapters story. Even after 1000 years, peoples are still interested in a novel.
Are Novels the source of enjoyment or pleasure or something more than that? According to the Study, Book reading benefits our mental and physical health. In addition, we all grow up reading books from our schooling to higher studies. So let's discuss how book reading is beneficial for us.
Benefits of Book Reading
Strengthens Your Brain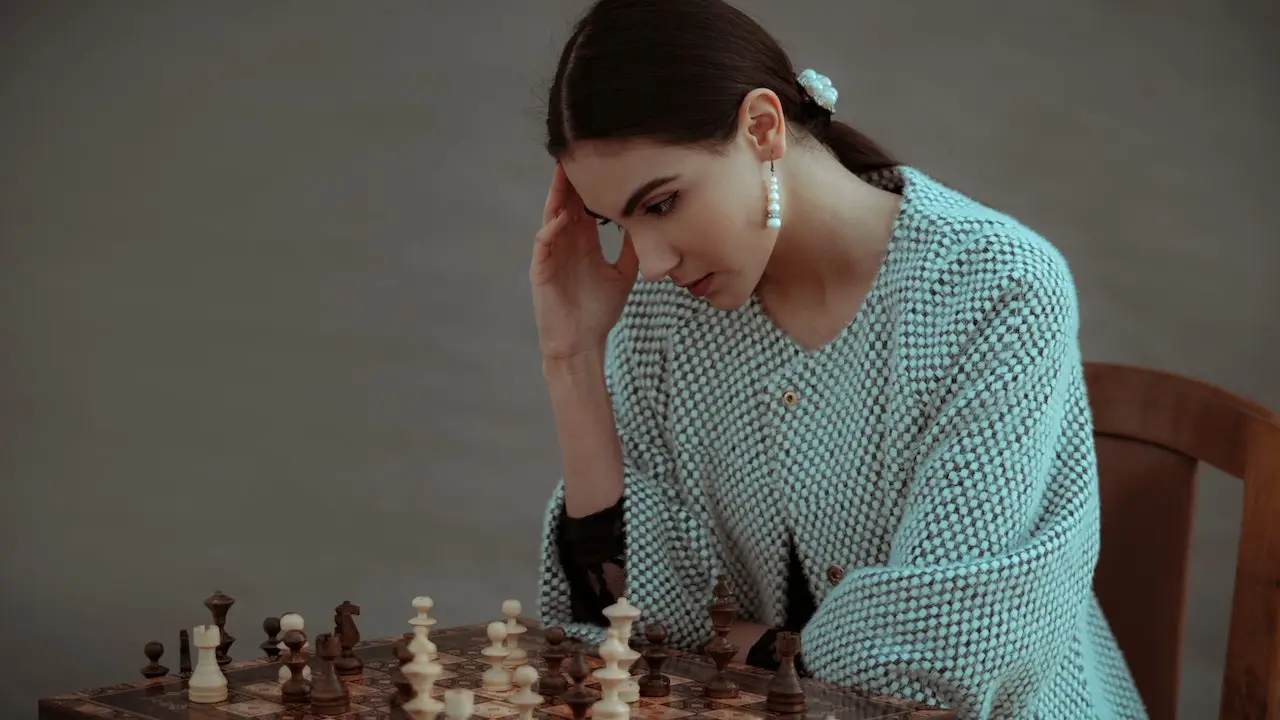 A habit of book reading strengthens your Brain. It involves a complex network of the circuit and signals to the Human Brain. As Long you continue this habit, it will help to make a robust and advanced network in your Brain. A study shows that tension built in the story your Brain shows the activity in the MRI Scan. The participant read a Novel that continued for nine days, leading to a connectivity increase in Brain's part named the somatosensory cortex, which is responsible for the pain and physical movement in the human body.
Reduce Stress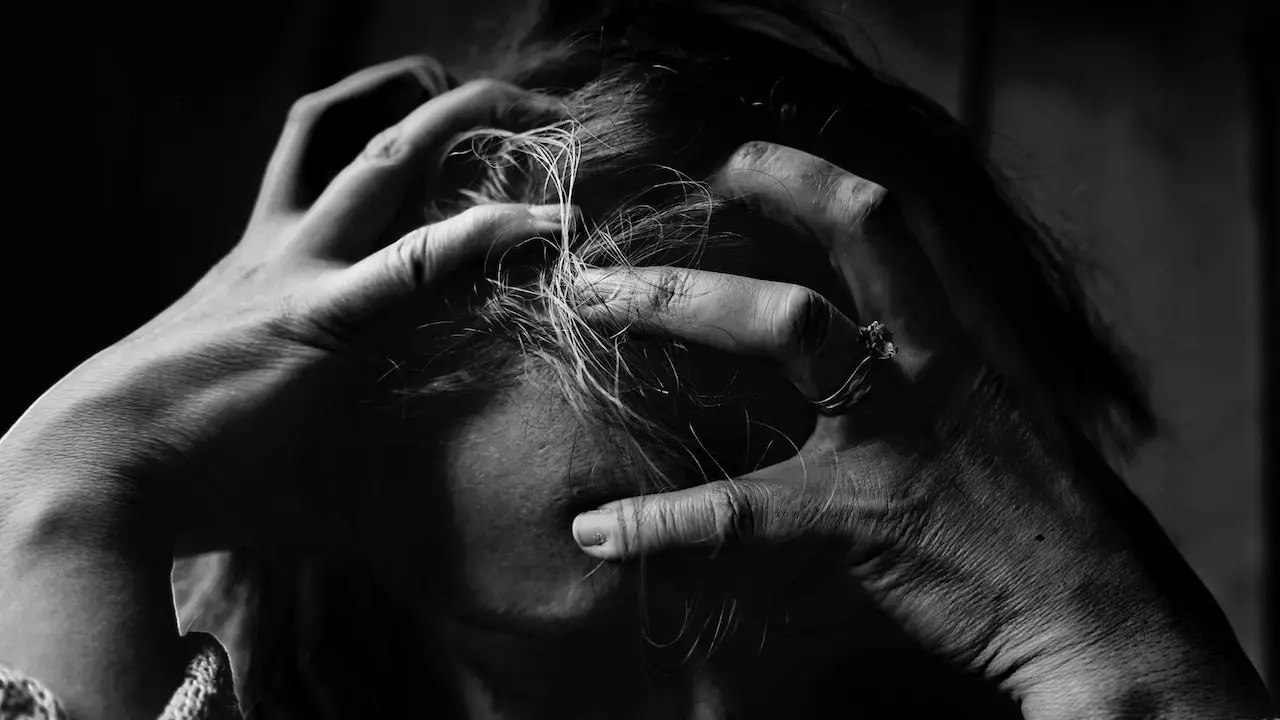 Also Read: 5 Tips To Reduce Stress Quickly
Book reading is a good habit which helps you to reduce your stress. It allows you to divert your mind from anxiety. Books drive your mind to something more interesting, making you feel calmer when reading something; a good novel or book, which slips your stress away from your mind and travels your mind to the next level of joy. In addition, books advise you on different problems to fix and through your tension out from your mind.
Improves Memory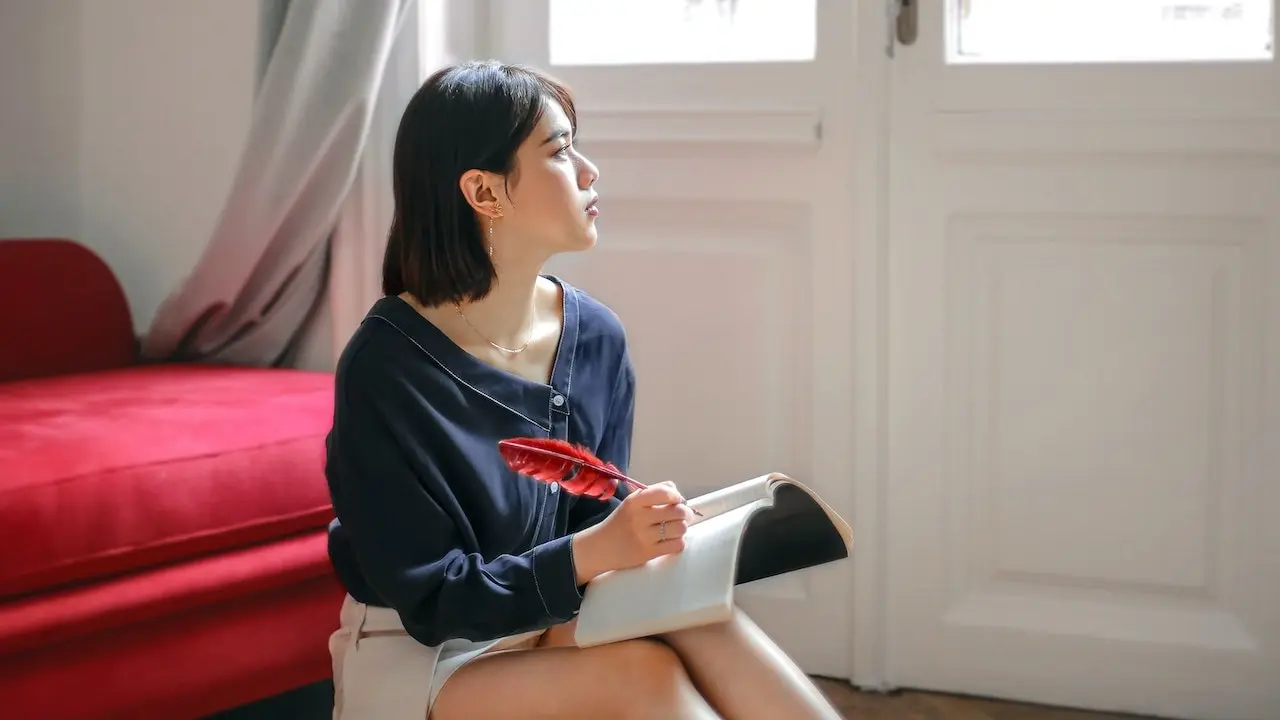 Books Help us to boost our memory. Usually, the human brain can store a lot in the Brain, but we feed our Brain negative and evil thoughts which affect negatively and stop the growth of the Brain. Our Brain has an impressive capacity to learn and store things in mind; it just needs exercise to restore its capabilities. Book reading is an exercise for our Brain that helps to improve memory.
Improve Concentration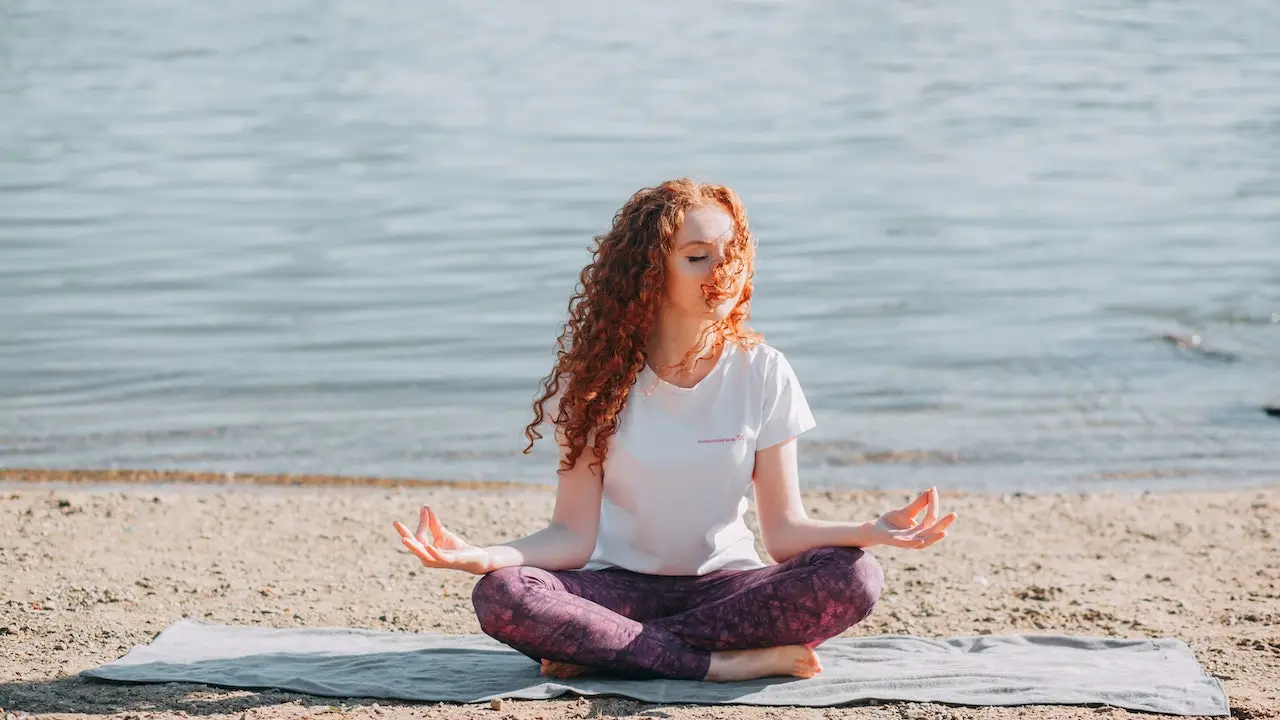 Technology makes us lazy and dependent. We hardly remember things and want to do everything just by clicking a few buttons. Our Daily wake-up alarm to our daily college problems and everything we do by phone. We become lazy day by day. That shows we cannot focus or concentrate on our studies, job, or task. Reading books 30 minutes a day makes us focused and disciplined. It improves our focus and mental health. You can realize the difference in just ten days after reading the books.
Encourage Positiveness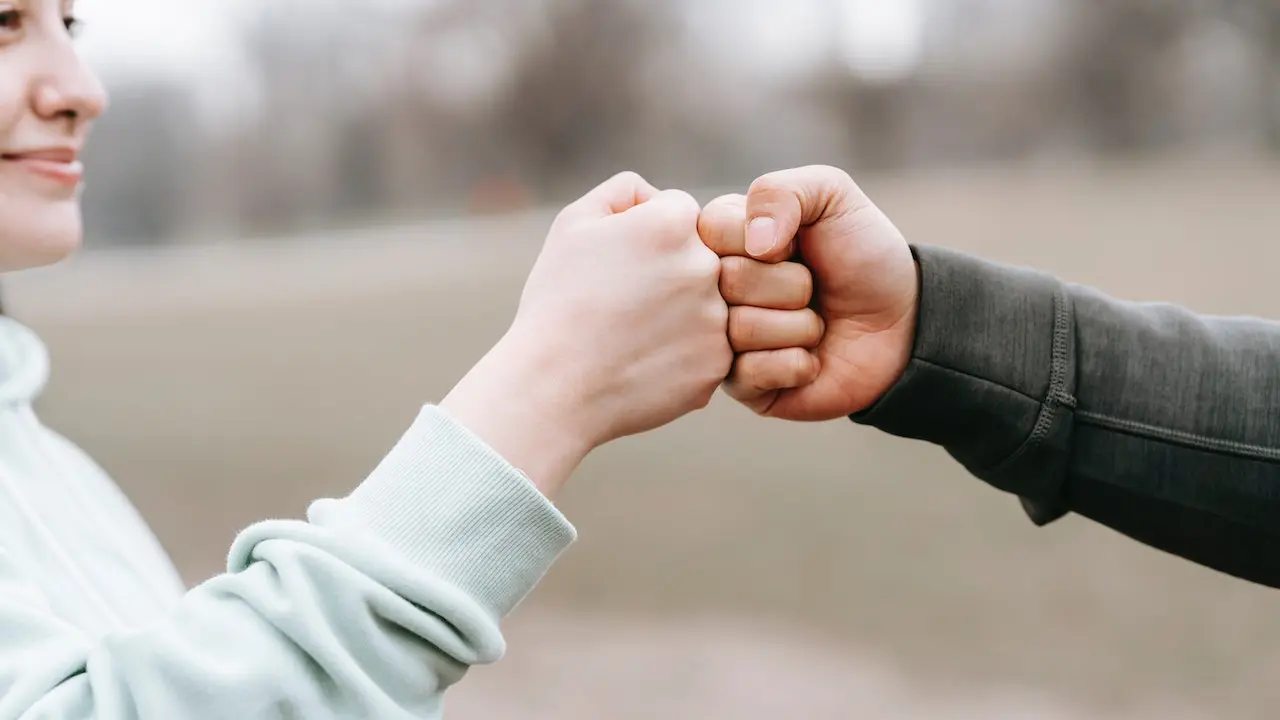 Books help you to be Positive in your life. The way of your thinking starts to change you will always remain positive in every situation. It improves your confidence in your life. You will stay motivated in every phase. Books are like best friends; they teach you life-changing lessons. It opens your eyes and removes negative approaches from your life.
Free Source of Entertainment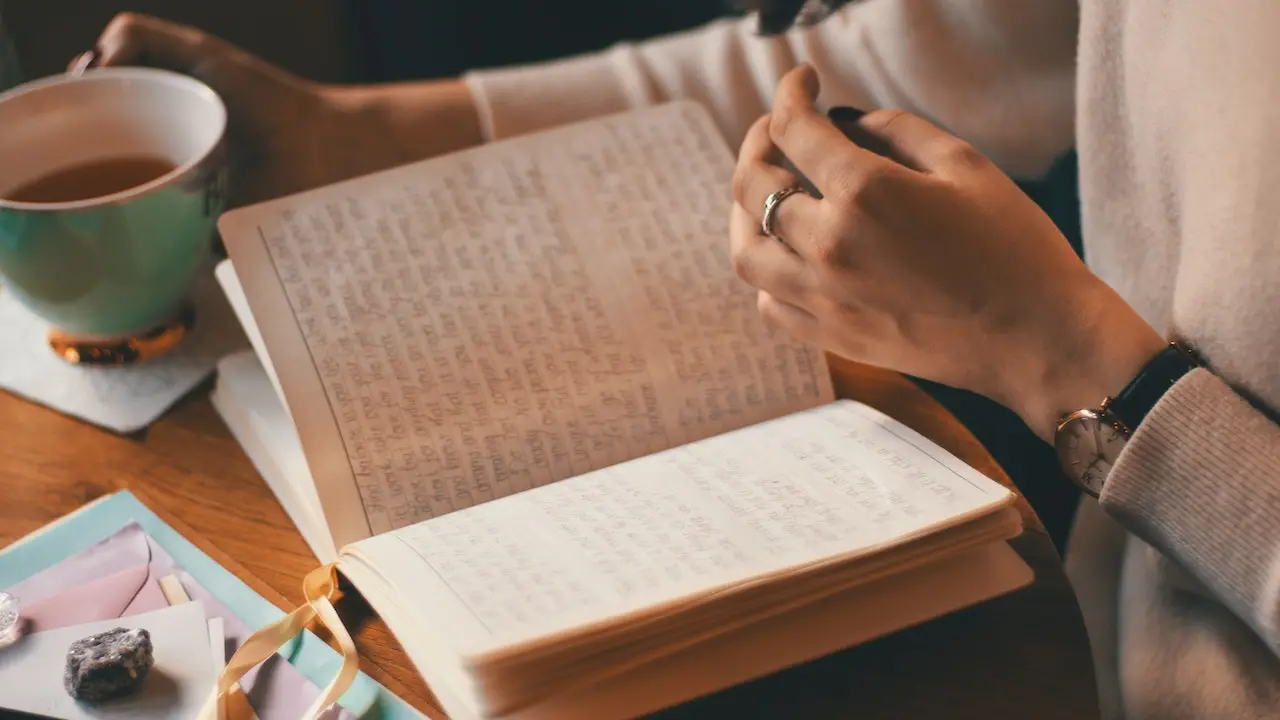 Books are like accessible sources of entertainment. We go for movies for entertainment, but most of the films and serials are derived from the stories of novels or books. We need to spend for the film, but we can read text from the public library free of cost. We can spend our time with books full of entertainment without spending a single penny.
In Conclusion, Books are the best for every person. It helps you in various ways. It improves your lifestyle without going anywhere or spending a penny on books. It would help if you read books or novels according to your interest to get multiple benefits.