Leukemia in Children: Leukemia is a blood cancer primarily found in children. It is a cancer of the human body's blood-forming tissues with bone marrow and the lymphatic system. Leukemia in children happens when the DNA of a single bone marrow cell tends to change. Or mutate to uncontrollable growth, or fail to develop or work as required. This mutational growth leads to the uncontrollable growth of some abnormal blood cells, which tend to cause childhood leukemia.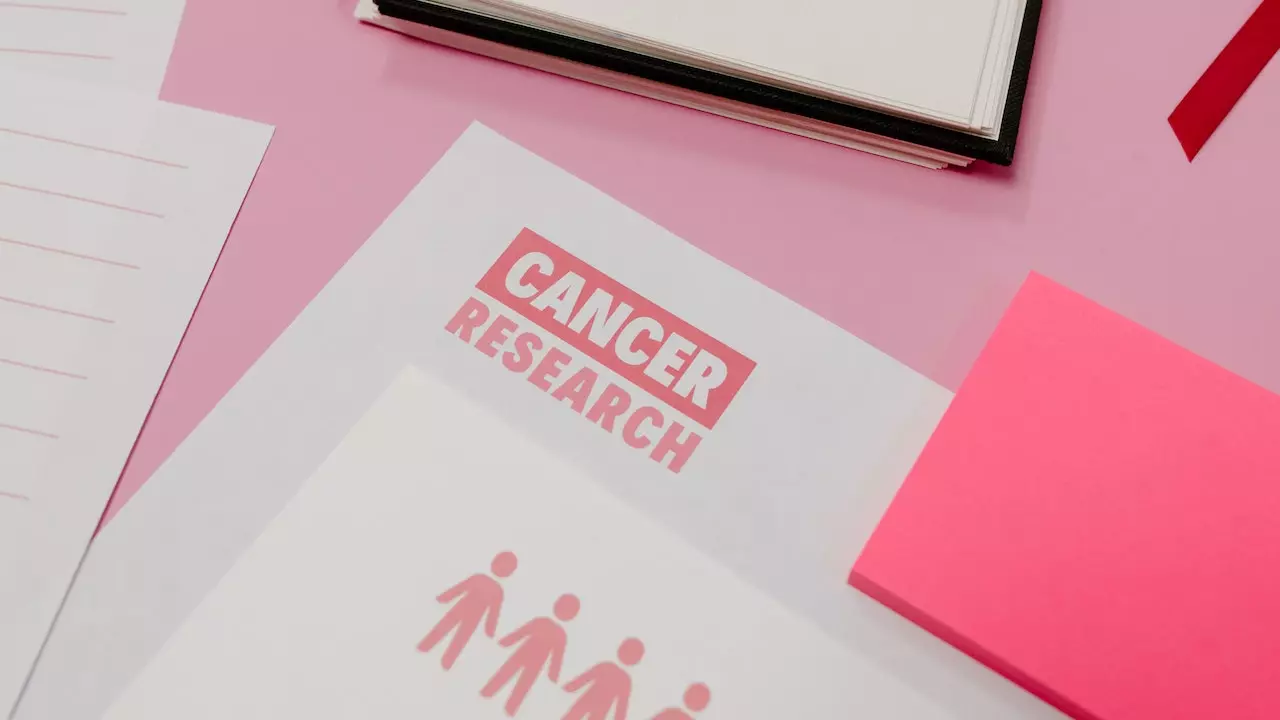 Read Also: Say Goodbye to Stiff Muscles: 5 Easy Yoga Asanas for a More Flexible You.
This uncontrollable growth of cells affects the bone marrow – which is the hub of preparation of most of the body's blood. And the main reason behind this deadly blood cancer may be genetic issues or exposure to chemicals or radiation, which can contribute a lot to the growth of this deadly blood cancer. If not treated in the early stage, this blood cancer in children can become more fatal and uncontrollable.
Early Signs of Leukemia in Children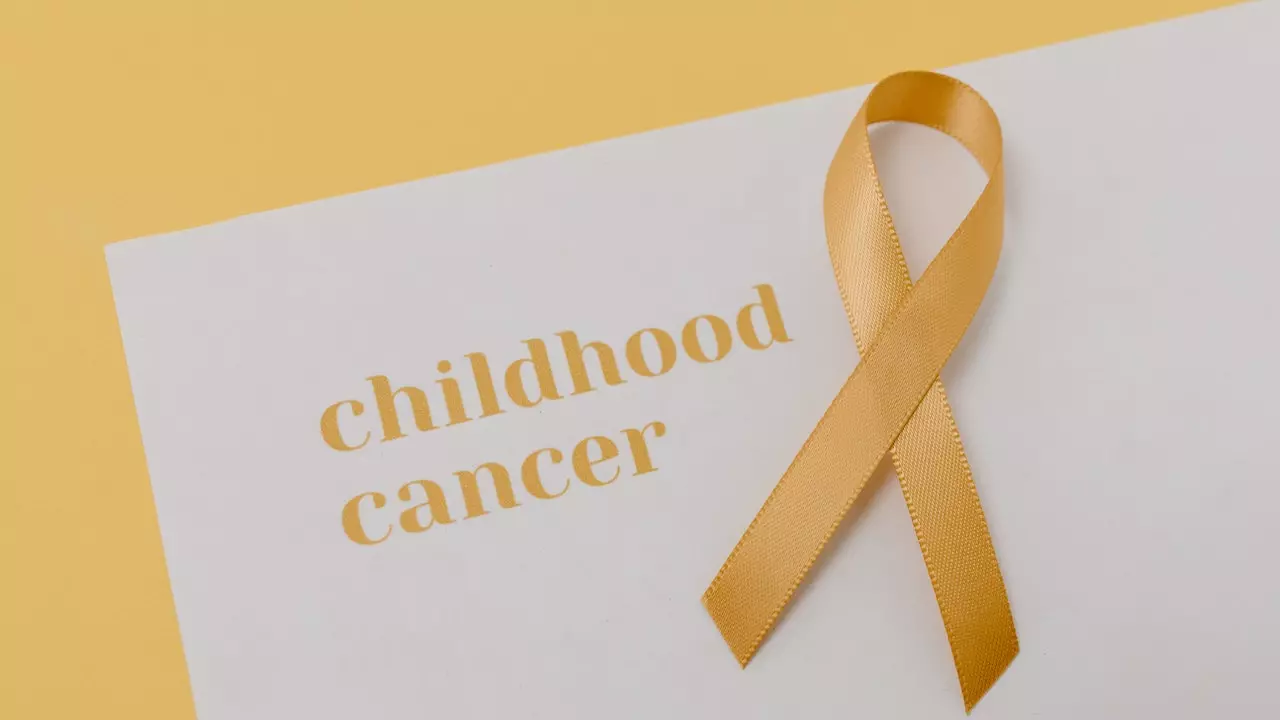 It has been said that if treated at early stages, one can cure the dangerous blood cancer leukemia, so it is necessary to understand the early signs of this deadly leukemia in children. If these signs remain in your children, you should take more precautions. The doctor has suggested keeping an eye on your children if having any symptoms from the following. But if the symptoms remain for over two weeks, it's time to consult your doctor immediately. So here are some significant signs of Leukemia in children.
Fatigue,
infections,
fever,
inability to breathe,
bone/joint pain or tenderness,
night sweats,
pain in the ribs on the left side,
pale skin,
swollen lymph nodes in the neck, underarm, groin, or stomach
unintentional weight loss,
an enlarged spleen or liver and
Easy bruising and bleeding.
If you or your near ones have had any of the above-said symptoms for more than two weeks, you should immediately go to your doctor and diagnose this deadly disease.
Diagnosis of Leukemia in Children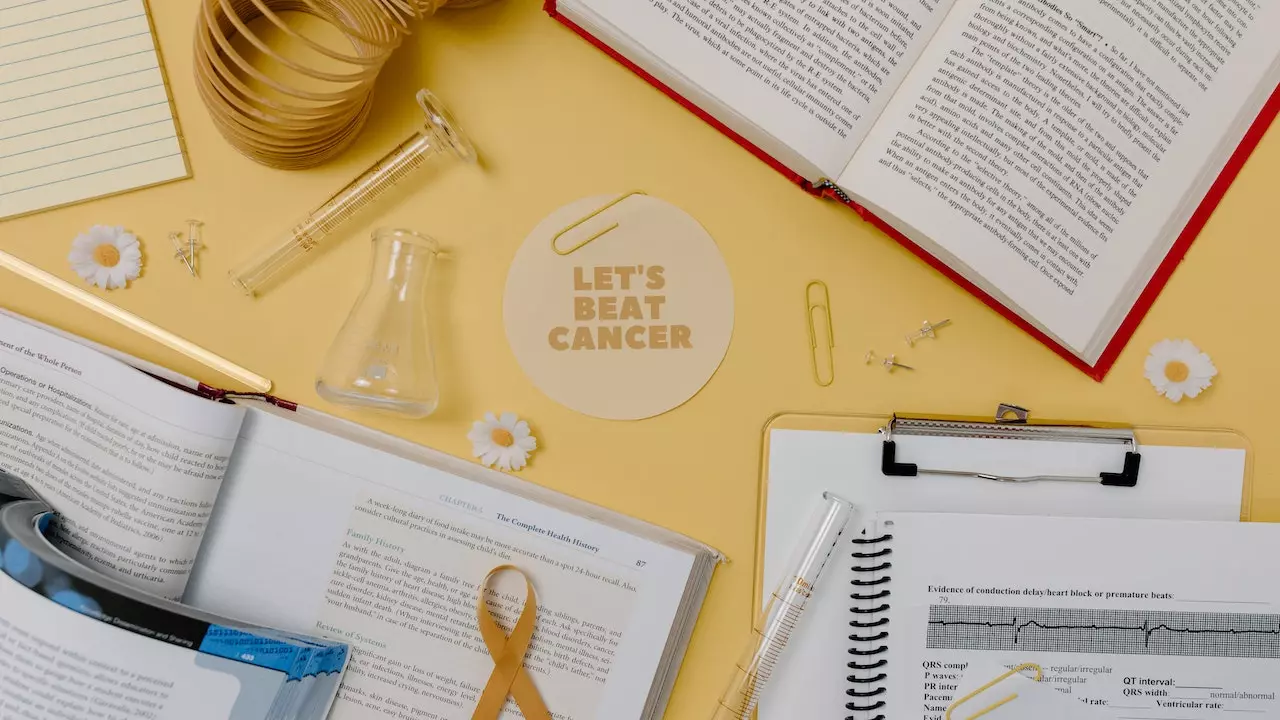 The oncologist will first review the patient's medical history and perform a complete clinical examination to diagnose this cancer. Your oncologist will ask for various types of tests, such as:
(CBC) complete blood count,
bone marrow aspiration and biopsy,
blood cell examination,
CT scan and an MRI
After the results of these tests, your diagnosis can ask for some other test for final decision making such as:
On the result based on these tests, as mentioned above, your oncologist will go for the final treatment to cure this blood cancer.
Types of Leukemia
Your diagnosis reports will clear the type of leukemia your body is dealing with, and based on the type, your doctor will go for further treatment. Here are the subtypes of leukemia:
ALL – Acute lymphocytic leukemia
AML – Acute myelogenous leukemia
CLL – Chronic lymphocytic leukemia
CML – Chronic myelogenous leukemia
Others – myelodysplastic syndromes, hairy cell leukemia, and myeloproliferative disorders
Treatment of Leukemia in Children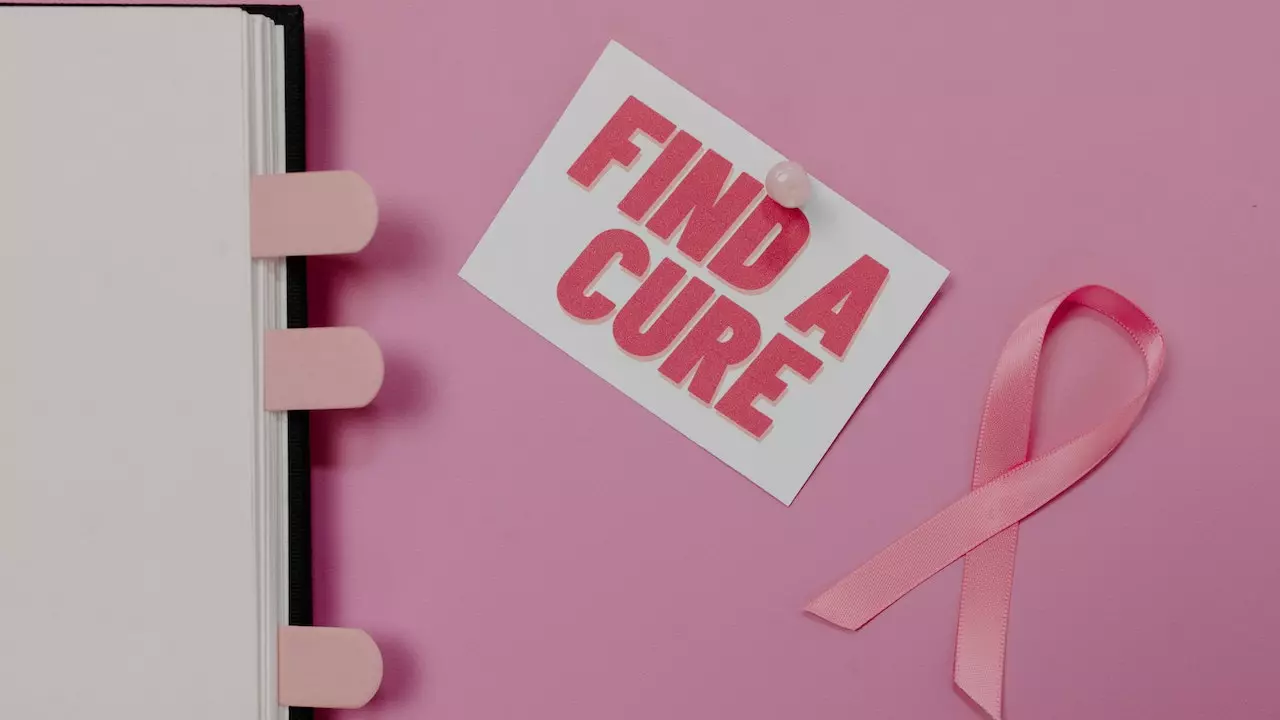 The treatment of this leukemia in children depends upon the subtype of this cancer found as per their tests. Apart from the type of leukemia, various other factors also affect the treatment procedure, such as:
Overall health,
Age factor, or
Whether cancer has spread to any other body part.
Based upon the above factors, an oncologist might go with one of the following treatment procedures,
chemotherapy,
targeted therapy,
immunotherapy,
a bone marrow transplant, or a
Radiation therapy.
Your oncologist may consider any of the above-mentioned treatments for leukemia in children which he thinks are more suitable as per your tests.
So these are the complete guide on the early signs of leukemia in children, their types, diagnosis, and treatment of the deadly disease. If you and your nearest one have any of the symptoms of this fatal cancer, contact your doctor immediately to treat it at its early stages. This type of cancer finds in children, but they are not aware of these things, so it's your responsibility to take care of these early signs of leukemia in your children to save their future.