Endorphin is a chemical or hormone that is released by your brain. It has a vital part in our body to manage pain and pleasure. It releases when we are injured or stressed during sex, eating, and exercise. When endorphin is released, it boosts our mood, and we feel joyness. It also helps to reduce stress and relieve pain. So, it is the most helpful hormone for the human body. Let's discuss we can boost endorphins naturally.
6 Natural Ways to Increase Endorphins
Exercise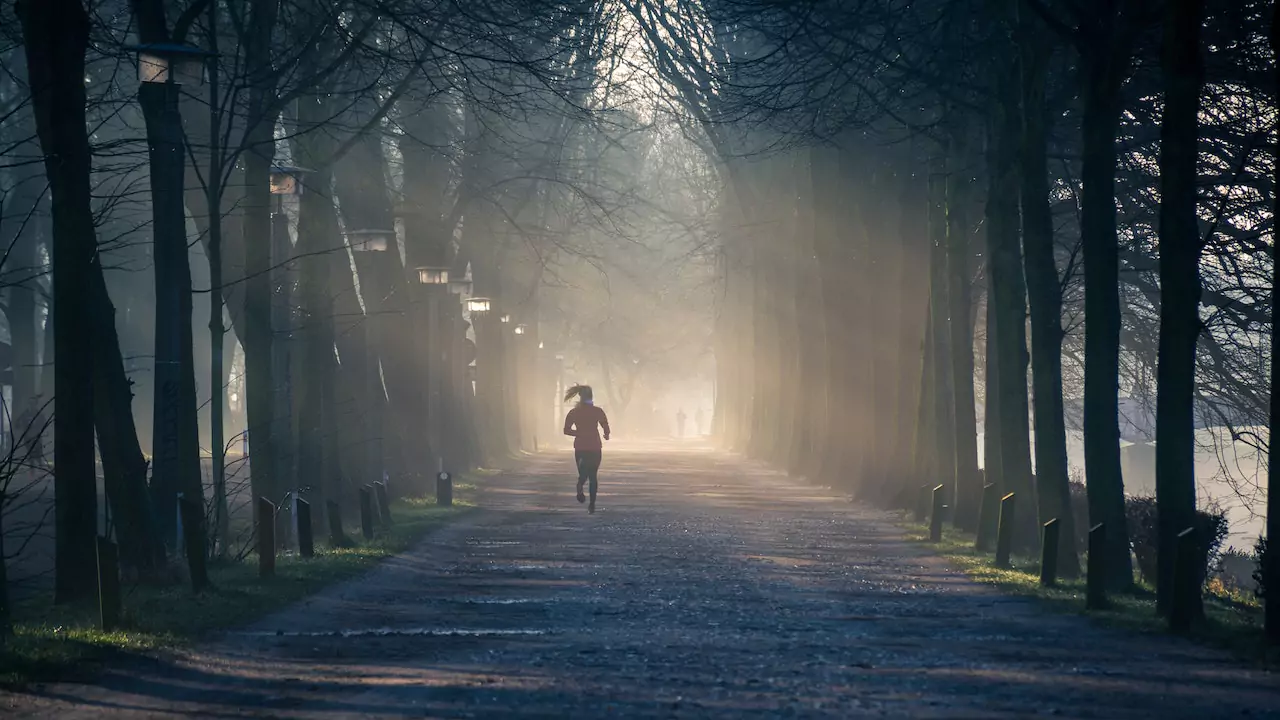 Exercise is proven as a helpful activity in various scenarios. Exercise plays a big part in releasing endorphins. But we keep a few things in mind to take more benefits while exercising. First, exercise for at least 30 minutes because it is released after 30 minutes. Moderate exercise is necessary to take benefit from the exercise. According to the study, group exercise boosts the level of endorphins compared to alone exercise.
Acupuncture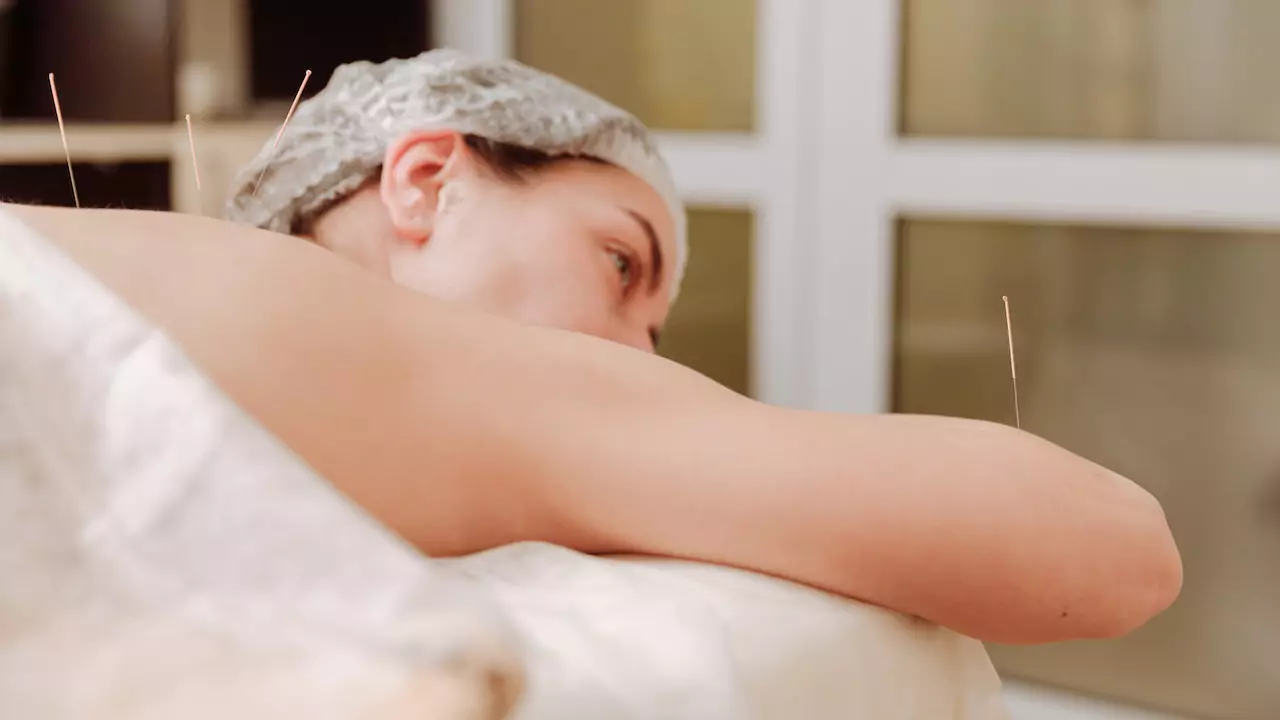 Acupuncture is a traditional Chinese technique used to relieve pain and reduce stress. In this technique, very thin needles are inserted into the skin at the strategic points of the body. It is helpful with Pain, Sleeping problems, and stress & depression. A study says the needles inserted into the body release endorphins. Most people use this technique to get relief from pain. It is safe for the body, which promotes positive feelings.
Meditation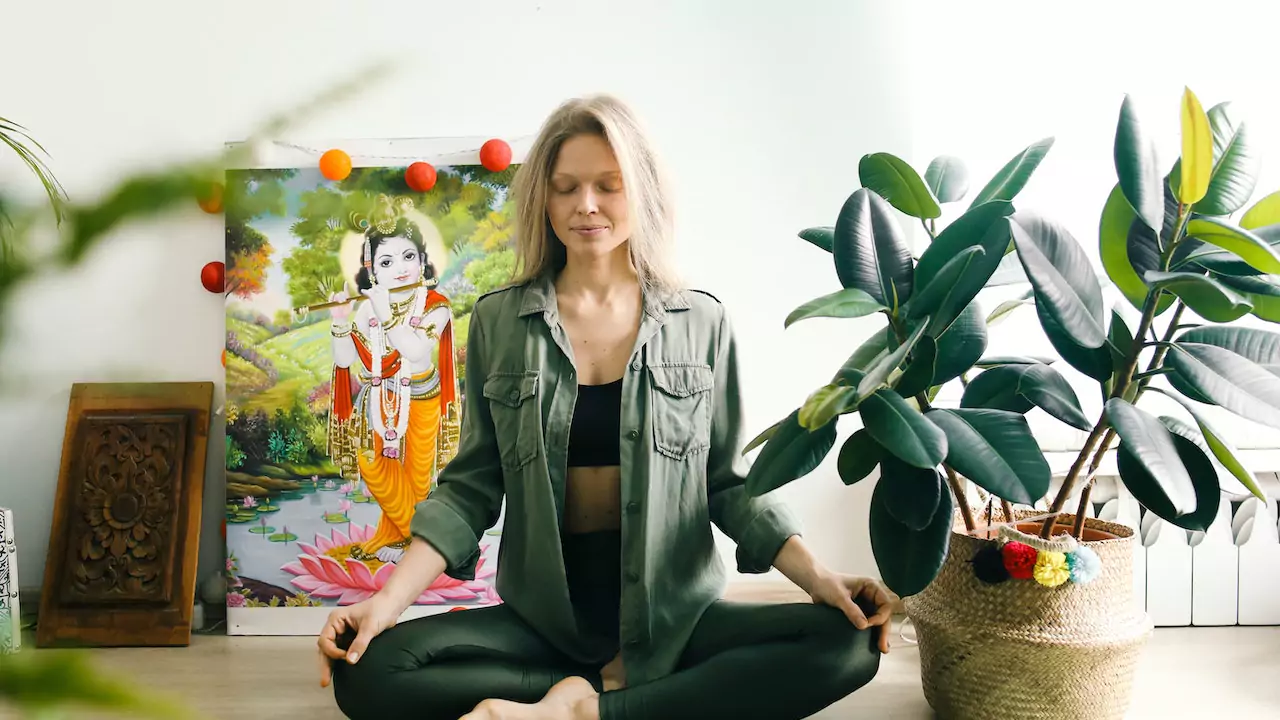 Also Read: 5 Benefits of Meditation Walks
Meditation is also a way to boost endorphins naturally. In addition, it is helpful to relax and calm our minds. It makes our brain active and helps to release endorphins. It also helps improve mood, recover from diseases, sleep better, and improve physically.
Steps for Meditation
Choose a quiet place for meditation.
Comfortable with your best posture (Stand, sit, or Lay down).
Try to Meditate.
Release all your positive and negative thoughts and free your mind.
Do it for at least 5 minutes. 
Do Sex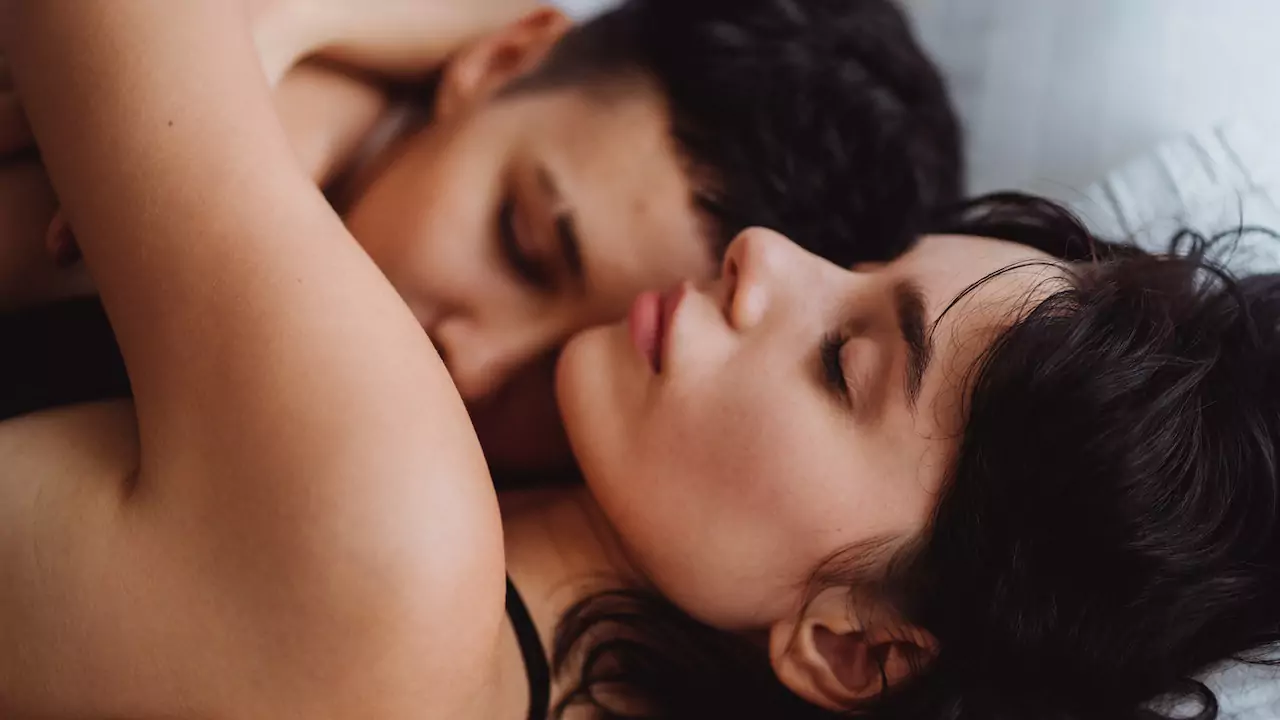 Sex is the best activity that promotes your body's health. It helps to release hormones such as endorphins and oxytocin. Sex has a lot of healthy benefits, such as pain relief, reduced stress, and improved confidence. Twice a week, sex is recommended by the doctors. In addition, it is helpful for heart health.
Laugh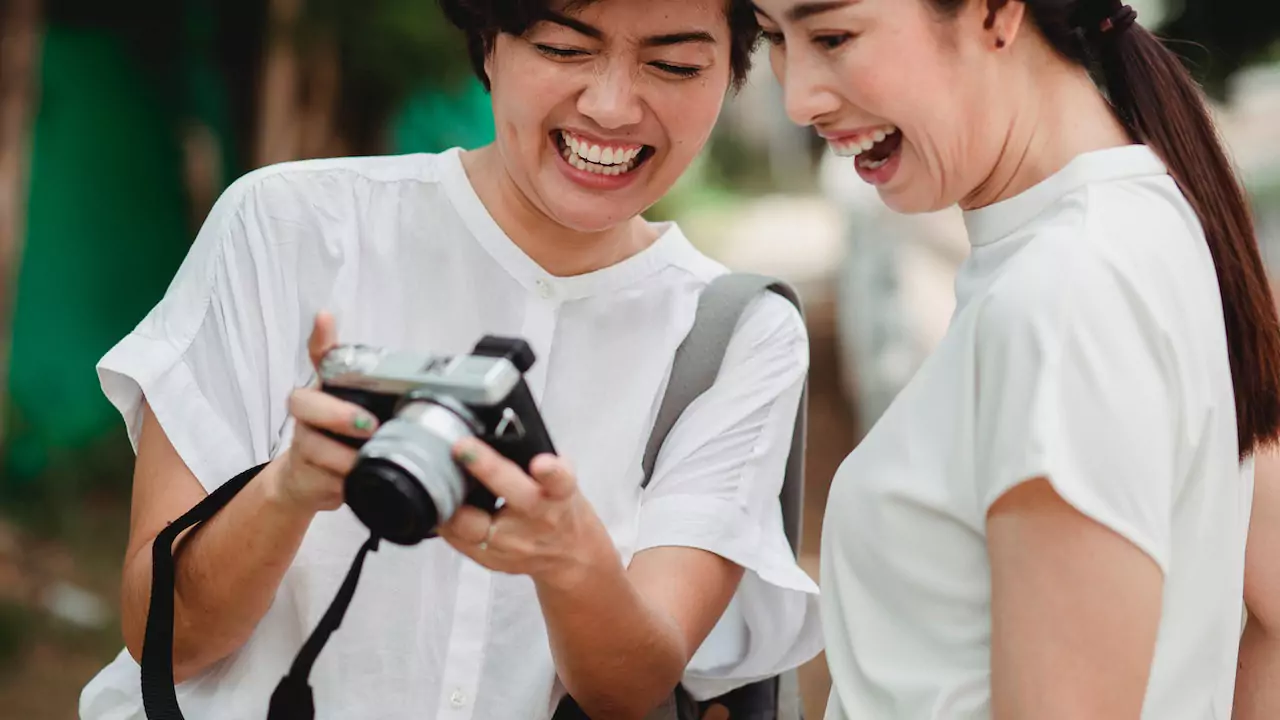 Laughing is an activity that cures us of many problems. It helps to refresh our mood and reduce our stress. In addition, people who laugh frequently are less chance of depression. You can spend your time with friends laughing, watching some comedy shows, or doing laughing exercises to do this activity. It also helps to release endorphins. So, try to meet with friends and start discussing what makes you laugh. It is the best activity to live long.
Music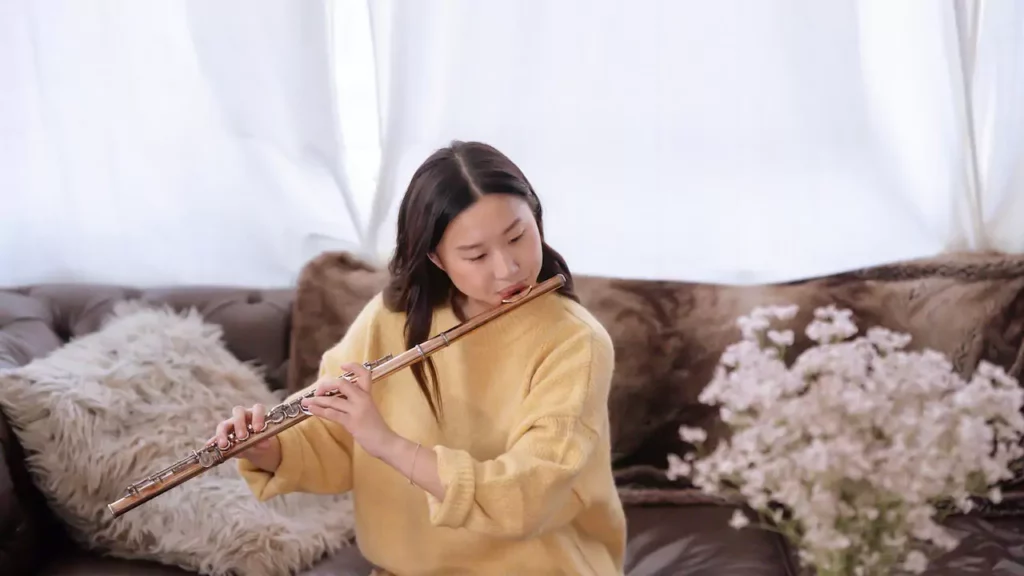 Music also boosts your endorphins. So listening to music and performing are both helpful for us. When the music reaches to ears, it boosts your body's hormones and makes you feel good. Listening to music alone is more effective compared to listening in a group. So, spare 10 minutes daily and listen to your favorite music.