Homeopathy Treatment's Slow-But-Steady Approach – Today, there are a lot of methods of medications used by people for their treatment, such as Naturopathy, Allopathy, Homeopathy, and Ayurveda. Amongst all these methods, people use Allopathy more because they believe it provides quick relief. But Homeopathy is one of the oldest and most well-proven methods. It takes time to heal, but it does not have any side effects. Also, various experts believe in homeopathy treatment more because it helps naturally heal the disease. Today there might not be any diseases that can't be treated using homeopathy. People understand the benefits of homeopathy treatment and are going for it more than others nowadays.
World Homeopathy Day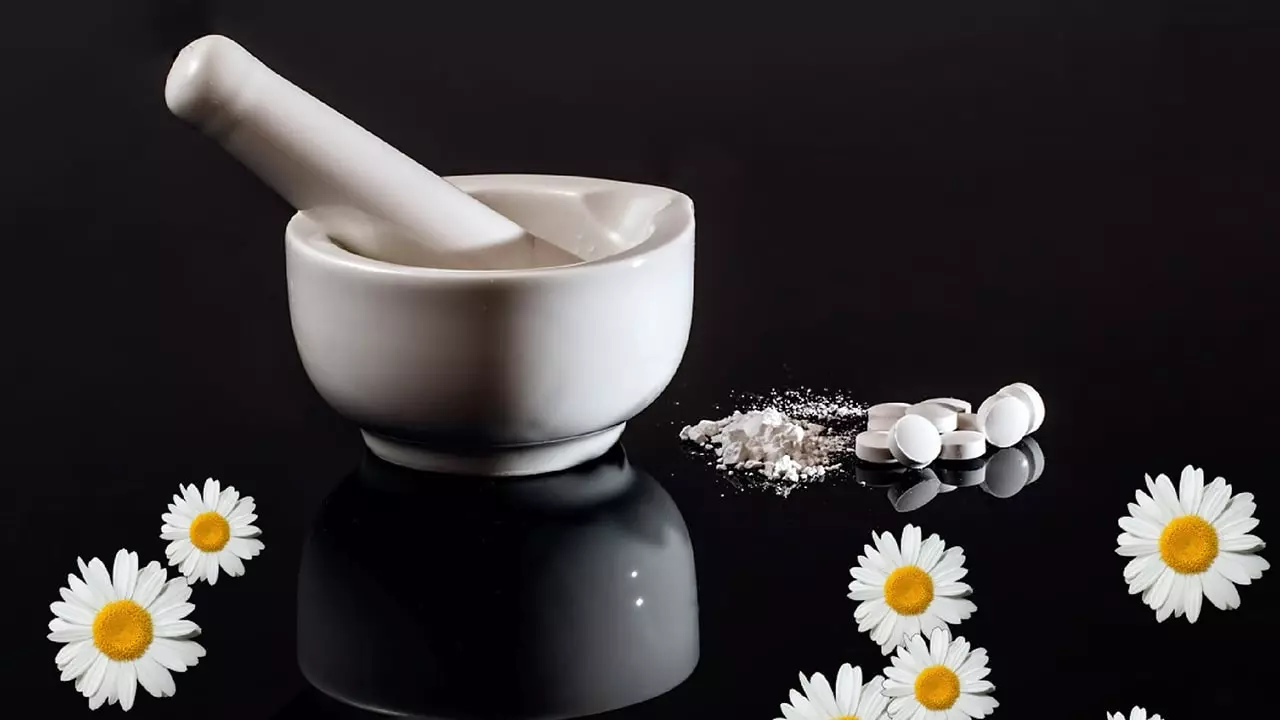 Read Also: The Ultimate Mental Health Guide: 5 Rules to Stay Healthy.
World Homeopathy Day is celebrated on 10 April every year. Celebrating the day aims to spread awareness about homeopathy treatment and its efficiency worldwide. 10 April has been marked to celebrate World Homeopathy Day by the founder of the Homeopathy treatment, Christian Friedrich Samuel Hahnemann – A German-based doctor. The day has been marked on the birthday of Hahnemann, who has been given credit for finding the cure for various serious health problems through homeopathy. One more thing to note is that every year "World Homeopathy Day" is celebrated with different themes, and the theme for the last year was "Homeopathy: People's Choice for Wellness"
Homeopathy has worked very well in these diseases.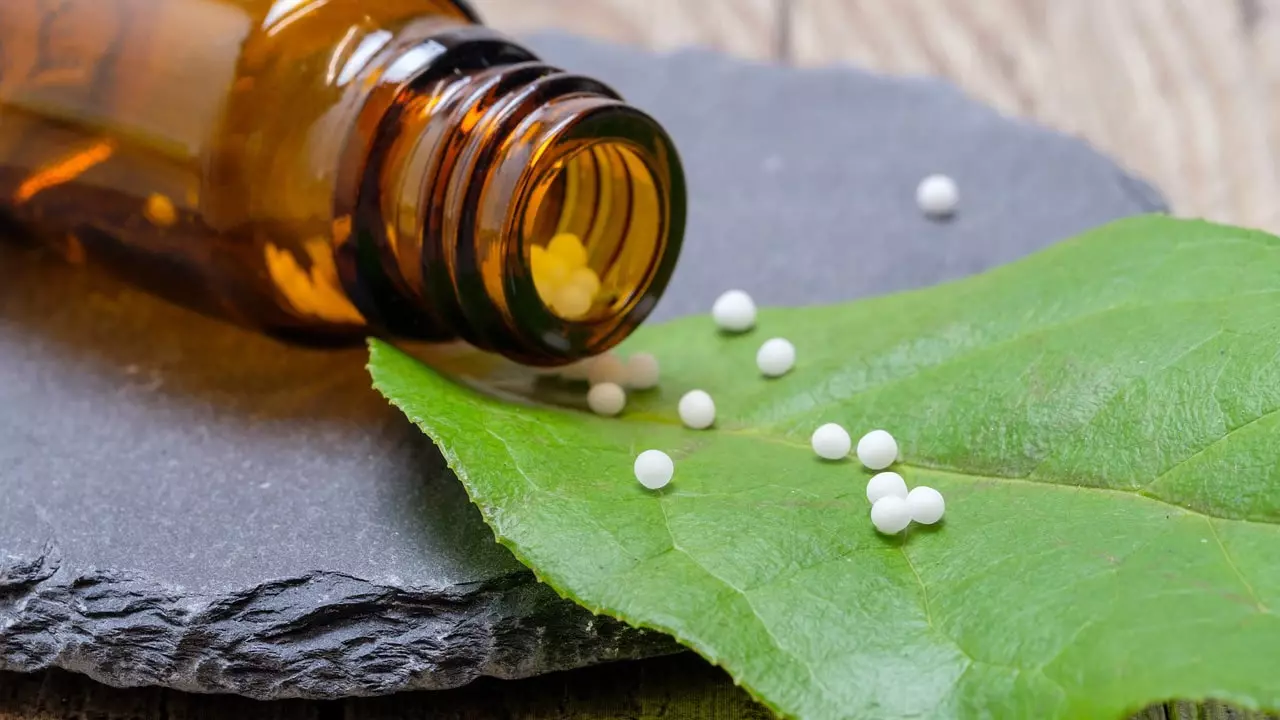 There is no doubt that homeopathy treatment is a bit slow in curing people, but it has been proved that it performs well and has benefits for various serious diseases. Homeopathy treatment has proven well in treating children, women, joint pains, and mental diseases. Not only this, it has worked well in the treatment of infection, liver, and acidity. At the time of Covid-19, homeopathy treatment has saved many people's lives by becoming the panacea. So people are slowly moving to homeopathy treatment as they understand the benefits of it and its natural approach.
Doctors' advice is a must.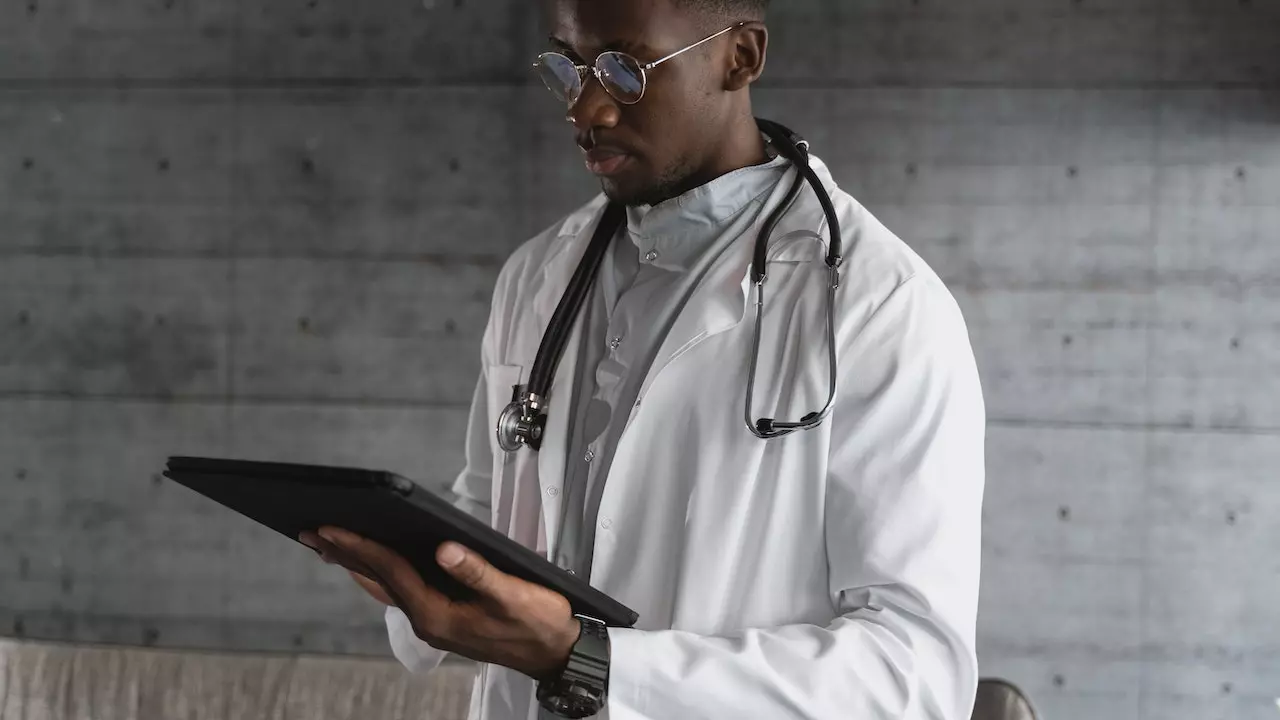 Homeopathy experts say that instead of looking at the whole disease, they look at the person's body, condition, and problem and offer suitable medicines. Also, there are not any severe side effects of using homeopathy treatment.
Various scientific researchers have said that homeopathy treatment is not conventional medicine. But there is not any proper evidence that supports the side effects or the effectiveness of this treatment. Homeopathy experts say that their treatment is safe and has no side effects. Instead, they boost the natural healing process by using highly diluted substances believed to stimulate the body's natural healing processes.
So it's all up to you. If your body finds the homeopathy treatment suitable, you can go with it. But it is a slow healing process, so you will need some patience. Conversely, there are various quick-healing medicine types, such as allopathy. You can consider that one too as per your requirements. Every you pick, follow a well-educated and licensed doctor to save yourself from any side effects.