You can add Indian snacks to your meals when you feel low energy during work. Sometimes our meals are not enough to give us the nutrients we require for the body, but adding some nutritious Indian snacks can help us complete the nutrients in our body. We eat food or meals that give us energy and power to work. But sometimes, we must add things to our daily meals that provide us with vitamins, minerals, proteins, fats, and carbs. So adding some good snacks to our routine proves beneficial for us. Mainly people used to eat junk when they felt hunger or cravings at night or at odd times. If we eat prepacked, processed, and spicy food during cravings, these will never fulfill the needs of our bodies. We can eat some homemade snacks and ready-to-eat options to deal with the cravings. Here are some examples of Indian Snacks that help you deal with your wishes and level your energy.
5 Best Indian Snacks
Chickpeas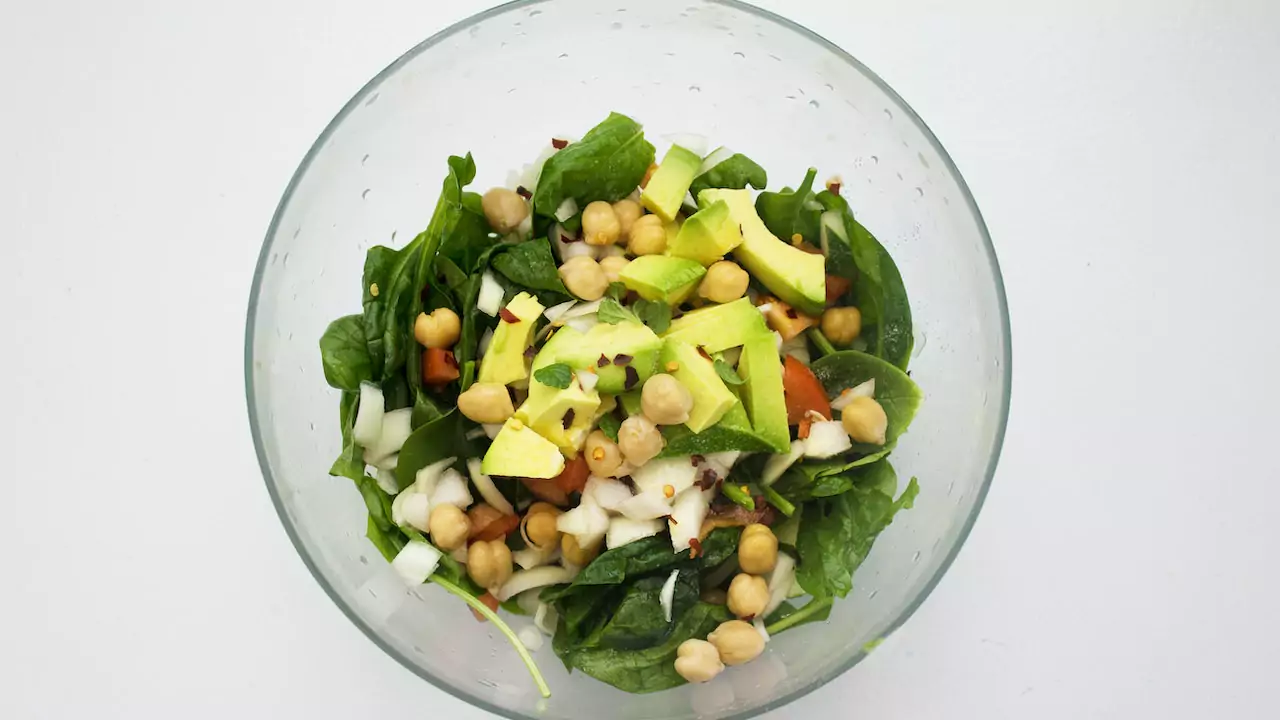 We can eat chickpeas in various ways, known as healthy Indian snacks. It can provide multiple body vitamins, minerals, fiber, and proteins. One Cup of Chickpeas is enough to fill our stomachs and fulfill our cravings. We can eat chickpeas in various types, such as Boiled Chickpeas, Chickpeas Salad, and Roasted Chickpeas. You can store Roasted Chickpeas in a box and carry them with you, even when traveling and office, to manage your cravings. It is suitable for our body, gives us energy during the grind, and is helpful as a snack for cravings.
Chocolate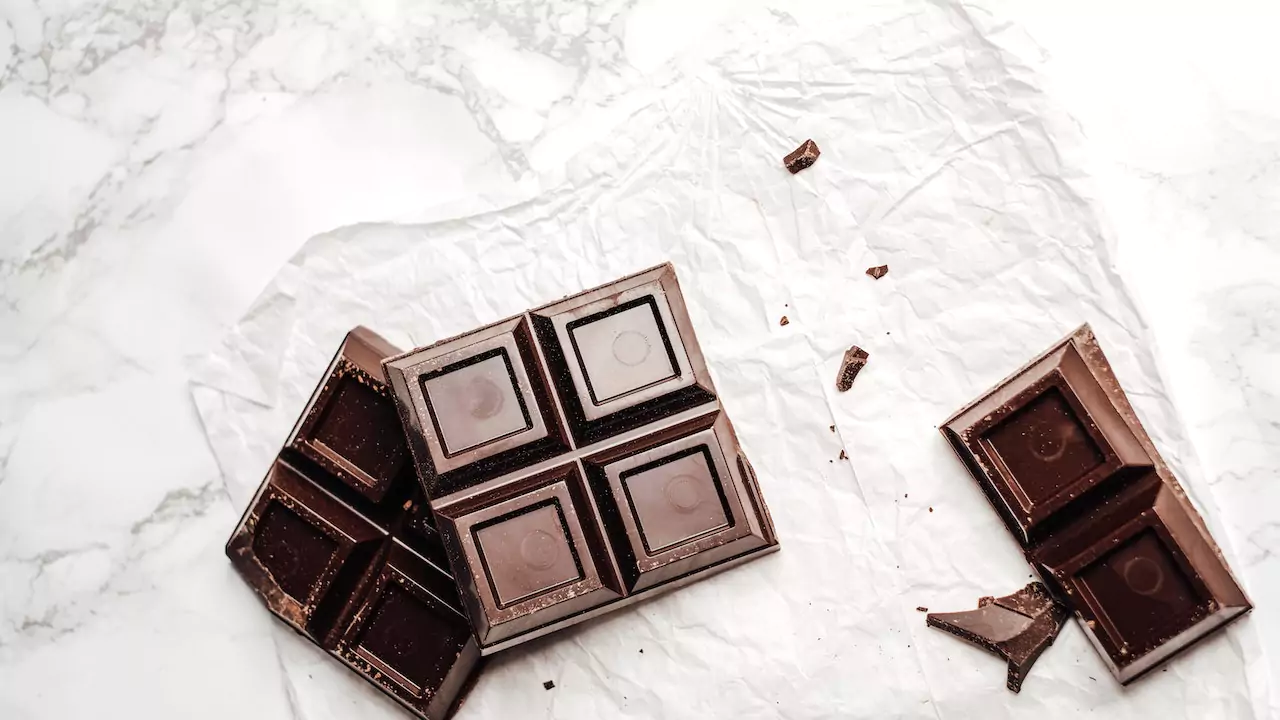 Chocolates are the favorite Snack for almost every teenager, which deliver antioxidants and minerals and protect your body from various diseases. Ordinary chocolates have a lot of sugar you can eat, but try to eat less because sugar can harm our bodies in many ways. But you can have dark chocolate in your cravings. It can give you fiber, iron, magnesium, copper, and plenty of nutrition. In addition, it helps regulate blood pressure, is helpful for heart health, and is suitable for the brain and skin. You can carry this anywhere by putting it in your pocket or bag. Just 2-4 pieces of dark chocolate are enough for the cravings. It is known as a good Indian Snack.
Popcorn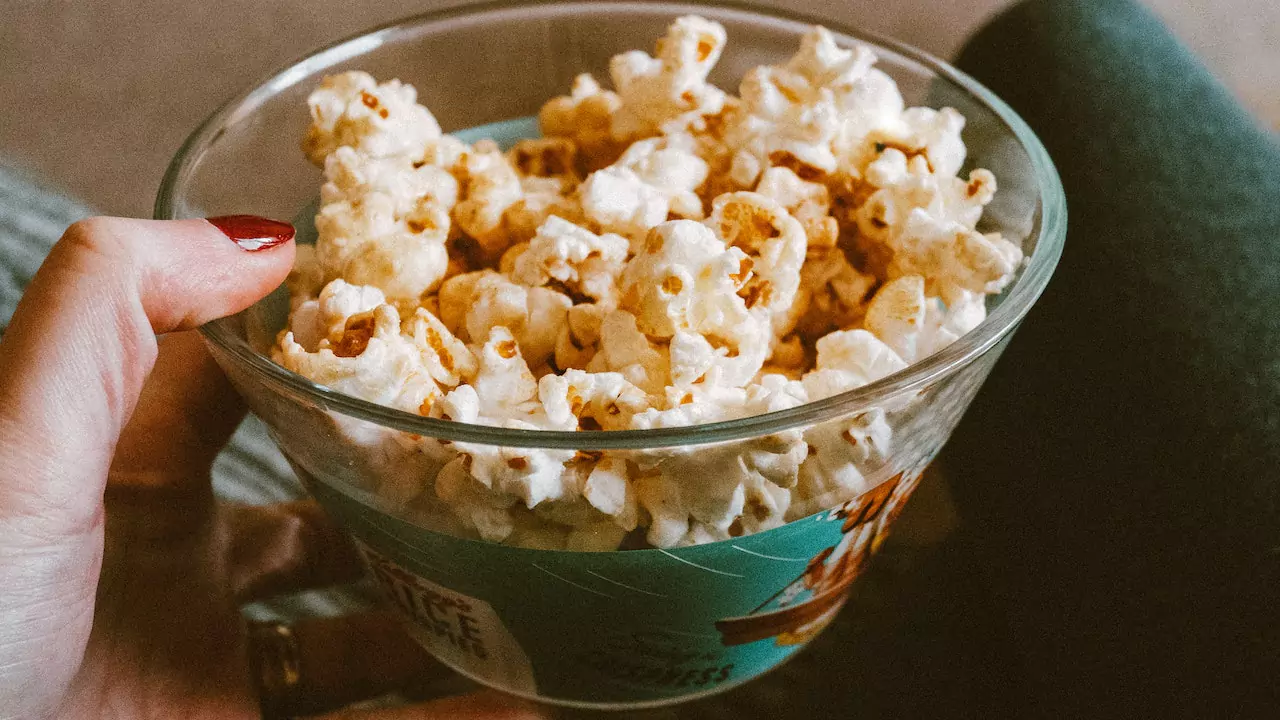 Popcorn is high in fiber and gives us little protein. Popcorn is the best Indian Snack for munching. 3 Cups of popcorn can provide us with three grams of protein, four grams of fiber, and 110 calories. Popcorn is the quick Snack; you can prepare it in minutes. It is a whole grain, which makes it a healthy Snack. One bowl of popcorn can be enough for your stomach. Most people can carry popcorn while they travel because of its low weight and ease of carrying. 
Oats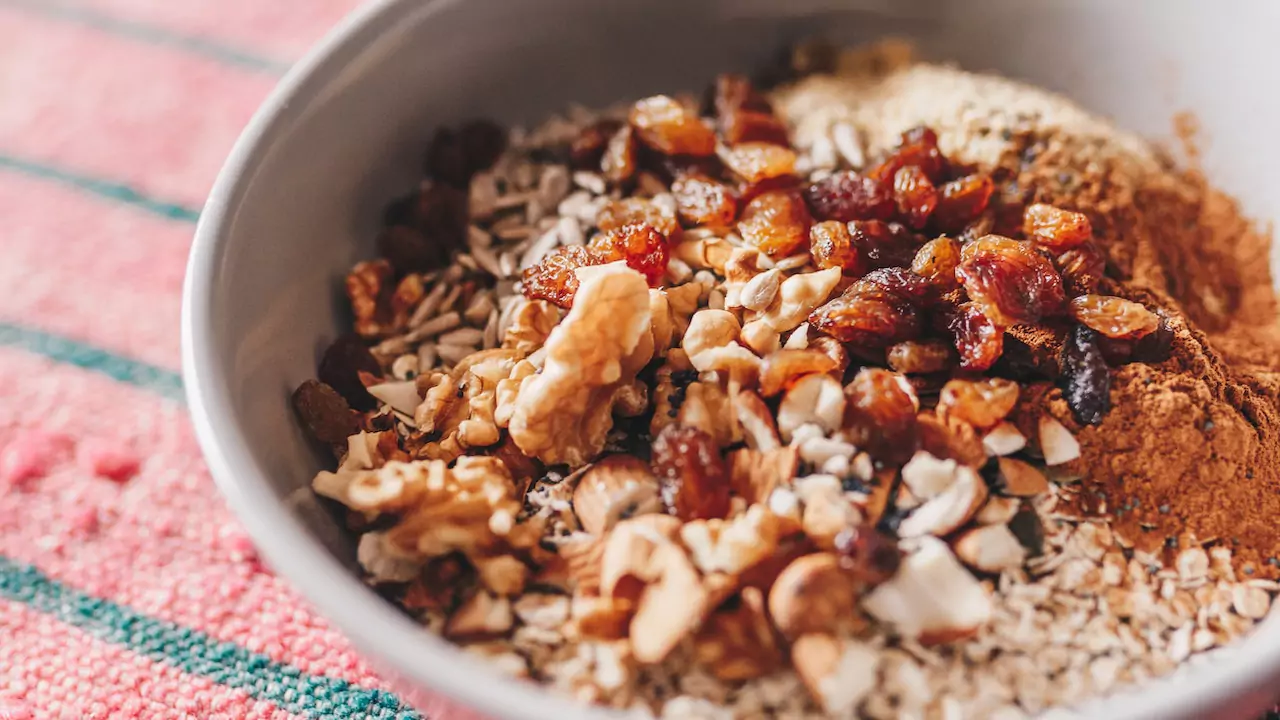 Oats are also known as a healthy Indian snack. Most who are dieting, going gym, or reducing weight eat oats as a meal or Snack. Oats can be prepared in various ways. Various Oatmeal recipes are popular on the Internet. A bowl of oats is enough to give sufficient fiber to our body. Oats can be ready in a few minutes, and you can have them in your morning as breakfast. It is beneficial in reducing weight. Oats can be eaten anytime, day or night, while you have cravings. 
Dried Fruits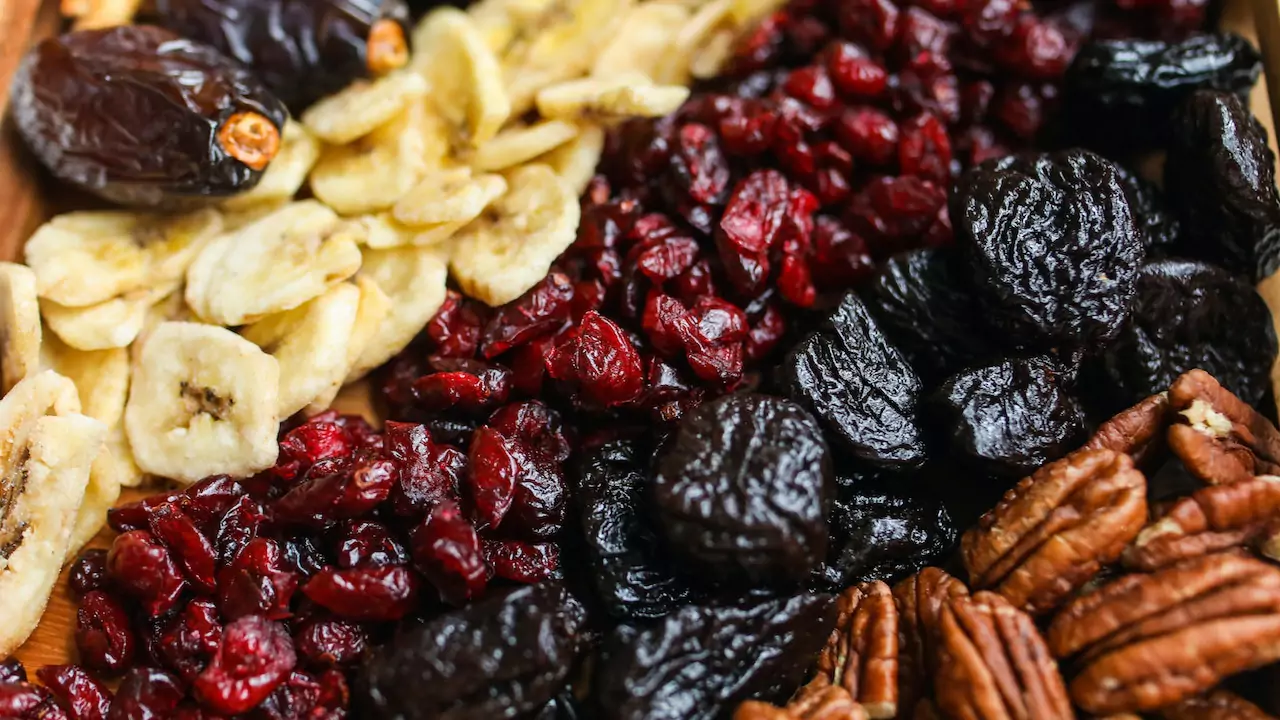 Dried Fruits are the most loved Indian Snack worldwide. You can add this Snack to various meals and dishes. For example, you can have this Snack in your milk or yogurt and eat it directly. Most people soak the almonds in water overnight and eat them in the morning before breakfast. Small amounts of dried can easily extend your cravings for around 2 hours. It can give you incredible energy, power, and nutrients to your body. In addition, people roast the dried fruits, which makes them tastier while having. 
In Conclusion, Snacks are part of our meals, making us active and energetic the whole day, but taking the right Snack for your body is essential. Eating more sugar, processed foods, and prepacked foods harms our bodies, whereas Oats, Dried Fruits, and Popcorn like these snacks are easy to carry and ready for us. These are even helpful to our body to give nutrients to our body. So try to eat a good snack while craving, which makes your food healthier.