Dry Mouth or Xerostomia – The main thing in our mouth that can affect our health dramatically is Saliva. Saliva is the most essential and natural lubricant for our mouth. It controls the gems and fungus in our mouth and helps us from Saliva infection. Saliva in the mouth not only helps clean the mouth but also helps digest food. But when our mouth cannot make the required amount of Saliva, there may be various problems, such as Dry Mouth and digestion-related problems.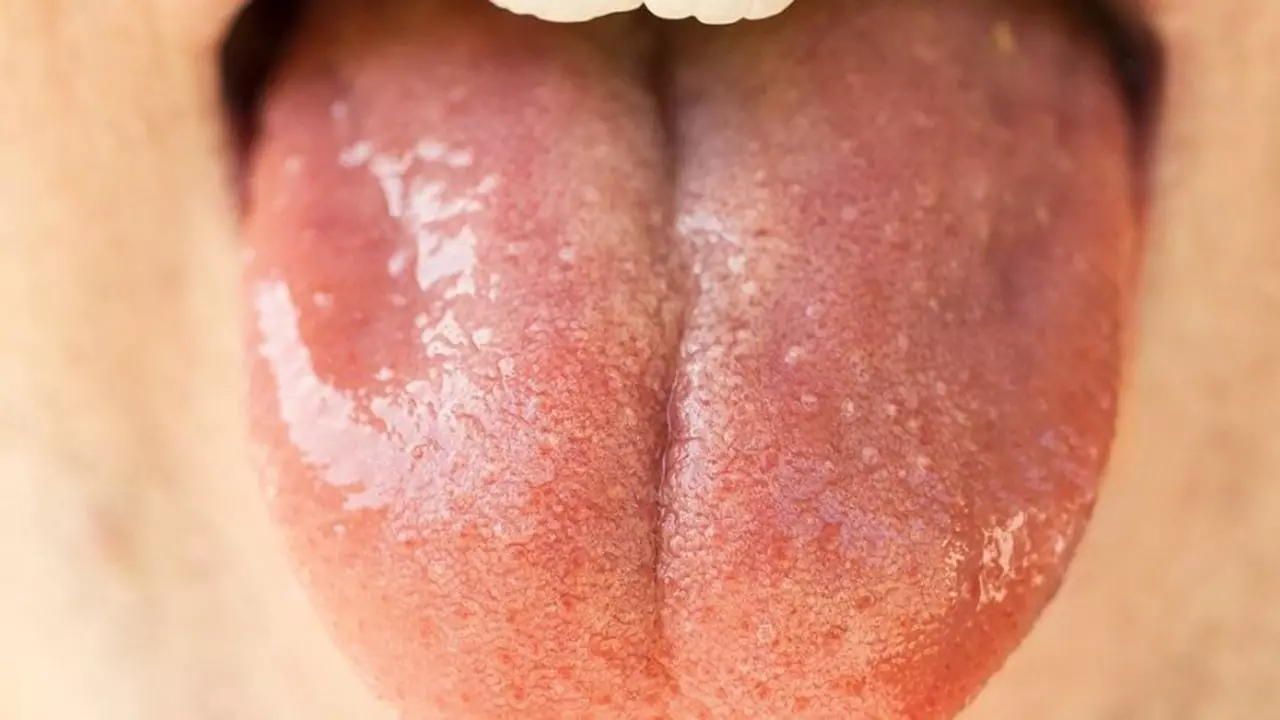 Read Also: Healthy Habits Start in the Morning
The condition of Dry Mouth due to low salvia is called Xerostomia. It can be due to side effects of various medicines or radiation or chemotherapy treatment for cancer. The problem of Xerostomia can be due to various medical conditions such as:
HIV/AIDS,
Alzheimer's disease
Sjogren's syndrome,
anemia,
cystic fibrosis,
rheumatoid arthritis,
Parkinson's disease,
stroke, or
Contains mumps.
These primary medical conditions can lead to low salvia generation and, thus, Dry Mouth problems. Despite these medical conditions, sometimes nerve damage in the head or neck from surgery or injury can also lead to the problem of Xerostomia. If you are a regular consumer of tobacco or smoking, there are chances of low saliva in your mouth. Let's discuss some common symptoms of Dry Mouth or Xerostomia so that you can take appropriate precautions and save yourself from various health-related problems.
Frequent thirst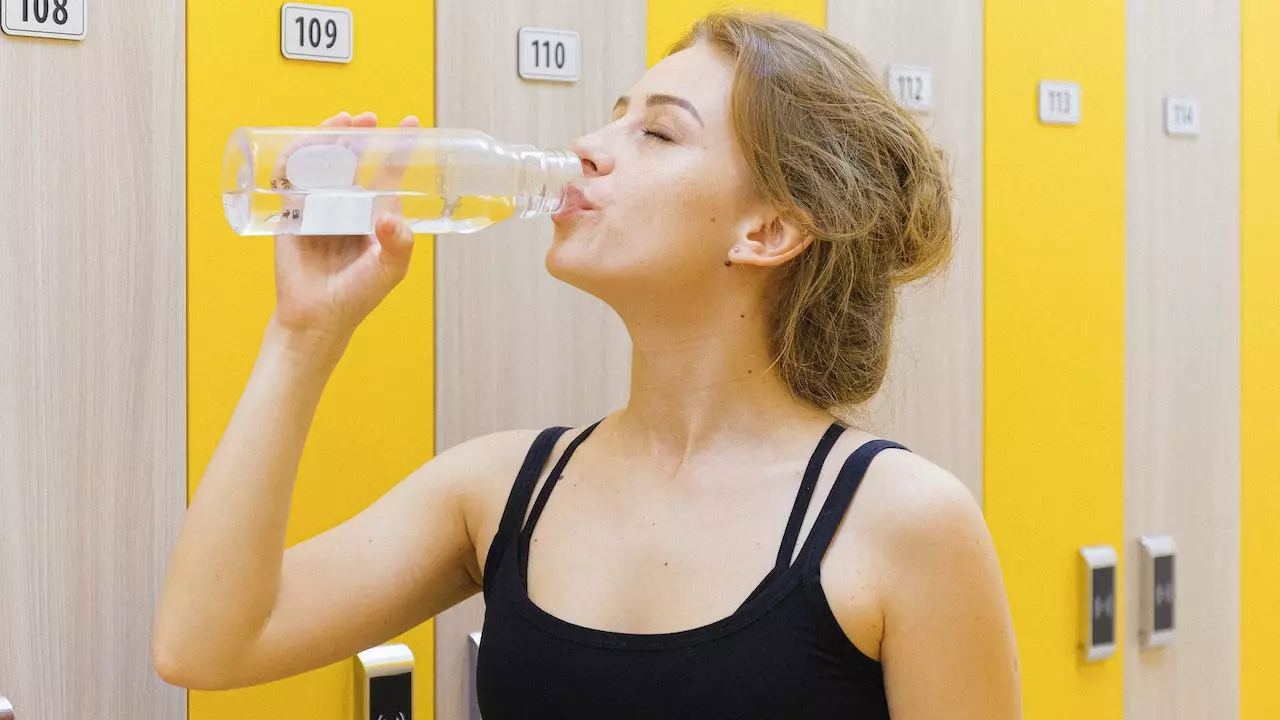 The lack of salvia is the reason behind the frequent thirst. Frequent thirst is a symptom of dry mouth. It can cause dry mouth or a sticky feeling in your throat or mouth, and also, you will feel difficulty while swallowing something or speaking.
Mouth Ulcers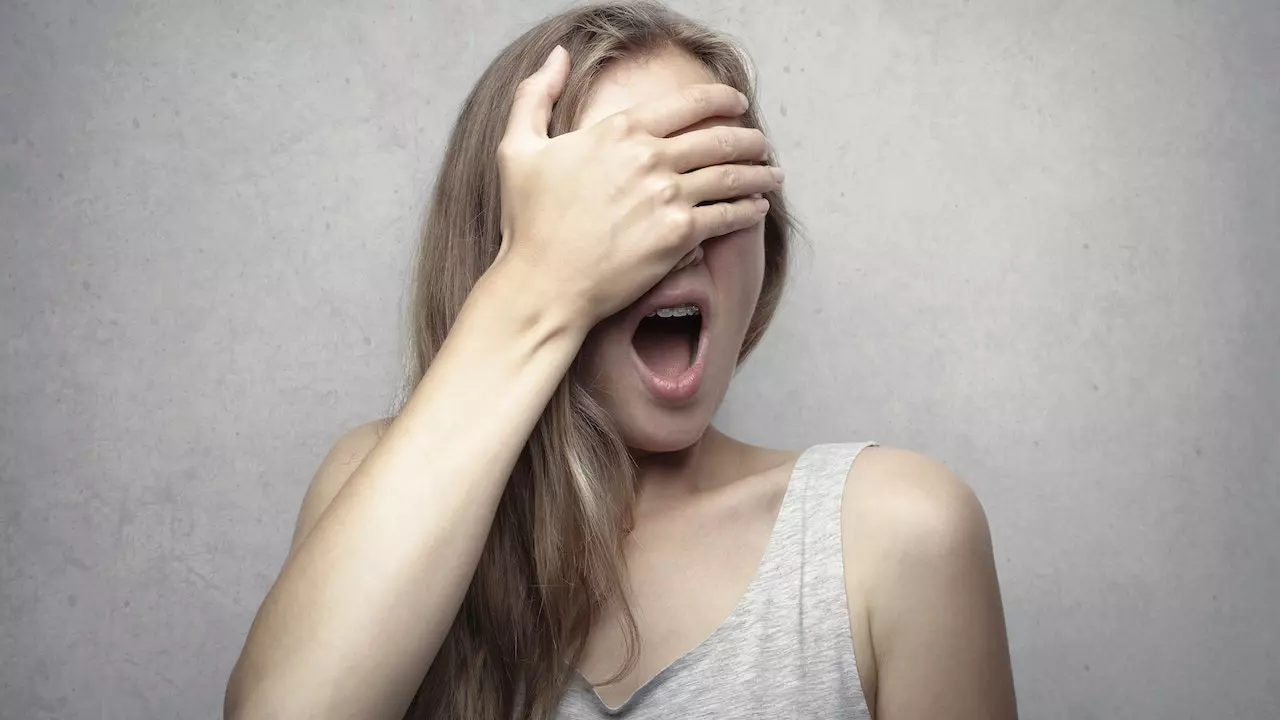 If you do not have enough saliva in your mouth and have a dry mouth more often, it can cause irritation or inflammation in your mouth, which is responsible for the development of mouth ulcers. Moreover, the low salvia in the mouth will allow the bacteria to do more infection to our salvia system and harm our health.
Burning and Tingling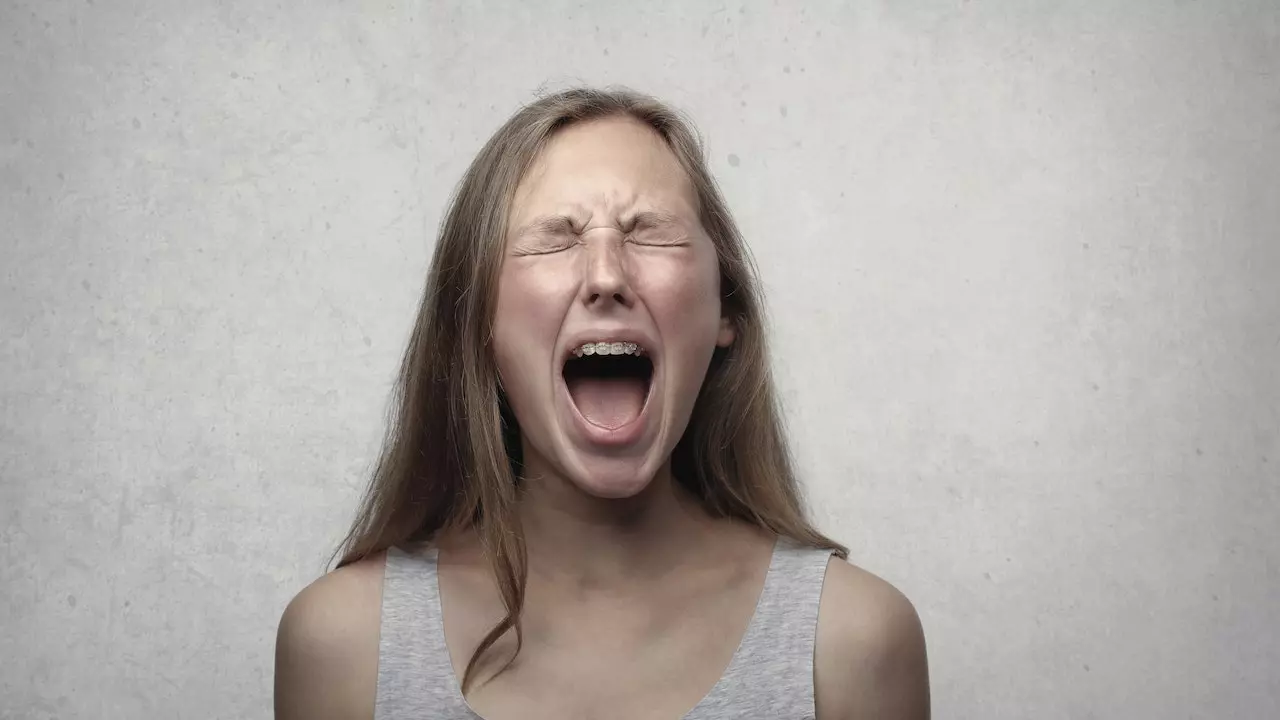 Another symptom behind the dry mouth or xerostomia might be burning or tingling sensations in your mouth. So whenever your mouth is dry and has less than enough saliva, your tissues will feel irritated, resulting in discomfort, tingling, and burning sensations.
Dry and Red Tongue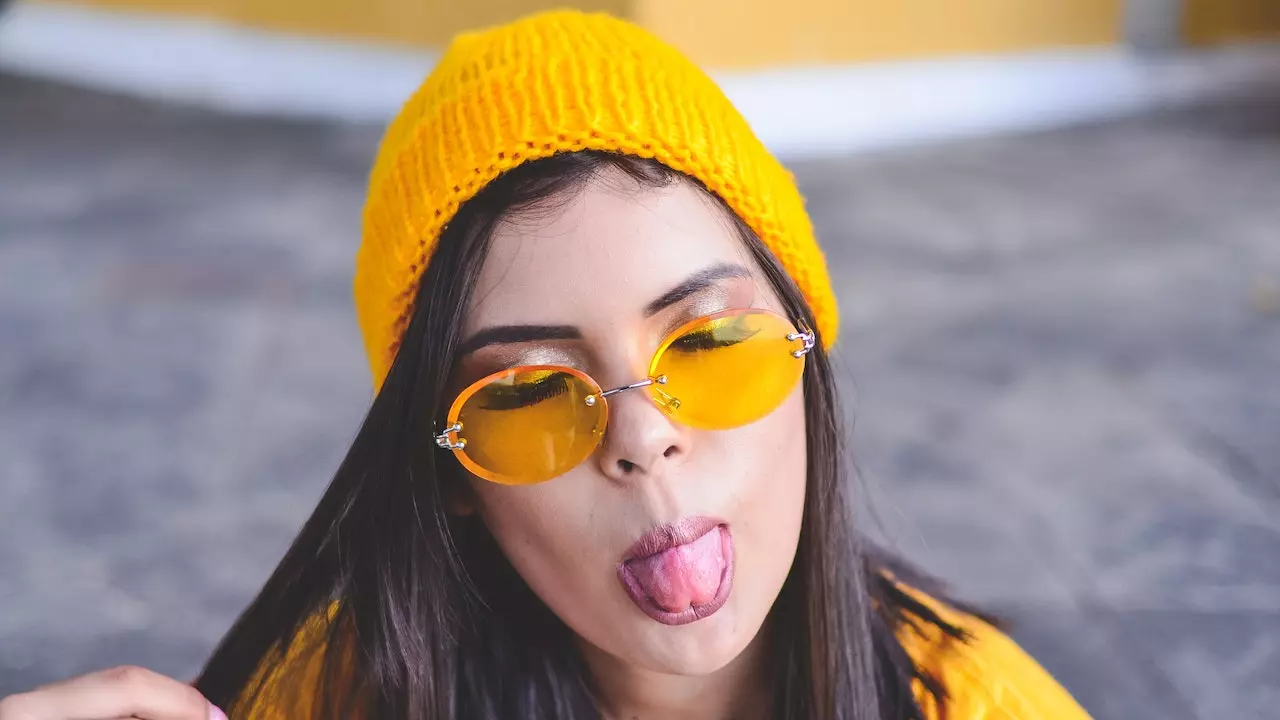 Another symptom of Xerostomia or Dry Mouth is a dry, and red tongue as the lack of saliva helps the dangerous bacteria in more irritation. And there are also the chances of a hairy surface because of the excess of fungus dead cells.
Trouble Speaking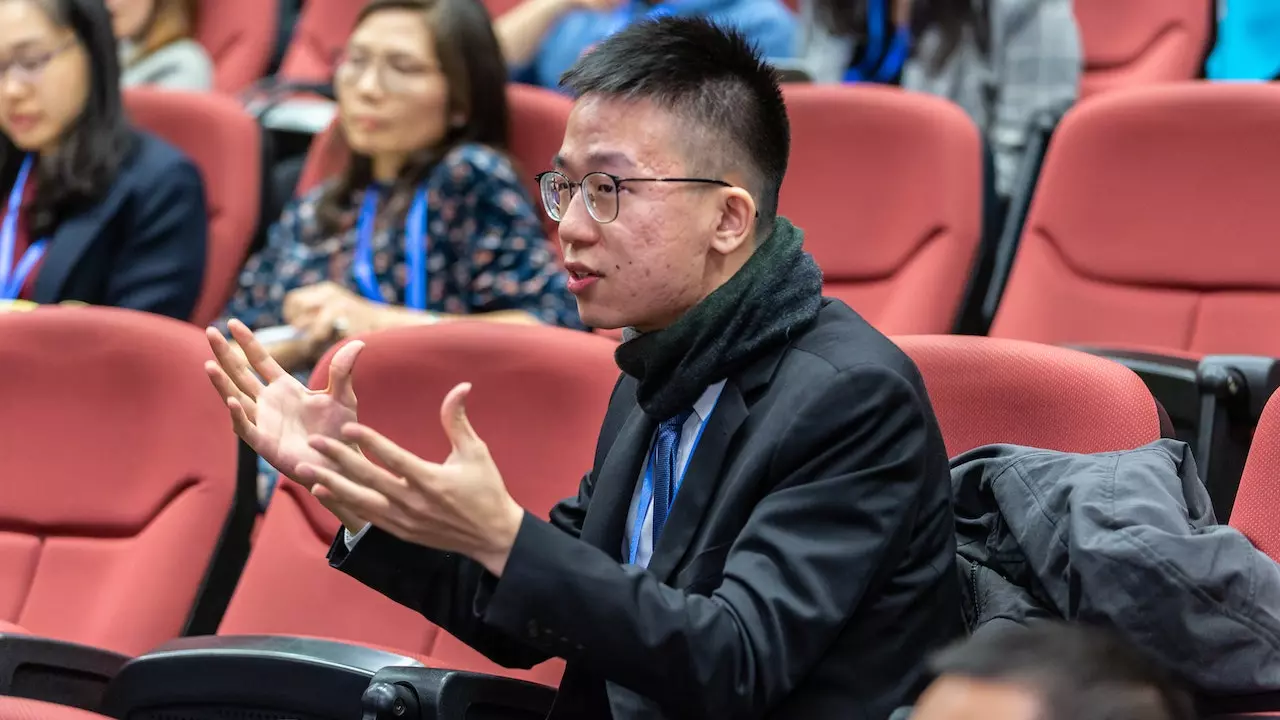 If you are having trouble speaking, it is also the reason for the Dry Mouth Problem. The lack of saliva in one's mouth makes it difficult for him to articulate words, resulting in a dry or hoarse voice.
Other Major Symptoms of Dry Mouth
Bad breath
Trouble tasting, chewing, and swallowing
Dry throat
Sore throat
Xerostomia Treatment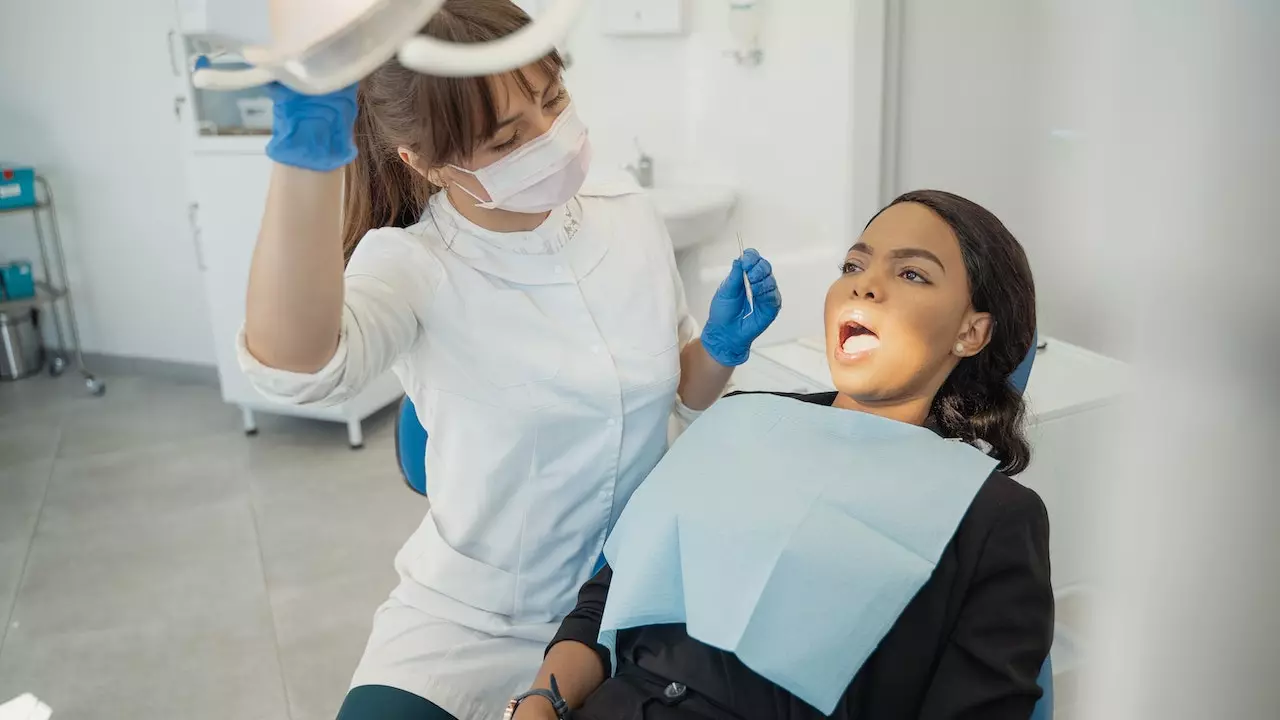 To treat Dry Mouth, you should follow measures to help your mouth generate enough saliva to help manage the bacteria and safeguard your mouth. For that, you should rinse your mouth. Many types of mouthwash, toothpaste, and moisturizing gels are available for dry mouth. You can use them, but you should consult your doctor if you are still not getting any benefits.
A dry mouth can lead to various digestion-related problems and can cause a dry throat, and you will feel difficulty speaking or swallowing, so it's not good for your health. That's why you should take proper care of your mouth, and if you see any of the symptoms mentioned in this article, you should try to moisturize your mouth as much as you can or consult your doctor for faster relief.
If you find our article helpful or tips to help you treat the xerostomia problem, feel free to share your experience with our readers.