If we talk about the new generation, everyone is going through stress, anxiety, or we talk about depression. They are so sensitive that they don't know how to manage this situation. The main reason may be the fast-growing world, or they don't have time to talk to their family or fear talking to them. Whatso, we have come up with seven anxiety-busting techniques that you might not have tried yet, but these techniques are very effective.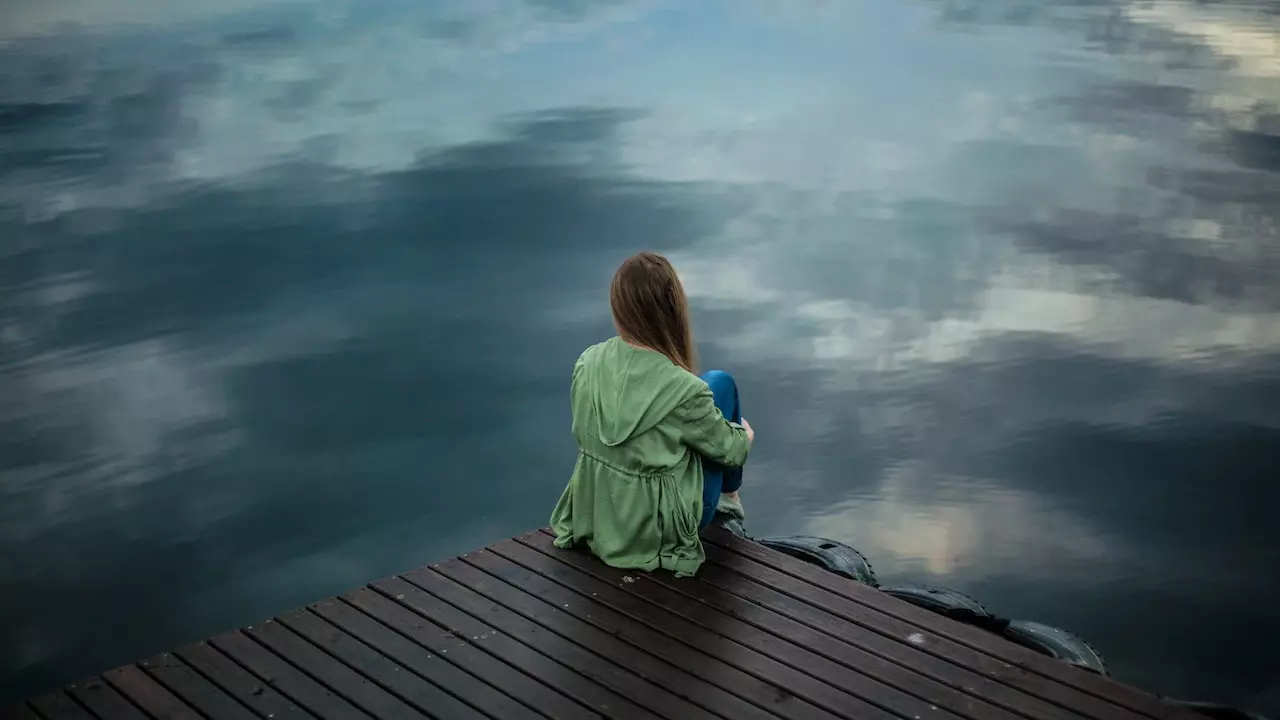 Read Also: 10 Secret Travel Tips to Save Big.
However there are various traditional approaches to managing your stress, but we will show you some different approaches you have not tried. These anxiety-busting techniques will provide unique perspectives and alternative paths to relieving the anxiety. So let's get started without further delay.
7 Unconventional Anxiety-Busting Techniques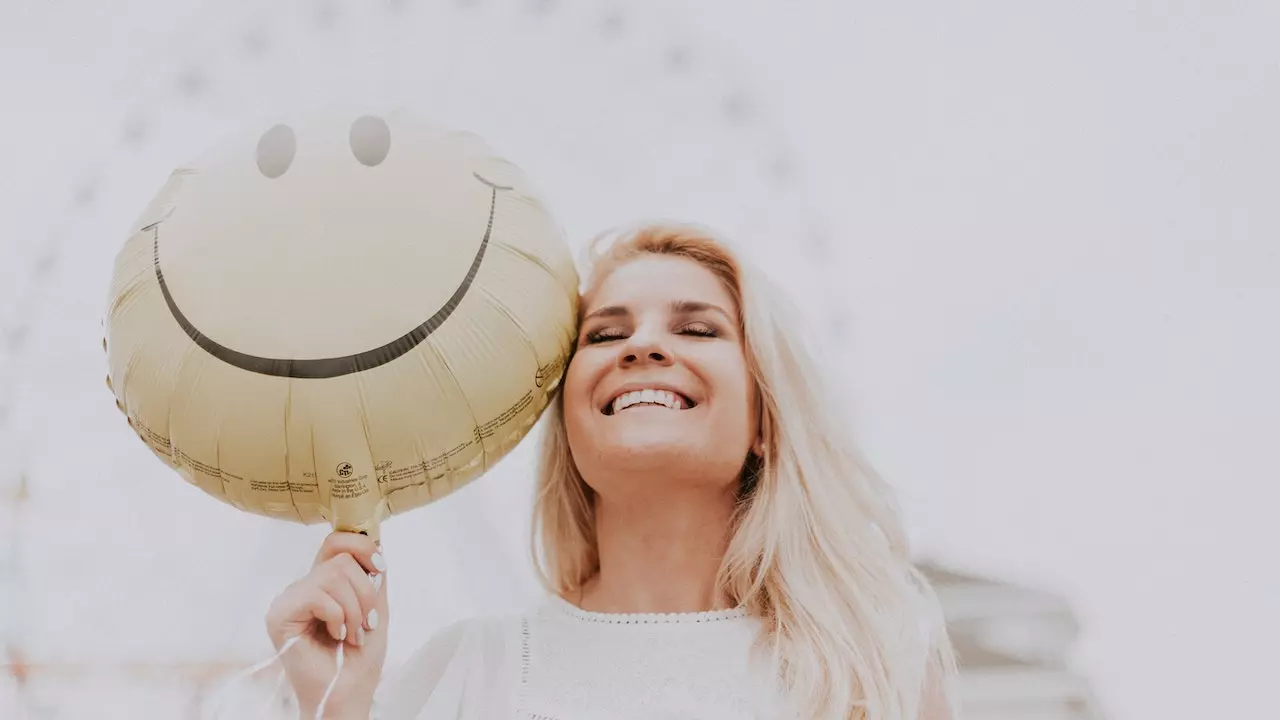 Sensory Deprivation
Sensory deprivation or floatation tanks are well known for minimizing external sensory input. These tanks are filled with warm salt water, so when you float in these tanks, you will experience a deep state of inner peace, mental calmness, and relaxation, which can help you alleviate stress and anxiety.
Laughter Therapy
This is one of the best anxiety-busting techniques and involves the intentional laughing exercise with a combination of deep breathing exercises. Laughter therapy helps release endorphins known as feel-good hormones, which help promote a positive mindset and reduce stress levels. So engage yourself in laughter yoga classes, and watch comedy shows, as these will help you bring joy and relief from the stress.
Forest Bathing
Forest bathing is also one of the best anxiety-busting techniques. It is also known as shinrin-yoku, a Japanese practice that involves mindfully connecting with the environment and immersing in nature. Various studies have shown that spending time in nature helps reduce cortisol levels, also known as stress hormones. Apart from this, forest bathing practice helps lower blood pressure and thus enhance overall well-being. This efficient anxiety-busting technique allows you to break from daily stressors and promotes a sense of peace and mindfulness in yourself.
Aromatherapy
In this therapy, one has to use various therapeutic properties of essential oils, which help reduce stress and promote relaxation. Various scents, like chamomile, lavender, and bergamot, are known for their calming effects. So this is also one of the effective anxiety-busting techniques to Inhale, diffuse, or apply essential oils, as this help create a soothing environment and triggers relaxation in the body.
Sound Therapy
Sound therapy involves listening to various frequencies and sounds to promote relaxation and reduce stress and anxiety. When struck or rubbed, singing bowls produce resonant tones and are used in sound therapy to induce a meditative state of mind and release stress and tension from the body. Binaural beats, which are also a form of auditory illusion, are also the best anxiety-busting technique as these synchronize brainwaves and promote relaxation in our body by inducing a state of calmness.
Acupressure
Acupressure is an accident healing technique and one of the best and most effective anxiety-busting techniques, which involves applying pressure on various points of the body to stimulate energy flow and restore balance. There are specific acupressure points on our body. When pressed, they release calming impact, which helps to relieve anxiety. So acupressure and gentle pressure on specific points of the body help promote relaxation and reduce stress or anxiety.
Art Therapy
This is the best therapy for self-healing, so engaging yourself in some artistic activities such as drawing, painting, or crafting will help increase self-awareness, reduce stress, and improve overall well-being. When you are making any art, this process allows for self-reflection. Hence, this art therapy is one of the best anxiety-busting techniques and serves as a form of meditation that offers a way to channel emotions and find inner peace.
So these are the seven best anxiety-bursting techniques that I am sure you have not tried yet. So if you want to get relief from your anxiety or stress, engage in any of the above mentioned techniques, and you will undoubtedly get relaxation.
To get more of our exclusive content on Health Care and Lifestyle. Follow us on YouTube and Instagram.