How to Stop Panic Attacks with Meditation Techniques – This article will discuss the best meditation techniques to stop panic attacks without using commercial products. So read this article to the end if you want to stop panic attacks permanently without any side effects and enjoy a happy life. Today we will explore the power of meditation to calm your mind, reduce your stress and anxiety, and promotes overall well-being.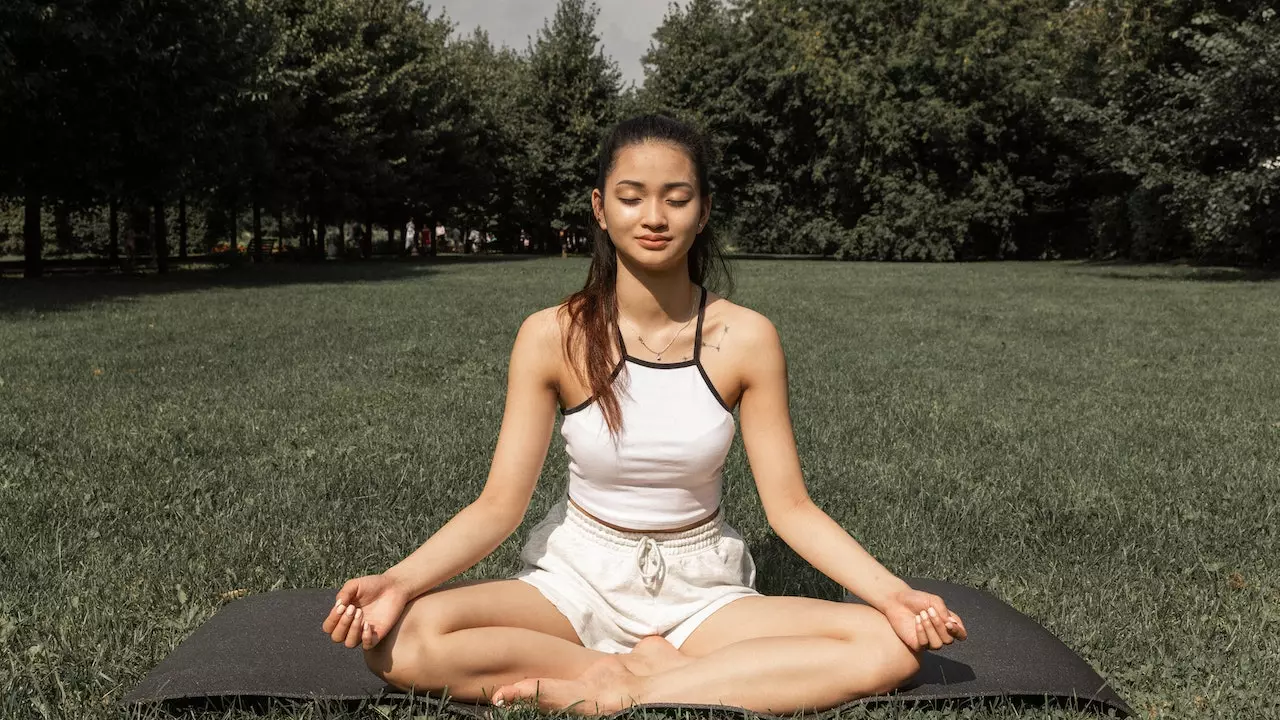 Read Also: Tea Time Debate: Green Tea vs Black Tea – Delving into the Caffeine Levels, Health Perks, and Optimal Timing for Sipping.
There are various meditative techniques, such as mindfulness exercises and breathing techniques, which are very effective for individuals having panic attacks. So if you are looking for how to stop panic attacks, then you should add these meditation techniques to your daily routine, and that's how you will be able to navigate panic attack symptoms, foster inner calmness, and enjoy a happy life.
Benefits of meditation for anxiety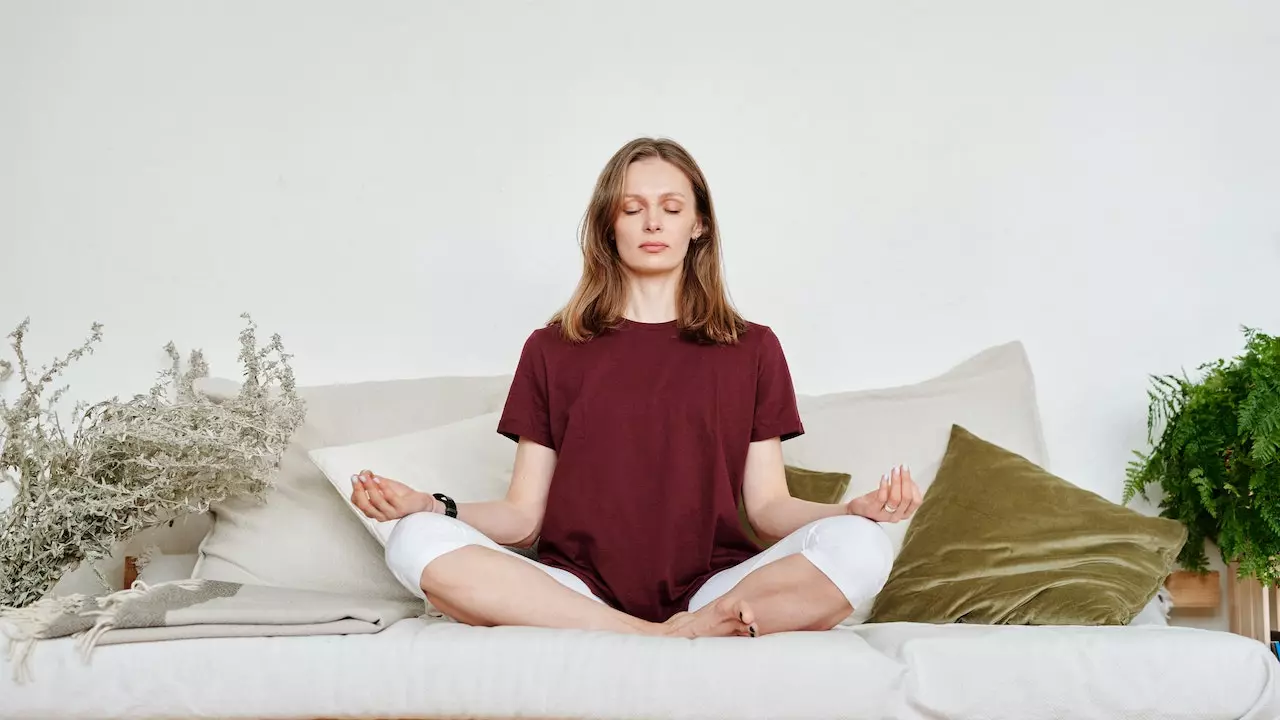 Now people are widely accepting that meditation has a positive impact on the mental well-being of people suffering from the issue of panic attacks. Meditation helps calm the mind, reduces anxiety, and promotes overall well-being. If you are regularly into meditation practices, then you can enjoy numerous benefits such as:
Stress reduction
Increased self-awareness
Improved emotional well-being
Enhanced focus and attention
Relaxation response activation
Better stress management
Overall well-being
So as per our guide on how to stop panic attacks with meditation, these techniques can effectively help you to achieve your goal of navigating the panic attacks and enjoy a stress-free life.
How To Stop Panic Attacks With Meditation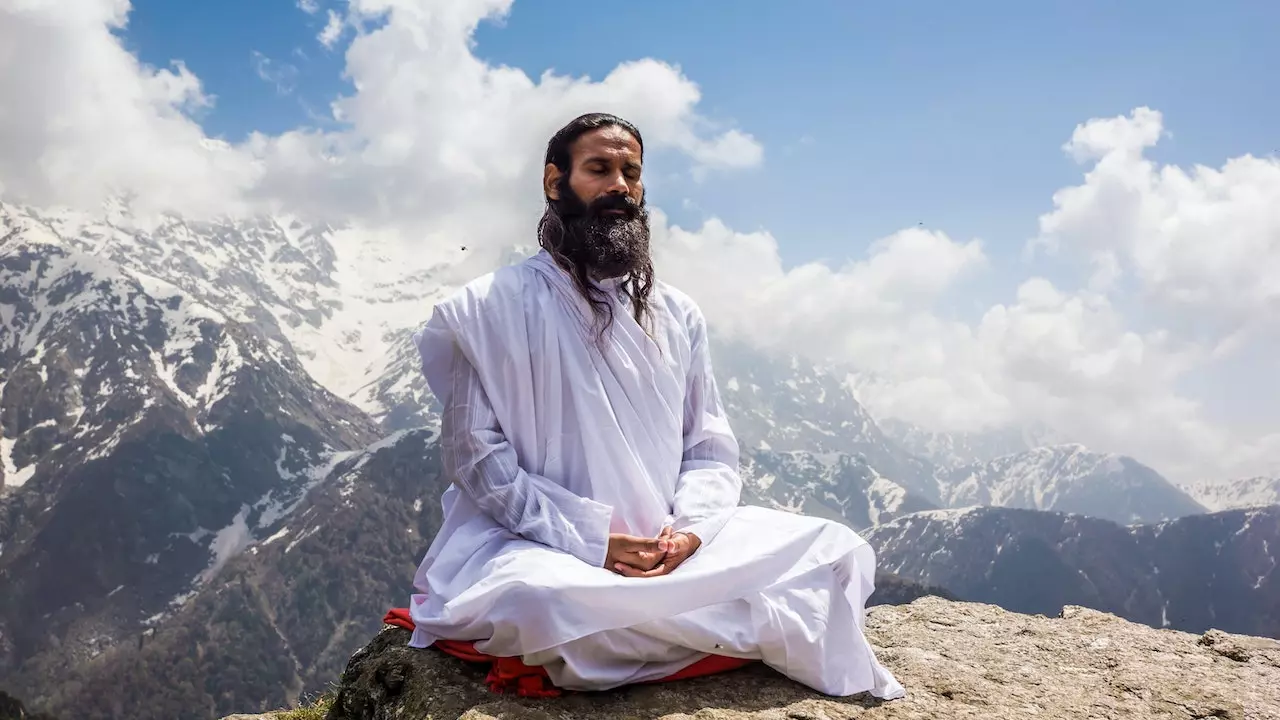 Deep Breathing
As per our guide on How to Stop panic attacks with meditation, deep breathing is one of the most effective techniques for stopping panic attacks. You can either go with diaphragmatic or belly breathing, and both are effective for preventing panic attacks by activating the body's relaxation response and calming the nervous system. So start trying the deep breathing technique by taking slow deep breaths through your nose and exhaling them through your mouth.
Mindfulness Meditation
Mindfulness meditation refers to living in the present moment and observing the sensation of your body and thoughts without any judgment. So by cultivating a non-reactive awareness, you will be able to reduce the intensity of the symptoms of panic attacks and create a sense of grounding and stability. Thus this is also an effective technique if you are looking to stop panic attacks with meditation techniques.
Guided Imagery
Guided imagery refers to the situation in which you visually imagine natural, soothing, calming, and relaxing scenes and surroundings by engaging your senses and creating a positive image. Thus this is the best technique for those looking at "How to stop panic attacks with meditation techniques" to shift their focus from the panic attacks and attaining ultimate relaxation.
Loving-Kindness Meditation
Loving-kindness meditation is also known as Metta meditation, where one has to direct compassionate and loving thoughts towards oneself and others. So this technique involves cultivating feelings of kindness and connection to alleviate anxiety and foster a sense of emotional well-being.
Body Scan Meditation
For those looking for "How to stop panic attacks with meditation techniques," Body scan meditation is also the best way to do so, where one has to shift their focus on different body parts to focus on physical sensations and release tension. So by increasing the awareness of the body, this body scan meditation will help interrupt the cycle of panic attacks and promotes a sense of calmness and overall wellness.
Mantra Meditation
Mantra meditation refers to repeating soothing words, phrases, or some sound that can be any mantra that helps to calm racing thoughts and focus the mind. Mantra meditation can help in creating stability and helps in shifting the focus from panic or stress and promoting calmness in the mind.
Remember one thing everyone's reaction to panic attacks is different as per the experience and body type, so you have to find the proper meditation technique that resonates best with you. So explore these different techniques and find the best suitable technique, which becomes your permanent solution for "How to stop panic attacks." These meditation techniques reduce stress and promote well-being, making it a win-win situation. So don't hesitate and start your meditation routine today and explore various benefits.
To get more of our exclusive content on Health Care and Lifestyle. Follow us on YouTube and Instagram.