You may wonder why our elder beings prefer floor sitting, but why? They don't want to spend on comfortable sofas or chairs? No, this is incorrect; they knew the benefits of floor sitting. That's why they mostly prefer to sit and work on the floor. You know our spinal cord shapes as "S" of English letters; to make it work smoothly, it is necessary to sit straight. You know seating on the floor can be beneficial for you to maintain your body's posture.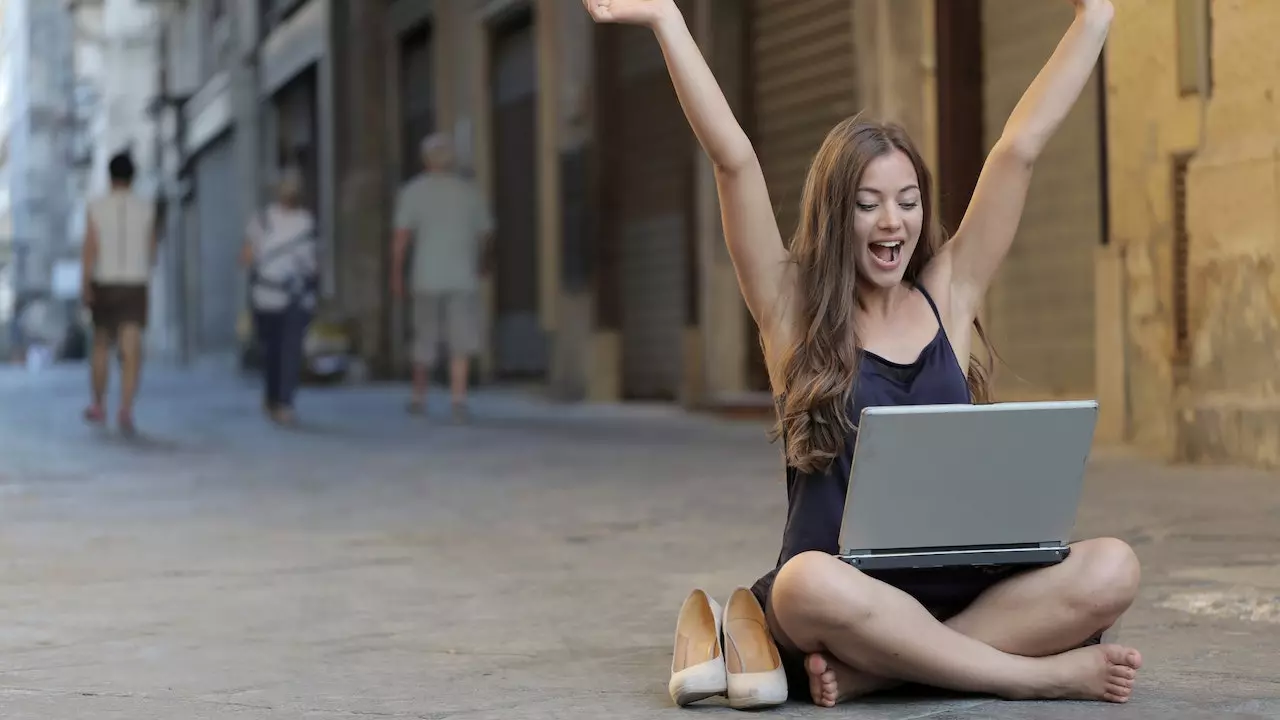 Read Also: Coping with Joint Pain: Effective Solutions for Improved Quality of Life
The benefits of floor sitting not only help with proper body posture but it helps in removing various muscles related physical problems and also helps in multiple ways to relax our mind. Sitting on the floor by crossing our legs gives numerous relaxation to our body and relaxes our mind.
However, people who are in the habit of sitting on comfortable sofas or chairs might get it challenging to sit on the floor as they don't have much flexibility in their muscles. But it would help if you started sitting on the floor. Ever wonder why yoga is preferred to do on a straight floor? Why is yoga not preferred on beds? The reason is that ground makes your body posture straight, which is necessary for all the muscles and cells for proper working.
If you are facing difficulty with floor sitting, It is not a good sign for your health in a long turn. So start trying for a bit of time a day and then increase the time with every day. It will help make your legs more flexible and robust and relax your muscles.
Benefits of Floor Sitting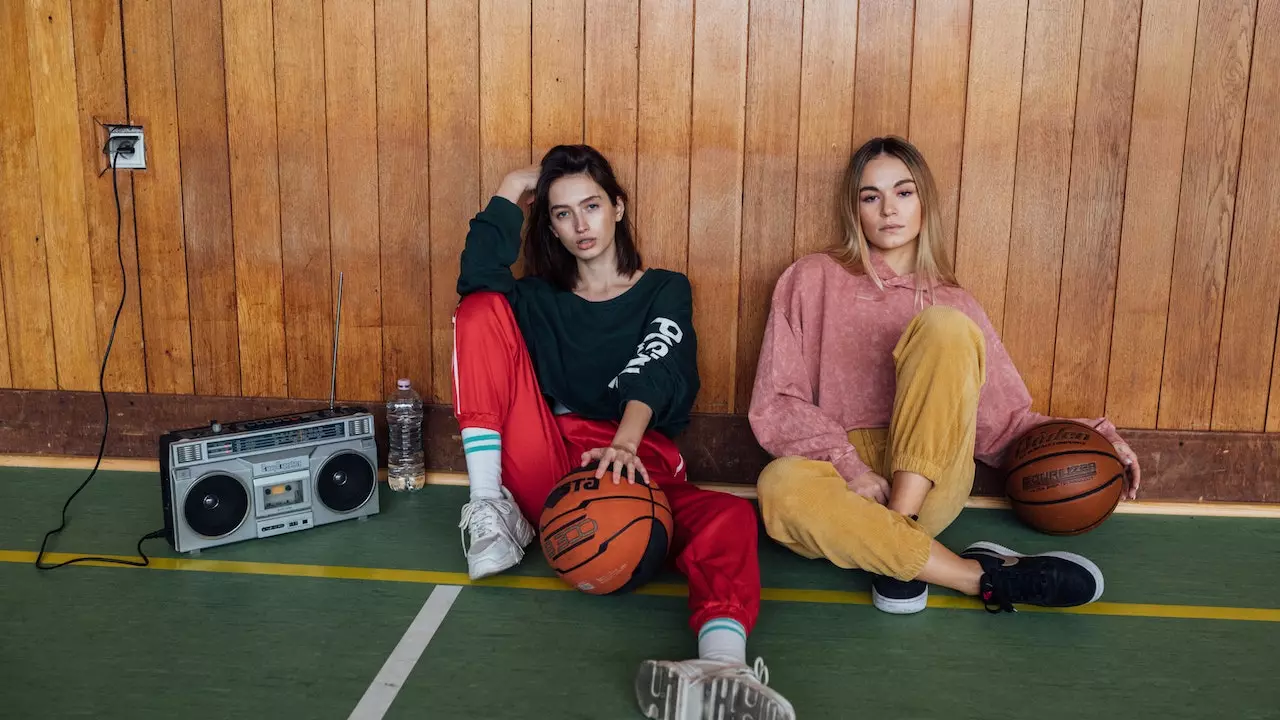 There are numerous benefits of floor sitting, and we will discuss them individually.
It keeps your spine in shape.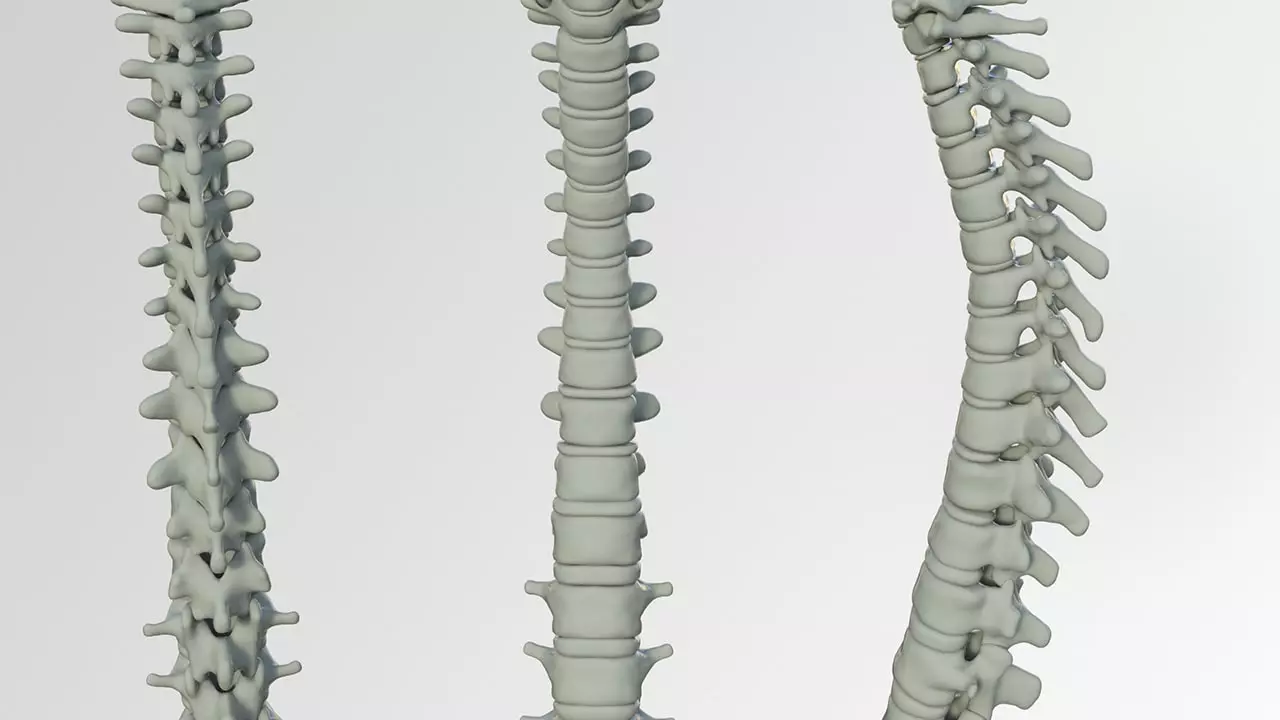 Ever wonder why our elders are not getting spine-related issues soon, but we are getting spine pain-related problems at an early age? The main reason is that they were aware of physical activities and other things, which helped them to maintain a proper posture and strong spine. So if you want to keep your spine in shape and strong, then you should go with floor sitting as one of the significant benefits of floor sitting is to your body shape and muscles.
Longevity of life – Major benefits of Floor Sitting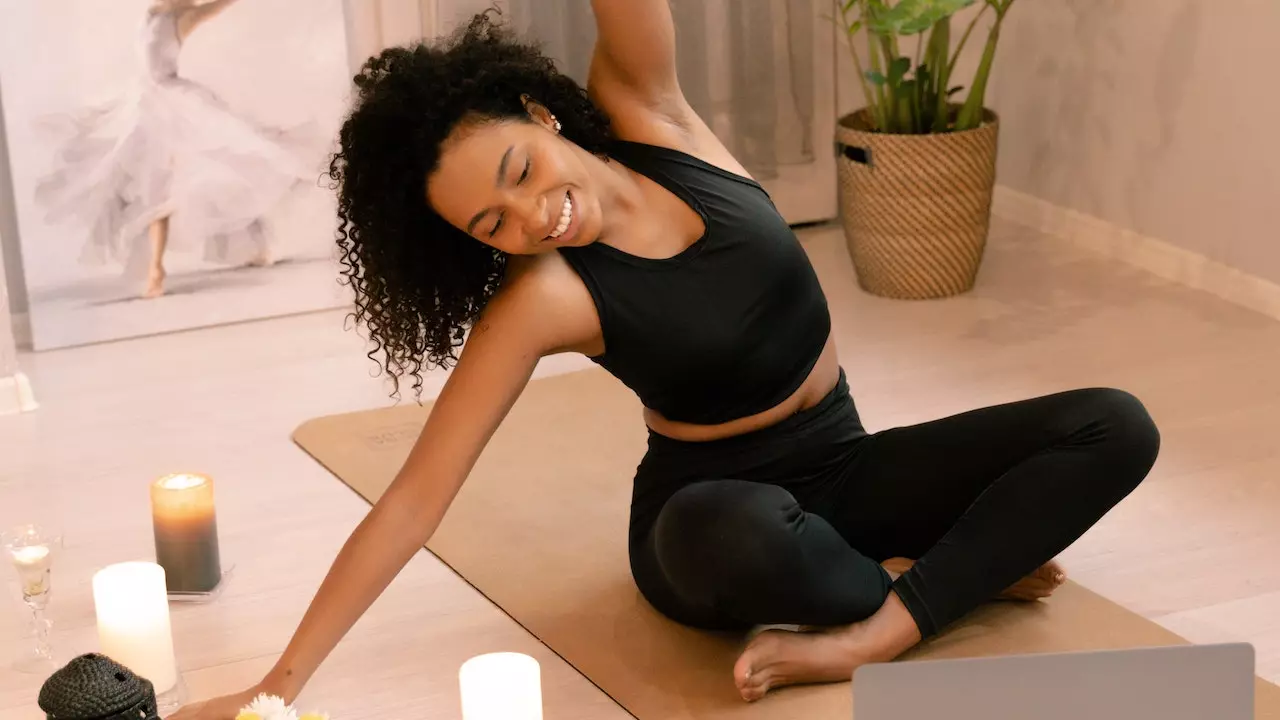 As per one of the studies done by the European Journal of Preventive Cardiology, the speed of sitting and getting up from the floor tells well about a person's lifespan. And those who go for floor sitting at least 30 minutes a day have a more extended and joyful life than others who do not go for floor sitting at all.
Floor Sitting Helps in Posture Improvement.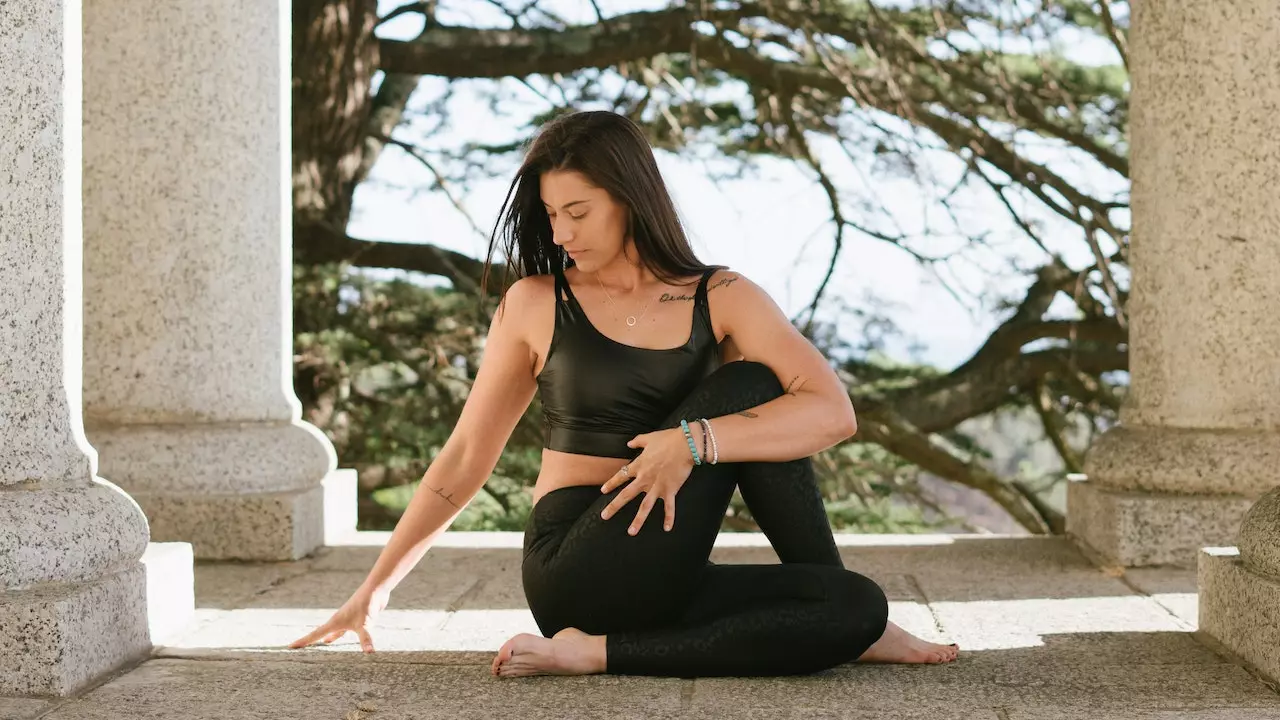 You know, one of the significant benefits of floor sitting is that it helps in posture improvements. Sitting for only 30 minutes daily will help your body in better shape. You should try "Sukhasana" for better results, but if you are facing difficulty at starting, you can try spreading your legs or sitting by doing cross legs because starting with the habit of floor sitting is more than sufficient. When you have a proper floor-sitting habit, you can go further with various yoga asanas to improve your posture.
It keeps your mind relaxed.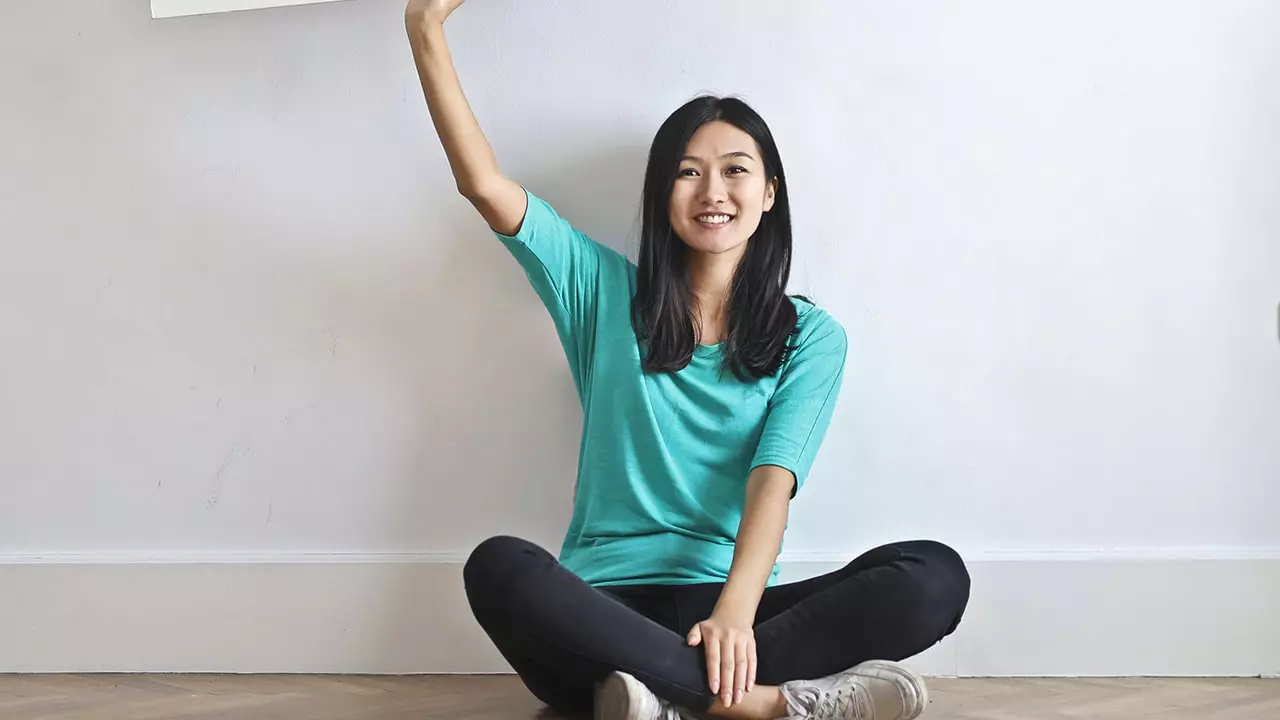 Sitting with crossed legs on the floor helps you keep your mind more relaxed because most of your acupressure points get pressured, and you sit in the proper straight position, resulting in regular heartbeats and a more calming and relaxed mind.
Just remember not to sit in the same position for a very long time; otherwise, you can feel problems in your muscles and body as they may tend to feel heavy, or there may also be some pain.
So try to sit on the floor in the same position for not more than 30 minutes, then change your posture after proper intervals. It will also help your spine, body muscles, and mental health. So if you are not a fan of floor sitting, you should try it once and let us know your results.