Introduction to Outdoor Exercise
Outside outdoor exercise are physical activities that utilize natural surroundings and open spaces. It offers a refreshing alternative to indoor workouts and allows individuals to benefit from fresh air, sunlight, and natural environments. Whether it involves running, cycling, hiking, or outdoor sports, exercising outdoors provides numerous advantages, such as increased vitamin D production, improved mental well-being, enhanced connection with nature, and various challenges that engage different muscle groups. Additionally, outdoor exercise often promotes a sense of community and can be a cost-effective way to stay active and enjoy the beauty of the great outdoors. There are a lot of physical and mental benefits of outdoor exercise. Let's discuss
Physical Benefits of Outdoor Exercise 
Increased Vitamin D Production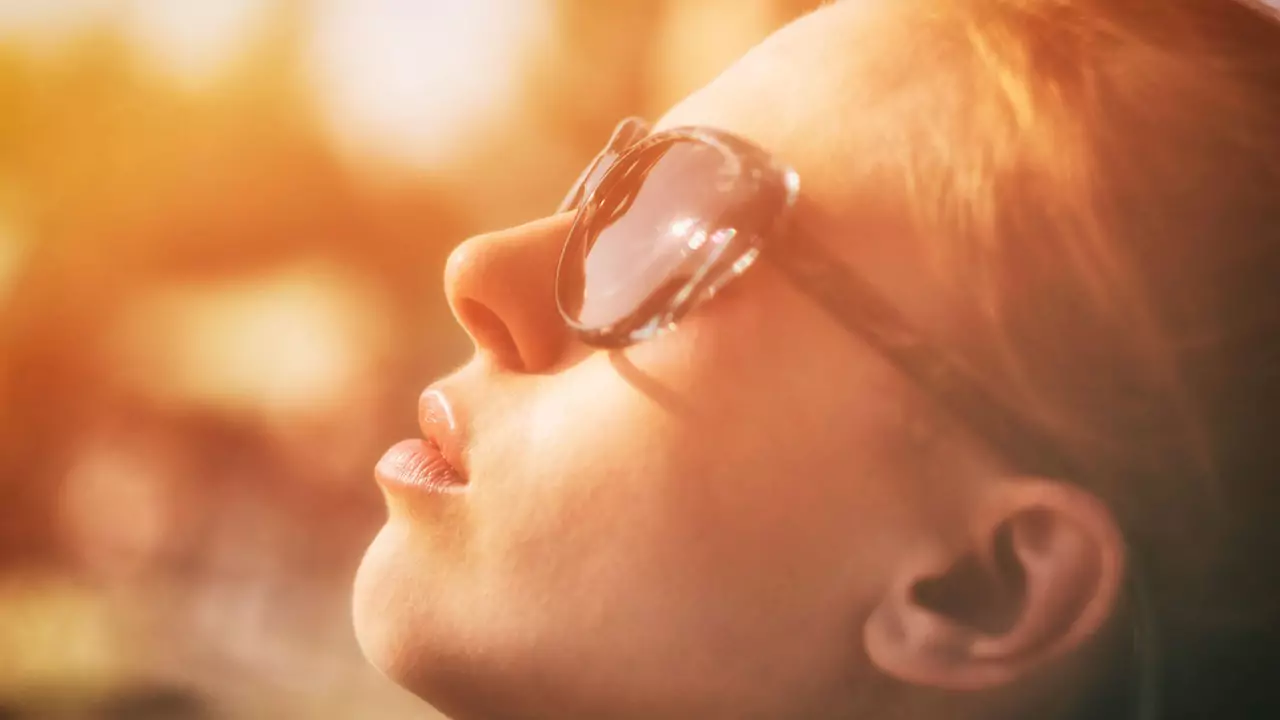 Outdoor exercise has the significant advantage of increasing vitamin D production in the body. When sunlight, the skin gets vitamin D, a crucial nutrient supporting various bodily functions. Engaging in physical activities outdoors allows individuals to soak up the sun's ultraviolet B (UVB) rays, which trigger the production of vitamin D in the skin. Adequate levels of vitamin D help maintain healthy bones and teeth, enhance immune function, regulate mood, and promote overall well-being. Regular outdoor exercise is an excellent way to optimize vitamin D levels naturally.
Enhanced Cardiovascular Health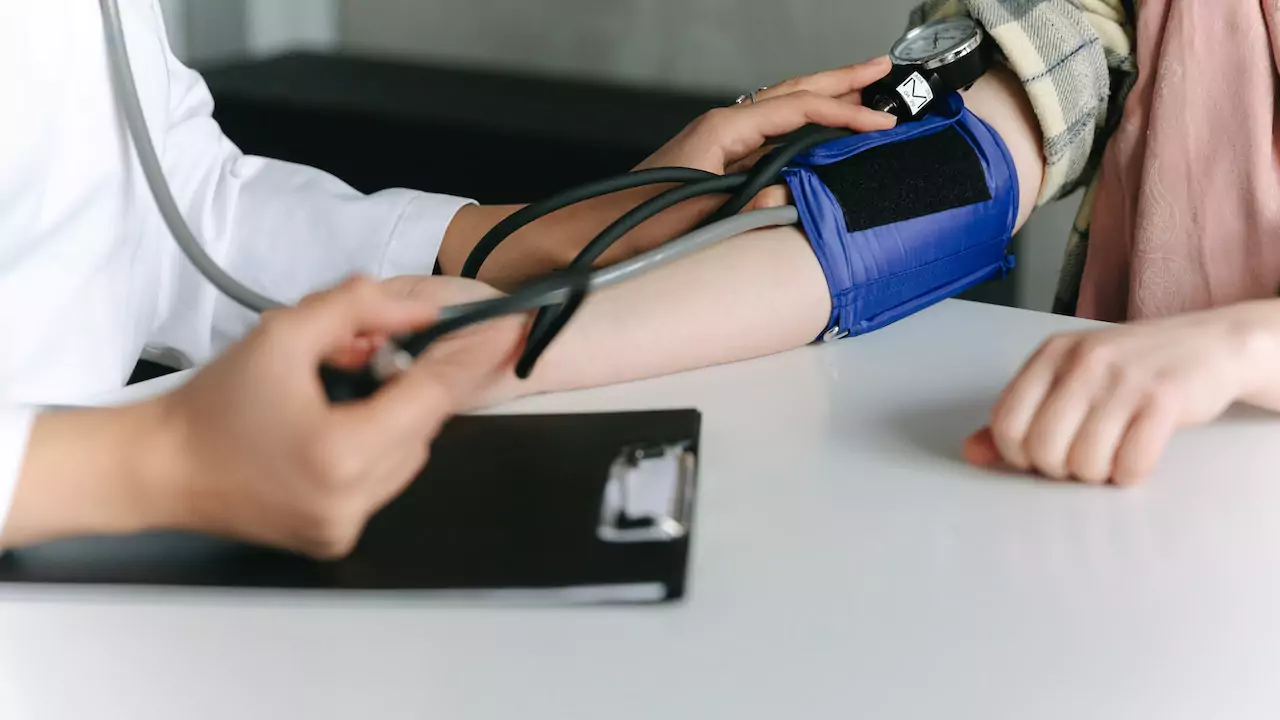 Engaging in outdoor exercise offers numerous physical benefits, particularly enhancing cardiovascular health. Regular outdoor activities such as jogging, cycling, or brisk walking significantly improve heart health by increasing heart rate, improving blood circulation, and strengthening the cardiovascular system. In addition, these exercises promote oxygen levels and nutrients to the muscles, improving heart function and endurance. Outdoor exercise also stimulates the body to produce more red blood cells, enhancing oxygen-carrying capacity.
Improved Muscle Strength and Endurance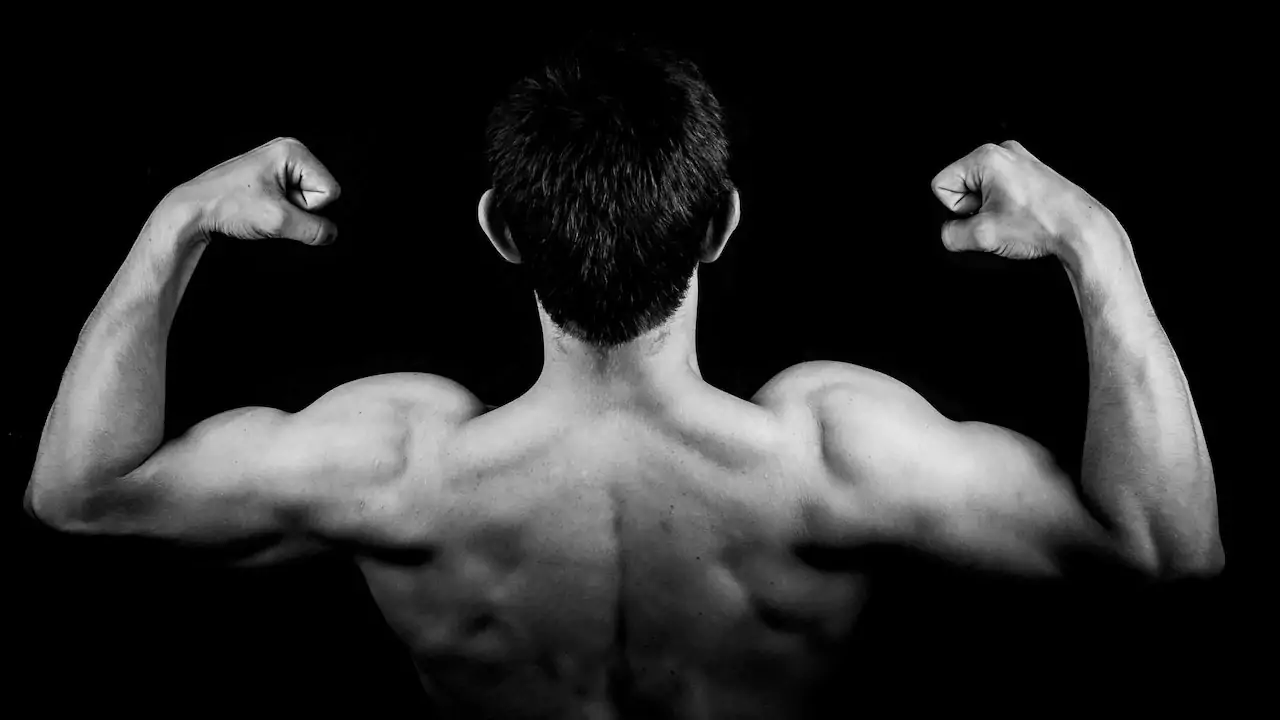 Also Read: How Can I Find My Motivation to Exercise Regularly?
Engaging in outdoor activities offers numerous physical benefits, including improved muscle strength and endurance. Activities like cycling, running, or hiking requires your muscles to work harder against varying terrains and natural obstacles, increasing muscle strength. Outside exercise often involves longer durations and higher intensities, enhancing muscular endurance. Regular outdoor workouts challenge your muscles differently than indoor exercises, promoting balanced muscle development and overall physical strength.
Mental and Emotional Benefits of Outdoor Exercise 
Reduced Stress and Anxiety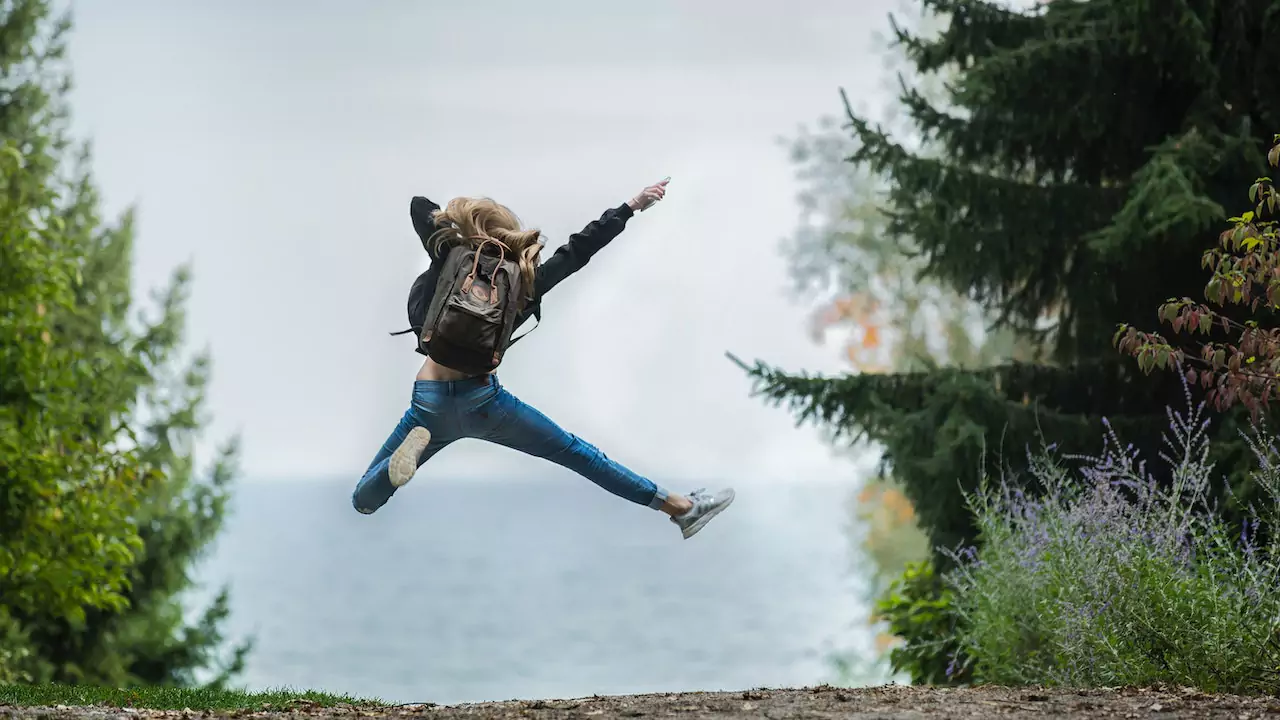 Engaging in outdoor exercise has been shown to offer significant mental and emotional benefits, including reducing stress and anxiety. Physical activity in natural environments helps to stimulate the production of endorphins, the "feel-good" hormones that can uplift mood and reduce stress. The fresh air, sunlight, and change of sight found outdoors can provide a refreshing break from the demands of daily life and create a sense of calmness. Additionally, being in nature promotes relaxation and encourages mindfulness, allowing individuals to focus on the present moment and let go of anxious thoughts. Regular outdoor exercise can be valuable in managing stress and anxiety and improving overall well-being.
Boosted Mood and Happiness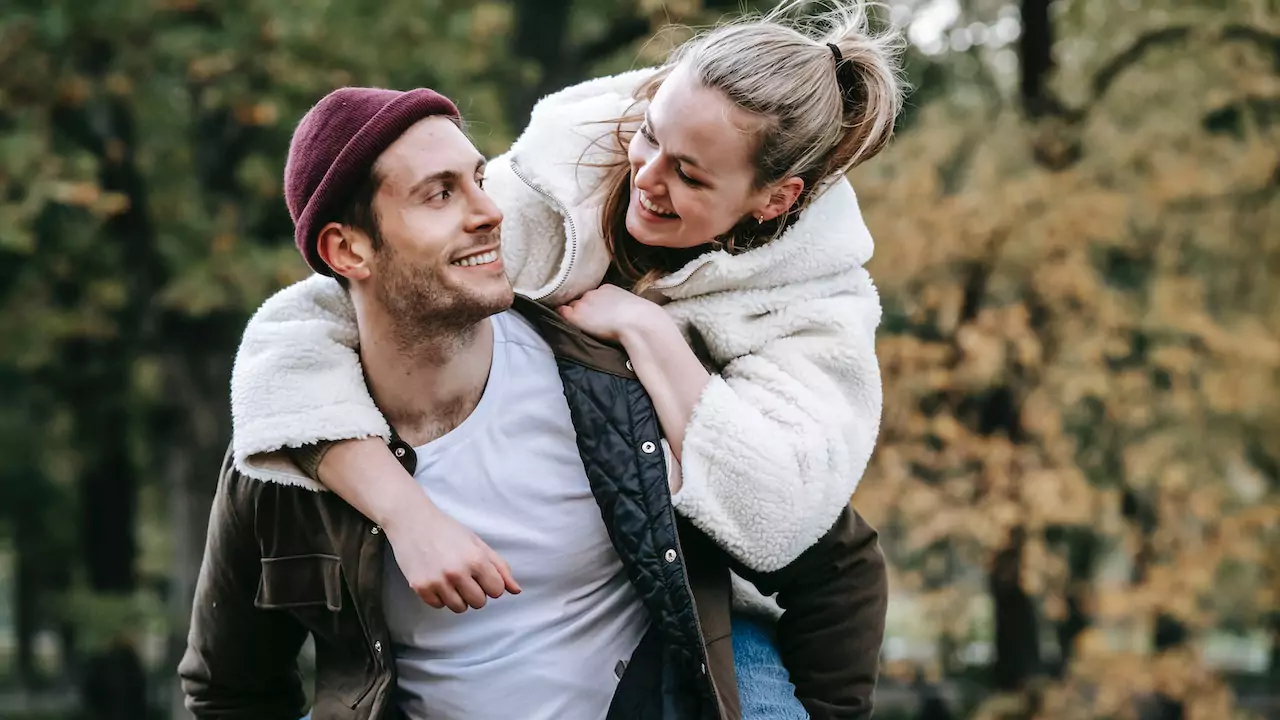 Engaging in outdoor exercise offers numerous mental and emotional benefits, including boosting mood and happiness. When we exercise outdoors, the exposure to natural surroundings, fresh air, and sunlight stimulates the release of endorphins, known as "feel-good" hormones, which promote feelings of happiness and delight. Outdoor exercise also provides a change of scenery and a break from daily routines, reducing stress and improving overall well-being. In addition, the connection with nature and the opportunity to explore different environments enhance positive emotions, fostering a sense of joy and contentment.