Are you also embarrassed about your waistline and want to slim it down? Have you ever thought of fitting back into your favorite jeans? There these three waist-reducing exercises will help you a lot. These exercises will focus on your midsection and tone the muscles to make you slim again. These waist-reducing exercises will not help you to fit but also provide you with various other health benefits. So read this article to the end because, in this article, we will go through a comprehensive guide to waist-reducing exercises and how to look better. Whether a fitness enthusiast or a beginner, this article will significantly help you. So be ready to get the waistline that you have ever dreamt of.
Russian Twists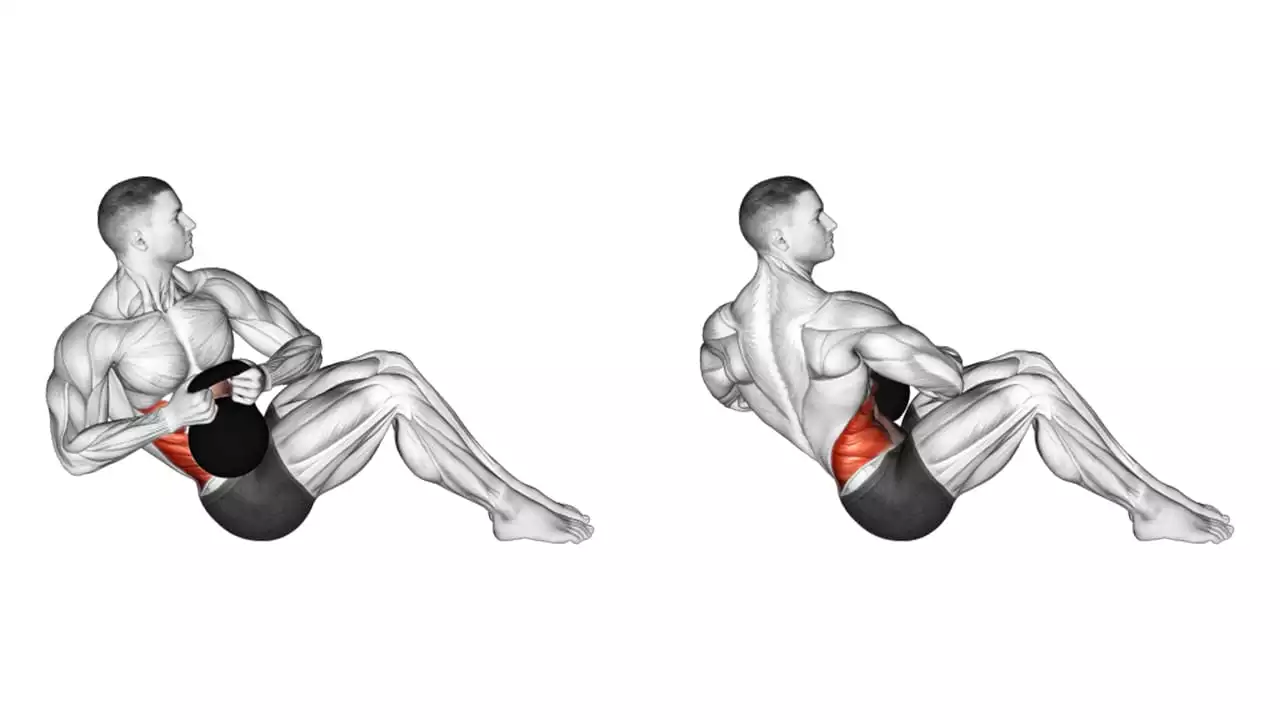 Read Also: 4 Hidden Risks of Eating Too Much Garlic.
The Russian twist exercise is one of the best waist-reducing exercises, focusing on obliques, the muscles on your waist's side. To start with a Russian twist, you must sit on the floor, bend your knees, and keep your feet flat. Now lean back slightly and try to lift your feet off the ground to keep your shins parallel to the floor. Hold a medicine ball with both hands and twist your torso in the right direction. Bringing the weight towards your right hip. Now twist your torso to the left and bring your weight to your left. Repeat for 10-15 minutes daily to get your dream waist.
Bicycle Crunches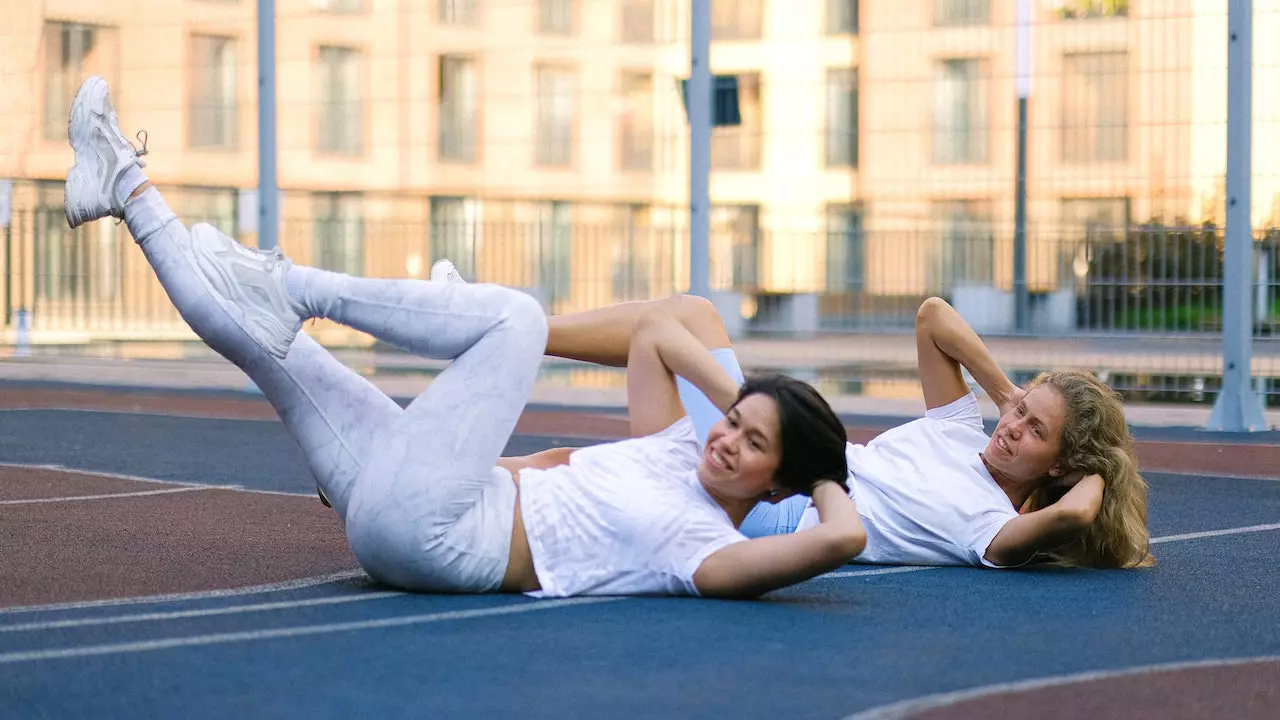 Bicycle Crunches are another best waist-reducing exercise, focusing on rectus abdominis, the muscles which run down the center of one's stomach. To start with this exercise, you must lie on the floor on your back and hands behind your head. Now bend your legs. Lift your shoulders off the ground and try to bring your left elbow to your right knee while straightening your left leg. Now try to bring your right elbow to your left knee while straightening your right leg. You have completed your one rep now repeat it for 10-15 minutes, and you will definitely be able to see the results within just a week.
Plank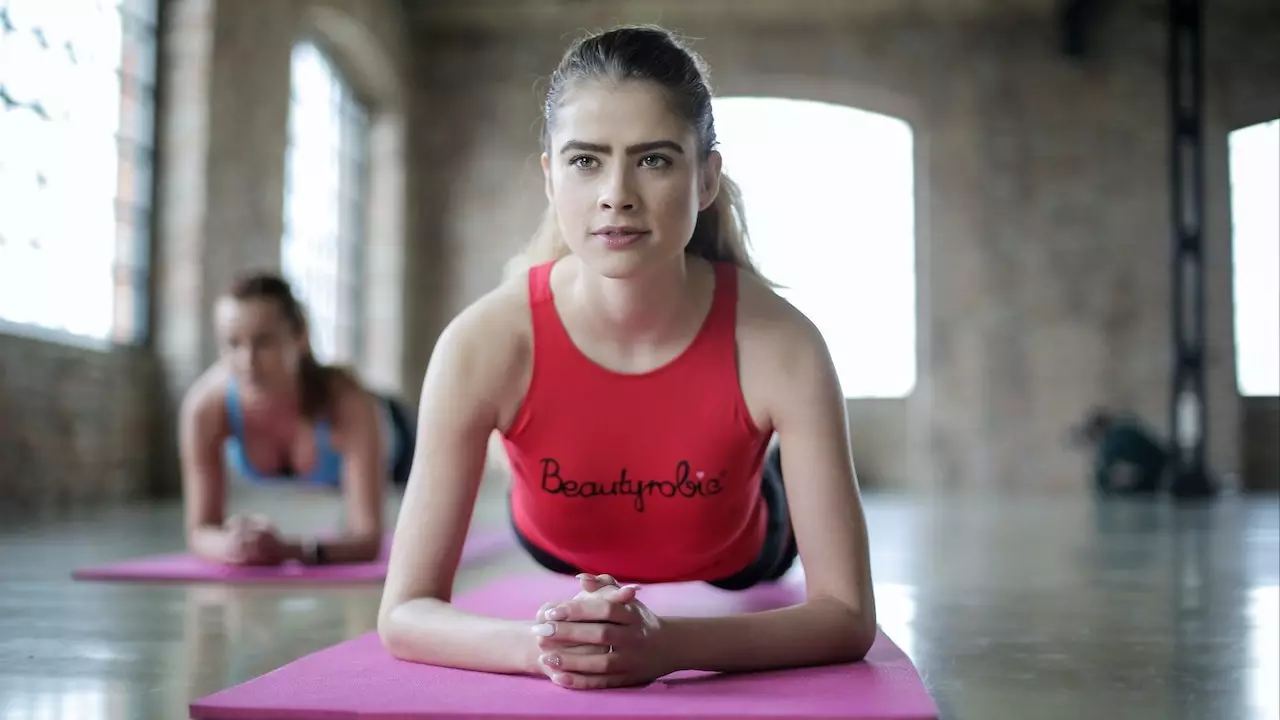 Planks are one of the best waist-reducing exercises focusing on the entire core, including all of your stomach, hips, and back muscles. To get started with this exercise, bring yourself into a push-up position and extend your arms. Now bring your wrist directly under your arms. Now lower down on your forearm and keep your body straight, from your head to your heels. This will keep your abs engaged. Try to hold for as much time as you can. Start with 30 seconds and then increase your time to enjoy the benefits of this exercise.
So these are the 3 best waist-reducing exercises to help you get into shape, make you look better, and provide various health benefits, including improving digestion and maintaining weight. So start trying these exercises today and enjoy the benefits.
Found this article interesting? Follow us on YouTube and Instagram to read more exclusive content we post.