Do you know if you will not manage type 2 diabetes in its initial stage, it can lead to various serious health conditions? When blood sugar levels keep increasing, it can lead to serious health problems such as damage to blood vessels, nerve damage, vision problems, and increasing risk of heart disease, stroke, kidney disease, and more.
And if you are not able to manage type 2 diabetes initially, it can also impact your mental health and cause anxiety, depression, and other mental health issues. So we have talked with some experts and found a natural way to manage type 2 diabetes. As per experts, if you follow a ketogenic diet, it can help you in managing type 2 diabetes. So read this article to the end to know more about how the ketogenic diet can help manage diabetes.
How ketogenic diets work for managing type 2 diabetes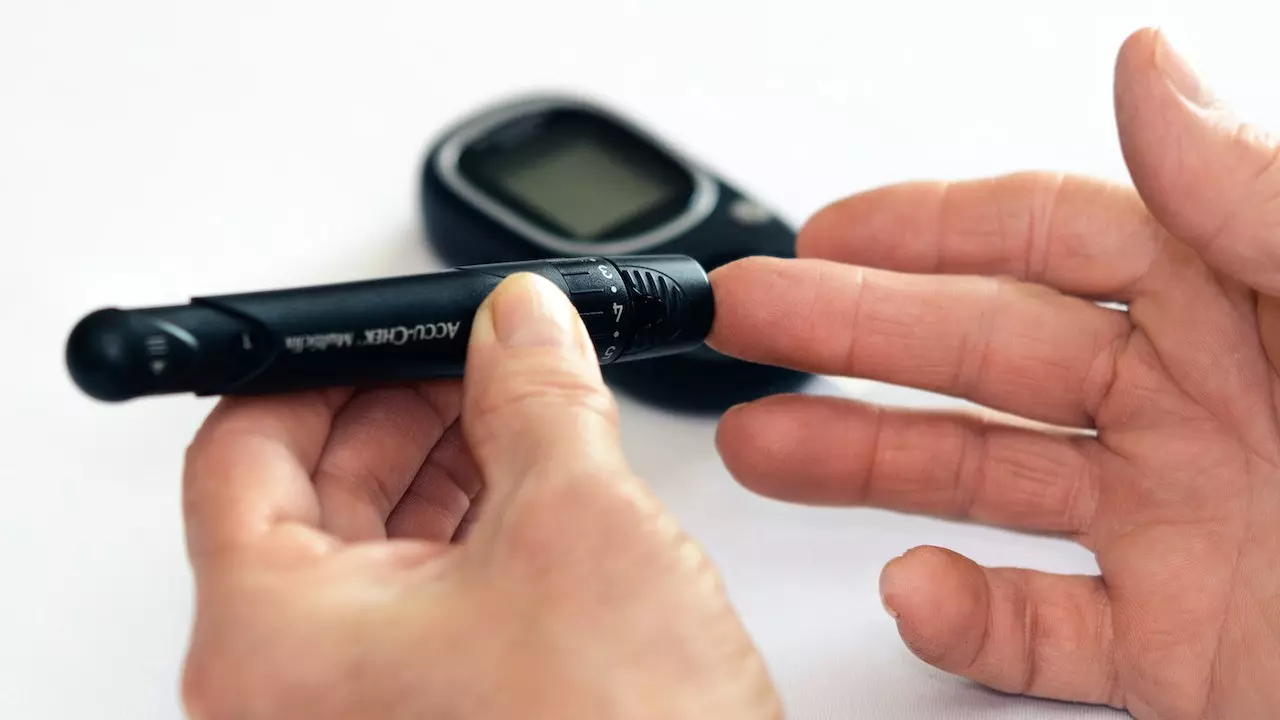 Read Also: Pickleball and Brain Health: Discover the Surprising Connection.
The ketogenic diet has recently been highlighted due to its various health benefits, including managing type 2 diabetes. It is a low-carb and high-fat diet, and the main goal of this diet is to reduce carbohydrate consumption and replace it with fat. This enables the body to enter into the metabolic state called ketosis. Here in this diet, the body burns fat to make energy instead of burning glucose from carbohydrates. And finally, it helps improve blood sugar levels and insulin sensitivity, thus helping manage type 2 diabetes. However, you should consult your healthcare expert before starting any diet, as a diet can impact every person differently depending on their body type and lifestyle.
Benefits of a Ketogenic Diet for Type 2 Diabetes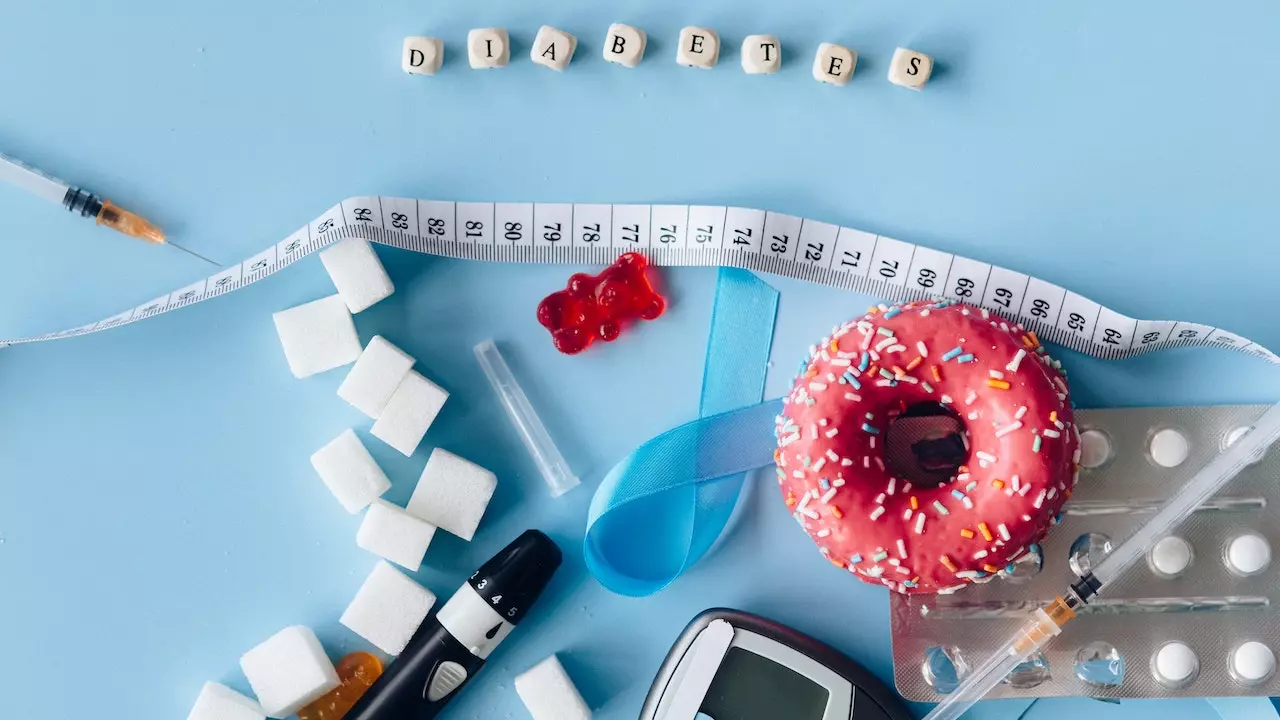 Lowering blood sugar levels
The main goal of the ketogenic diet is to reduce the consumption of carbohydrates; thus, it leads to a decrease in glucose in blood sugar levels. Thus ketogenic diet helps to manage type 2 diabetes.
Improving insulin sensitivity
This diet helps improve the insulting sensitivity, which means it helps transport the glucose from the bloodstream into your cells. It further leads to managing blood sugar levels and also prevents health conditions related to diabetes.
Reducing the need for medication
As the ketogenic diet helps reduce blood sugar levels and maintain insulin sensitivity; thus, it reduces the need for any medication and thus benefits those who are struggling with the side effects of medications that they are using to manage type 2 diabetes.
Weight loss
The ketogenic diet is well known for its properties of weight loss. It becomes famous only because of its weight-loss nature. More and more people have started following this diet, even the celebrities like Kendall Jenner, as the keto diet helps maintain your weight which is the most important thing for patients struggling to manage type 2 diabetes.
Improved overall health
The ketogenic diet is not limited to managing type 2 diabetes but also has other health benefits as well, such as it helps in improving cholesterol levels and reducing inflammation. Thus it is best fit to improve overall health.
How to Start a Ketogenic Diet To Manage Type 2 Diabetes?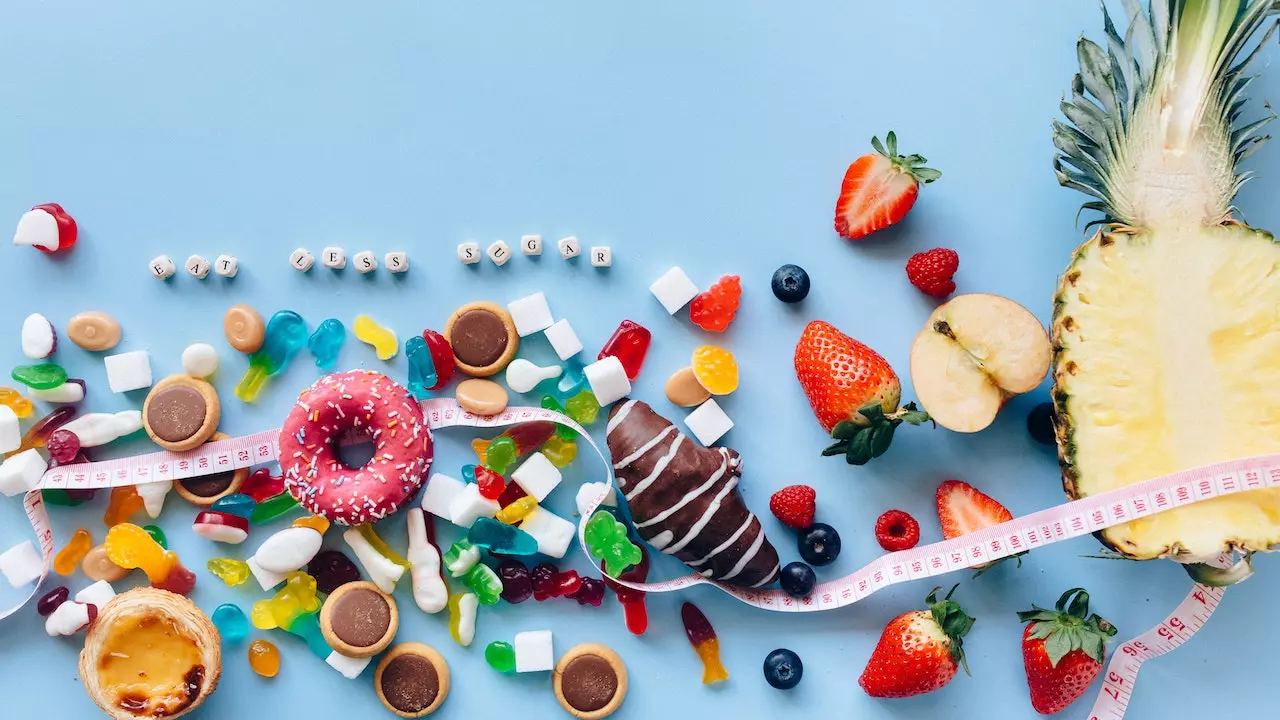 If you want to start a ketogenic diet, you must know the following tips to manage type 2 diabetes.
Consult with your doctor.
Before starting any diet, always consult your health care expert to know whether your body can handle such type of diet. Or to know whether you are not suffering from any health condition that can be affected by this diet.
Calculate your macronutrient needs.
You should make a eat sheet so that you will be able to know how much macronutrients your body requires as per your weight, body type, and physical activities your body engages with. The Keto diet includes eating moderate protein, high fat, and very low carbohydrate. So you should prepare your meal by taking care of the amount of these nutrients per your body's requirements.
Keep track of your progress.
You should always track your progress while following these types of diets to know the effect on your body after eating certain nutrients and to know the change in symptoms after starting the diet. If you find anything doubtful, you should immediately consult your health care expert to avoid any side effects on your body by following a keto diet to manage type 2 diabetes.
Stay hydrated
Wate is still key. Drink plenty of water, as it is an essential element of the keto diet. Drinking plenty of water daily helps flush out toxins and unnecessary things from the body and helps in boosting your performance.
So by following the above tips, you can start your keto diet to manage type 2 diabetes. But you should be aware that this diet might not suit everyone. So in case of any change in symptoms, consult your healthcare expert immediately to avoid further side effects.
Found this article interesting? Follow us on YouTube and Instagram to read more exclusive content we post.