Are you looking for a workout that helps your whole body? You should try strength training to achieve all your body goals, including improving balance, strengthening bones and muscles, and keeping fit or reducing body fat. According to the research, strength training trains your whole body.
Strength training is a physical activity known as weight or resistance training. It helps your muscular improvement and fitness by training a single or group of muscles with free weight training, weight machines, and body weight training. In this strength training, they push your muscles by overloading your muscles to make muscle strength.
Strength training is not just bodybuilders' stuff. It is helpful for every age group to keep their body fit from natural aging. Let's discuss the benefits of Strength training.
Benefits of Muscle Training
Helps to Burn Calories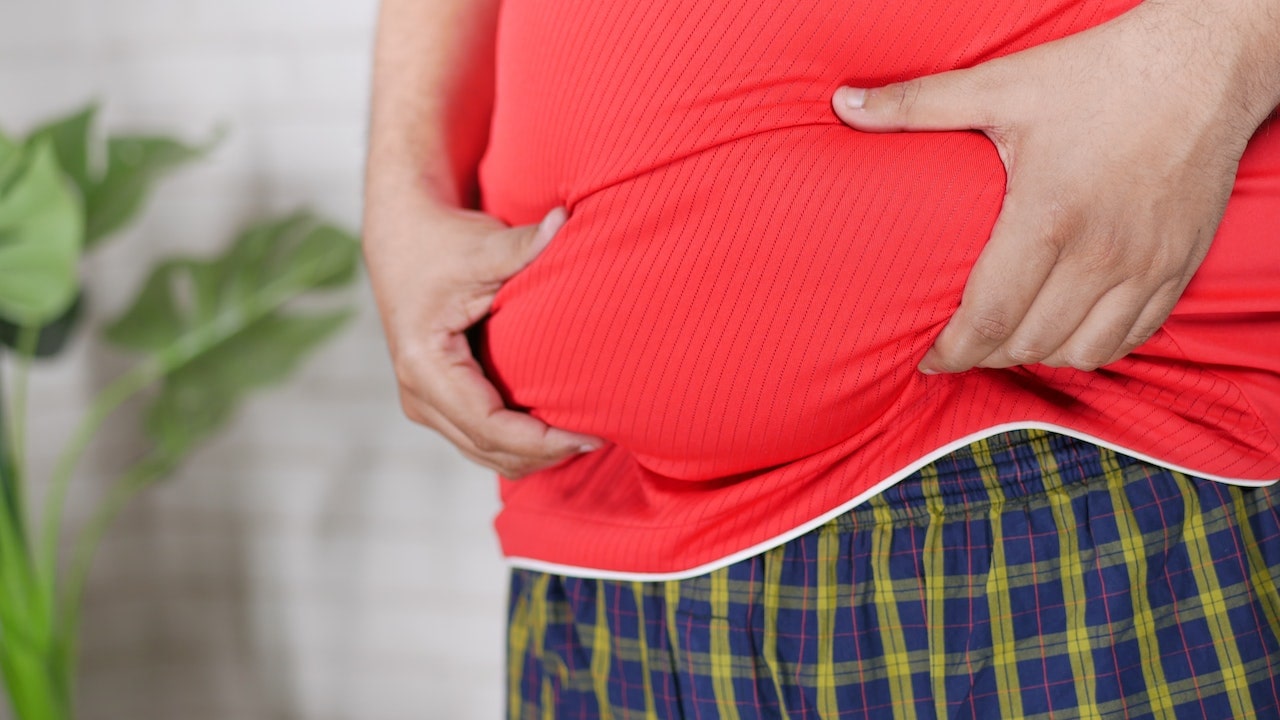 Strength training helps you burn calories in two ways by boosting your metabolism. First, it increases your metabolism rate and makes your muscles metabolically coherent, allowing you to burn calories quickly.
According to research, after strength training, your metabolic rate is high for up to 72 hours, automatically burning your calories up to fewer hours to fewer days. 
Good Heart Health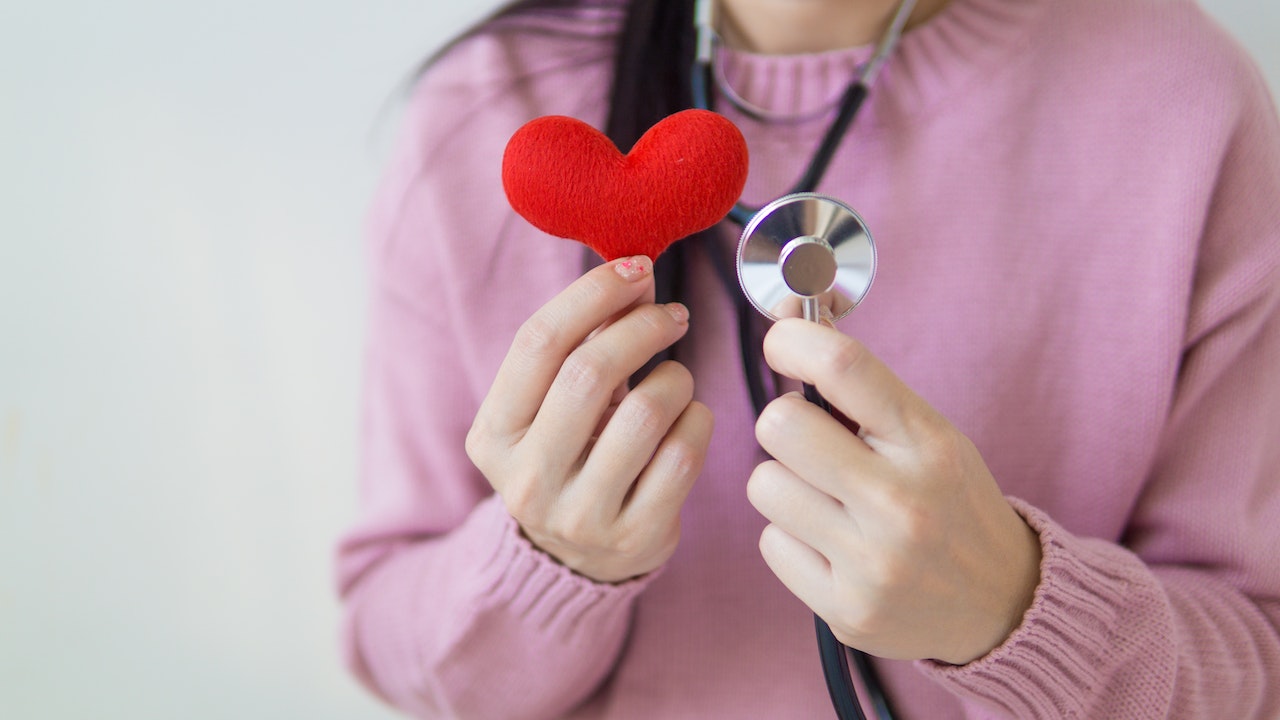 Strength training improves your heart health in many ways you can't even imagine:
Strength training maintains your blood pressure, the primary reason for heart strokes or heart attacks.
It helps to maintain your lousy Cholesterol, which is very important to keep; Cholesterol is harmful to your heart and is also the reason for heart attacks and heart diseases.
Training increases blood circulation to your heart and improves the strength of the heart and blood vessels so that the heart can perform its functions efficiently.
It helps maintain your body weight, makes you fit, and maintains your sugar level, which is very important. 
Makes Your Body Stronger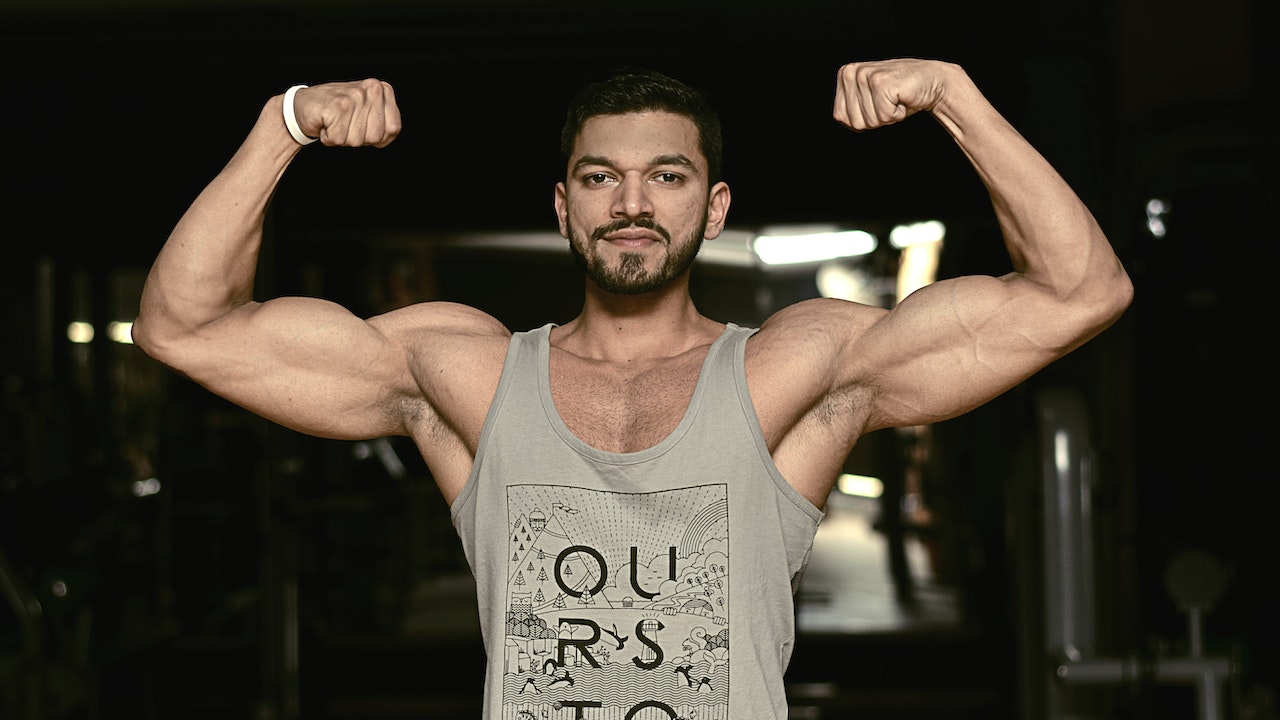 Also Read: How to Increase Stamina in Home
Strength training helps you to make your body stronger. First, it pushes your body to the next level by overloading your muscles. Your body makes it efficient for any regular physical tasks. You will feel active and fully energetic all the time. Lifting things is easy for you, as experts are already pushing things to the next level. Third, it improves your athletic performance, which requires speed, power, and strength. Last, very importantly, it makes your body fit and impressive.
It Makes Your Body Flexible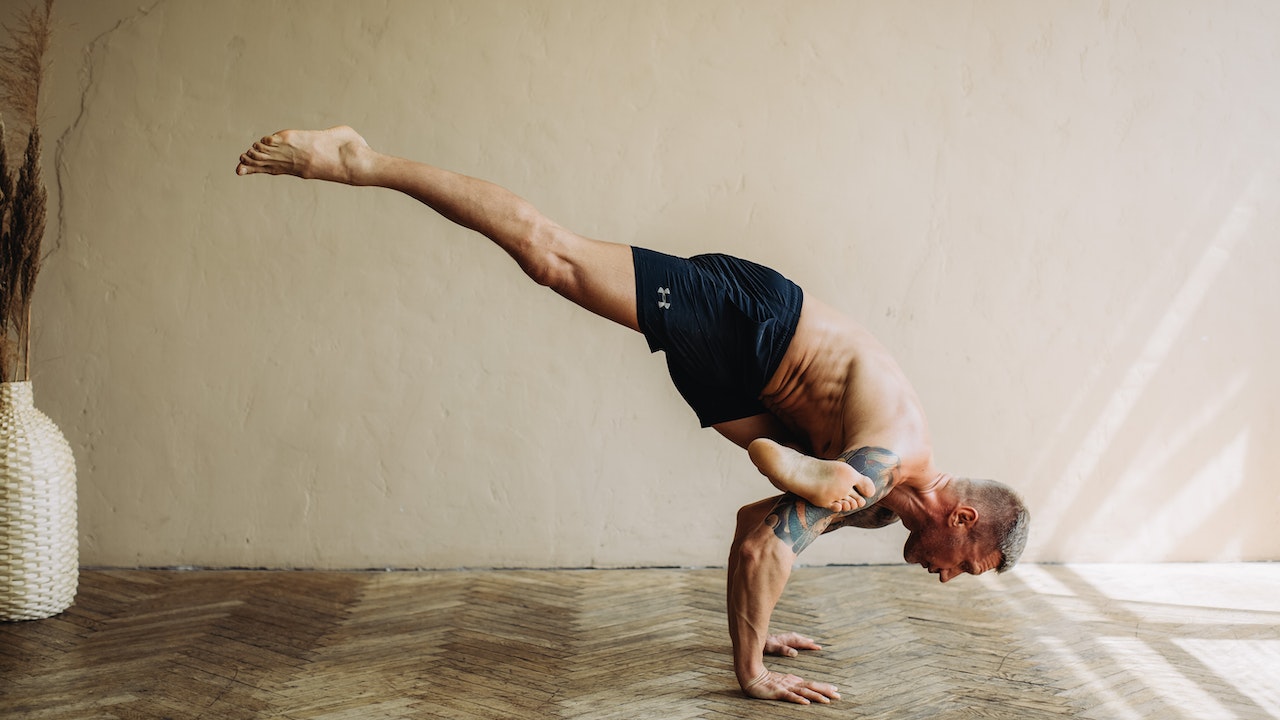 Strength training helps you to make your body flexible. At the same time, the training exercises start a movement of all your body parts and joints, leading to more flexibility. In addition, training increases your (ROM) range of motion, allowing your body to be flexible because exercise stretches your body parts which help to make them adjustable.
Boost Your Confidence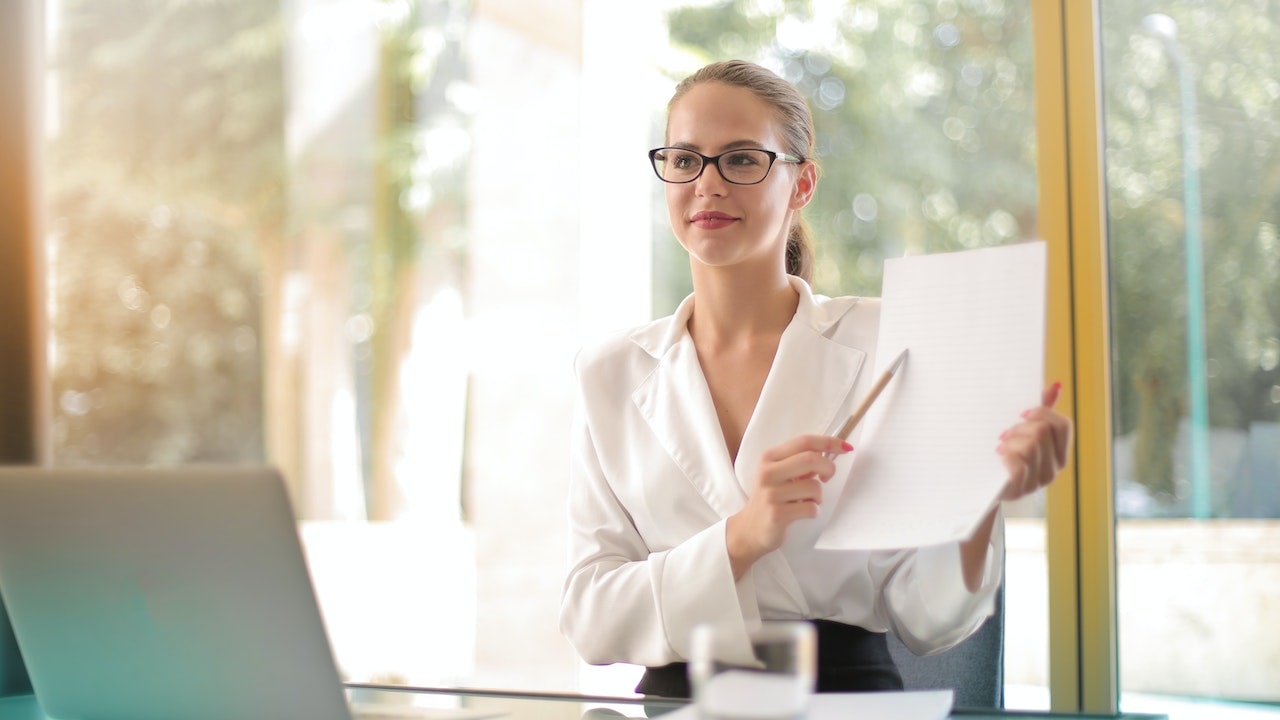 A fit body always makes you more confident because you can take on challenges, know how to work on your goals and achieve them, and your attitude towards problems becomes positive. These things make you confident in every aspect of life. In addition, strength training makes your body image optimistic, which gives you body satisfaction and feels you more confident when you socialize.
Improve Quality of Life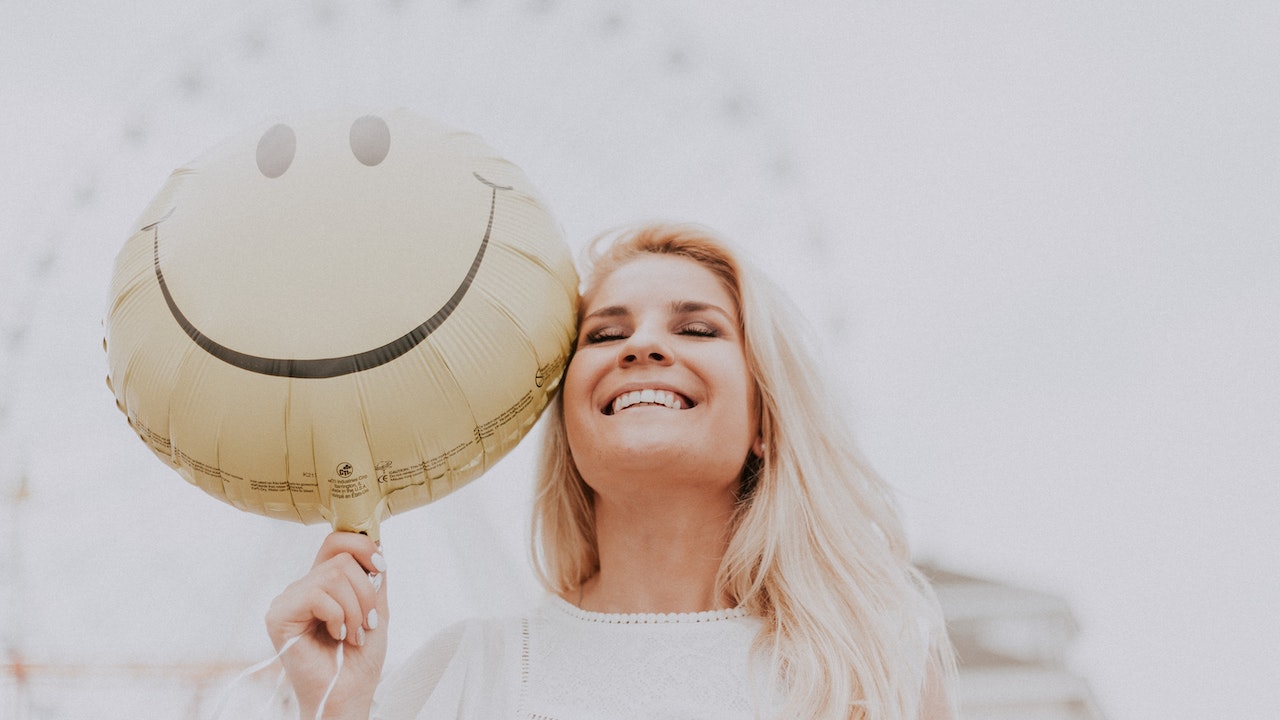 Strength training makes you feel younger than your age; this is the best motivation and achievement for every human being in their life. You are feeling blessed for your body and physique. This is the way strength training improves your quality of life. It is linked to your health quality, and you feel physically and mentally better than before the training.
In Conclusion, If we talk about strength training, no doubt this is best for every human being. The results are unbelievable; who are doing strength training. You feel everything is easy for you physically and mentally. You think actively every time. You start enjoying your life without any worries.