Veggie Snacks for Toddlers – Deciding what to make for your kids is pretty challenging. As three-time of the meal is not enough for the kids, they need to get some snacks as well. But toddlers do not like their snacks most of the time, so what should you make to make them satisfied and fall in love with the snacks? No Worries, we have made a list of some healthy veggie snacks for toddlers, which you can try.
These veggie snacks for toddlers are easy to prepare and delicious. They will fulfill the need for nutrients in toddlers' bodies and make them healthy and active throughout the day to play as much as possible. These easy-to-make snacks for toddlers will also help you a lot if you are a working woman and do not have much time for cooking. So without further delay, let's look at our list of healthy veggie snacks for toddlers.
Delicious Crostini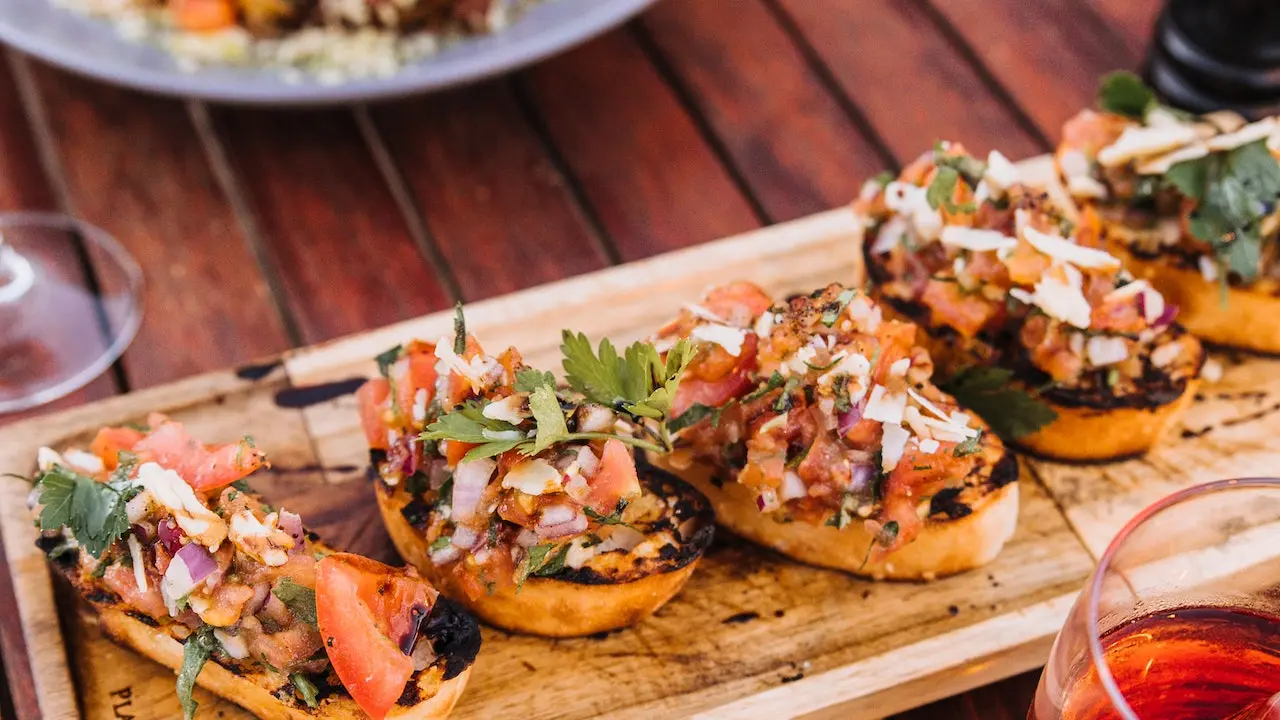 Read also: 5 Sugar Free Snacks for Diabetics At Home
Italian Crostini is a delicious appetizer with grilled or toasted bread and some toppings. But you can easily modify this snack with some healthy veggie snacks for toddlers.
For that, select whole, multi-grain, or seeded bread instead of grilled or toasted bread with healthy toppings like seasonal, different, pan-fried, sautéed, or grilled veggies. At the top, add some low-fat and high-protein cheese such as Swiss cheese, cottage cheese, or ricotta, and to make this healthy veggie snack for toddlers more tempting, use aromatic herbs, such as dill, oregano, or lemongrass.
Veggie chips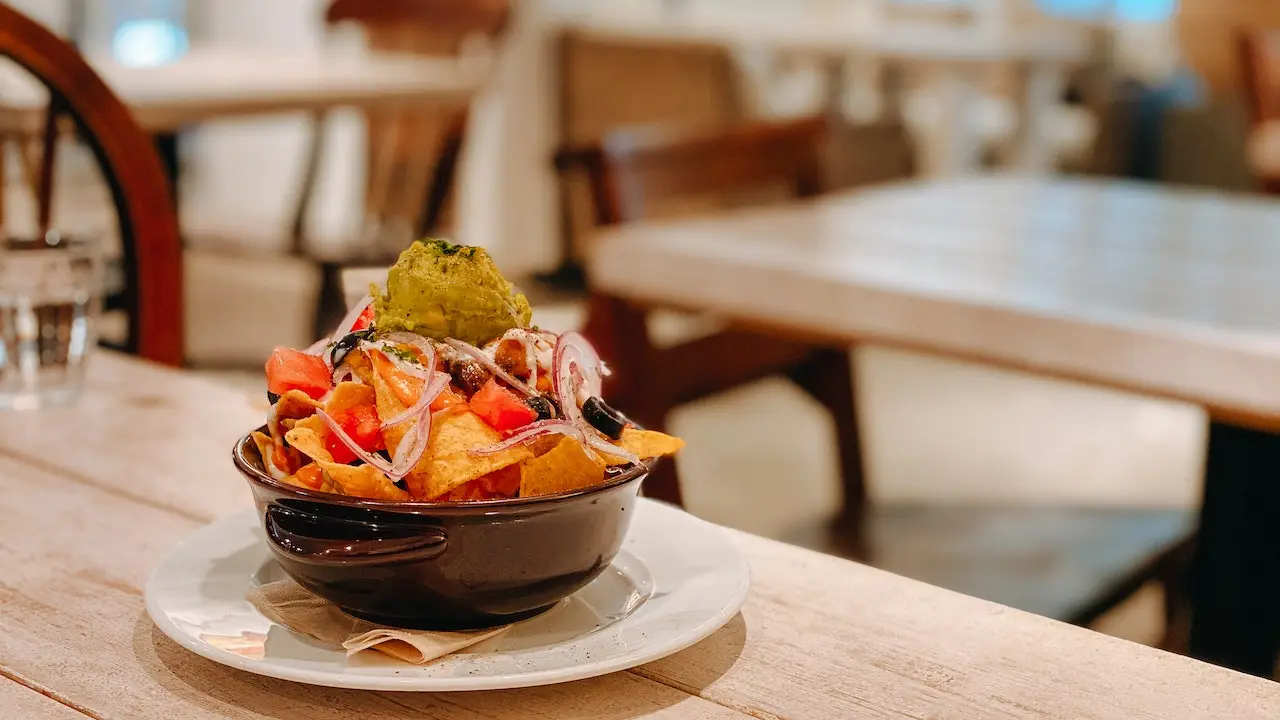 Yes, you hear the right. Chips can also be used as healthy veggie snacks for toddlers. Just use veggies such as Beetroot, zucchini, sweet potato, and plantain to make chips for your kids. Slice these veggies into thin layers, keep them for dehydration, and bake them.
While baking, add a little or equal to no oil and salts to the chips. Now serve these tasty chips with delicious creamy dips such as Egyptian beetroot dip, garlic, dill yogurt dip, or tuna dip.
Tartlets & Roasted Veggies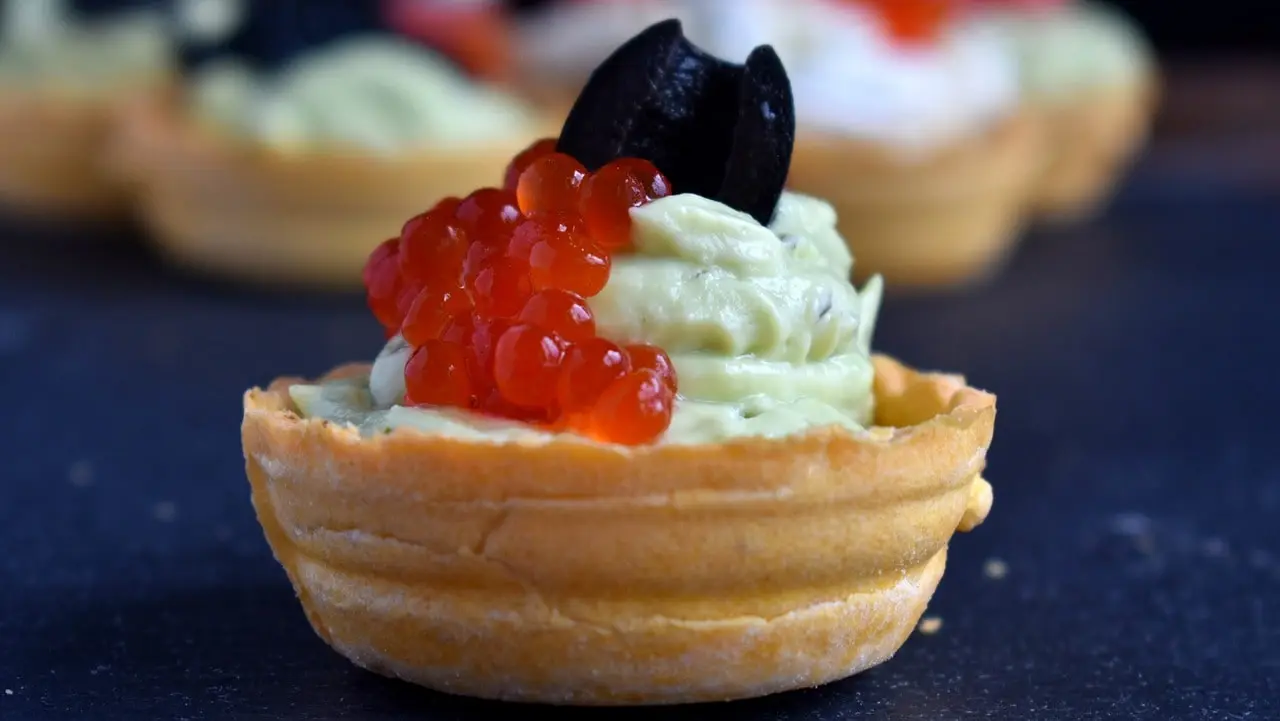 Turtles is a French baked fruit-based dish that can easily be converted into healthy veggie snacks for toddlers with some customizations. Just fill a pastry base with healthy toppings like veggies and some cheese.
These are some of the best and most healthy veggie snacks for toddlers. If you liked our snacks, please share your reviews through the comment section.