Are you also a coffee lover and can't live without coffee, whether winter or summer? Do you know you can use your Healthy Coffee Breakfast to manage your blood sugar levels with some customization? In this article, we will tell you how you can use coffee as a healthy and delicious diet.
Healthy Coffee Breakfast plays a vital role in most people's life. They use coffee to make their morning more energetic. But taking coffee before breakfast will not always be suitable for your stomach. So what should you do if you are a coffee lover and don't feel active all day without coffee?
We have a solution for you that you can use as a healthy coffee breakfast, and this coffee also supports blood sugar levels. This is just a simple tweak of adding chocolate collagen to your coffee. So without any hesitation, use this coffee tweak, start your day with a healthy breakfast, and stay active all day.
Collagen Coffee Best For Blood Sugar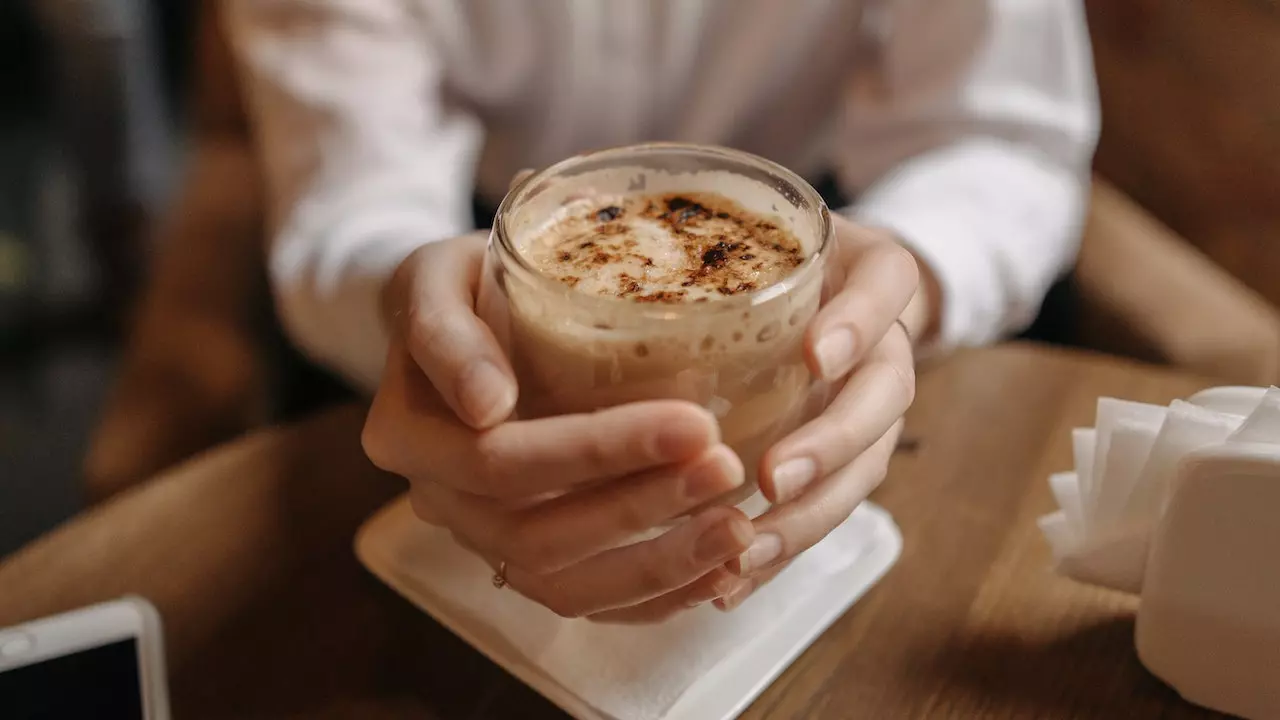 Regarding foods that help balance blood sugars, doctors always recommend using foods rich in healthy fats, protein, and fiber. If your breakfast includes all these three nutrients, you will feel active all day and can work more energetically, and there will also be more productivity.
And if you are taking this healthy coffee breakfast – Collagen Coffee, you are getting two out of three nutrients directly (Collagen includes protein, and MCT Oil includes fats), which will make your body and brain active for the whole day.
Coffee alone will not complete the part of a healthy breakfast, so you should also have to add a properly balanced breakfast with coffee to get the proper nutrients.
It would be best to consider that Collagen is not a pure protein because it does not contain tryptophan, one of the nine essential amino acids. However, collagen can still fulfill the amount of 20 unique amino acids. So you can use this without hesitation as it is a rich source of protein.
A study has also proved that taking collagen as 36% of the protein will fulfill the daily amino acids needed in your body. Also, if you add collagen to a Healthy coffee Breakfast in your daily routine, you will get various other benefits, such as better skin quality, solid nails and hair, and a healthy gut.
Steps To Make Collagen Coffee – A Healthy Coffee Breakfast.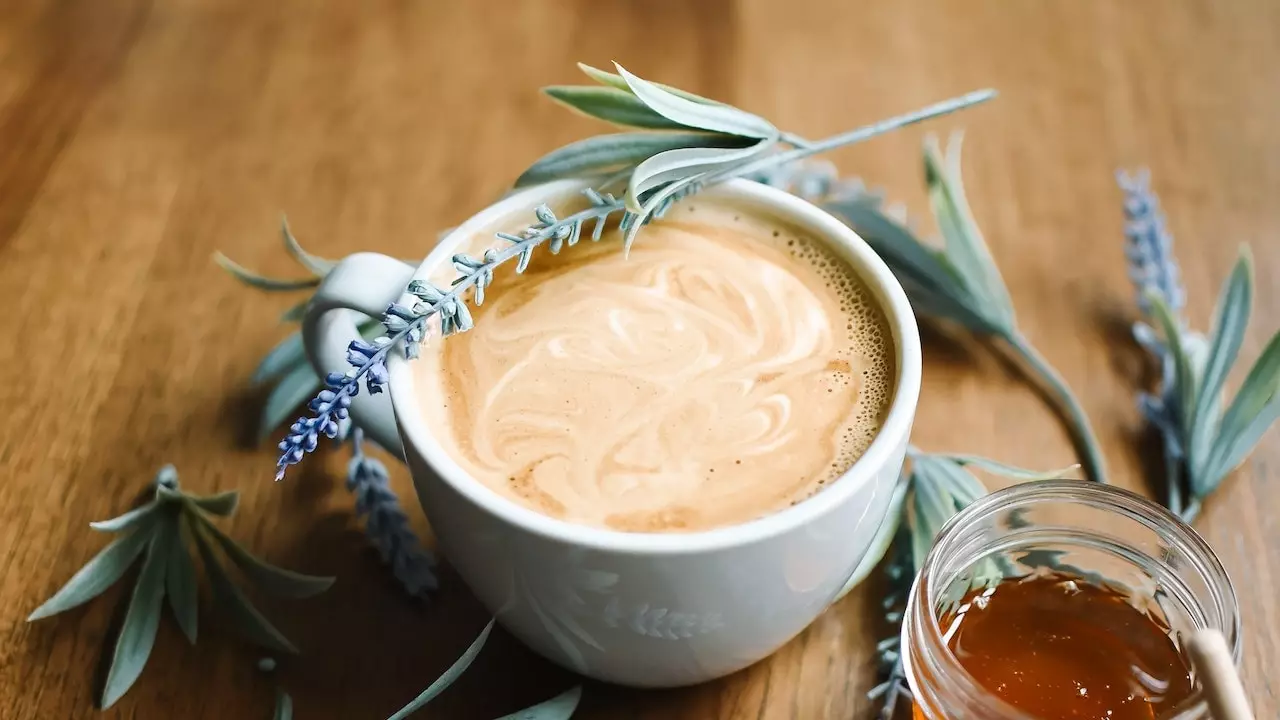 Collagen coffee not only supports your blood sugar levels but is also delicious. The collagen added to the healthy coffee breakfast helps make it creamy. But if you want it to smoothen, you can use a blender or handheld milk frother.
Making collagen coffee is not too much complicated. You can make it in just a few minutes by following the steps.
Make Your Normal Coffee Routine
Add One Scoop of chocolate Collagen powder.
Stir the mixture well until the powder dissolves correctly.
For extra toppings or more satiating of your morning healthy coffee breakfast, use MCT Oil (Spoonful) or go with desi ghee, grass-fed butter, coconut oil, and healthy fats.
To complete your healthy breakfast diet, use a bowl of rolled oats with this collage coffee and enjoy your day more energetically and with more activeness.
So you can level up your average brew or Nescafe coffee with a healthy breakfast by adding a spoon of Collagen powder. It will not only help in balancing your sugar levels but also lift your mood and make you more energetic, and also there are other health benefits as well, like better skin, strong hair, and nails. So try this collage coffee and let us know how you like our little healthy coffee breakfast.