Healthy Superfoods To Boost Stamina: Do you also feel low when you wake up? Today, when everyone goes through many tasks and completion in their day-to-day life, they tend to feel physically and mentally tired. But with this fatigue, one can't be able to tackle their day-to-day challenges. That's why they need their body packed with more energy and stamina, and the best way to get more energy and stamina is through food.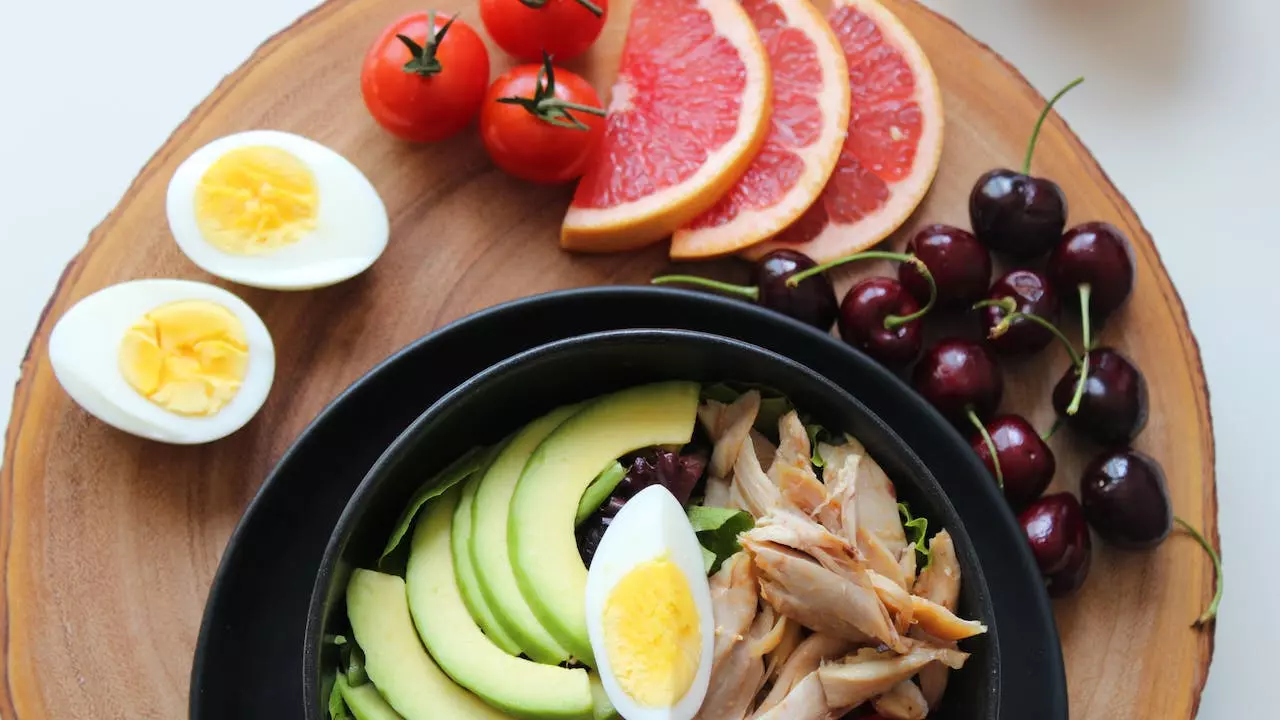 Read Also: 8 Strategies to Successfully Overcome Unhealthy Patterns.
So, in this article, we came up with some healthy superfoods to boost stamina and beat morning fatigue. It would be best if You read this article for the end as each food we will tell you has unique benefits and will benefit your health. These delicious foods will give you more stamina to manage your daily activities. Also, these foods will help you to remove morning fatigue from your life so that you can wake up fresh with more activity and give your best in your daily work. Let's learn about these healthy superfoods and how they benefit us.
Healthy Superfoods to Boost Stamina and Reduce Morning Fatigue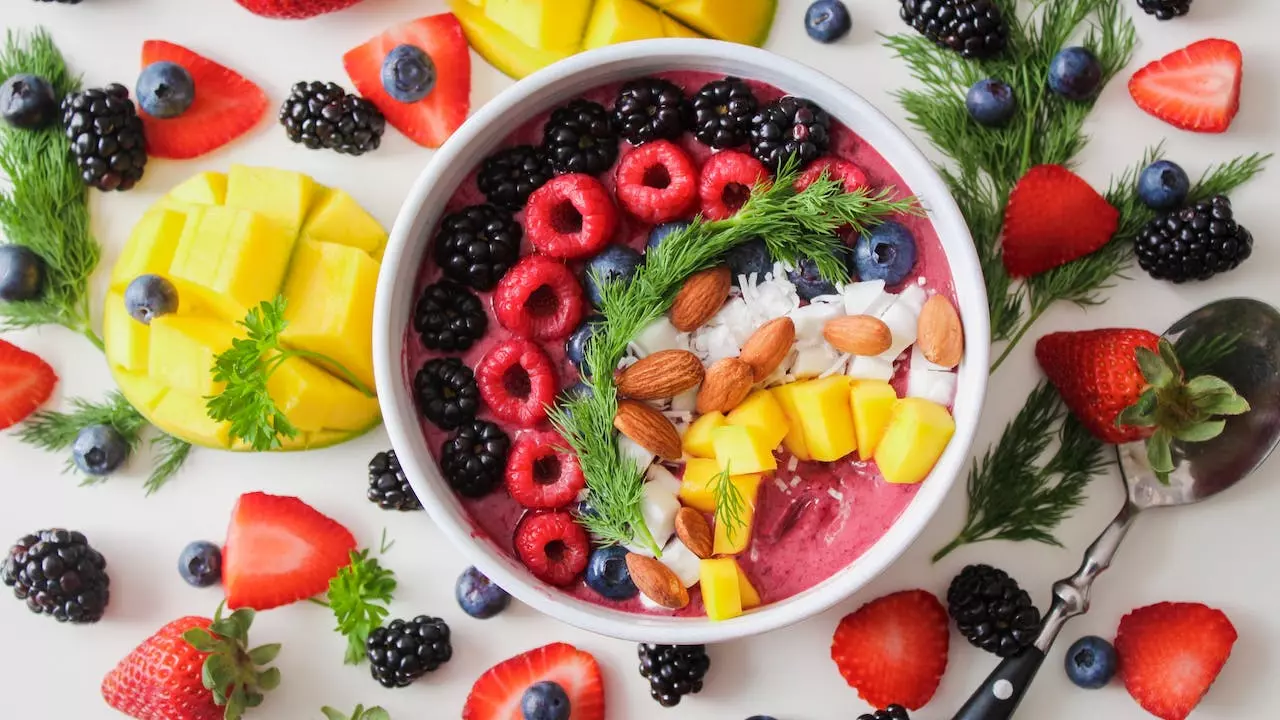 Oats
What is the best to start your day with healthy superfoods like oats, rich with various minerals, protein, Vitamins, healthy fats, and many more nutrients? A bowl of oats is fully nutrient-dense and sufficient to get enough energy to tackle your day-to-day activity easily.
Bananas
Bananas are one of the healthy superfoods to add to their daily healthy eating routine. Bananas are energy-dense foods that, while eaten, can lead to a sudden spike in energy and stamina. Furthermore, bananas are an excellent source of carbohydrates, potassium, and Vitamin B6, known as natural energy boosters.
Quinoa
Quinoa is famous for its nutrient-dense properties and is one of the best healthy superfoods because of its numerous health benefits. It is loaded with essential nutrients such as protein, fiber, magnesium, and folate, which benefit our health.
Nuts and Seeds
Healthy superfoods that are dense with nutrients and are necessary for our health start with nuts and seeds because these are excellent sources of protein, healthy fats, fiber, minerals, and Vitamins that help manage weight, reduce belly fat, and improve our energy levels.
Almonds
When we think about nuts, how can we forget almonds, a great source of instant energy and increased stamina? Almonds are an incredible food that provides a wide range of nutrients required for regulating the various functions of our body, and increasing stamina is one of them.
Chia Seeds
Chia seeds are also one of the best nutrient-dense and healthy superfoods, which you should add to your daily eating routine for an energy boost and numerous health benefits. Chia seeds are loaded with essential nutrients such as potassium, fiber, minerals, and vitamins, which help in the smooth functioning of our body.
Leafy Green Vegetables
Leafy green vegetables such as cabbage, spinach, and others are essential for our bodies and provide us with the much-needed energy to complete our day-to-day tasks. These leafy vegetables are loaded with a good amount of iron, which helps a smoother flow of oxygen within our body.
Whole Grains
Whole grains are rich in various minerals, vitamins, fiber, protein, and healthy fats, which play a vital role in the healthy working of our body and thus are one of the best healthy superfoods for us. Whole grains provide us with essential carbs and enough energy to complete our day-to-day tasks more effectively and efficiently.
Beetroots
Beetroots offer incredible benefits to our body as they help improve the blood flow in our body and also help in maintaining muscle strength; thus, you can add beetroots to your list of healthy superfoods.
So these are the best healthy superfoods you should add to your daily life for better energy and stamina. These foods will provide your body with all the essential nutrients and keep you more active throughout your day so that you can work with more activeness and give your 100% productivity.
To get more of our exclusive content on Health Care and Lifestyle. Follow us on YouTube and Instagram.