Are you also suffering from watery eyes? Then you are at the right place. Here we will tell you the root causes of watery eyes and how to find relief from watery eyes. So read this article to the end. Watery eyes can be a discomfort for everyone, so taking care of this condition becomes necessary. First, you need to understand the reason behind the watery eyes. It refers to the excess production of tears in the eyes.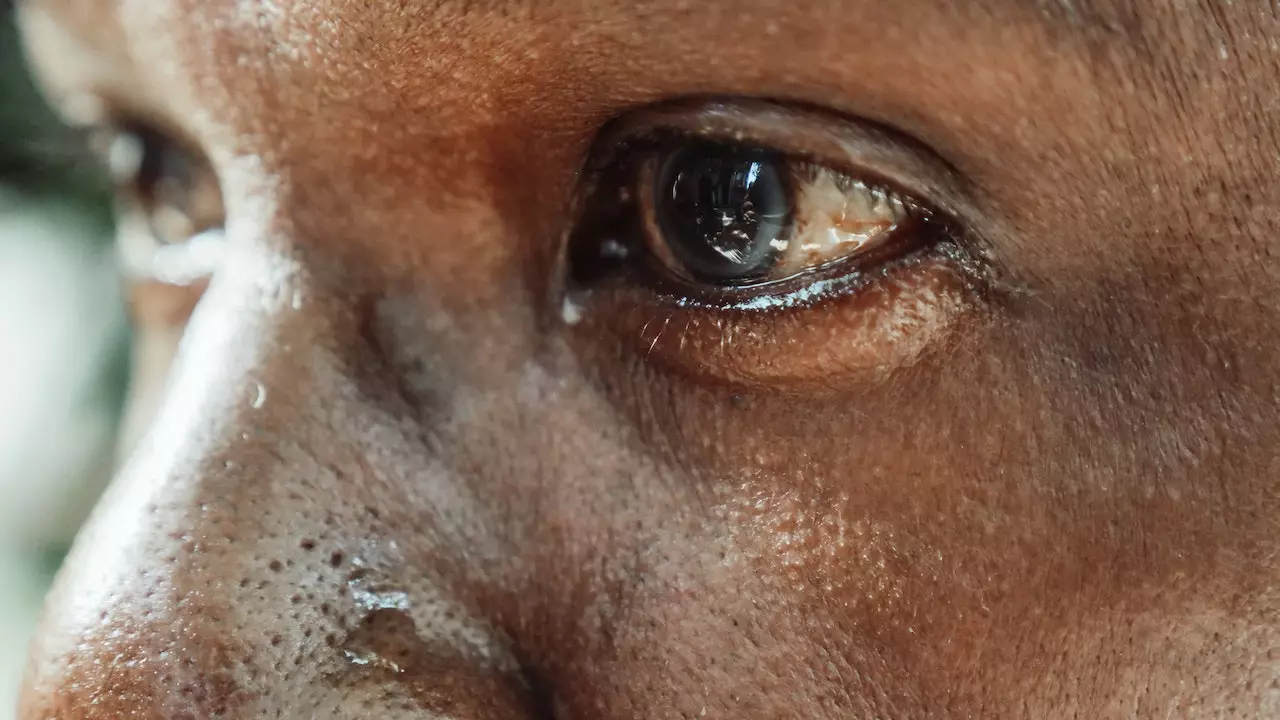 Read Also: Treadmill or Tofu? Unveiling the Fitness and Food Tips You Need.
If you get this occasionally, the reasons might be irritants or allergies, but the persistent watery eyes can be due to serious underlying issues. So let's find out your reason behind this condition and how to get relief.
Common Causes of Watery Eyes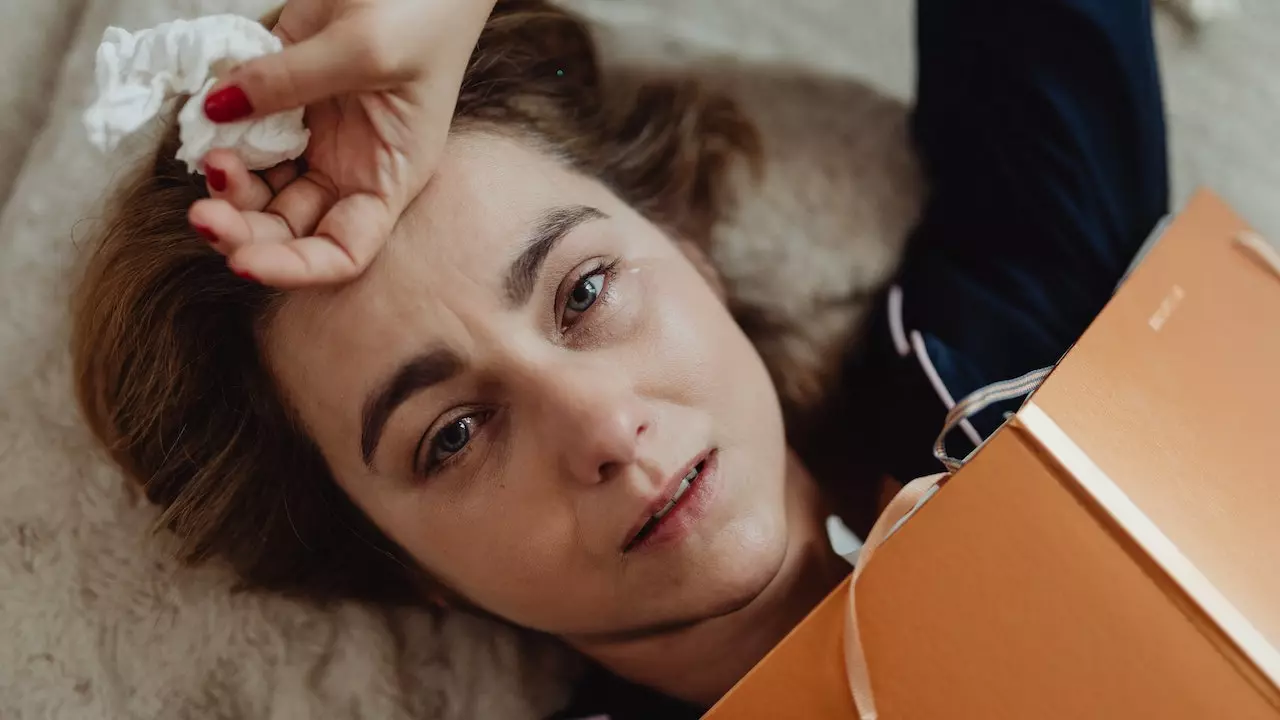 Allergies
There might be some allergic reasons causing more tears in the eyes, such as dust, pollen, pet dander, or certain types of foods that can also lead to excessive tears from the eyes.
Eye Irritants
Sometimes when you come in exposure to certain irritants like smoke, strong odors, fumes, or chemicals, these can also lead to more watery eyes.
Dry Eyes
Dry eyes can also produce excess tears as a reflex to lubricate the eyes, leading to watery eyes.
Eye Infections
Sometimes there are some infections like conjunctivitis, also known as pink eye or blepharitis, which can be the reason for inflammation and thus leads to excessive tears production.
Blocked Tear Ducts
When your tear ducts get blocked or narrowed down, this can disrupt normal tearing and lead to more watery eyes.
Eyestrain
Using digital devices, reading in poor lighting, or performing such activities, which leads to straining the eyes, can cause eye fatigue and more water in the eyes.
Environmental Factors
Some environmental factors can cause more eye strain, such as cold weather, Wind, or exposure to bright lights can cause irritants in the eyes and thus lead to more tearing.
How to get Relief for Watery Eyes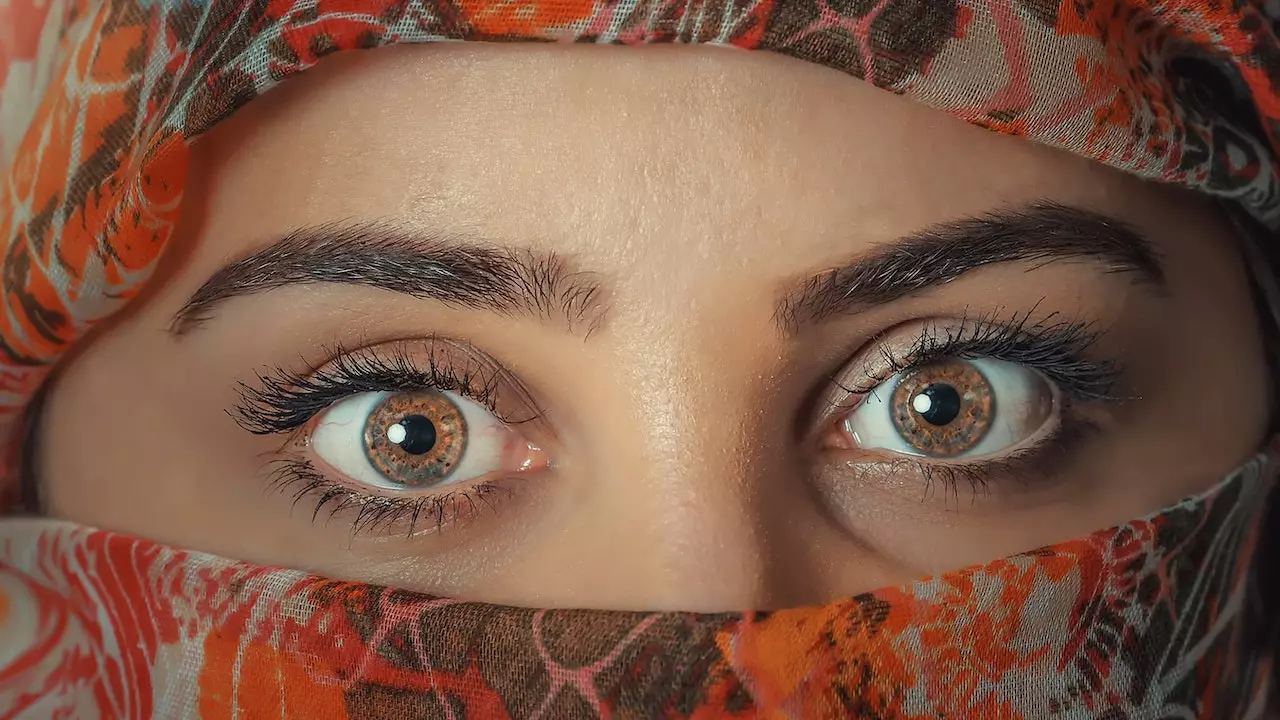 Use Artificial Tears
You can use Lubricating eye drops or artificial tears as these will help relieve dry eyes and further soothe your eyes, thus reducing excess tears from your eyes.
Apply Warm Compresses
You can also apply a warm, damp washcloth on closed eyes as it will help unclog the tear duct by providing relief from blocked tear ducts.
Avoid Eye Irritants
You should stop exposure to strong odors, smoke, and other irritants that can irritate your eyes and result in more watery eyes, and also use protective e eyewear when getting in touch with these irritants.
Manage Allergies
Suppose allergies are the cause of your excessive tearing. In that case, you should use over-the-counter antihistamines or prescribed allergy medications, as these will help reduce the symptoms of watery eyes.
Practice Good Eyecare Habits
You should practice good eyecare habits and clean your eyelids regularly with warm water and a gentle cleanser. And also, avoid rubbing your eyes as it can exacerbate eye learning.
Use a Humidifier
Humidifier is vital in relieving watery eyes, so use a humidifier to moisturize the air around you. It will help alleviate the dryness of the air and is suitable for our eyes.
Protect Your Eyes
When going outside, there is an extra need for eye care. So always wear your sunglasses or eye protectors when going outside to avoid the effects of dust, wind, and other environmental factors which can trigger watery eyes.
Home Remedies and Self-Care Tips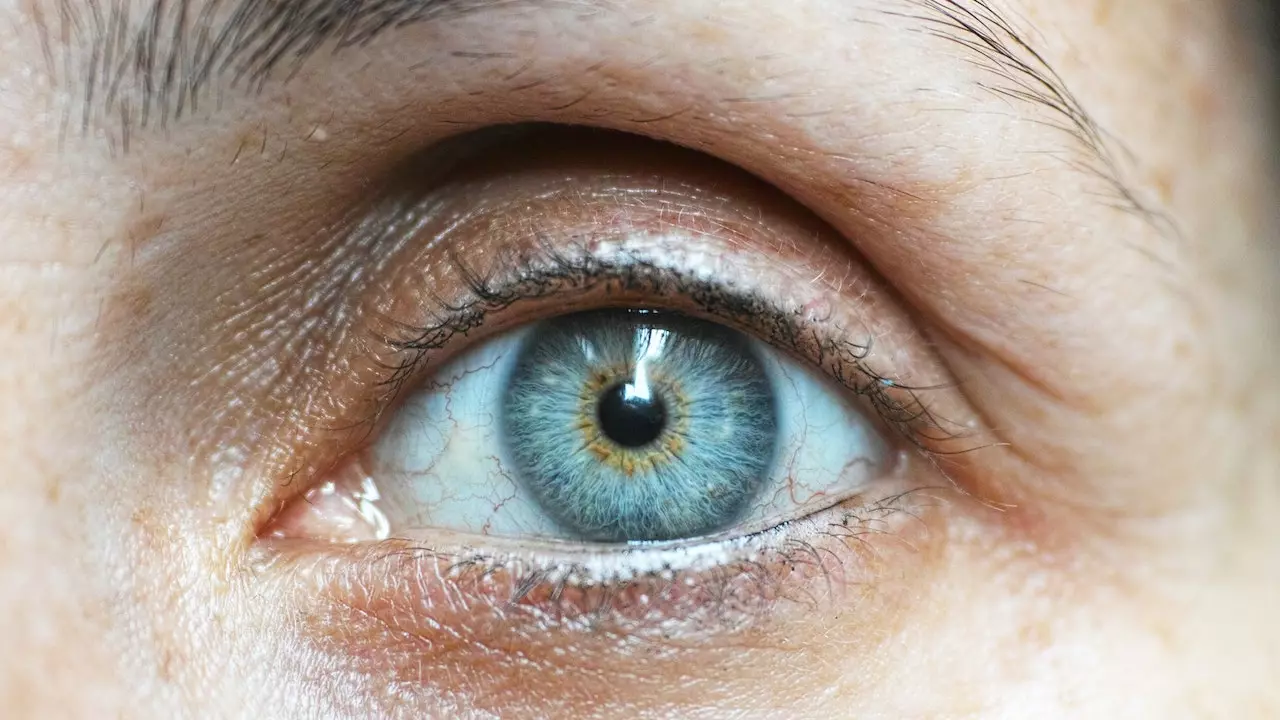 Use a Clean and Cold Compress
You should regularly apply clean and cold compress on your eyes as it will help reduce inflammation and soothe your eye irritants.
Adjust Your Environment
Always make proper hygiene around you and keep your surroundings clean and clear from infections such as pet dander, dust, and pollen. You should also use air filters or purifiers to improve indoor air quality.
Maintain Good Eyelid Hygiene
Regularly clean your eyelid using some gentle cleanser which can help remove debris or excess oil as they can contribute to excessive eye tears.
Avoid Eye Strain
Aleay takes a break at a proper time interval, especially if you are working prolonged and engaging in focus activities such as working on screens or reading some books. If you are finding it difficult in this, follow our 20-20-20 rule, which refers to taking a break every 20 minutes and looking at a difference of 20 feet for 20 seconds.
Stay Hydrated
Drink plenty of water every day to keep yourself hydrated overall. It will help in managing dry eyes and promote the ey health overall.
Practice Eye Relaxation Exercises
You must engage in eye relaxation exercises to promote health and prevent excessive watery eyes. You can go for palming, blinking, and eye-rolling, as these will help relieve tension and promote eye health.
Consider Dietary Changes
You need to make some changes in your diet as well. Avoid eating oily and junk foods and go for a well-balanced diet that should include vitamin A, omega-3 fatty acids, and antioxidants such as fatty fish, spinach, carrots, and citrus fruits. These are healthy supporters of eye health.
Take care of one thing: these eye care tips and home remedies can provide relief if your situation is temporary. However, if you are going through underlying eye conditions, you must immediately consult your eye care expert for better solutions and avoid eye-related risks.
To get more of our exclusive content on Health Care and Lifestyle. Follow us on YouTube and Instagram.