Welcome to our Monsoon wellness guide, where we will guide you on making mindful choices to keep yourself safe and healthy in this rainy season. Here we will guide you about two aspects of monsoon, including the potential risks and harms of consuming street food and raw vegetables during this monsoon.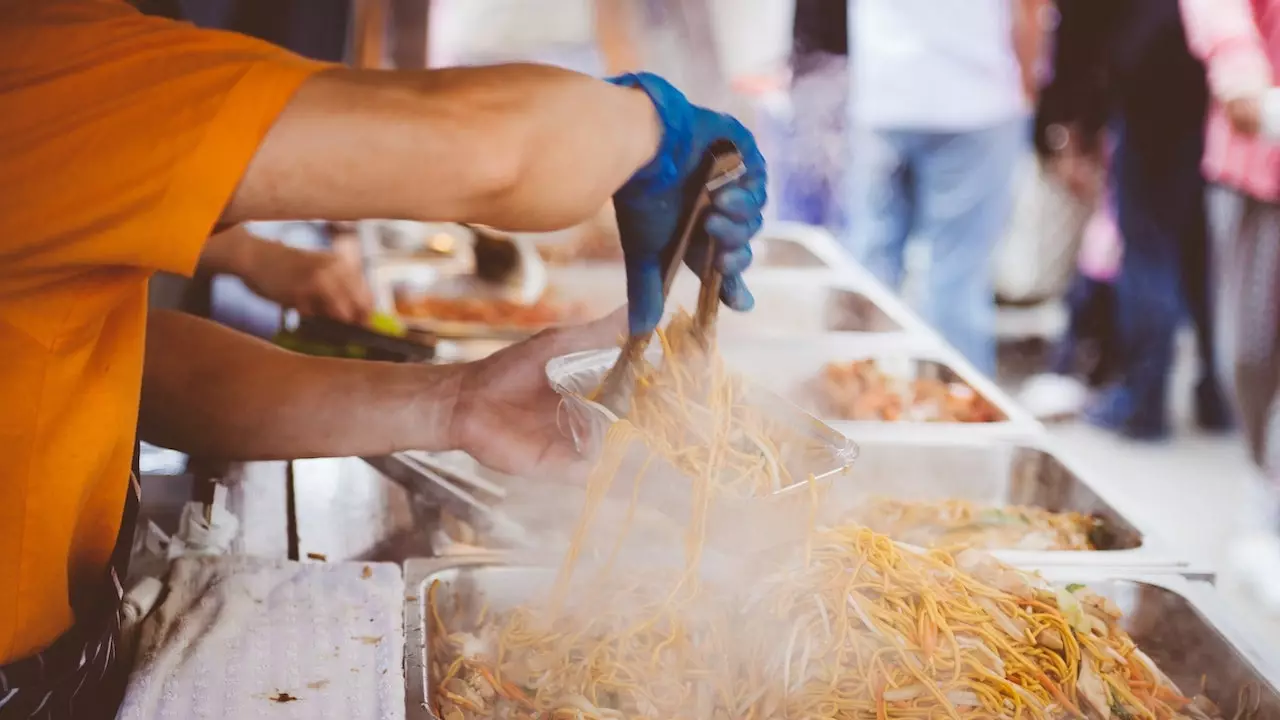 Read Also: Discover the Healing Magic: 5 Powerful Mudras To Improve Mental Health and Emotional Balance.
Due to the rainy seasons, it becomes essential to understand the risks of how it affects the content of street foods and raw vegetables, which ultimately affects our health. So now we will understand how to make good choices and avoid the negative effect of monsoon eating and enjoy a better and healthy life.
Dangers of Street Food in Monsoon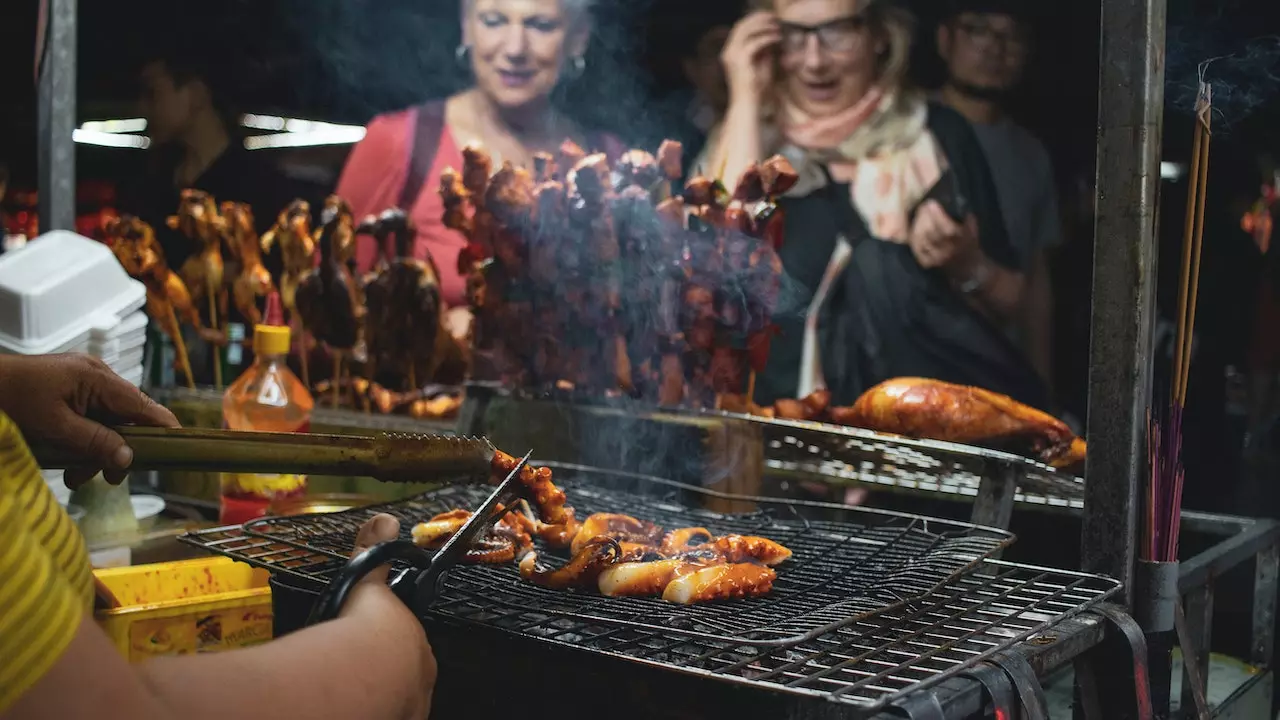 Contamination
Due to the rains in the monsoon season, street food vendors find it challenging to maintain proper hygiene and sanitation practices. They might be using the water to clean utensils and ingredients, which is unsafe due to the rain. So it can lead to more risks of bacterial contamination.
Foodborne Illnesses
While consuming food that has been prepared under unhygienic conditions can lead to various health-related problems, including vomiting, diarrhea, and stomach infections. There are various causes, like inadequate cooking temperatures, Contaminated ingredients, and improper food handling, which leads to these type of health issues as per our monsoon wellness guide.
Waterborne Diseases
Monsoon season brings heavy rainfall, which can lead to the accumulation of stagnant water and waterlogging. This stagnant water can be the breeding ground for disease-causing bacteria such as typhoid and cholera, which can further contaminate street food ingredients and thus cause waterborne diseases.
Risks of Raw Vegetables in Monsoon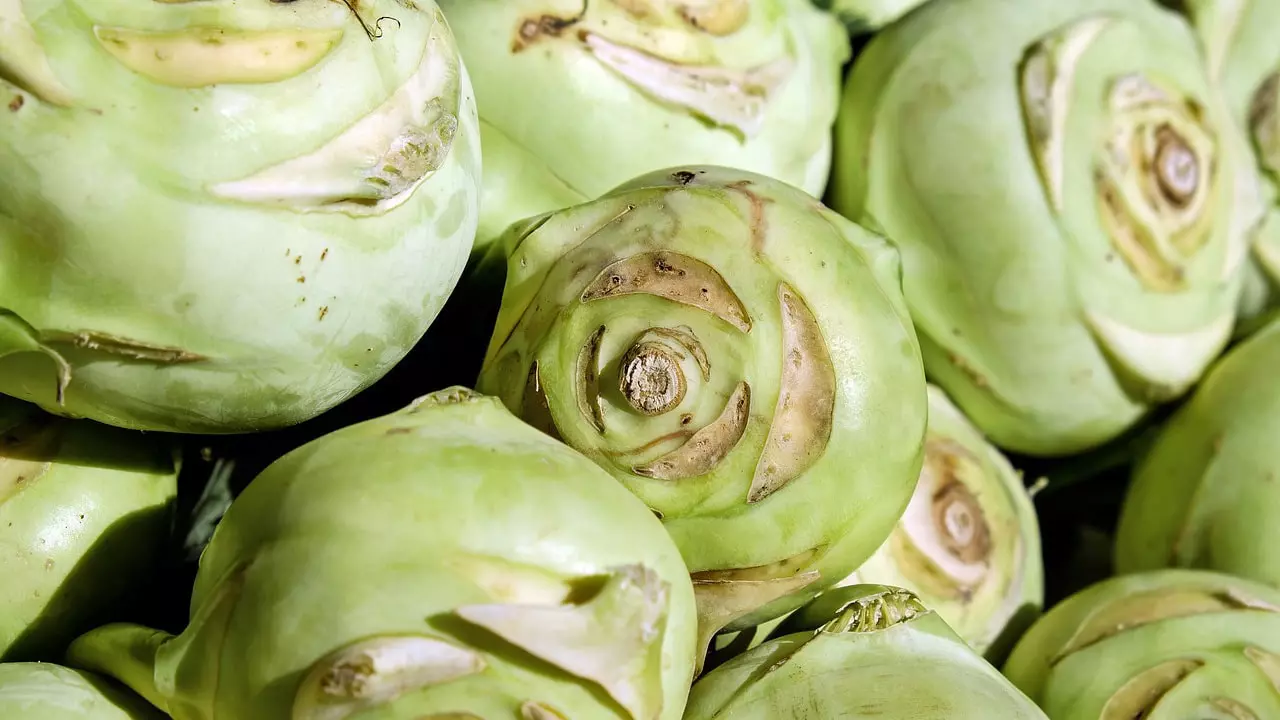 Microbial Contamination
Vegetables are good for health, but you must take extra care during monsoon season, especially when you don't wash or disinfect the raw vegetables. They can harbor harmful microorganisms such as viruses, bacteria, and parasites. Unclean water used for irrigation or environmental contamination can cause these types of bacteria into raw vegetables.
Soil-Borne Pathogens
In the monsoon season, heavy rains can lead to wet and muddy soil and thus increase the risk of soil-borne pathogens such as bacteria and parasites contaminating vegetables. This can lead to foodborne illnesses as per our monsoon wellness guide, when you eat raw vegetables or don't cook properly before eating.
Pesticide Residues
Farmer uses pesticides to protect their crops from diseases and pests. Still, if used in excess and not adequately managed, it can lead to pesticide residues on vegetables and consumption. Raw vegetables which are high in pesticide levels can hurt health.
Tips for Healthy Eating During Monsoon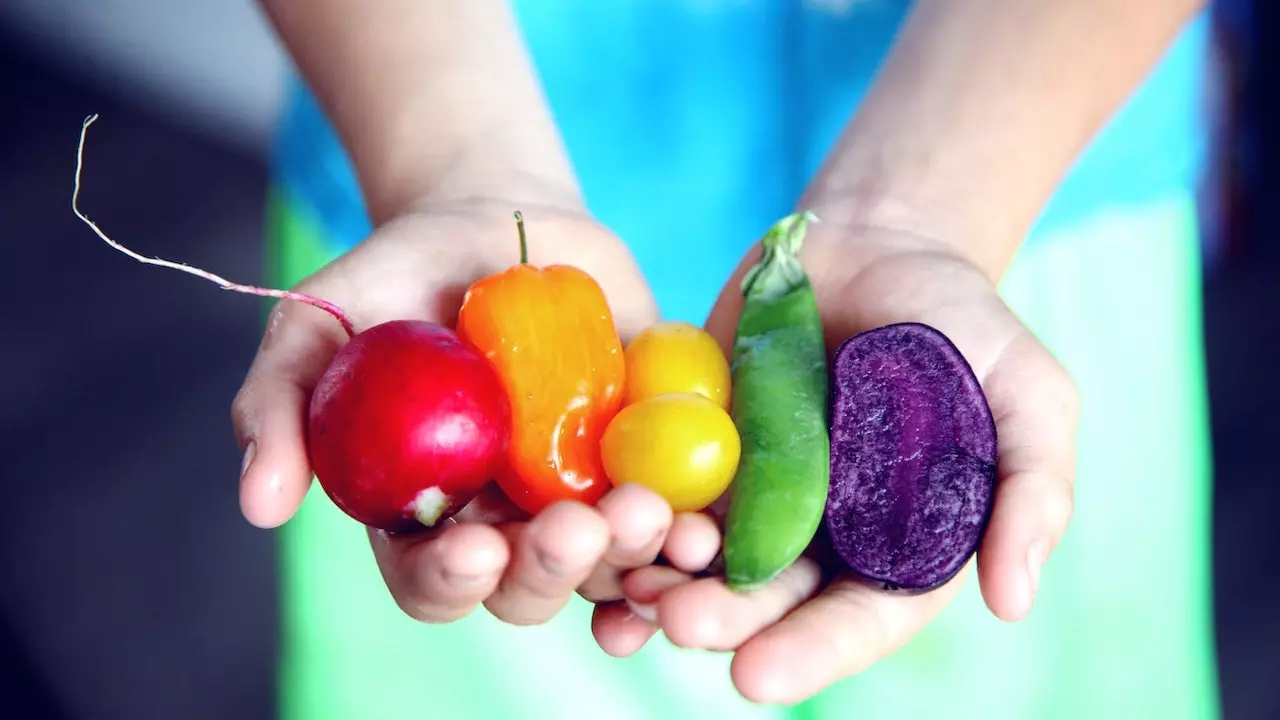 Choose Freshly Cooked Meals
Per our monsoon wellness guide, avoid street food and go for homemade fresh food prepared under proper hygiene to reduce the effects and dangers of contaminated or spoiled food.
Wash Fruits and Vegetables
While preparing any meal, wash your fruit and vegetables properly with fresh and clean water, as it will help remove dirt, potential contaminants, and pesticide residues. You can disinfect them by soaking fruits and vegetables in water and vinegar.
Cook Food Thoroughly
As per our monsoon wellness guide, be sure that when you prepare your meal, cook your food thoroughly, especially when cooking poultry, meat, and seafood. It will help kill bacteria, such as bacteria or pathogens, which might have in food. Also, use a food thermometer to ensure your food has been adequately cooked.
Avoid Street Food
As per our monsoon wellness guide, you should not eat stress food on rainy days because it might not have been prepared under proper hygiene conditions, as street food is more susceptible to contamination, which can lead to foodborne illnesses.
Stay Hydrated
You should keep yourself hydrated by drinking plenty of water. And opt for boiled water or filtered water and avoid drinking beverages from unreliable sources or untreated water.
Consume Seasonal Foods
In the monsoon season, you should go for seasonal foods as per our wellness guide, as they are nutritious, fresh, and readily available. In addition, these seasonal foods are best suited for providing vitamins and minerals, which will help boost your immune system.
Maintain Good Personal Hygiene
One thing that makes a significant difference is that you should practice good personal hygiene. As per our monsoon wellness guide, It will help prevent the spread of bacteria during the monsoon season. So wash your hands whenever you come home before and after eating your food, and avoid touching your face with unwashed hands.
Store Food Properly
As per our monsoon wellness guide, you should store food properly, clean, and in airtight containers to prevent contamination and spoilage of foods. Keeping perishable items refrigerated at the proper temperature will help maintain their freshness and quality.
So by following this monsoon wellness guide, we assure you that you will be able to avoid the health risks of eating in monsoon, maintain the freshness of your food, and enjoy eating happily and healthily.
To get more of our exclusive content on Health Care and Lifestyle. Follow us on YouTube and Instagram.