Definition & Importance of Exercise
Exercise Refers to training that improves body function and mind. Exercise or physical movement is essential for us to function effectively. It reduces the risk of various physical problems. In addition, it helps to maintain your weight and fat, which is very important to live disease free. It makes our bones, body, and joints functional. Finally, it is beneficial in the management of stress.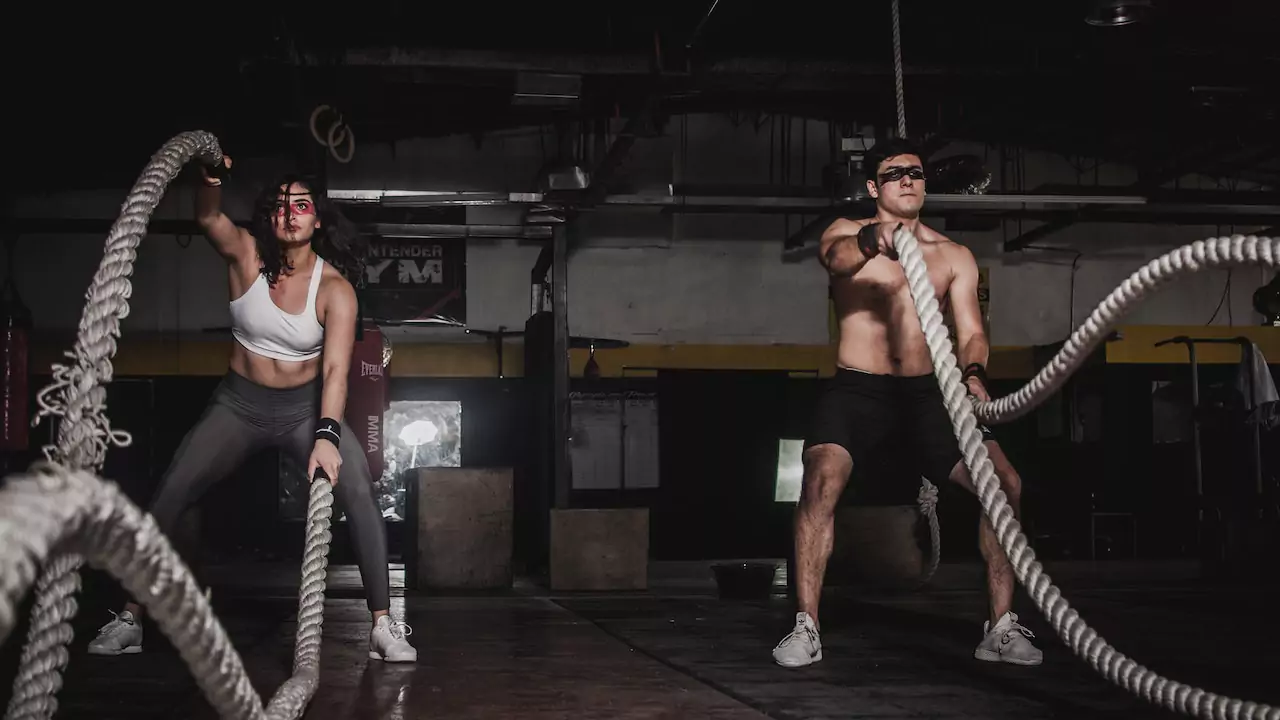 Common Barriers to Exercise
In a Modern and busy routine, many barriers make a wall between us and the activity. These barriers are different for everyone if we discuss the students and kids. They have time for physical activities, but they lack money. Their pocket money is insufficient for the gym or other physical parts. But if we talk about the working class persons, their barriers are time and lack of interest and motivation. Because they spend the most time in their offices and complete their responsibilities towards their families, barriers to exercise may differ from person to person.
Time Constraints
Explanation of Time Constraints as a Barrier to Exercise
It is a primary constraint for working persons as they spend 8-10 hours in the office and the remaining time on their responsibilities to family. However, this constraint is not valid for teenagers. They can give their time in the gym, horse riding, swimming, and other physical game.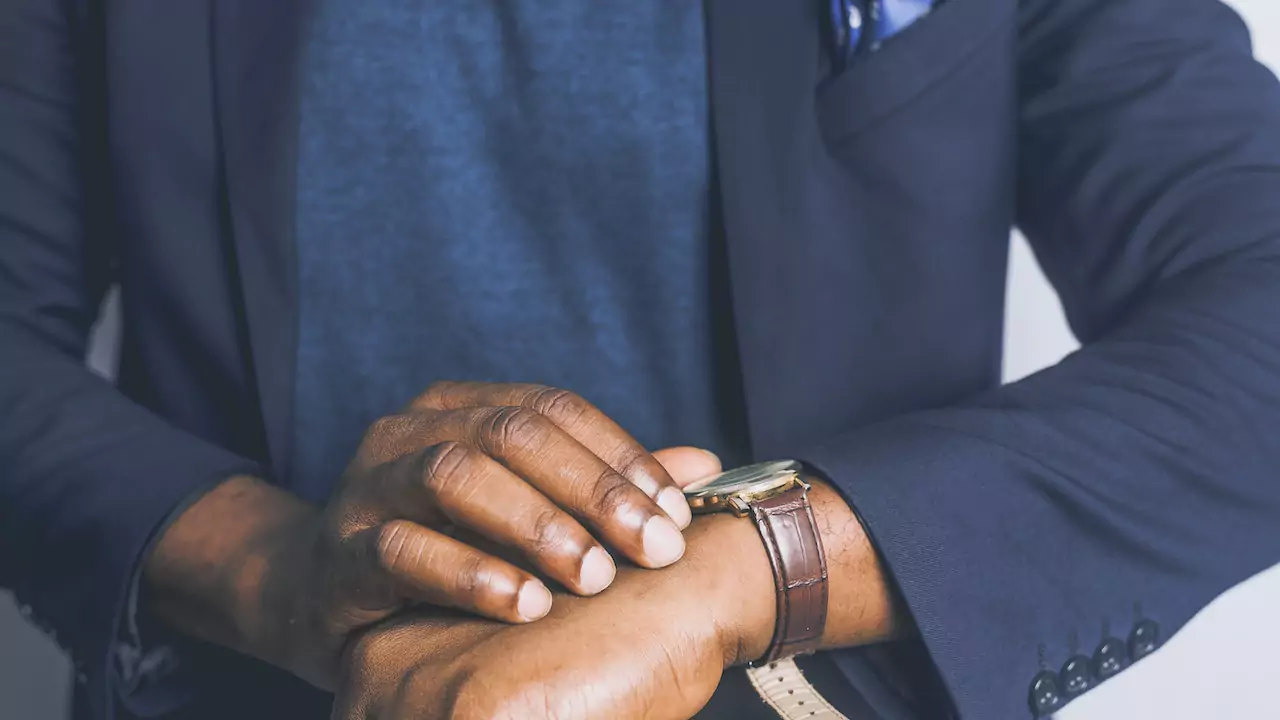 Tips to overcome time constraints
We can overcome time constraints by dividing our activity time into three parts. For example, if we spare 10 minutes in the morning, noon, and evening for exercise, it will become 30 minutes for us for physical activities or exercise. It is not that tough if we understand and starts execution to adopt these kinds of tricks in our life.
Lack of Motivation
Explanation of Lack of Motivation as a Barrier to Exercise
Lack of motivation is another factor that creates a wall of barriers between activity and us. It is another common barrier. Demotivation is a phase that comes and goes as the same motivation when we go through tough times, and if it makes us demotivate and down our morale.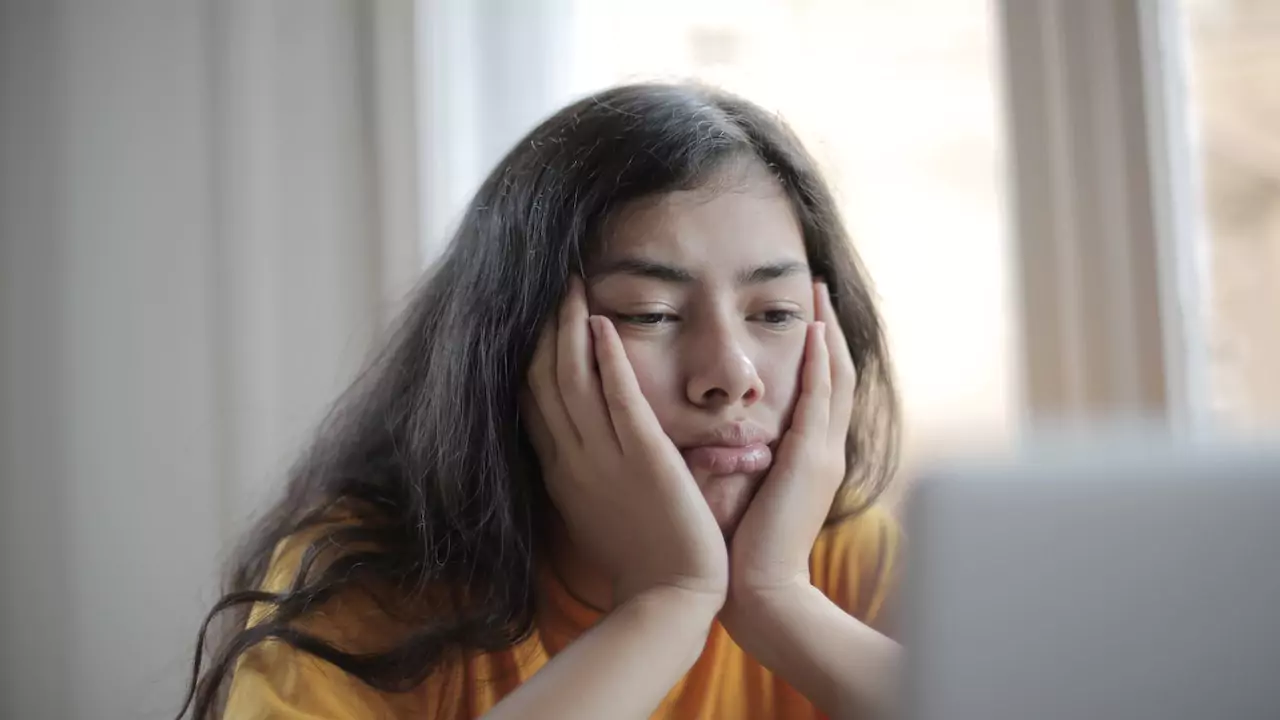 Tips to Increase Motivation for Exercise
It is easy to increase your motivation levels. If you think you need more motivation, start making small goals that are easy to achieve. When you achieve that goal, it makes you motivated again. Remember to celebrate your success. It is also essential to make it remember, and you will remember whenever you feel demotivated, and helps you to motivate again in tough times.
Cost
Explanation of Cost as a Barrier to Exercise
Cost is the most significant Barrier to Exercise because it could affect any age group, whether a teenager or a working person. Because some kids get good pocket money or ask their parents to join the gym or something, but some kids need more bucks to spend on the gym or other physical activity. Regarding working persons, some have a good amount of income, but some have a low income. So, the cost is the most significant barrier to exercise.
Tips to Overcome Cost Barriers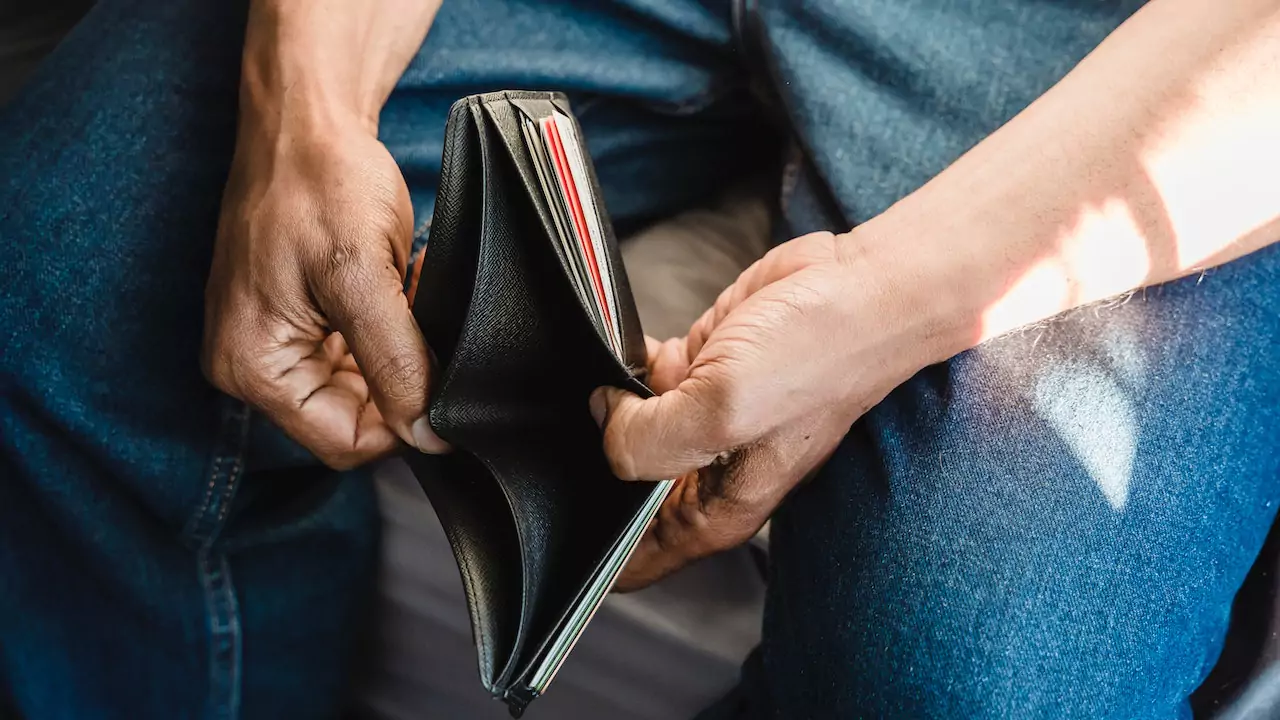 Also Read: How to Eat a Balanced and Nutritious Diet on a Budget
You can have low funds to spend on exercise, and then you could save money for some months and take annual membership or wait for the offered membership for the various health physical activities clubs. Because during the offer they offer more discounts and annual packs also save some bucks, making the amount affordable for us. Also, you can purchase a bicycle. It is a good investment for exercise, which you do not need to pay every month as you pay for the gym membership.