Why Eating a Balanced and Nutritious Diet is Important
A balanced diet is necessary for our body and our mind. A Good diet takes care of the nutrients which are required by our body. It helps to protect against various major health problems like heart problems, diabetes, and cancer. A Balanced diet contains various foods, less sugar, less salt, and less trans fat. It is important for the growth and repair of our body. 
How to Plan a Healthy Diet on a Budget
Shop for Seasonal and Local Produce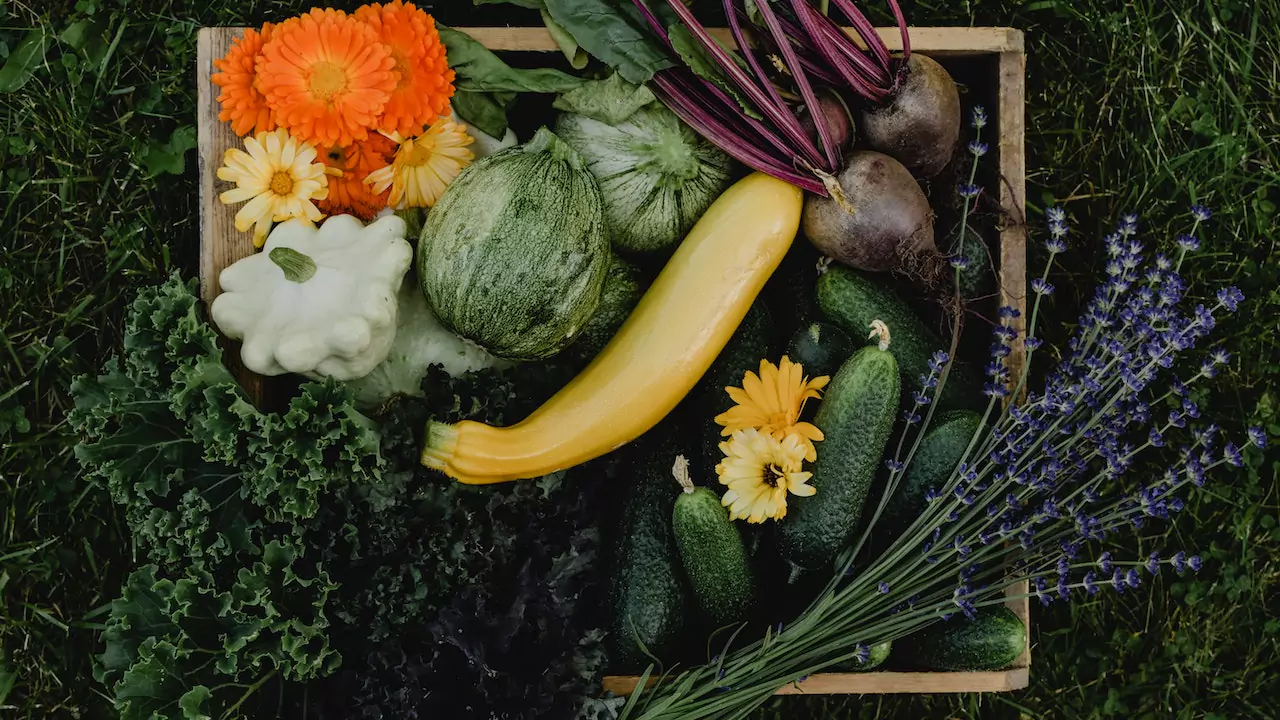 Also Read – 6 Foods Include in Your Diet While Pregnancy
Always purchase fruits, vegetables, and other food items as per the season. Before or after-season food items are getting costly from the market and are less effective because it is stored food which is stored in cold storage so that they can offer non-seasonal food items in any season. To save your diet cost, always purchase locally produced food items because they are readily available in the market and also price-effective.
Buy in Bulk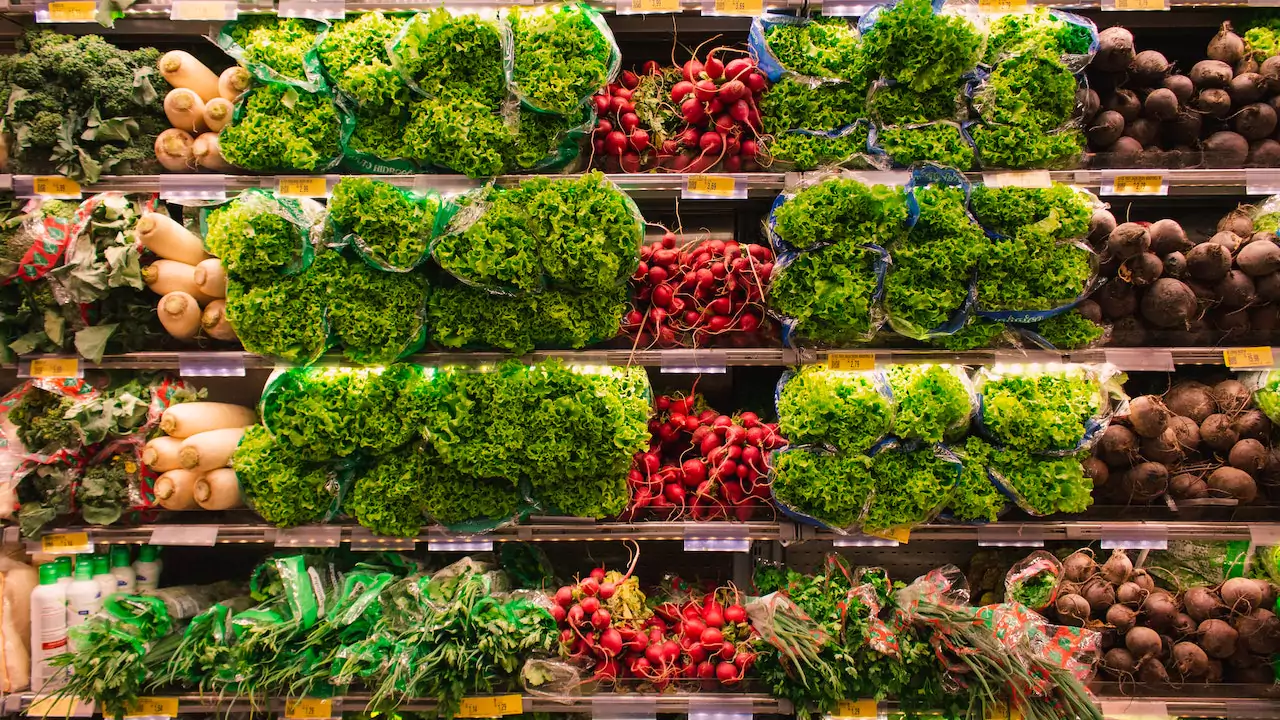 It is an old-school trick to save some money while shopping to purchase food items in bulk. For example, if you need eggs daily in your diet, instead of going to the market to buy eggs, you can take 5-6 treys that you can get at a wholesale price that helps save your bucks, and you can spend that bucks somewhere else.
Use Coupons and Store Sales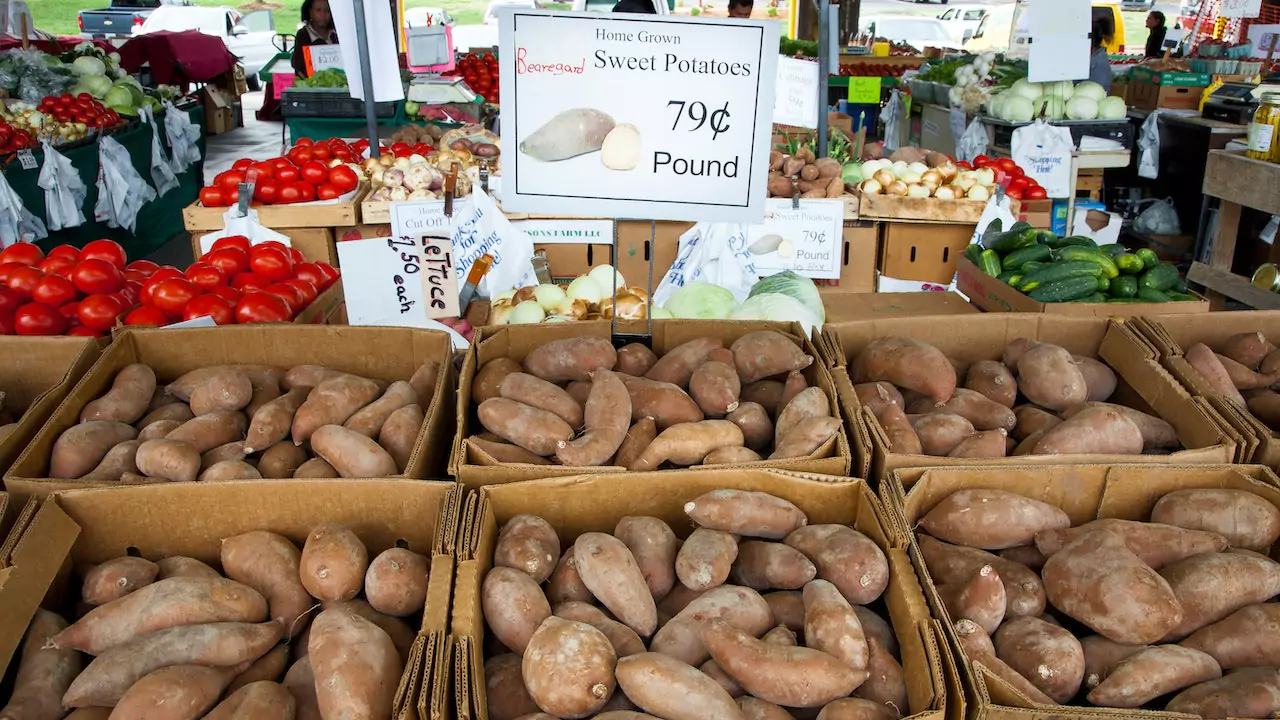 Make reminders for the grocery sales so you can get your grocery at discounted prices. You can apply coupons while doing the grocery online to get some discounts. Nowadays, e-commerce platforms issue many coupons to promote their sales by giving their users discount coupons, so avail of coupons while shopping and grab your discounts.
Cook at Home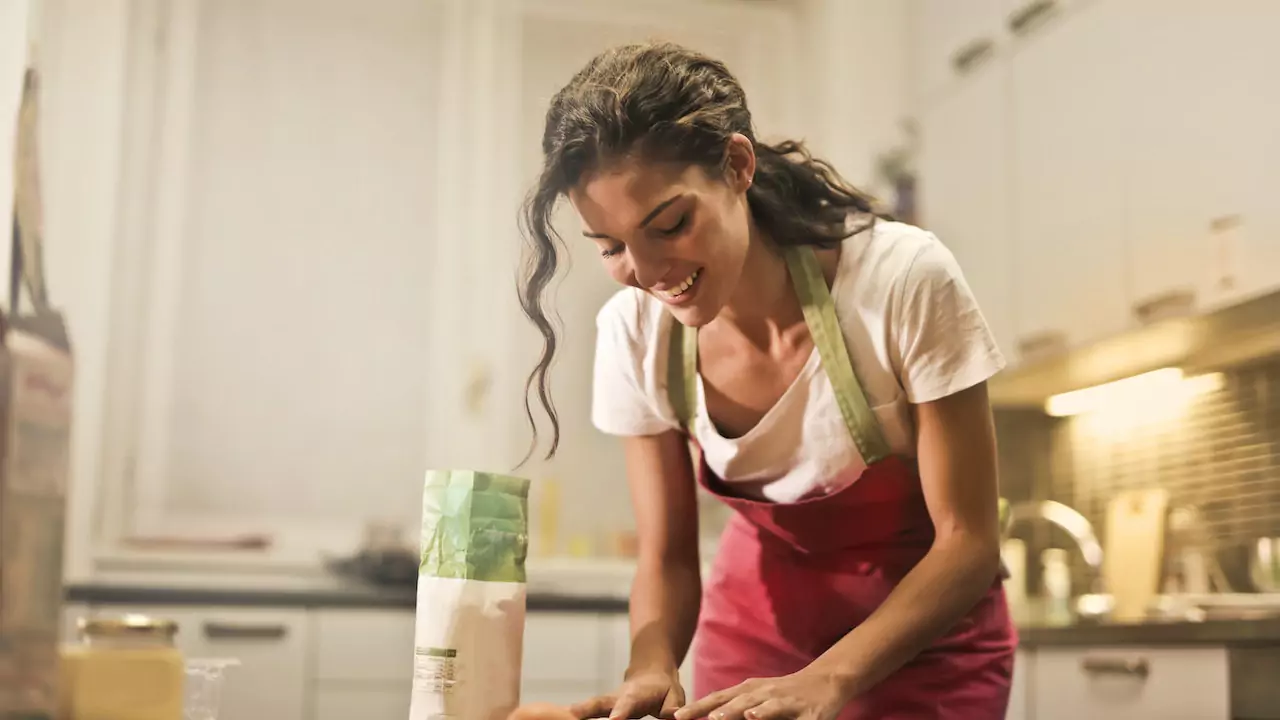 It is the best guidance anyone would give you to cook your meals at home. The meals prepared at home are nutritious and good for your health. Also, it saves us money. We can prepare anything at home without spending something extra from our pocket except for the already available grocery.
Eating Healthy on the Go and At Work
Pack Your Own Lunch.
Packaging your food by yourself before leaving for work is a good practice. When you pack independently, you carefully pack everything you want while having lunch. Also, you take care of your balanced diet by adding something extra to your lunch to complete your diet.
Choose Healthy Options When Eating Out
When you eat something from outside, try to eat less don't fill your stomach with outside food. Instead, spare some space in your stomach and eat less than your hunger. If possible, try to avoid it entirely, but you don't have any option to eat something with fewer spices, salt, and sugar.
Snack Smart With Nutritious Options
When you want to try a snack that is bad for your healthy, you can try that snack to make in your home by adding nutritious food items. For example, if you want to sandwich, you can add broccoli, corn, and many other vegetables along with the sauces. Vegetables can reduce the effects of sauces from the sandwich and reduce the harm of that meal to your body.