There can be numerous chest pain causes that one can suffer as per their body type and lifestyle routine. These chest pain causes might be normal or life-threatening for some persons. So you should always take care of your chest pain symptoms. Today, we will discuss the common Chest Pain Causes, including cardiac and non-cardiac conditions, and how they can be diagnosed. So read this article to the end to know about the reason behind your chest pain and how to get relief from it with proper medication.
Common Chest Pain Causes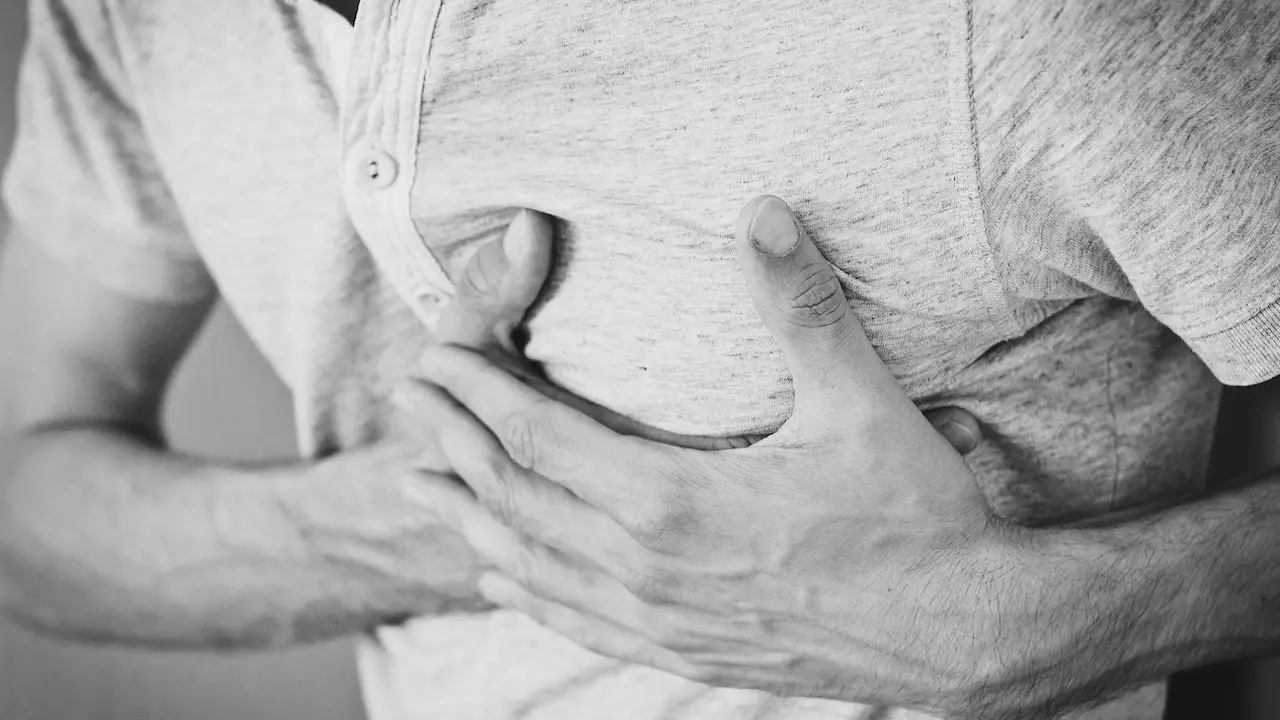 Read Also: Pickleball and Brain Health: Discover the Surprising Connection.
Chest pain in one can be a variety of reasons, and understanding them will help you to identify the problem in its initial stage and get a proper diagnosis to prevent any further serious health issues. Some common chest pain causes include:
Heart-related issues such as angina or a heart attack,
Gastrointestinal issues such as acid reflux or ulcers,
Respiratory problems like pneumonia or pleuritis, and
Musculoskeletal problems like rib fractures or muscle strains
If you have any chest pain symptoms, you should immediately get medical help to understand the main reason and get it cured before serious problems.
Serious Causes of Chest Pain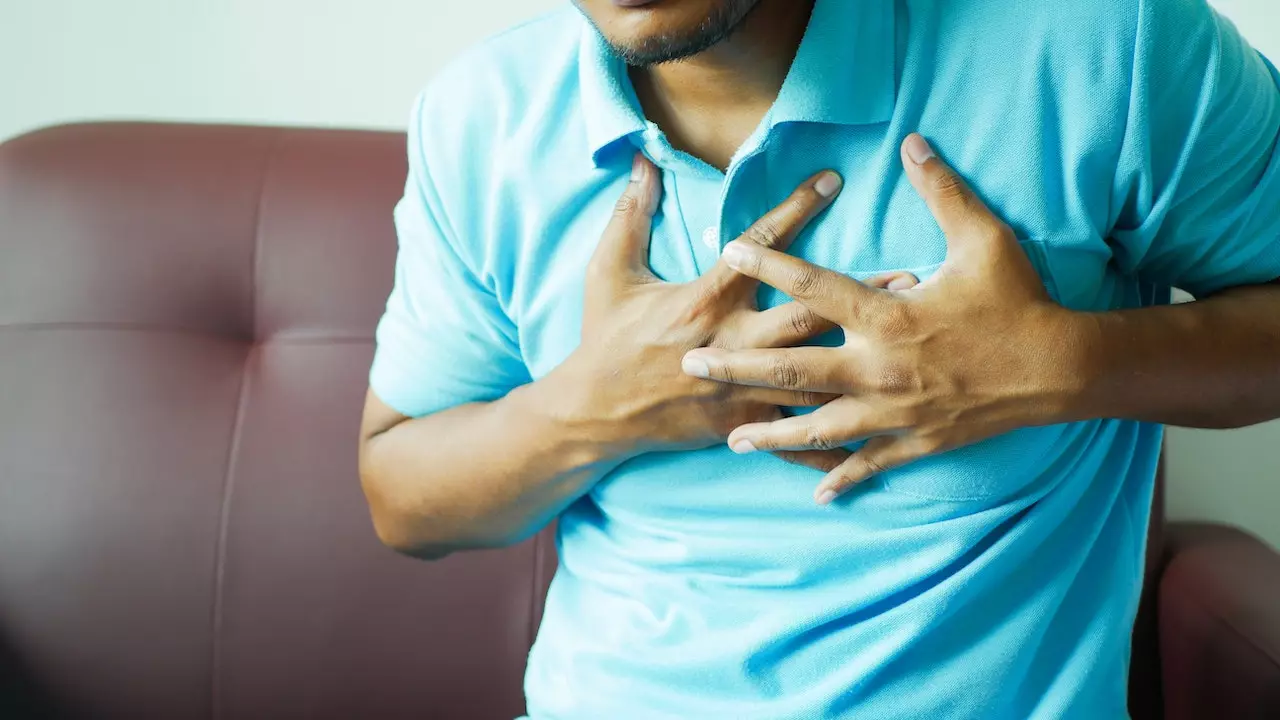 There might also be some serious health conditions behind one's chest pain. So it becomes more important to understand the reason behind the chest pain. Otherwise, one might face serious health problems as well. Some of the serious chest pain causes include:
Collapsed lung.
Pulmonary embolism, and
Aortic dissection.
So if you are having normal chest pain as well, get the help of your health care expert to know the proper causes behind your chest pain to prevent these serious health issues.
Symptoms and Diagnosis of Chest Pain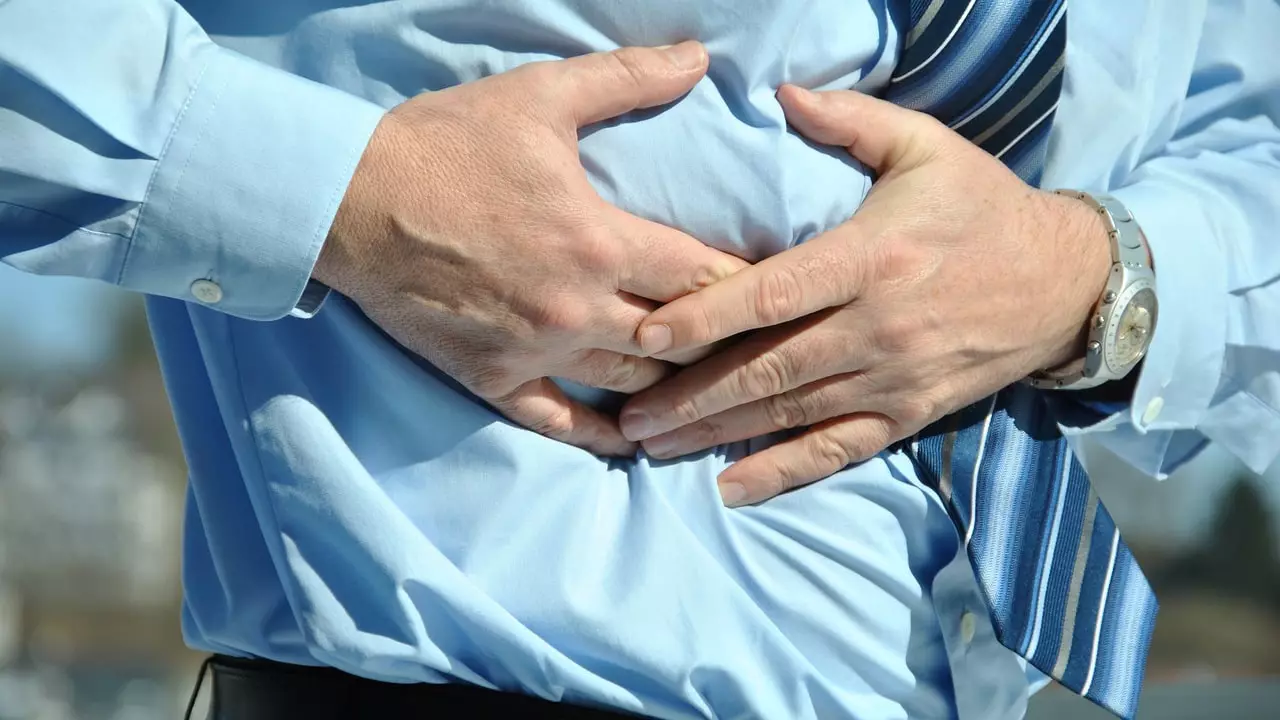 Chest pain symptoms can be various, ranging from mild to life-threatening. Some of the common chest pain symptoms include:
Pressure,
Burning or aching in the chest,
Tightness,
Along with shortness of breath,
Nausea, and
Sweating.
So if you are struggling with any of the symptoms mentioned above, consult your health care expert. He will diagnose you based on these symptoms and can go for the following tests:
Physical exam,
Blood tests,
Imaging tests such as X-rays or CT scans, or
Other specialized tests.
Based on these tests, your medical assistant will proceed with the appropriate treatment to cure your health condition.
Treatment and Prevention of Chest Pain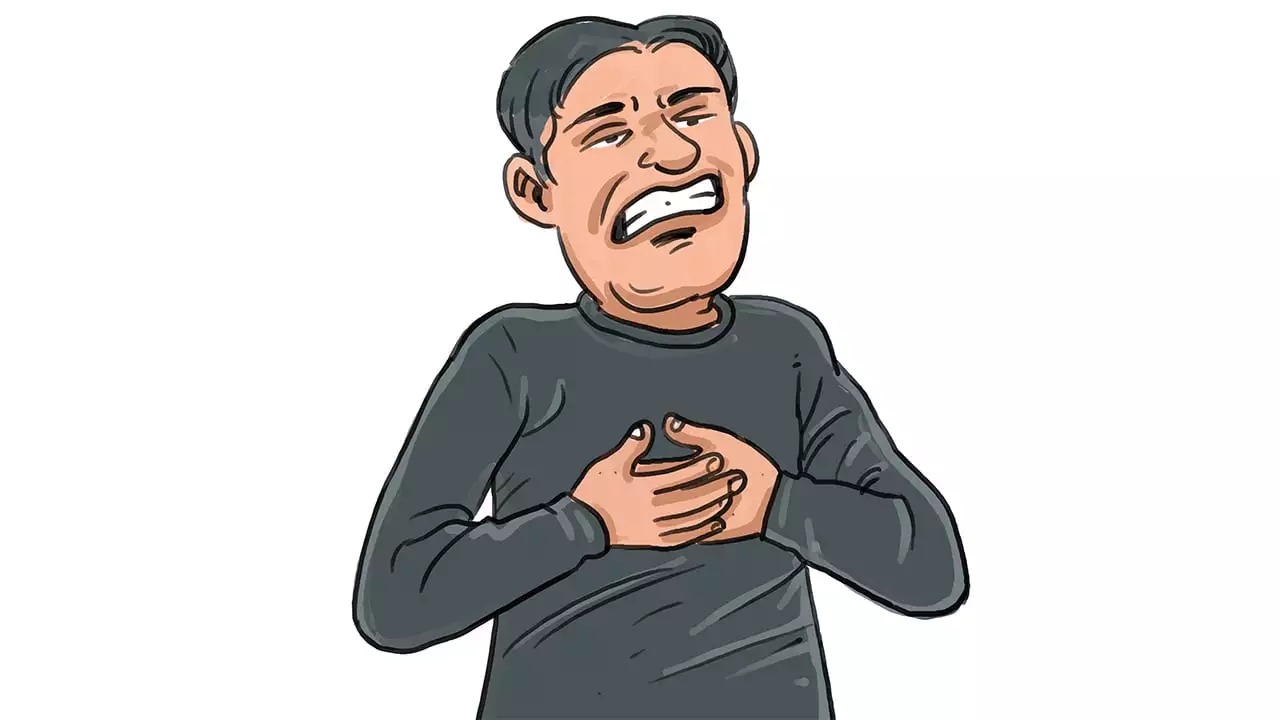 After the diagnosis report, your medical assistant may undergo various treatments to improve your chest pain. Suppose your report indicates that the reason for your chest pain is heart conditions such as angina or a heart attack. In that case, your doctor can go with the medicines such as nitroglycerin or aspirin and will guide you to make lifestyle changes such as reducing stress, quitting smoking, or procedures like angioplasty or bypass surgery.
Suppose your reports indicate that the chest pain causes include gastrointestinal conditions like GERD or acid reflux. In that case, your doctor will use over-the-counter or prescription medications to reduce acid production and soothe the esophagus. They will also guide you to make lifestyle changes, such as avoiding triggering meals and going for five small meals instead of 3 large ones.
However, to prevent your chest pain, you should make some lifestyle changes and include the following routine in your everyday life such as:
Healthy weight,
Eating a healthy diet low in salt and saturated fats,
Exercising regularly,
Quitting smoking, and
Managing stress through relaxation techniques like yoga or meditation.
Along with this, if you have any health conditions related to diabetes or health conditions related to blood pressure, then you should keep yourself under control. Otherwise, they can also boost your chest pain.
By following these techniques, you can prevent any chest pain. However, if you still have chest pain, you should immediately consult your healthcare expert and get the disease under control at the initial stage.
Found this article interesting? Follow us on YouTube and Instagram to read more exclusive content we post.