The only thing which is consistent in this world is continuous change. Everything is changing in this world with time and will constantly change, so if you want to survive and sustain yourself, you should focus on continuous learning to keep yourself on track. This article will explain why continuous learning is essential for personal and professional growth. But first, let's understand what continuous learning is.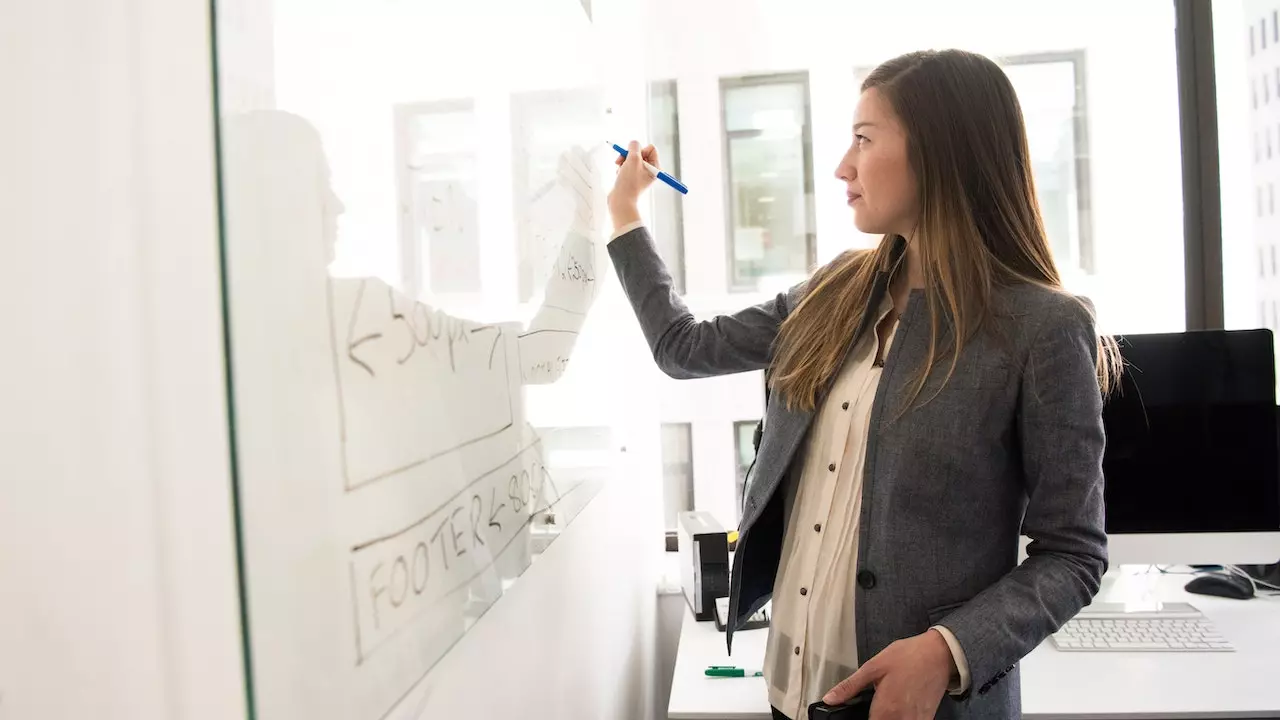 Read Also: 4 Ayurvedic Remedies for White Hair.
Now, knowledge is more accessible than ever. Anyone with an internet connection and a smartphone can quickly learn anything he or she wants to know. The ones not taking advantage of this innovative technology are becoming obsolete as their knowledge diminishes with relevancy. So it would be best if you kept learning new things. As for your personal life, it will help to improve your skill, as life change with time, so you should change by obtaining proper knowledge with time, and professionally, there is a very much need to stay up to date.
Because many changes and improvements are coming daily in your business life, and if you do not adopt them, your competitors who are adopting them will go above you. You will stay in the past with no career growth and will not be able to enhance your skillset to sustain yourself in this competitive business world.
A study has confirmed that software engineers must redevelop their skills every 12-18 months to improve and keep them up to date in this competitive world. Only then can they be proven worthy for the business and can help in the growth of the business. So, a company should organize timely seminars and conduct training sessions to keep employees updated with the changing technology. Let's know why continuous learning is essential for success in both personal and professional life.
Continuous Learning Keeps You Relevant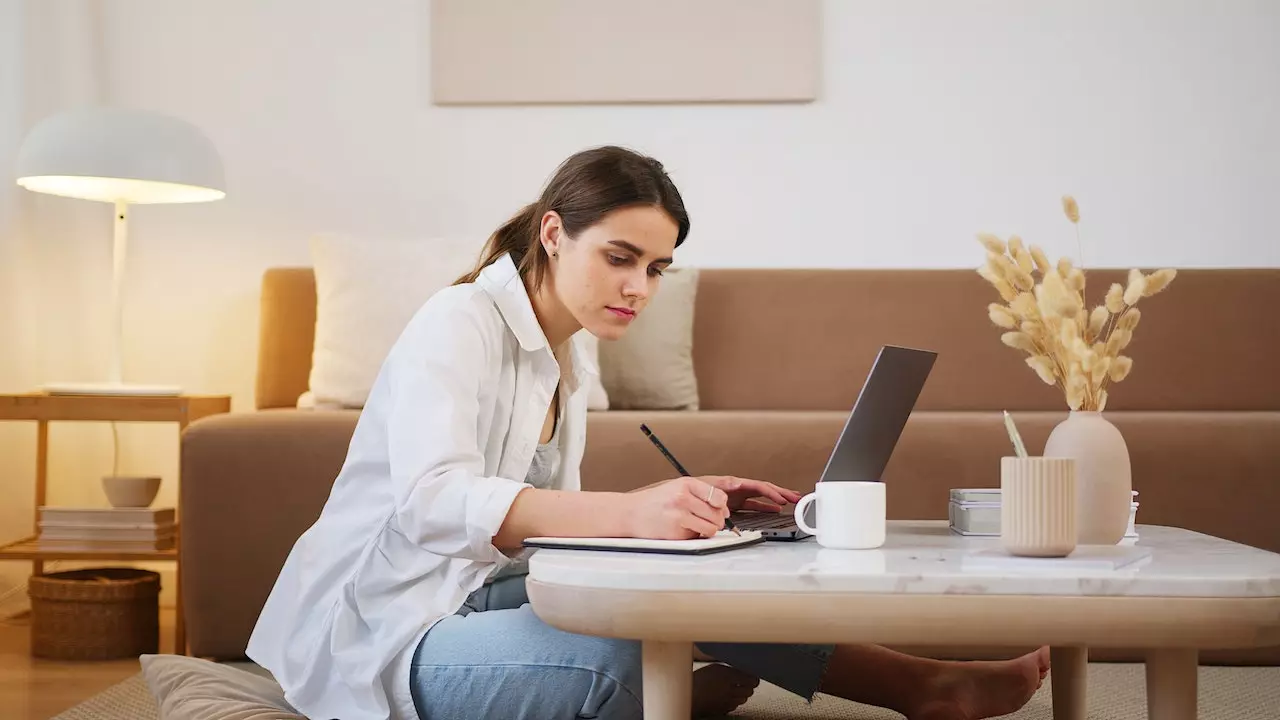 One of the best benefits of continuous learning is that it keeps you relevant to the topic. Because today, things change every minute. So it would be best if you kept yourself up to date. It will not only increase your knowledge, but it will also provide an impressive personality of you to others as you will be able to provide more accurate information. If someone is stuck anywhere, you can help them with the proper solution.
Thus, it will lead you to act as a leader. One of the plus points to keeping yourself updated is that when you introduce a new tool to your company, you know how rewarding this will be for you. You can easily impress your colleagues and boss.
Become Multi-Functional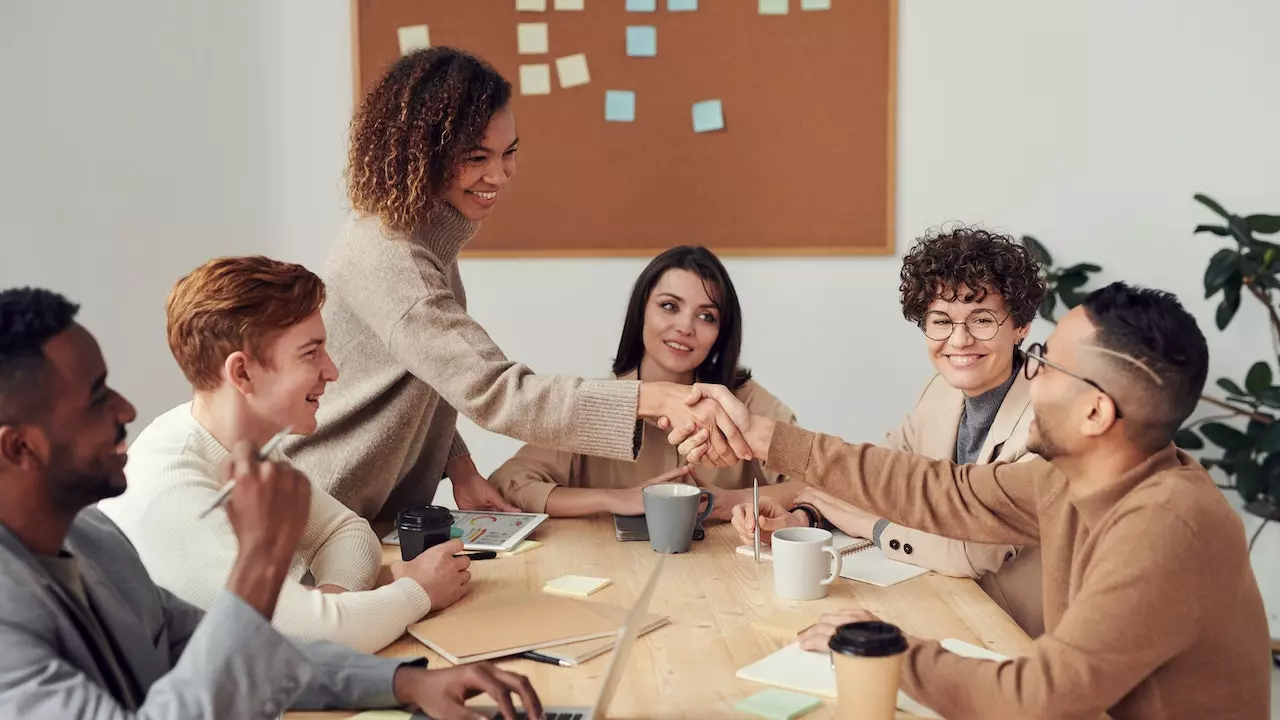 Continuous learning will present you as a precious asset to the company. As you are updated with the market trends, this will benefit your company's growth, and everyone will come to you to know about anything they are stuck at. As you will have a broader understanding, it will help you build better relationships with your clients and colleagues. Your knowledge will make it easy to impress and attract others. It will also increase your creativity and problem-solving skills.
Come Up With New Ideas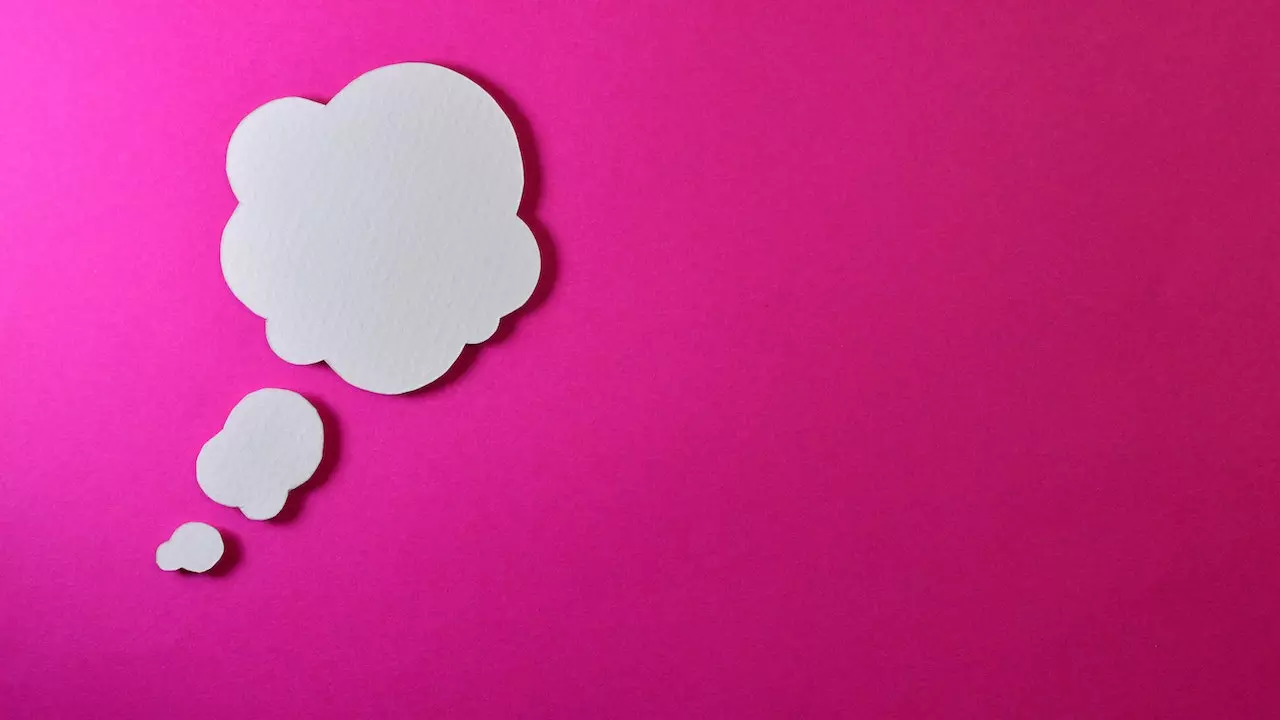 When you keep learning new things, it packs you with the latest and reliable knowledge and makes you more creative. Thus, you can think out of the box, and based on the research, you can bring new ideas to your work, increasing your productivity and contributing to your business's growth. So, one of the benefits of continuous learning is that it keeps you up to date and you come up with more realistic ideas.
Boost Your Resume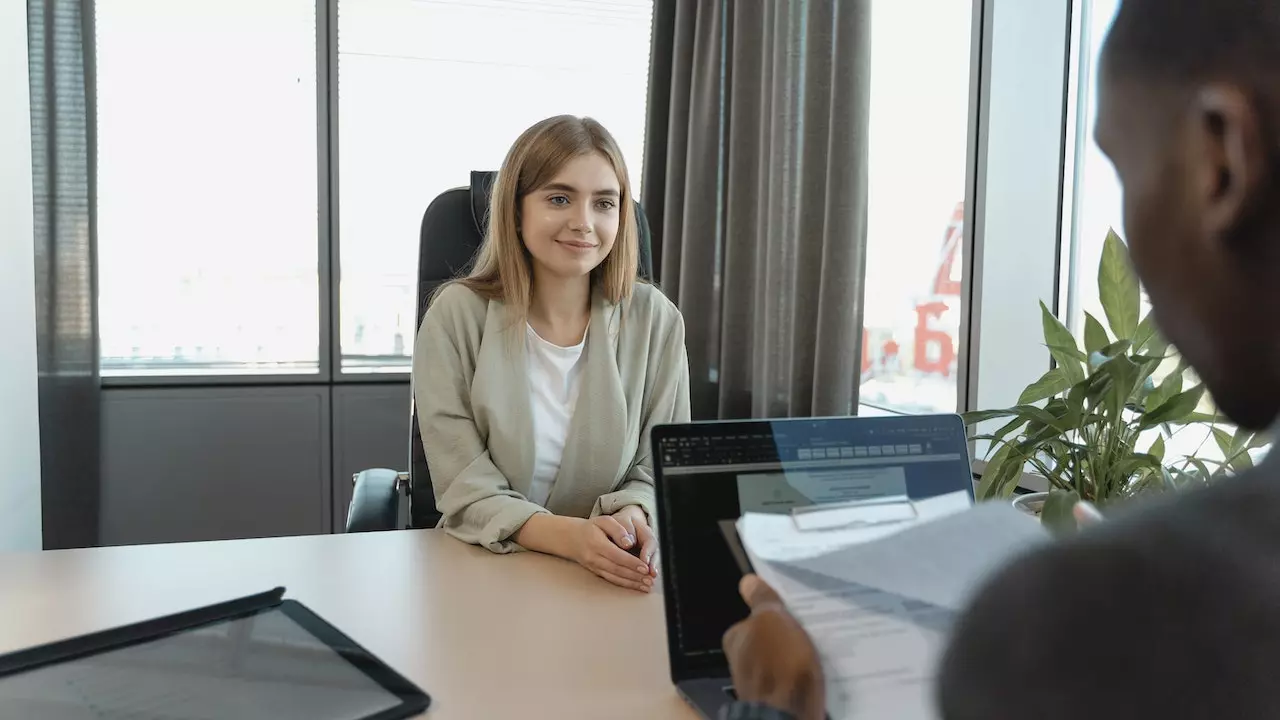 As you are into continuous learning and improving your skills daily, it can also help improve your resume. Although you are not adding to your educational degree, you can fill up the skill section in your resume, which can further impress others when you go for interviews, and they want you at any cost, as you are a valuable source for them. Apart from this, learning new things keeps you updated with the new changes, which helps improve you and is suitable for your career growth.
As per the data by the US Bureau of Labor Statistics, an average person changes jobs 12 times in his lifetime, so you might also go for a job change, and your learning habit can be proven a crucial part of your following job selection.
You'll Be Prepared for the Unexpected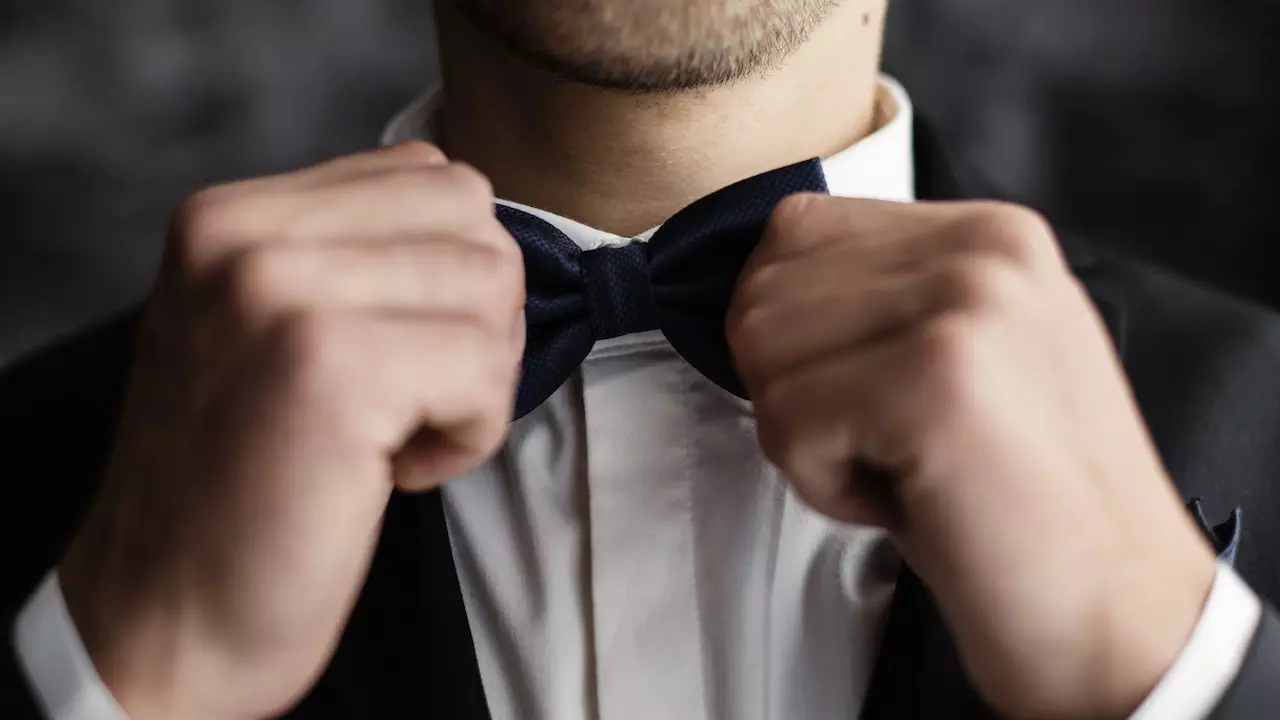 As the future is unpredictable, there might be new things on your way to the future. But continuous learning helps you by making you ready for the unexpected things. It brings you out of your comfort zone, and with proper knowledge, you can quickly adapt to new changes and face new challenges in your life.
History does not repeat itself, but if one is up to date and knows about the mistakes made by others, he can respond more appropriately; thus, learning daily will prepare you for future things.
Other Benefits of Continuous Learning for Personal and Professional Growth
You Will Have More Confidence
Help Maintain Cognitive Function
Be Open to New Perspectives
Stay Engaged… and Interested
So, that's why continuous learning is essential for success at both personal and professional levels. Learning new things will broaden your mind and lead you into a growth mindset. You will be more creative, flexible to new changes, and a quick problem solver. So learn new things, enhance your knowledge, and be a perfect example to influence others.
To get more of our exclusive content on Health Care and Lifestyle. Follow us on YouTube and Instagram.