Ayurvedic Remedies for White Hair – I don't know what will happen to our world. Earlier, people lived for hundreds of years, but now the average living age is between 65 and 75. People are facing early-age diseases. The main reasons are lifestyle habits, wrong eating habits, and lack of physical exercise. People are well aware of these things but still are not doing anything. I guess they don't love themself. Instead, everyone is running behind the money and all. In this competitive world, where work is necessary, self-care also needs some attention because there is no meaning in a world you can see by staying healthy.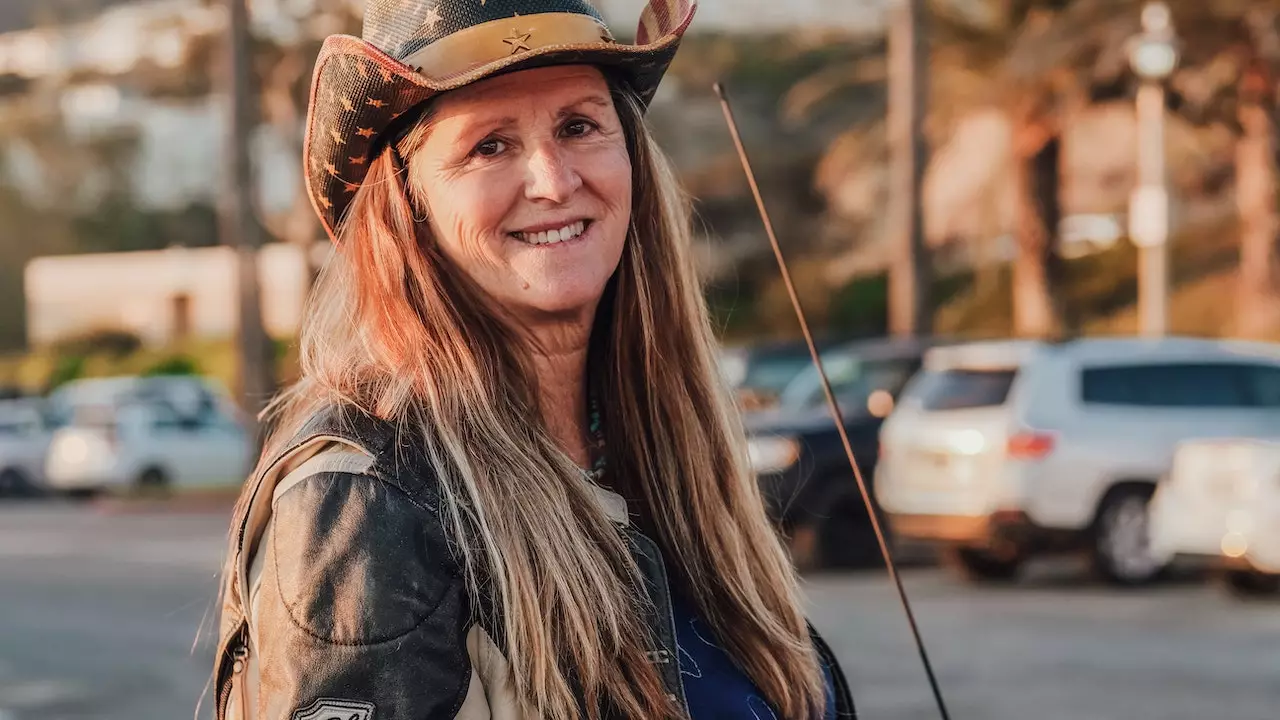 Read Also: 7 Herbal Drinks for Weight Loss: Nature's Answer to Shedding Pounds.
One of the early age problems, premature graying of hair, is also a problem people face. This issue has become common, like normal cough and cold. Many people face graying of hair, which should not be there at this age. This has to be believed to be a lack of nutrient intake and hormonal changes. Premature graying of our hair also impacts our appearance, so today we will tell you 4 of the ayurvedic remedies for white hair, which will help you get black and healthy hair back. So, read this article to the end for Ayurvedic white hair remedies.
Ayurvedic Remedies for White Hair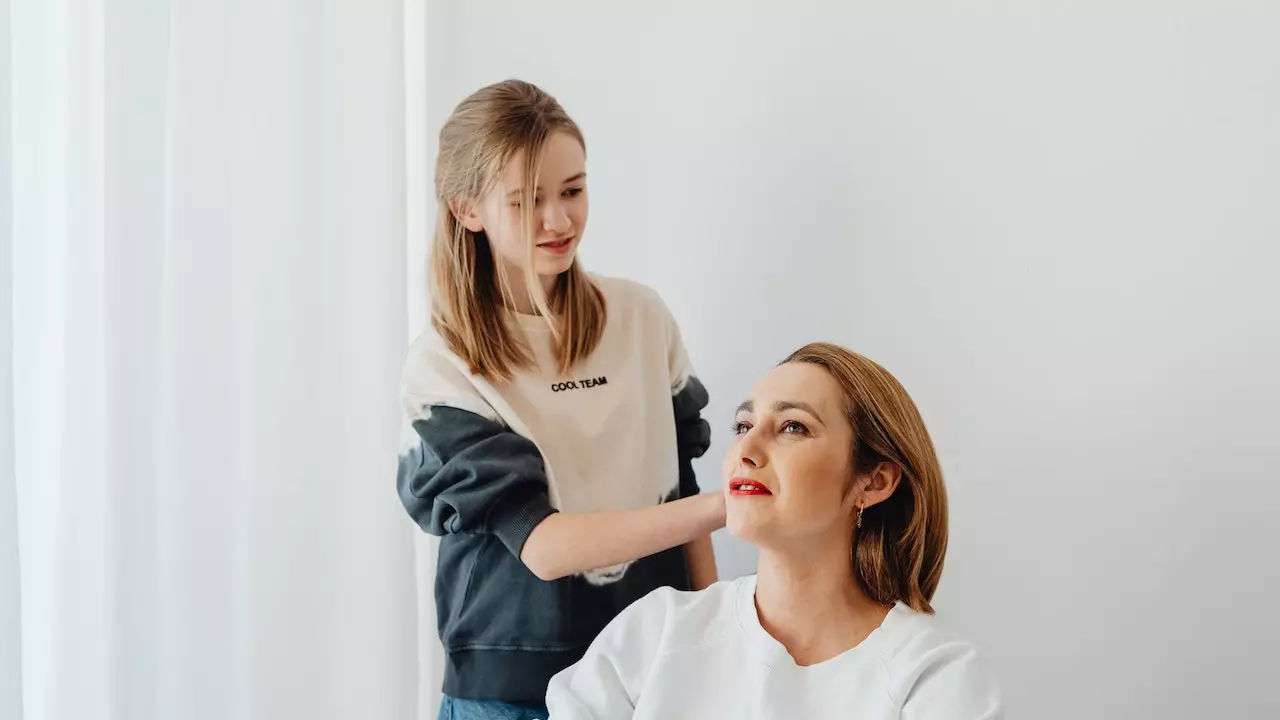 Mehndi
Applying mehndi is one of the best ayurvedic remedies for white hair. Mehndi acts as a natural hair care solution for our hair. It provides a natural color to our hair and is a natural conditioner. But it would be best to choose your mehndi wisely because various types of mehndi are available in the market, and some can affect your eyes, skin, or hair. So, do a patch test before applying any mehnid to your hair.
We suggest you use henna or your hair. Put some henna in an iron bowl and keep it that way overnight. Add some amla powder as well. Now, apply the mixture to your hair in the morning. Leave it for at least 01-02 hours, and then wash your hair properly with lukewarm water. This mehndi will naturally boost the life of your hair and make it strong and shiny.
Bhringraj
Bhringraj is also one of the best ayurvedic remedies for white hair, which helps to get the natural color back. It helps prevent the premature graying of our hair. Bhringraj contains Haritaki, which is a boon for our hair. It not only helps in keeping the hair black but also makes it healthy.
You can apply Bhringraj oil by mixing it with other oil, mainly castor oil. Three are also Bhringraj powder available in the market, which you can use as a hair pack. You can apply this hair pack once a week, boosting your hair care routine by making it healthy and strong. But again, don't forget to do a patch test before applying this to your hair to check whether you are not allergic to it.
Onion
Onion contains Sulfur, which not only gives our hair its color back but also makes it healthy. So this is also one of the best ayurvedic remedies for white hair. To apply this, extract the onion oil and use some cotton to apply it on your scalps. Massage it with light hands and leave it for some time. After some time, wash your hair with shampoo. You should use this process twice a week for better results.
Amla
Amla contains vitamin C, which is beneficial for the health of our hair, making it on our list of the best ayurvedic remedies for white hair. You can mix amla with coconut oil and apply this hair pack. For making this hair pack, mix two spoons of amla powder in half a bowl of coconut oil and keep it overnight. In the morning, apply this mixture on your scalp and wash your hair after 01-02 hours with shampoo.
So these are the top 4 Ayurvedic remedies for white hair. You can choose anyone as per your comfort level. But remember one thing: before using any of the above-mentioned methods, please do a patch test. Because everyone's body is different, and some may feel allergenic with these ayurvedic methods. But overall, these methods are the best to stop premature graying of the hair, increase the life of one hair, and make it more shiny and beautiful.
To get more of our exclusive content on Health Care and Lifestyle. Follow us on YouTube and Instagram.